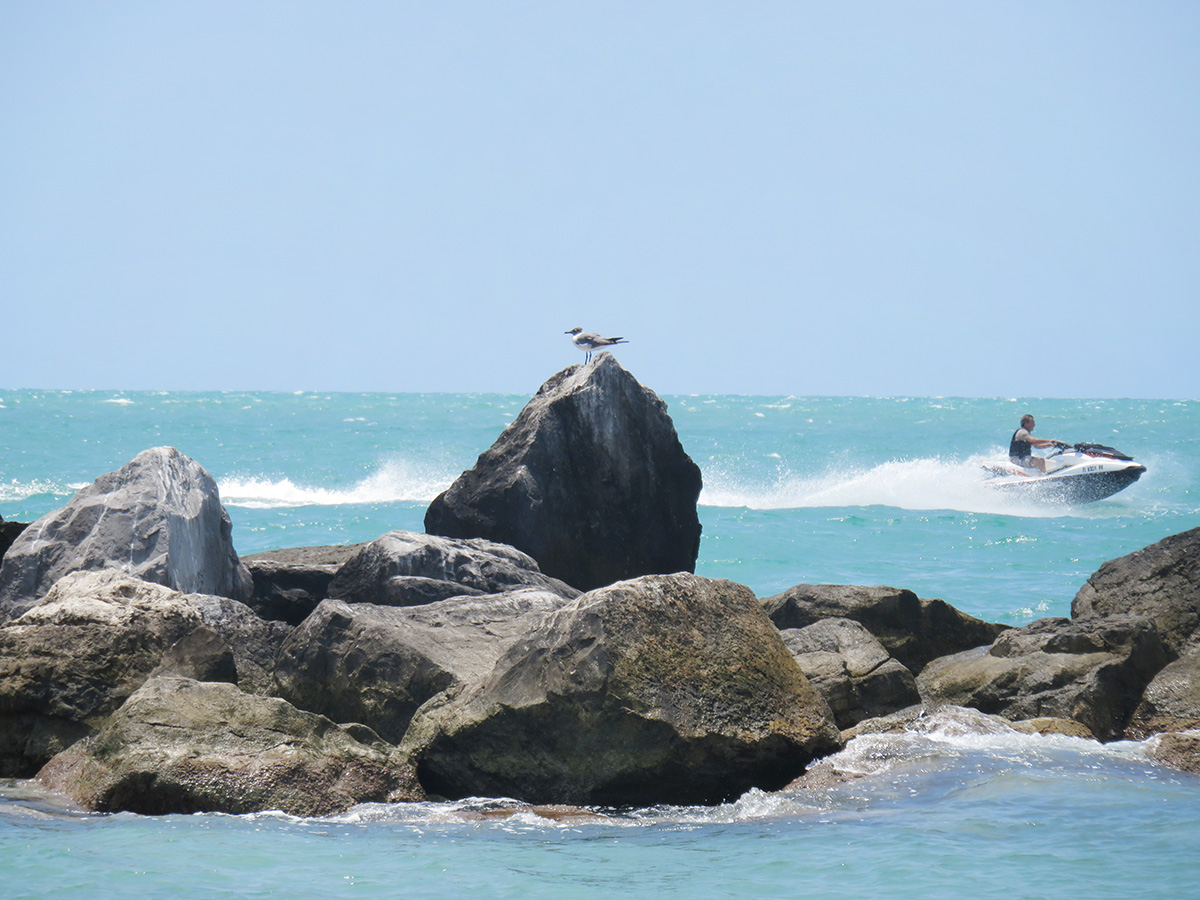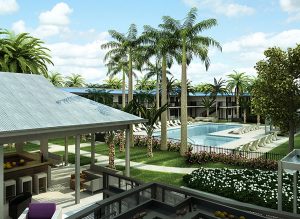 Where To Stay
A chic and comfy welcome to paradise awaits you at The Gates Hotel Key West at the point of entry to the island. The 245-guestroom hotel combines a modern boutique feel with Key West's laid-back, airy flair. The hotel features a Prohibition-era inspired Rum Row outdoor bar and serves a tapas-style selection of Caribbean and Florida flavors from its signature food truck named The Blind Pig. Soak in the sun from the poolside cabanas, enjoy a cigar-rolling class in the cigar garden or explore the island beyond the gates. For a charming and authentic outing, the hotel's concierge can curate a quintessential Key West experience featuring local favorites and off-the-beaten path pit stops; GatesHotelKeyWest.com.
Where To Sip
You may not find any rum-runners at Key West Legal Rum Distillery, the first-ever legal rum distillery in Key West, where Paul Menta concocts tasty rum libations from a former Coca-Cola bottling plant. Stop in for a lesson in rum distilling and a taste of his flavorful white rums made with Florida sugarcane with subtle hints of coconut, vanilla creme brûlée and key lime. These specialty rums are distilled 6 times and take your tastebuds on an Old Florida adventure like the ones Ernest Hemingway enjoyed during his heyday. Bottle your own on-site and bring home a custom-curated souvenir for your next dinner party; KeyWestLegalRum.com.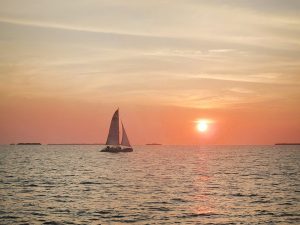 Where To Sail
Key West's most popular attraction is the crystal-blue waters surrounding the lush island paradise. No trip to The Keys is complete without a sunset sailing on the world-famous Commotion On The Ocean. Leave your worries behind and sail off into Key West's famous sunset aboard a spacious state-of-the-art Fury Catamaran. Your seaward adventure comes complete with munchies, margaritas, live music and a magnificent sunset as the backdrop. Watch closely as the sun dips below the horizon and you may be lucky enough to catch the "Green Flash" visible above the upper rim of the sun as it sets into the sea; FuryCat.com.