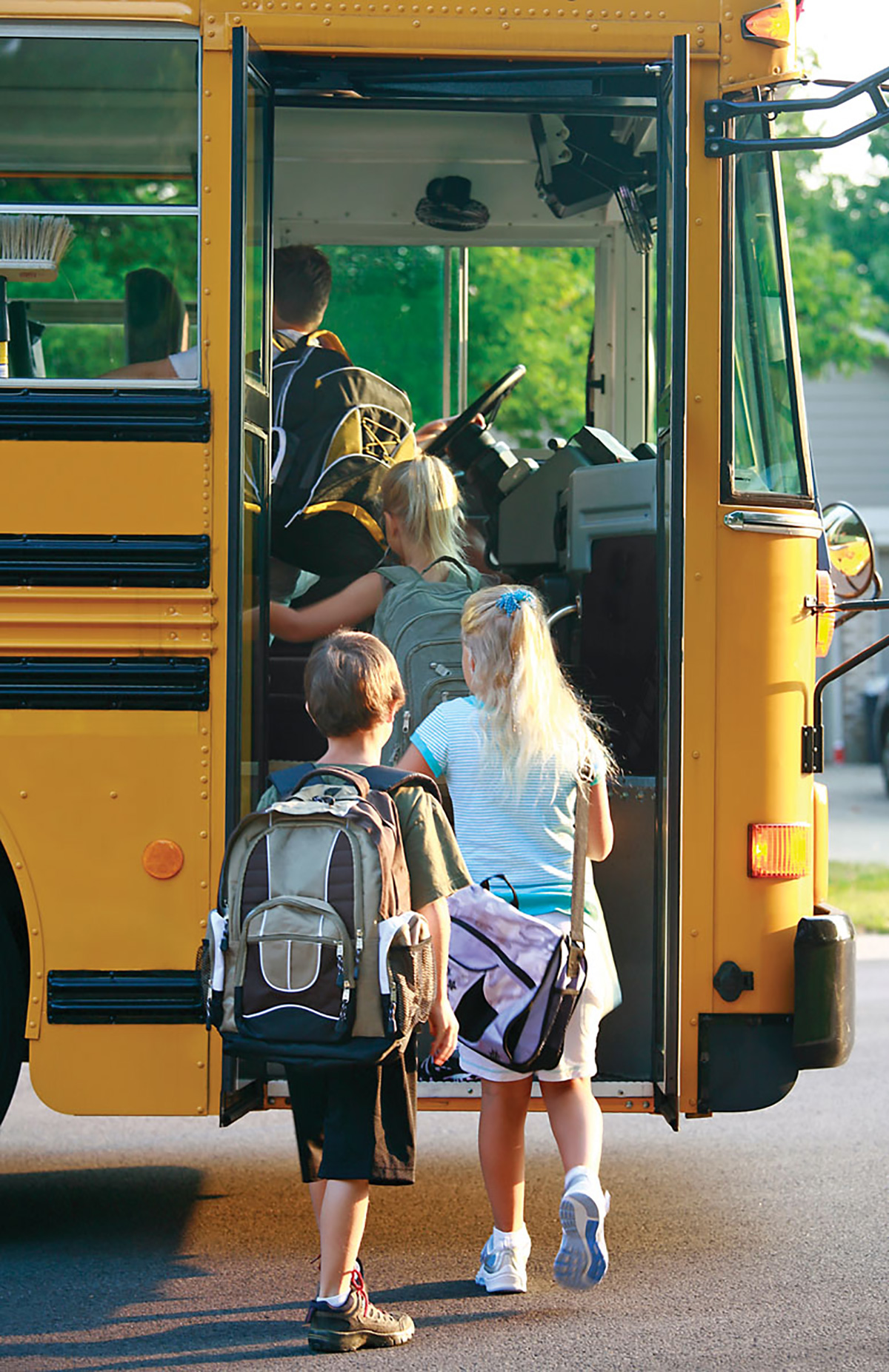 Amy Erwin
Teach For America
3250 NE 1st Ave. Miami, FL 33137
786.245.8412
TeachForAmerica.org
Tell us about Teach for America?
At Teach For America, we work to ensure that all children have access to an excellent education by building a diverse, highly selective corps of outstanding recent college graduates who commit 2 years to teach in urban and rural public schools in our nation's lowest-income communities, and who become lifelong leaders for expanding educational opportunity. Since our expansion to Miami-Dade in 2003, we have placed over 350 teachers in our city's highest-need schools. Currently, 97 corps members are dramatically raising achievement for more than 7,500 students, with results that have raised national and statewide acclaim.
How did you get involved?
I got involved in doing fundraising for the program after being moved by an article I read in The Miami Herald. The article discussed a $6 million grant that the John S. and James L. Knight Foundation made to Teach For America. It depicted a student gaining confidence before the FCATs. By the end of the article, I was in tears. Today, I want to make great education opportunities available for everyone.
What are Teach For America's goals for the future?
My own goals are to continue in whatever ways I can to help all students have access to the best education possible. This means many things. It means helping students have access to computers, printers, as well as the Internet. It means having access to adults or older students that can help with homework or resources needed for assignments. I often think how it might make a student feel who cannot get to a store to get a poster board or does not have color ink to print pictures for an assignment that has a quick deadline. I have seen children crying who did not have someone to help. I can never get those images out of my mind.
How can we help?
The first way to help is to visit a classroom. We would love to take you out to see our corps members in action. If you have 60 minutes, you can truly get a close-up view of what it looks like to close the achievement gap. You can also help defray the costs of recruiting, training and supporting one teacher with a donation of $5,000. We are currently working to bring 50 additional corps members to Miami-Dade. To schedule a date and time to visit, or to learn more about ways you can get involved, contact John Crary at 786.245.8407 or John.Crary@TeachForAmerica.org. To sponsor a teacher, contact Rebecca Fishman Lipsey 305.389.1135 or Rebecca.FishmanLipsey@TeachForAmerica.org.
To nominate someone you feel deserves to be featured as a HERO on this page, please email a photo, short bio and contact information to Editor@KeyBiscayneMag.com.