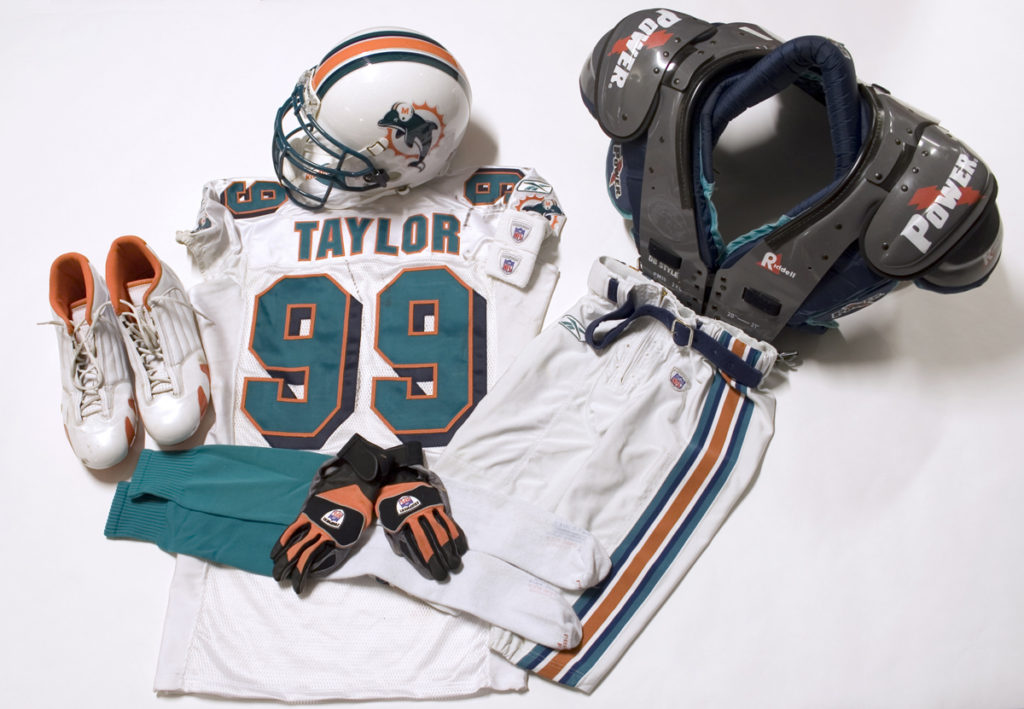 Legendary Touchdown
Six thousand square feet, 200 awe-inspiring artifacts, rare photographs, one-of-a-kind documents, spectacular footage from NFL films, and awesome interactive displays. No, it's not the ultimate Man Cave. It's Gridiron Glory: The Best Of The Pro Football Hall Of Fame at HistoryMiami Museum; Sept. 28 through the 2020 SuperBowl; HistoryMiami.org.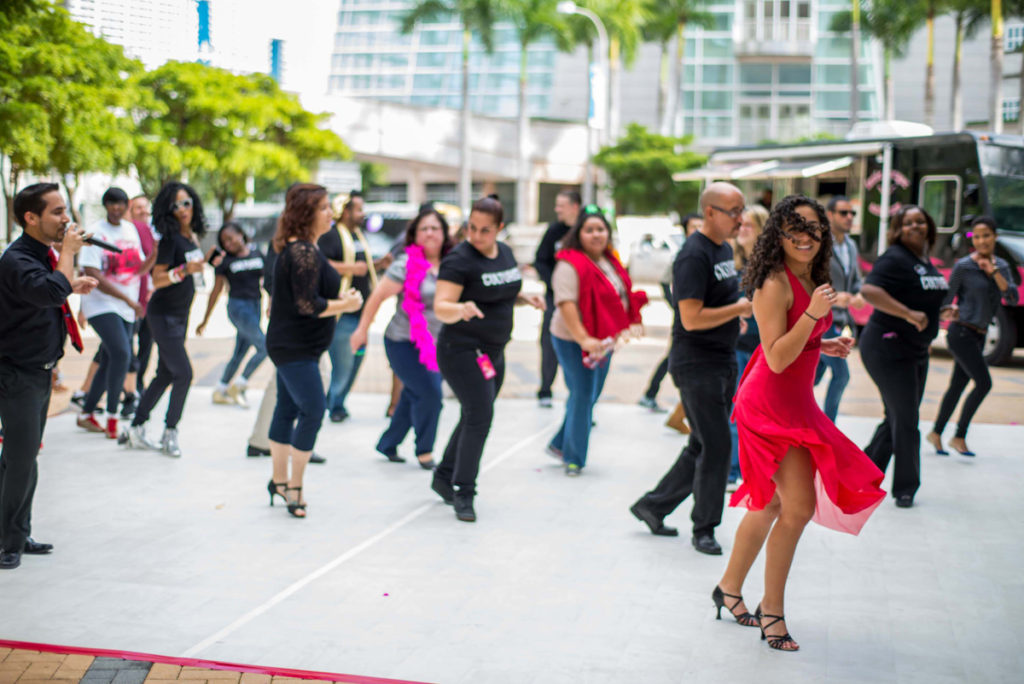 Launching Pad
Kick off the 2019 arts season with ArtsLaunch at the Adrienne Arsht Center. This ultimate open house is a downright fun day full of over 50 activities including free mini performances, dance lessons, food trucks, adult workshops and kids' activities galore. Best of all, it's FREE; Sept. 7; ArshtCenter.org.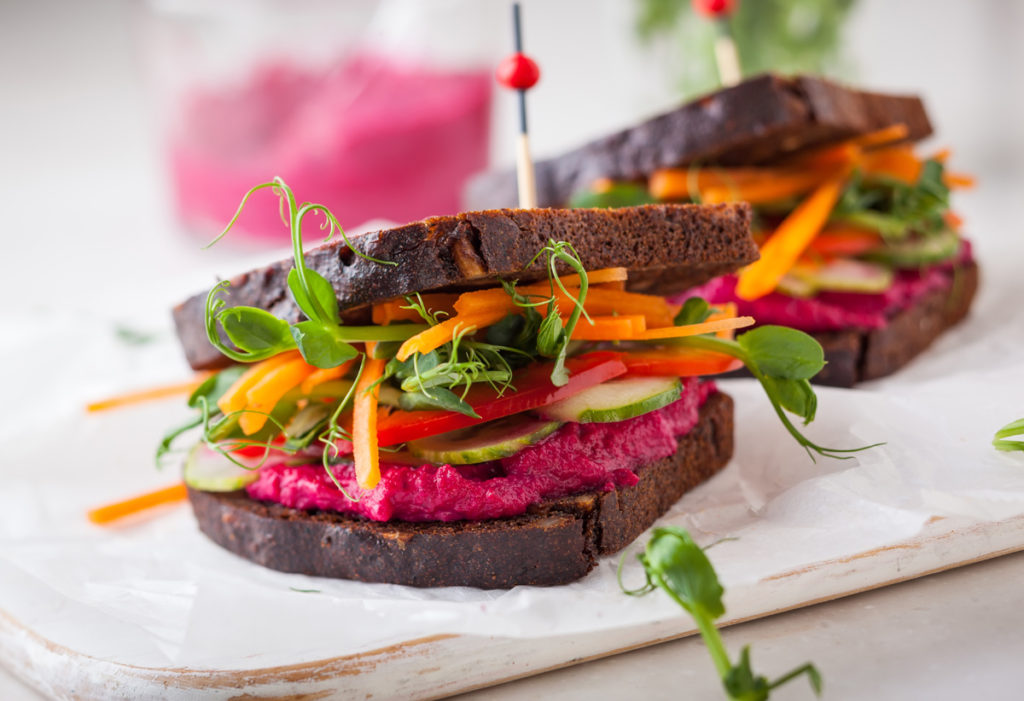 Vivacious Vegans
Miami rules when it comes to food festivals. There's truly something for everyone — as evidenced by the Vegan Block Party held on Sept. 28. Sip, savor and indulge without guilt as you celebrate a plant-powered lifestyle that's good for the lives of animals, our planet and, of course, ourselves; VeganBlockParty.com.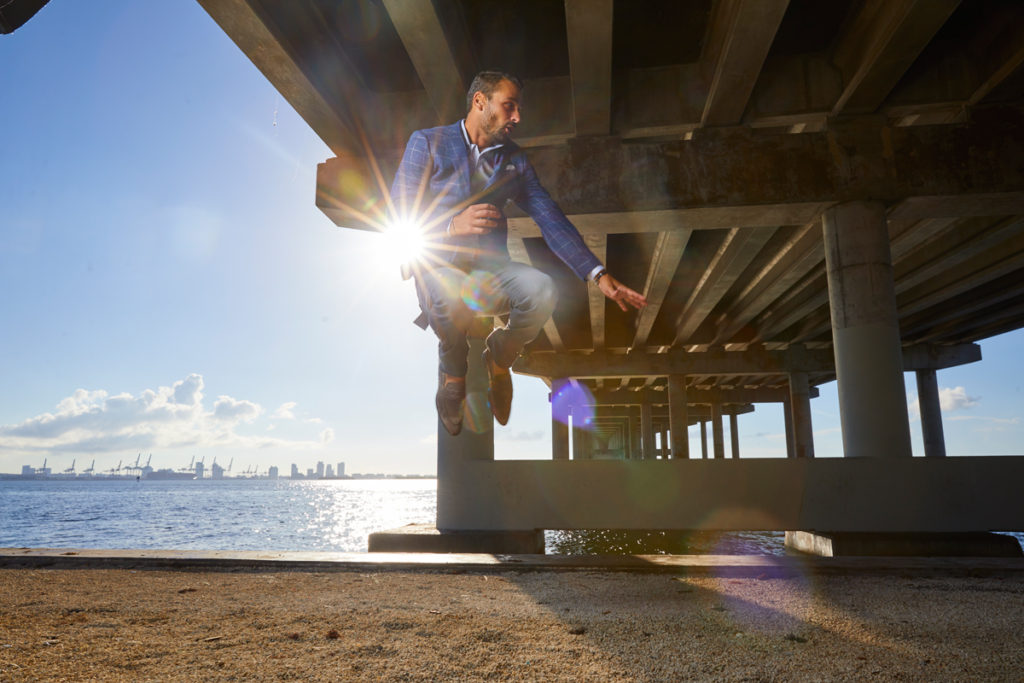 Elevated Gent
Like a private club, Jaxson Maximus is a place you'll want to visit regularly as much for the manly ambience (Alex Zanardi's vintage 1970 Honda Café Racer, a red crocodile accented salon perfect for watching the big games) as the private tailoring stations for their highbrow menswear and the full-service 12-chair Zen Room salon; JasonMaximus.com.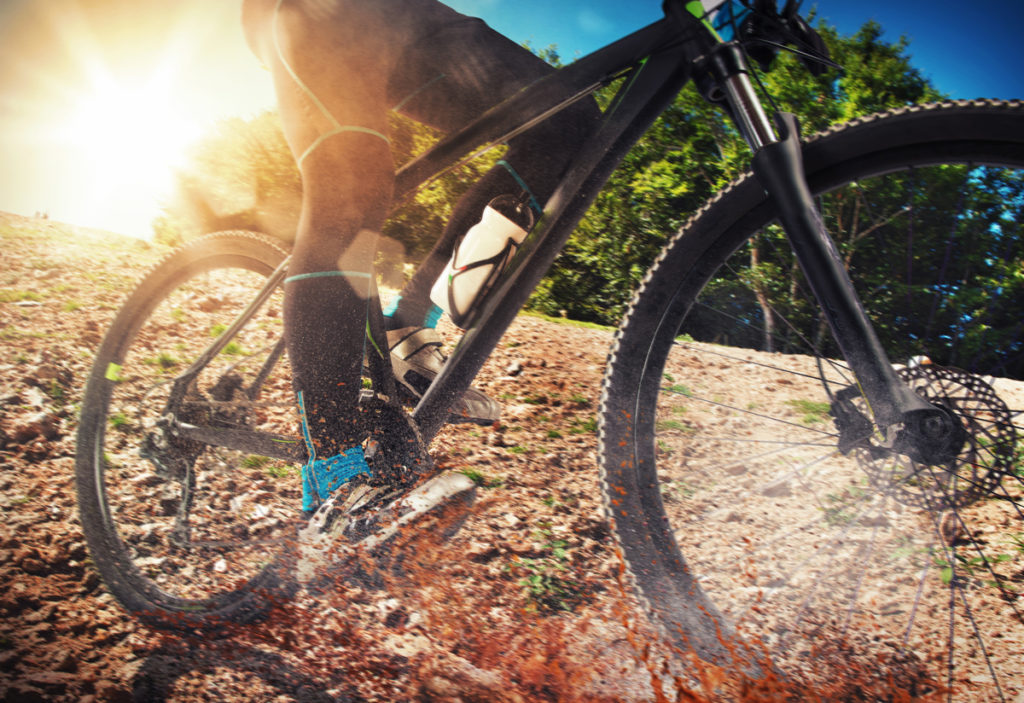 Outside The Box
Looking for a festival that's off the beaten path — literally? Check out the Miami Trail Festival on Virginia Key. Get ready to sweat as you participate in outdoor activities like running and mountain biking together with other nature lovers. There are even awards for those inclined to compete; Sept. 21; MiamiTrailFestival.com.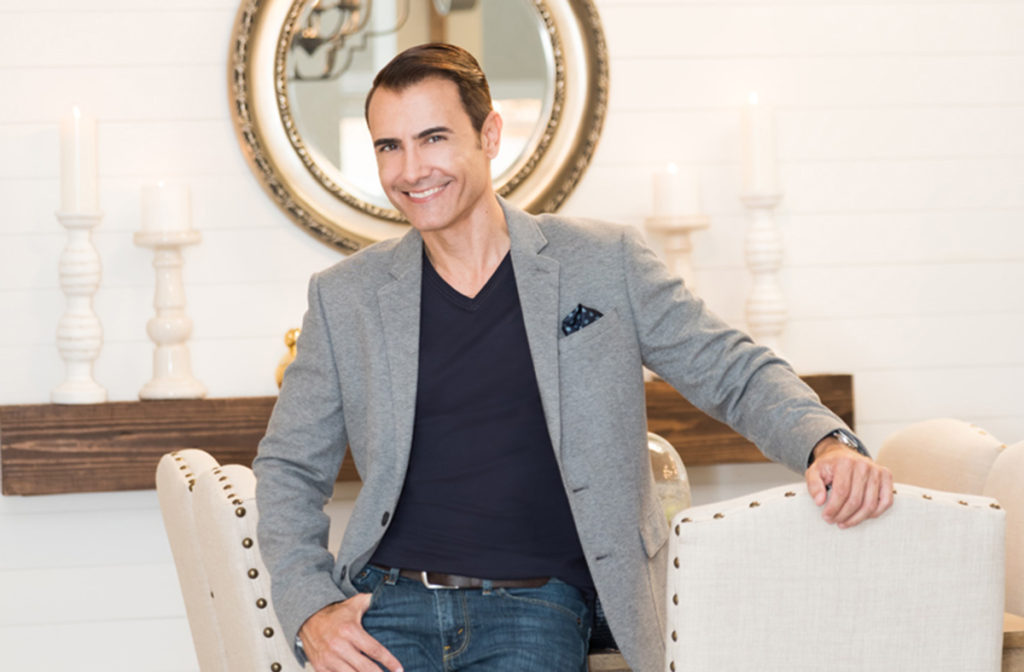 Face-To-Face Design
Skip sweating over a hot BBQ and spend Labor Day Weekend with TV's Martin Amado, the breathtaking Designer Rooms For The Stars and all the fabulous vendors at the Miami Home Design & Remodeling Show. Perfect timing should you want to spiff up for the coming holiday entertaining season; thru Sept. 2; HomeShows.net. — Photos by Venjhamin Reyes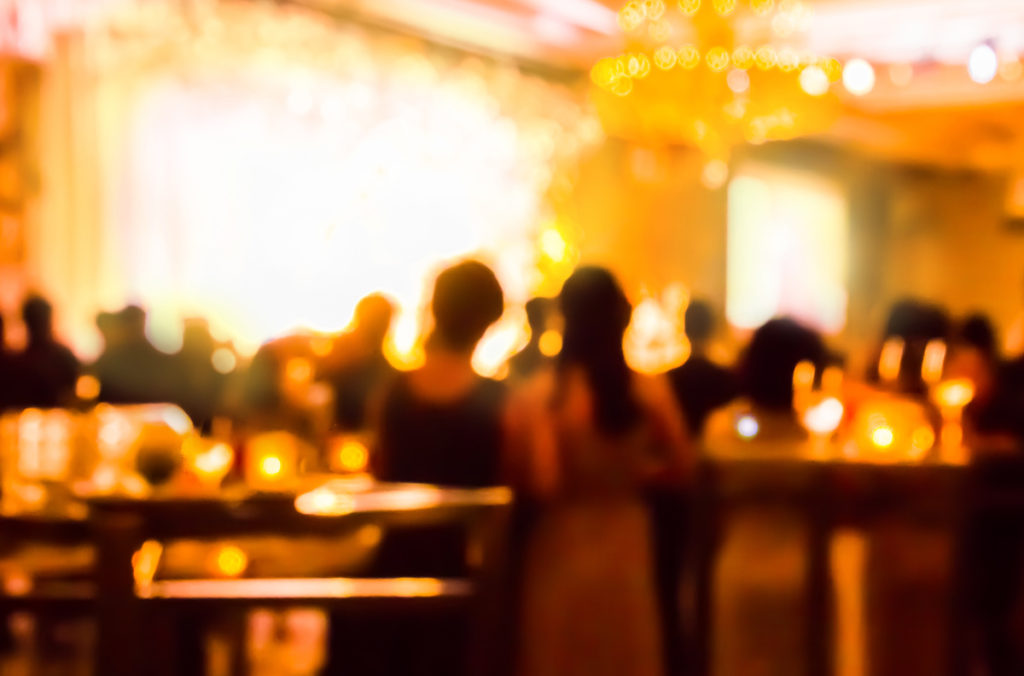 Life Is A Gift
Bella Believers will come from around the world to gather together "in perfect harmony" for the 6th Annual Bella's Ball at the InterContinental Miami on Sept. 14. This glamorous evening — a key event on the Miami social scene — raises critical funds for pediatric cancer research; LiveLikeBella.org.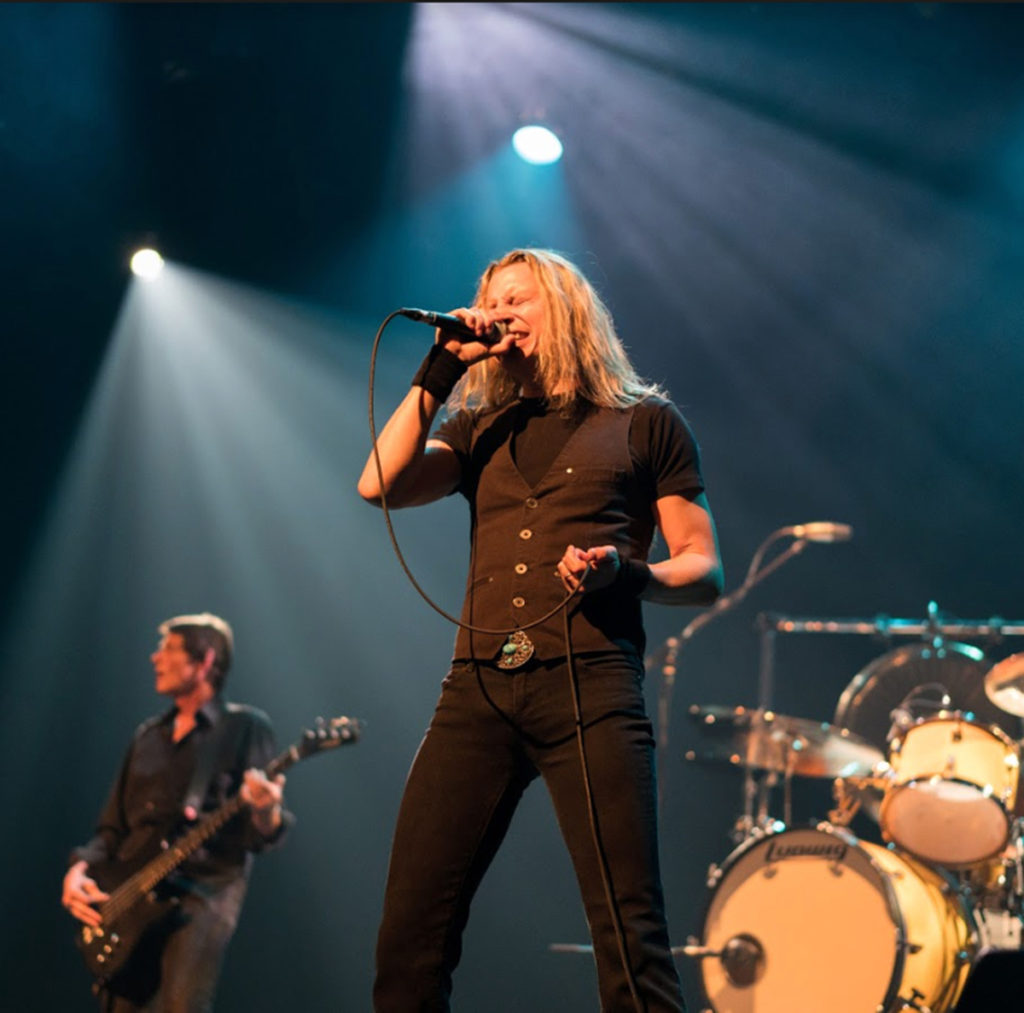 Rock On
Don't want to spend thousands to see your favorite rock stars? Classic Albums Live takes the world's greatest classic albums and performs them note for note, cut for cut. Close your eyes on Sept. 14 and you'll think you're at a Led Zeppelin concert; on Oct. 19, enjoy Fleetwood Mac's Rumors, with many other acts to follow; CasinoDaniaBeach.com.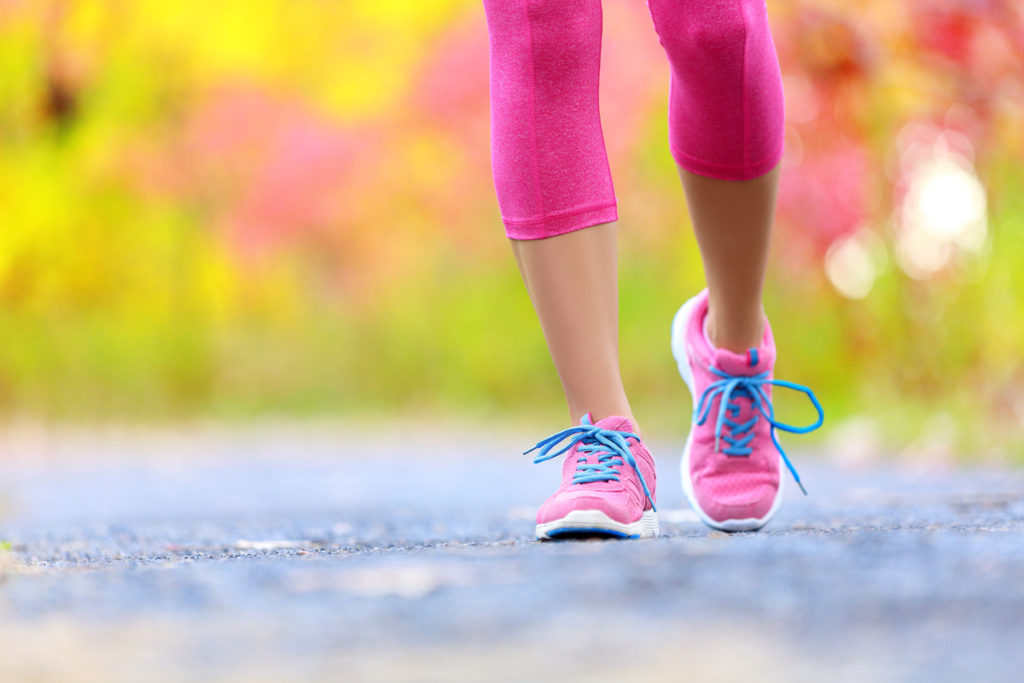 Significant Steps
September is Childhood Cancer Awareness Month and the St. Jude Walk/Run Miami encourages you to join supporters across the nation to have fun, get social and raise money for the kids of St. Jude Children's Research Hospital, where families never receive a bill for anything; Sept. 28; StJude.org.
Bring The Kiddies
For one magnificent day, the Miami-Dade Fair & Expo Center transforms into a family extravaganza during The Children's Trust Family Expo for those interested in getting connected with after-school activities and nutrition education outlets while experiencing a book fair, enjoying sports demonstrations, face painting, magicians and more; TheChildrensTrust.org.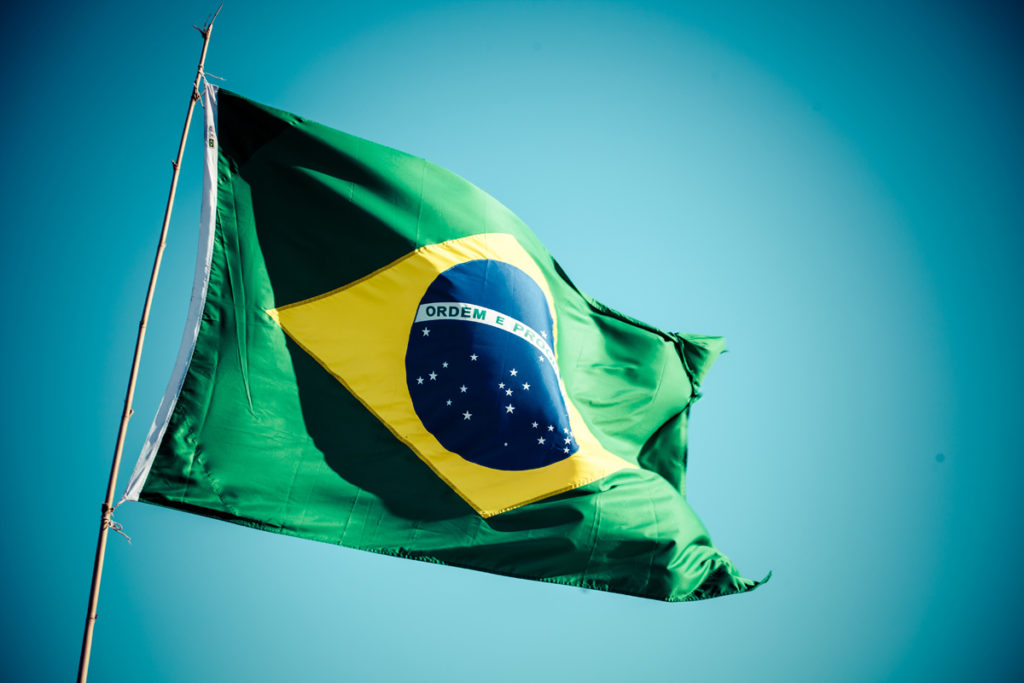 Film Fantastic
Film is a window into the soul of a culture and never more so than at the 23rd Annual Brazilian Film Festival. Take advantage of the free opening event screening on the giant wall screen at New World Center Soundscape Park and watch movies that will have audiences buzzing all year long; Sept. 14-21; Inffinito.com.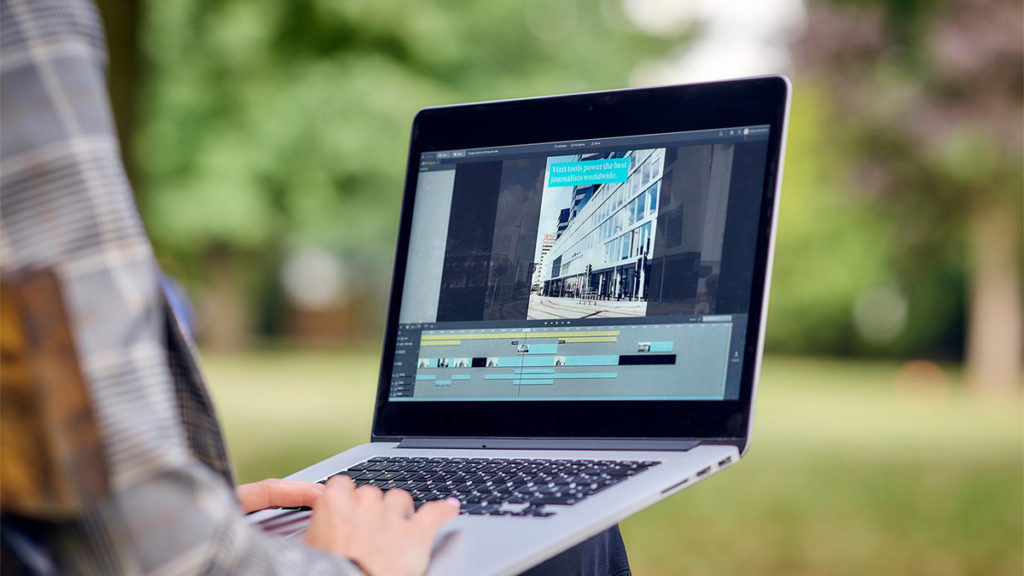 Digital Universe
Digital publishing is more relevant than ever. Immediacy is the key. Not just "digital firsts" but "mobile firsts." This year's Digiday Publishing Summit will discuss how publishers are keeping up with both internal and external pressures to find harmony; Sept. 23-25; Digiday.com.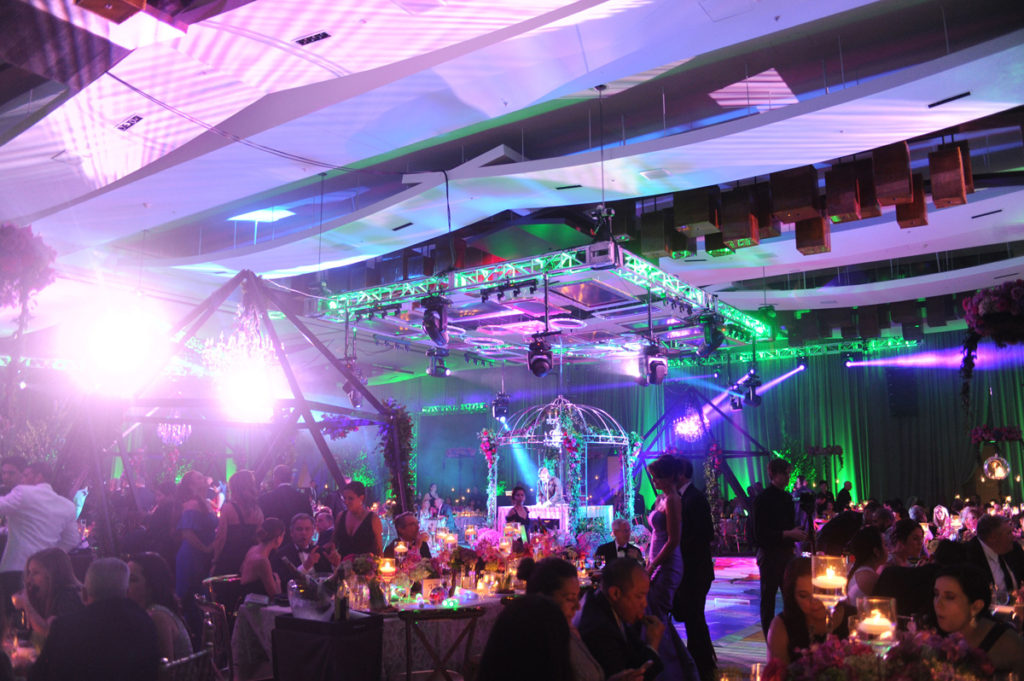 Help The Healing
Generous philanthropists, top physicians, grateful patients and their families come together at the Nicklaus Children's Hospital Foundation's Diamond Ball. This stellar, one-of-a-kind evening will take your breath away while benefitting the programs and services that support the health and wellbeing of our children; Oct. 19; MCHF.org/GB-Diamond-Ball.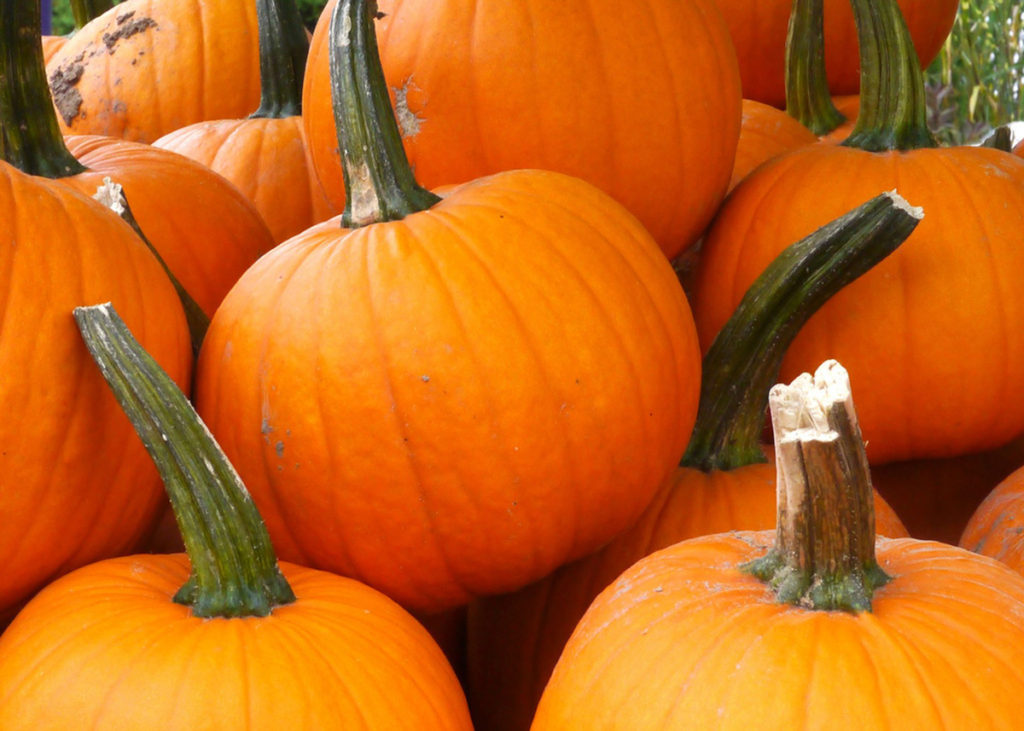 Autumn Action
Celebrate the season with the Harvest Festival @ Flamingo Gardens. The 4-weekend festival features hayrides, a pumpkin patch and free decorating station, live character interactions and much more. Each weekend will feature a different theme so dress in costume to win prizes; Weekends Oct. 5-29; FlamingoGardens.org.