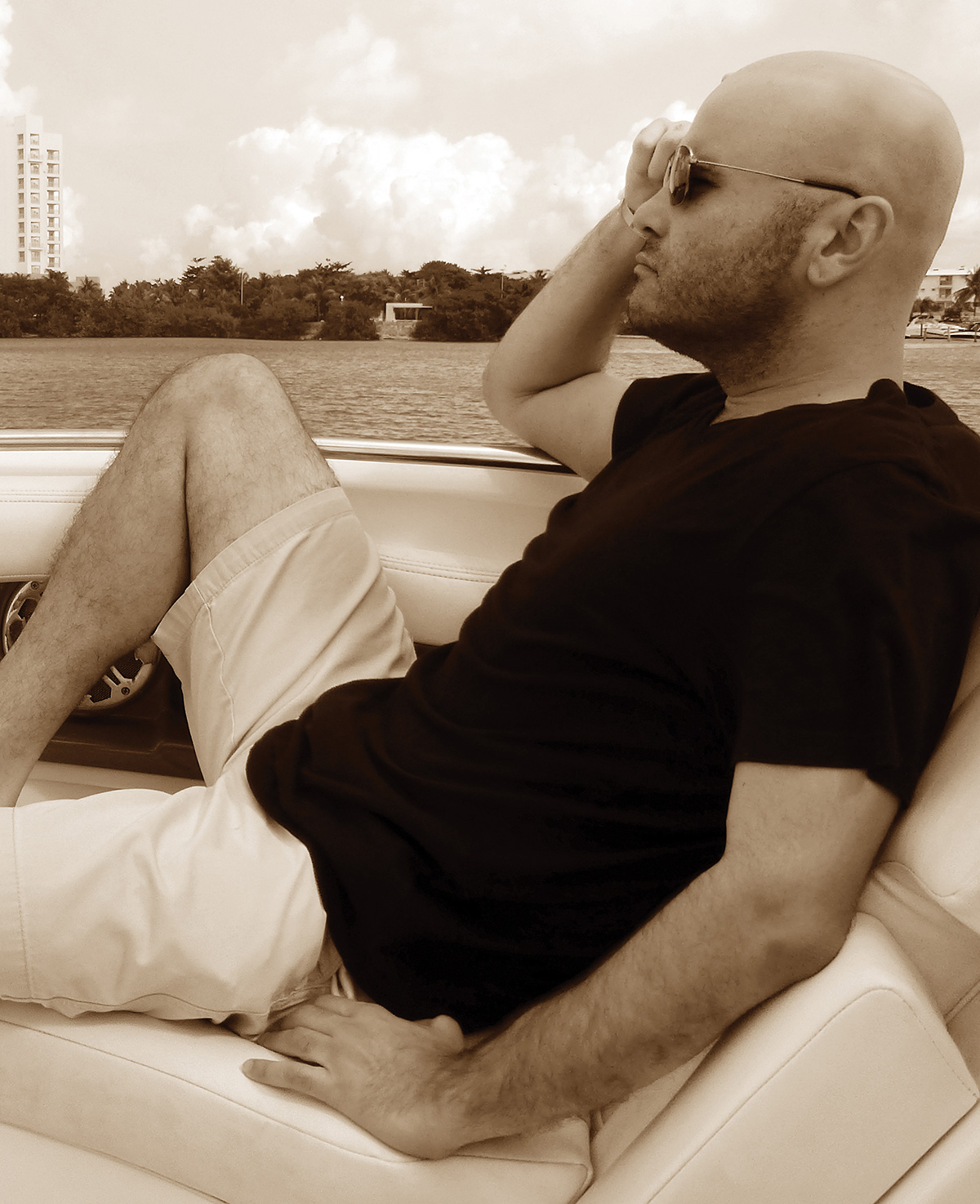 Whenever I find myself sweating the small stuff, I take a deep breath, look around and smile. I've been very lucky my whole life, and I know others haven't been as fortunate. Among the things that sets Miamians apart is our charitable nature, our philanthropic spirit, our collective "let's get it done" attitude. We're surrounded by silent angles touching countless lives all over the city, every day, in more ways than we could imagine. It's incredible. And it's inspiring. Next time you volunteer, donate your time, talent or treasure, throw modesty to the side and let someone know what you did in honor of inspiring others. You may be surprised at how easily it could cause someone to care about something bigger than themselves. Let's continue to have a positive impact on the world together, one good deed at a time.
"What do you do when someone tells you a story about giving back? You smile. We all do."
Want to be on our pages? Visit KeyBiscayneMag.com to NOMINATE today!