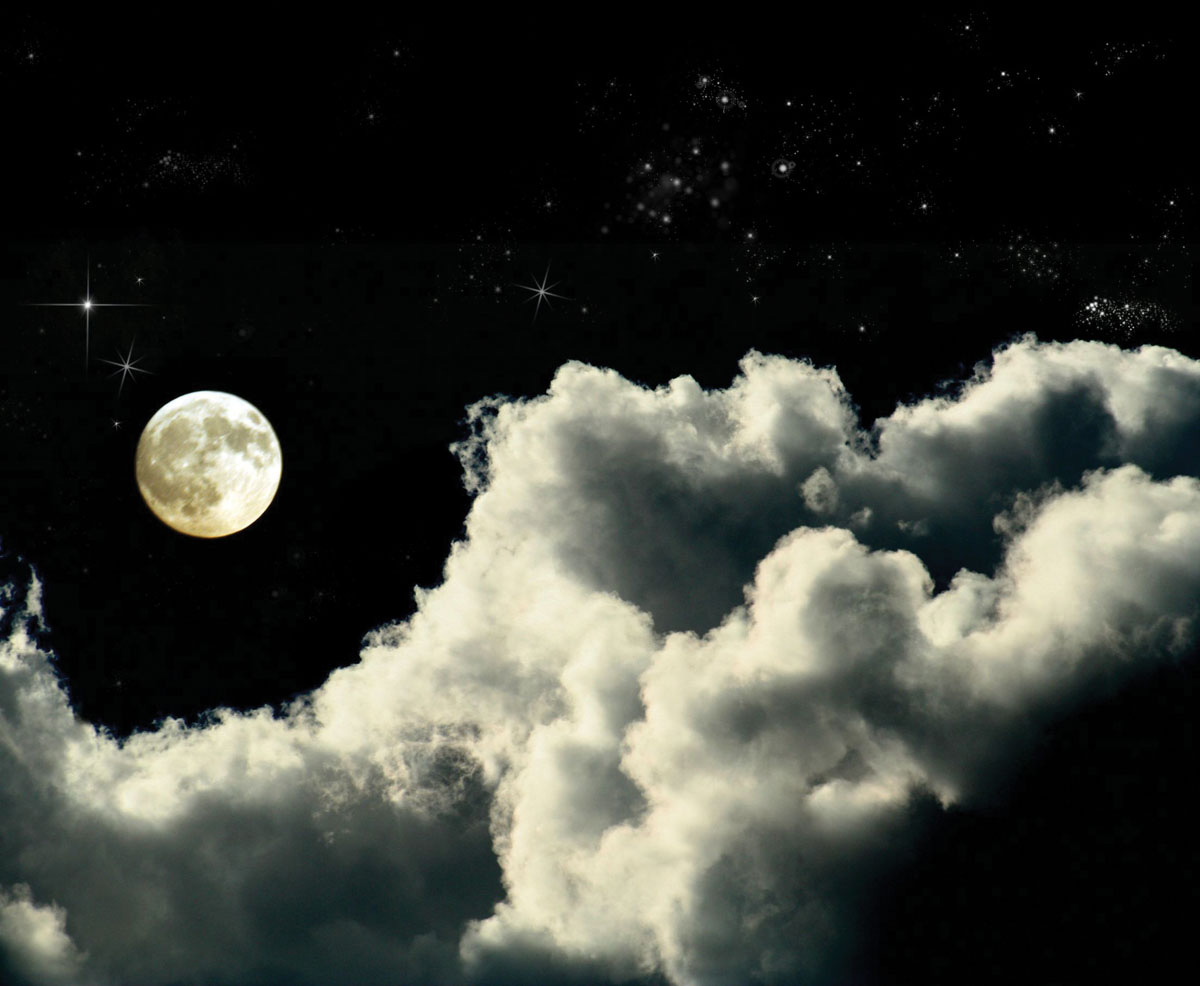 How does living near the Sea of Tranquility sound? How about a waterfront view of the Sea of Vapors? Well, anything's possible if you have the foresight to invest in some out-of-this-world real estate. Tens of thousands of savvy buyers from around the world have purchased real estate on the moon from The Lunar Registry. With complete packages starting at just $18.95, you receive an engraved parchment deed, a satellite photo of your new lunar property, training on Lunar Standard Time, an information sheet detailing the unique geographic features of your region and the peace of mind that if you get booted out of your home on Earth, or you want to get away from Earthling stresses, you always have a vacation home at your disposal in the stars. In addition to owning your own slice of lunar paradise, your land claim purchase also benefits the Kennedy 2 Lunar Exploration Project, a program that aims to have humans permanently settled on the moon by 2015. To jump on this real estate opportunity and own the most unique piece of land on your block, visit LunarRegistry.com.
Future Blues
Q: With a new year upon us, I got to thinking about where I want to take my life. I've tried to discuss this with my husband but he keeps shrugging it off as a mid-life crisis. I want to go back to school. I want to volunteer. I want to try to adopt a child. What should I do to keep myself evolving while ensuring that my husband won't leave me for someone who isn't as unsatisfied with her life?
A: I admire you for wanting more in your life. Whether your husband decides to stay with you or you decide to leave, your direction in life needs to be clear. You need to set priorities and evaluate first and foremost if the family you have presently is being taken care of, loved and nurtured before you begin to think of adoption. Secondly, in order for you to go back to school, ask yourself if it will take away time from your children. Going back to school is a big commitment and can create a lot of stress in your life, which would then affect your marriage. If your husband is not supporting you, it may be that he's just afraid it could all be too much for you. As for volunteering, it's definitely an excellent idea. When you volunteer, not only do you set an example for your children, you feel good also. It sounds like you are an ambitious woman and I'm sure that you will flourish while continuing to blossom in your home.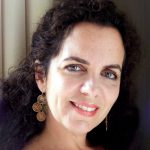 › Lisette Beraja of Beraja Counseling Center is a Licensed Marriage and Family Therapist with more than 10 years of experience working with children, adults, couples and families. If you have a question you'd like answered in a future edition of Key Biscayne Magazine, email it to Editor@KeyBiscayneMag.com or Lisette@Beraja.com. Due to high volume, we will not respond to all submissions. All names are withheld to ensure the privacy of our readers.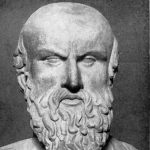 "Everyone is quick to blame the alien."
— Aeschylus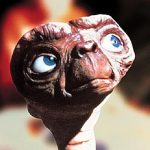 E=E.T. Squared
E.T.'s adorable alien face was modeled after Albert Einstein and poet Carl Sandburg. If only he had inherited their brains as well.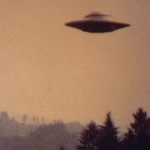 UFO Know
As many as 1/3 of Americans believe in UFOs. Half that claim to have actually seen one in their lifetime. None have actually been able to prove it.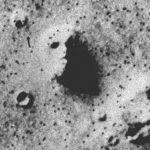 Mars Face
Shortly after Y2K, NASA released a photograph of what appears to be a human face on the surface of Mars. It has since been proven to be the top of a good-looking Martian mesa.