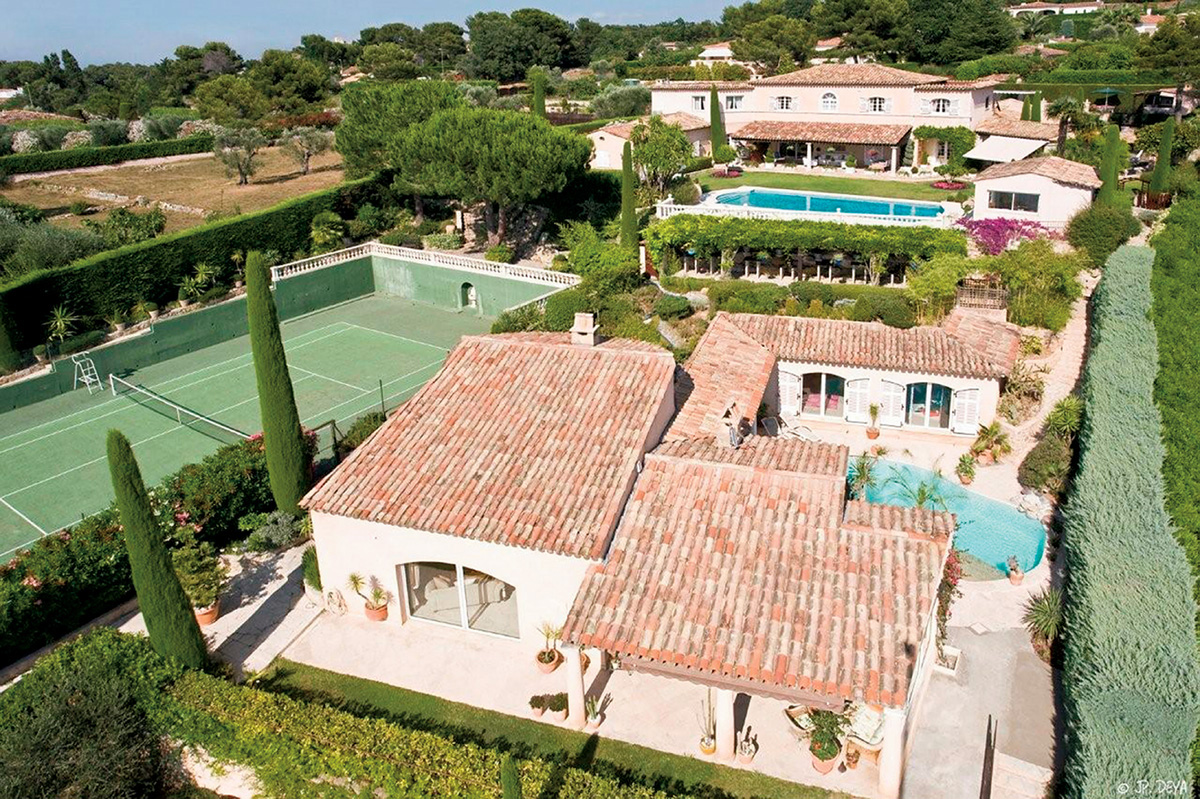 Mougins NEAR Cannes
Ideally located near Nice, Monaco and the Italian border, this magnificent estate features two villas, one of 6,000 sq. ft. and the other of 2,000 sq. ft., for a total of 8 bedroom suites featuring all the modern conveniences. A swimming pool, tennis court, sumptuous gardens and various guest cottages/studios can be yours to enjoy while you take advantage of the world-famous beach at Cannes, participate in the Cannes Film Festival and experience the Monte Carlo Grand Prix.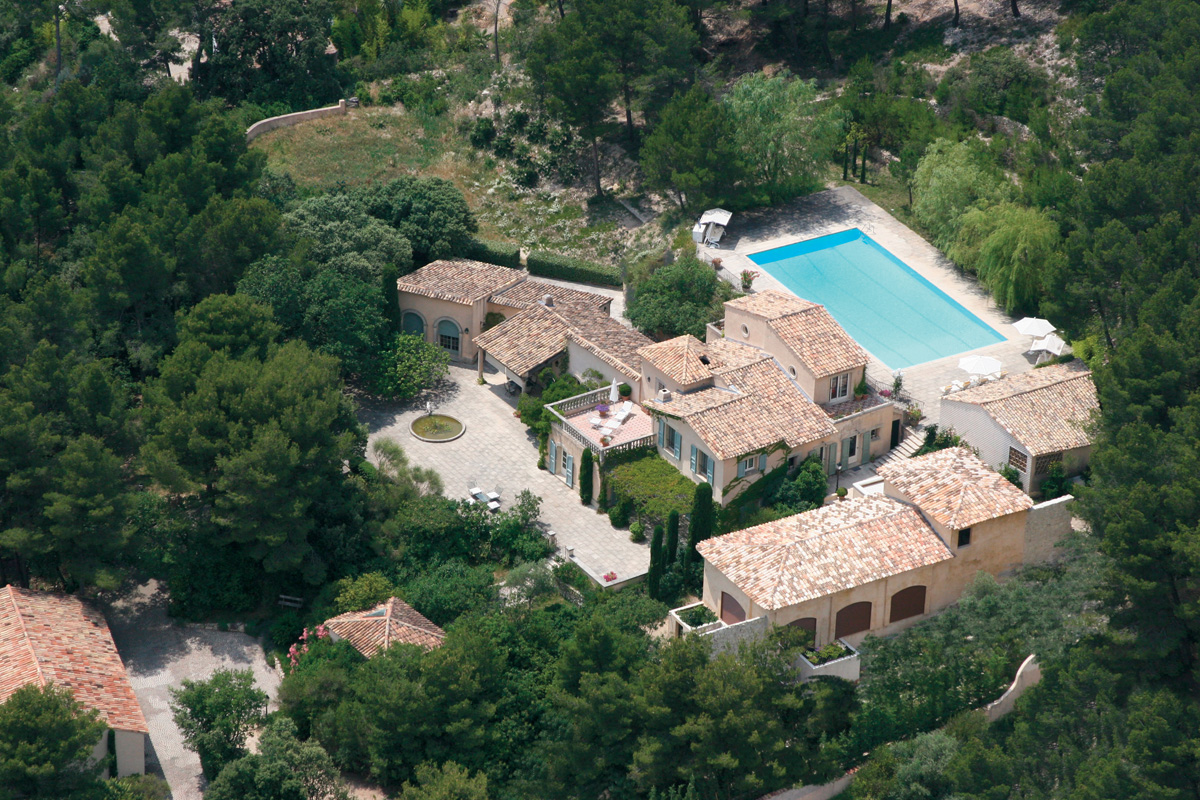 Aix-en-Provence
As the former capital of Provence, Aix-en-Provence is a charasmatic university town that boasts an excellent reputation as one of the lovliest destinations in the South of France, thanks to its beautiful architecture, stunning fountains and 100-year-old plane trees. This spectacular 5-acre estate features a stunning living room, a ballroom, a library and 6 bedroom suites as well as a separate gatehouse, Olympic-size swimming pool and panoramic views.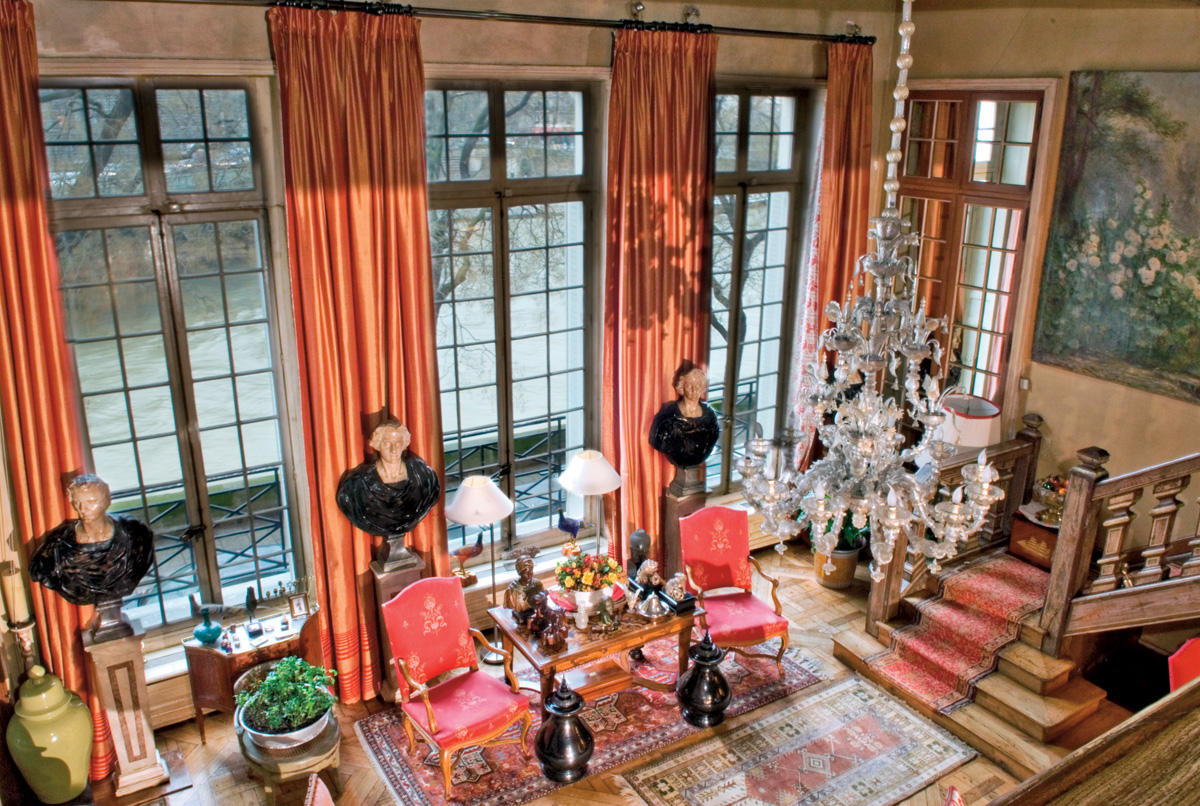 PARIS IV SEINE RIVERBANK
This classic 17th century building features a spectacular reception/living room apartment of 4,000 sq. ft. with 18 ft.-high ceilings and an exceptional view on the Seine. A majestic staircase leads to the second floor consisting of 2 bedrooms, 2 baths, a sauna, an office and spacious terrace. A gourmet kitchen, butler's pantry, 2 parking spaces and a spacious 1,000-sq. ft. cellar round-out the highlights of this world-class property.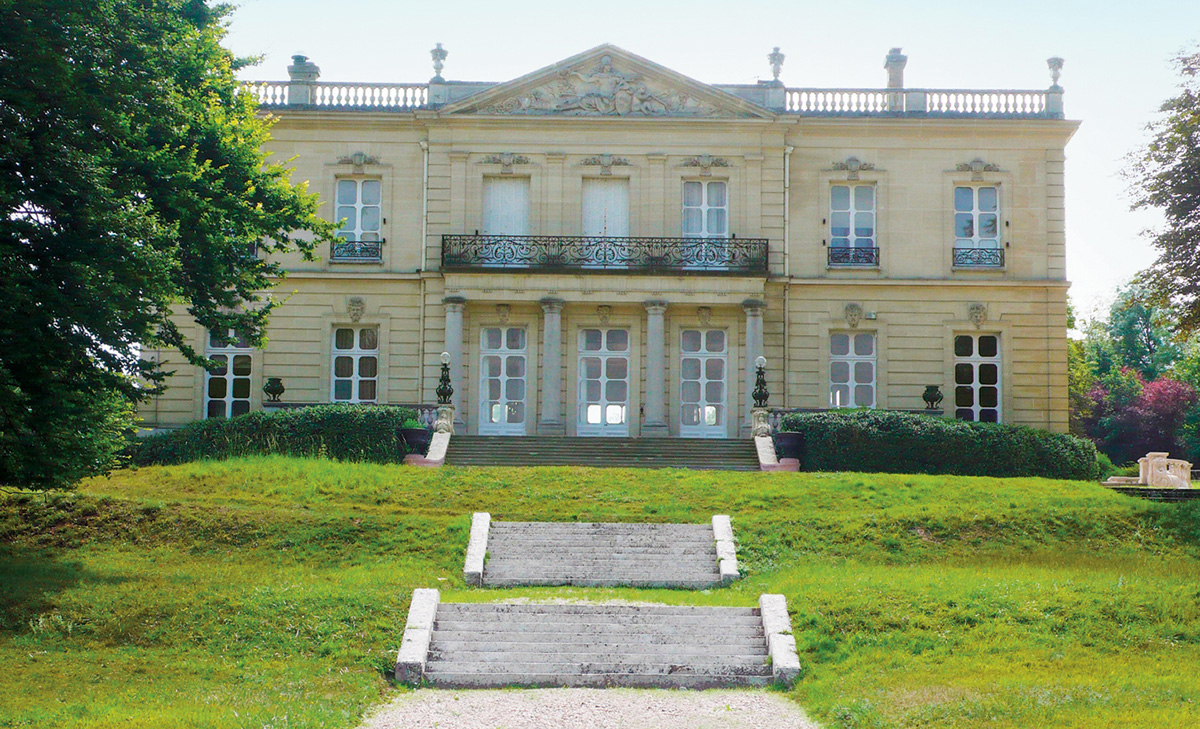 VillepreuX AT THE GATES OF PARIS
In the Plains of Versailles just a few miles from the gardens and park of the Palace of Versailles, you will find this spectacular estate located on the ancient hunting grounds of the Kings of France. This grand estate extends more than 580 acres including 3 chateaux, 2 houses, a small historic monastery, a working horse farm and stables, 3 tennis courts, a heated interior swimming pool, agricultural fields and a lake. The principle chateau was built at the end of the last century in the most pure style of the 18th century. Its expansive rooms were inspired by the most sumptuous period style, but built with the luxury of modern conveniences. The other two chateaux were built in the 17th and 18th centuries and recently restored for modern comfort.