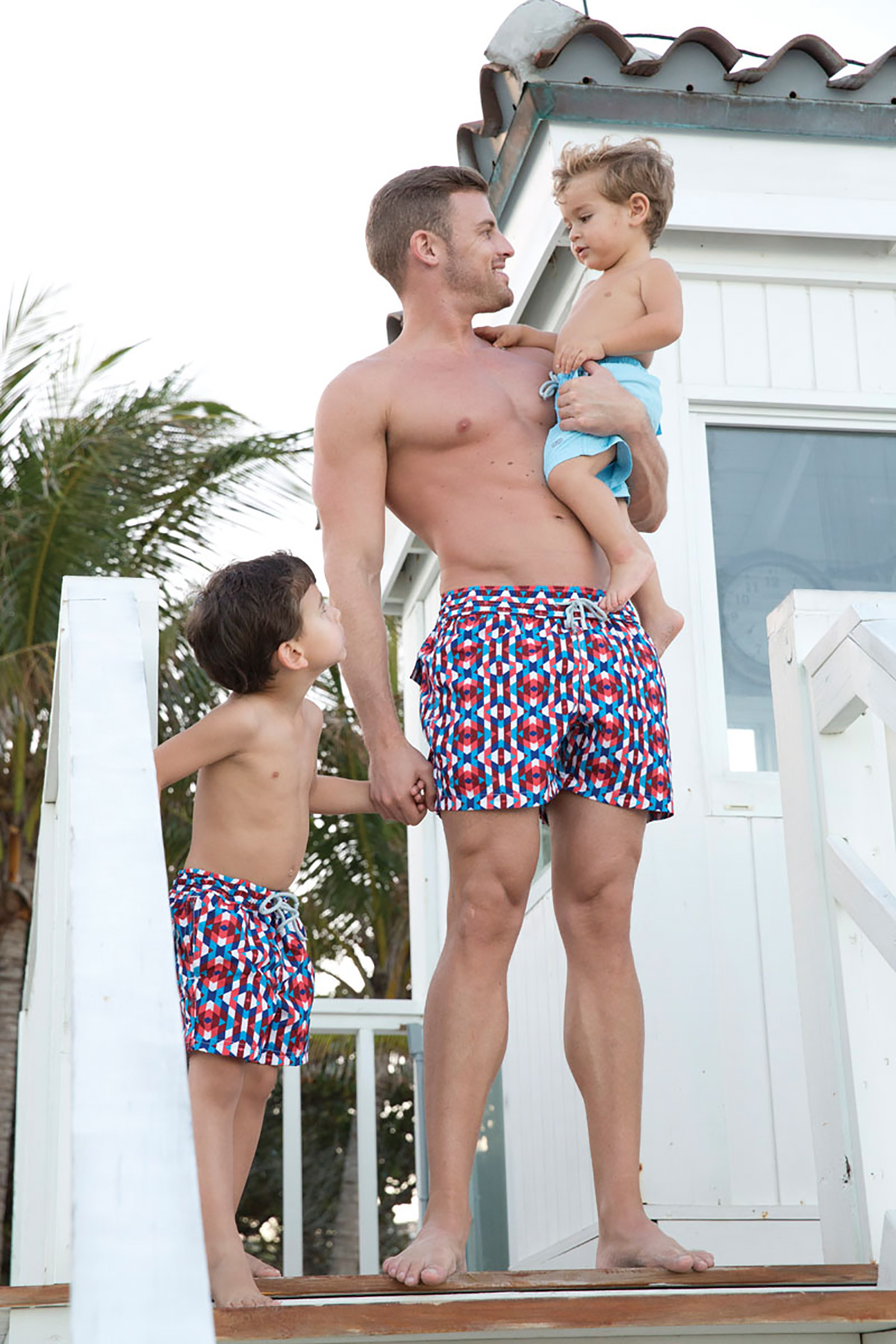 With the 2014 outdoor-inspired swimwear selection from Le Club, they don't have to wait. The bold patterns, vibrant colors and upbeat motifs featuring starfish, seashells, lighthouses, neon fish, gorillas, elephants, paper boats, taxis, etc. make these trunks as fashionable for adults as for their mini-me's; LeClubOriginal.com.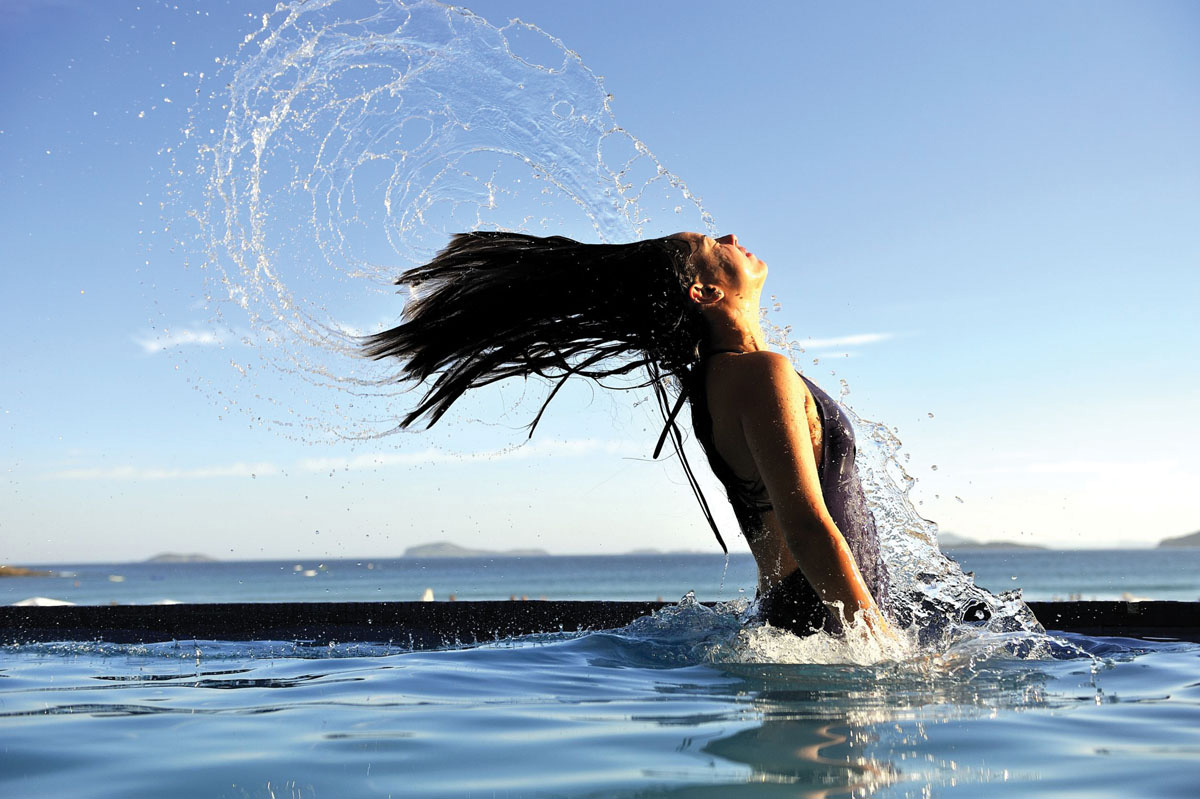 TROPICAL TREATS
ElanBeach cover-ups and beachwear look as good on real women as they do on the models in their catalogs. This is based on the innate understanding of the three Cs: Cute, Comfortable & Casual (with flair) by Elan and his wife Galit. The 2014 Collection merges global design trends with the designers' inspired personal creative "elan" to dress customers in relaxed, flattering silhouettes that stay true to tropical lifestyles; Elan-USA.com.
SUMMER CHIC
Their 2014 collection reinforces that Miami-based ElanBeach understands what fashionable women around the world are looking for, often before they themselves do. Check out the latest looks.
Text by Stacy Wynn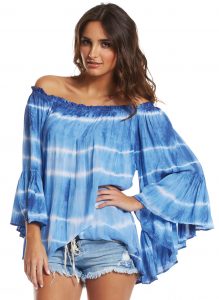 Tie Dye
So very 1960s and 2014 as well, tie-dye is a must this year. In addition to being vibrantly uplifting, this playful style distracts the eye from female figure flaws. About as far from frumpy as you can get.
Crochet Charm
Crochet keeps cropping up on runways. What makes it different this year? It's less about being boho fabulous and more about pulling it off in a polished manner that still respects its 1970s roots.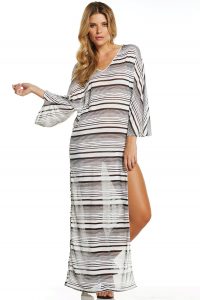 Stripe Impact
Stripes returned with a bang this season…and few things are more modish than a simple black and white. Though bright colors, zig-zags and combination patterns will also prove you're in-the-know.