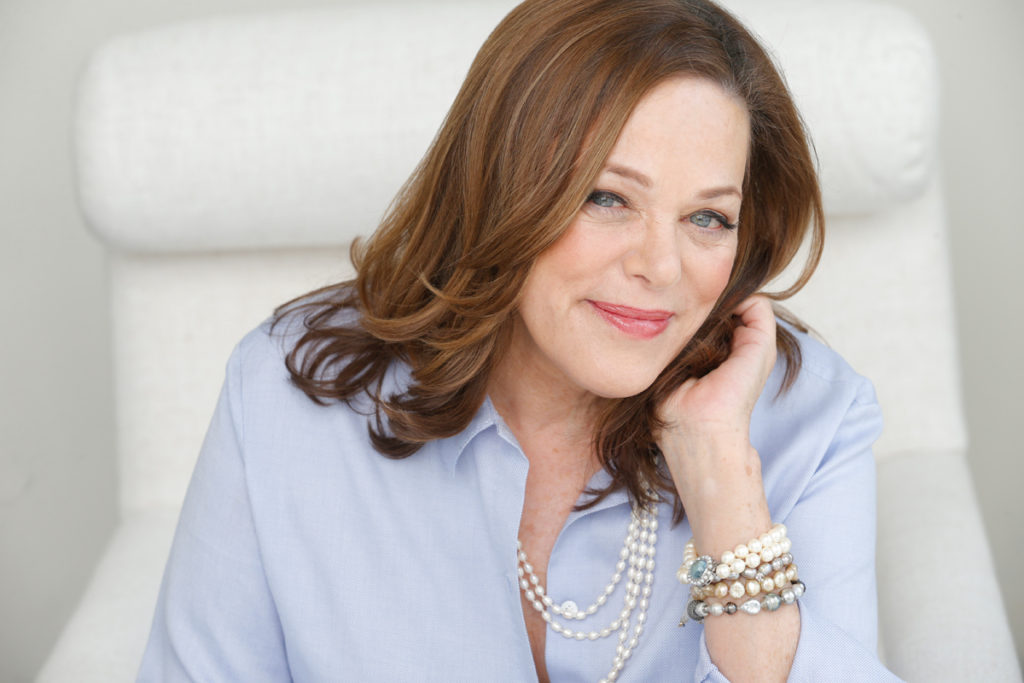 Q: Tell us about your company.
A: "Our firm offers high-end luxury staging and interior design for private residences as well as commercial and event spaces. We also offer luxury furniture leasing services, which allow clients to rent our furnishings and enjoy their new homes immediately upon closing. Our Instant Home service also provides a completely turnkey home, fully designed and beautifully styled with furniture, artwork and accessories for purchase, all within a matter of days."
Q: What sets your work apart?
A: "The beauty of our business is that we have the opportunity to stage homes in every style imaginable. While many people know us for our sophisticated, California-cool aesthetic, we're fortunate to have the fluidity and range of inventory to be able to perfectly stage homes that range from ultramodern new construction to historical gems."
Q: What inspires you?
A: "A great deal of my inspiration is garnered through traveling. I love to learn about how people live and what makes them feel at home. I also enjoy traveling to different furniture markets across the country and around the globe to be inspired by new products and designs."
Q: Most rewarding part of the design process?
A: "No two homes that we stage are alike, and there is certainly an emotional component involved when selling your home. It is sometimes challenging to ask clients to remove their personal pieces to allow us to have a clean slate for staging. Luckily, the end result is always positive and our clients are thrilled with the transformation."
Q: What makes a project a success?
A: "Some of the most gratifying projects that I've completed are those in which the seller tells us they love the work we've done so much that they do not want to sell any longer! It means so much to be able to allow clients to see their own homes in a new light after living there for years. It means even more when their home sells quickly for top dollar!"