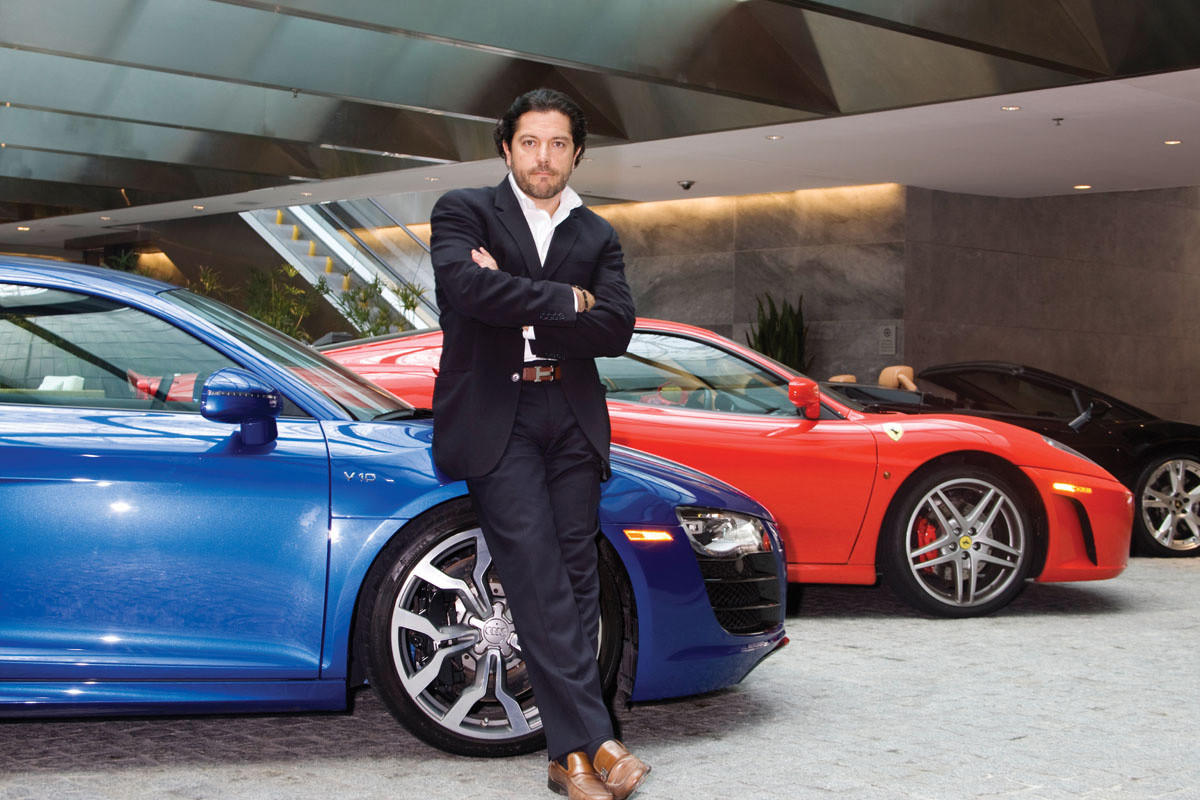 Jose Luis Bueno likes racing cars. While most would be content with entertaining the hobby, the possibilities swirling around Bueno's head a mile a minute were too much to contain. Inspired by an example he'd found in Spain, he encouraged his fellow racers to start a Drive Club. The concept was simple: Members pay a fee, and then get access to any of the club's cars. "You can pay $200,000 so you can drive a Ferrari, or you can pay $20,000 and drive a Ferrari, a Lamborghini, a Maserati, an Aston Martin, etc.," he says.
Though Bueno originally started the club with race car champ Helio Castroneves to feed his passion for fast cars, it quickly turned from a pastime into a business. Despite officially launching this winter, Miami Drive already boasts 15 members and six cars. To Bueno, it just makes sense. "So many successful people in Latin America and Europe own homes here in Miami where they live 30 or 40 days a year," he says. "They don't want to buy another $200,000 car and garage it for 11 months. So for them, it's really a smart move."
It's a typical example of how this intelligent, personable entrepreneur is constantly playing games of marketing alchemy, turning ideas into solid-gold businesses. And he's got the resume to back his ventures, having spent 12 years as a major marketing player in the rebranding of both Procter & Gamble and General Electric for Latin America. But it's his ability to spot a genuine opportunity that truly sets him apart.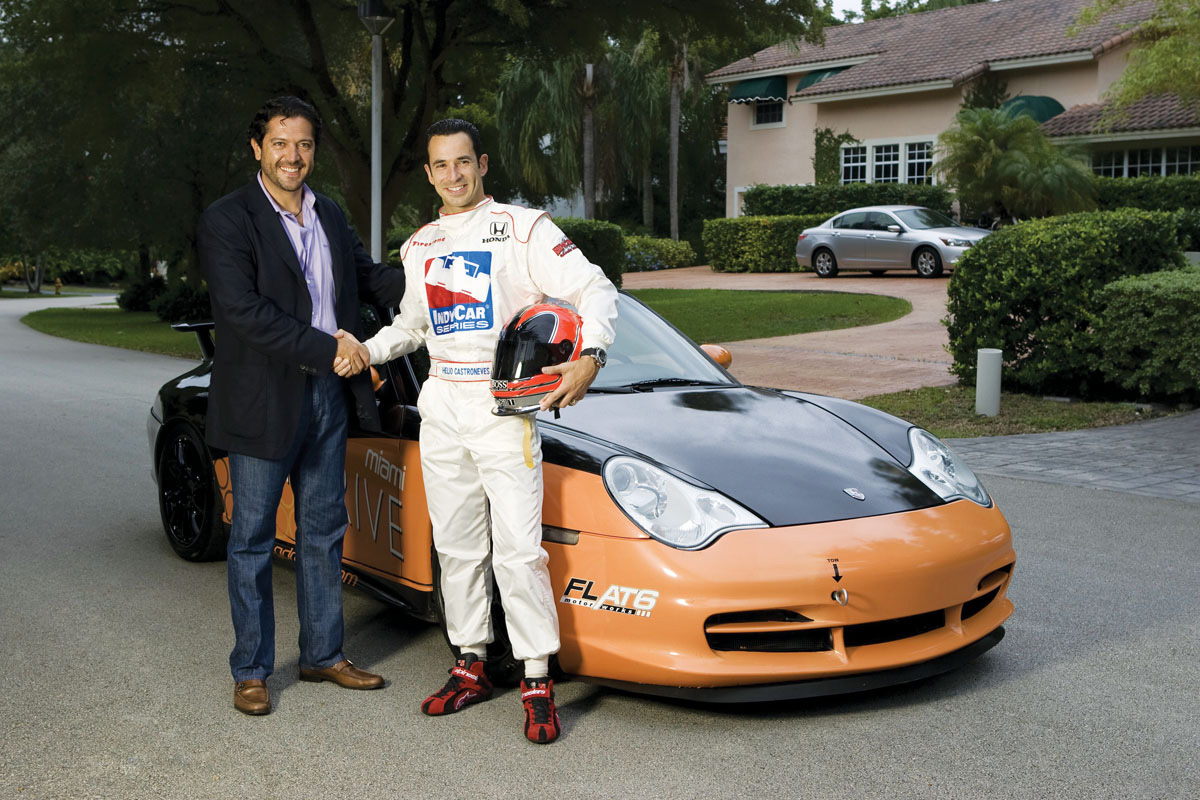 Take, for example, Miami's current real estate situation. Bueno has long been involved in real estate development and investment, but recent changes in that marketplace got him thinking. "Because of the boom, everybody was building more and more condos — but when you would try to sell your property, you'd realize there was no marketing being put into it," he explains. "If you're trying to sell a $4 to $5 million property, you really need to have a marketing plan."
So it came that Bueno partnered up with Phillip Yaffa, a 30-year real estate veteran, and began to research brokerage firms throughout the world. They finally decided on German powerhouse Engel & Völkers, which in just 20 years has grown to include more than 600 offices worldwide with $12 billion in annual sales. As it turned out, the firm was just starting their U.S. expansion, and saw a perfect fit in the two entrepreneurs. Their Brickell office opened recently to unprecedented success.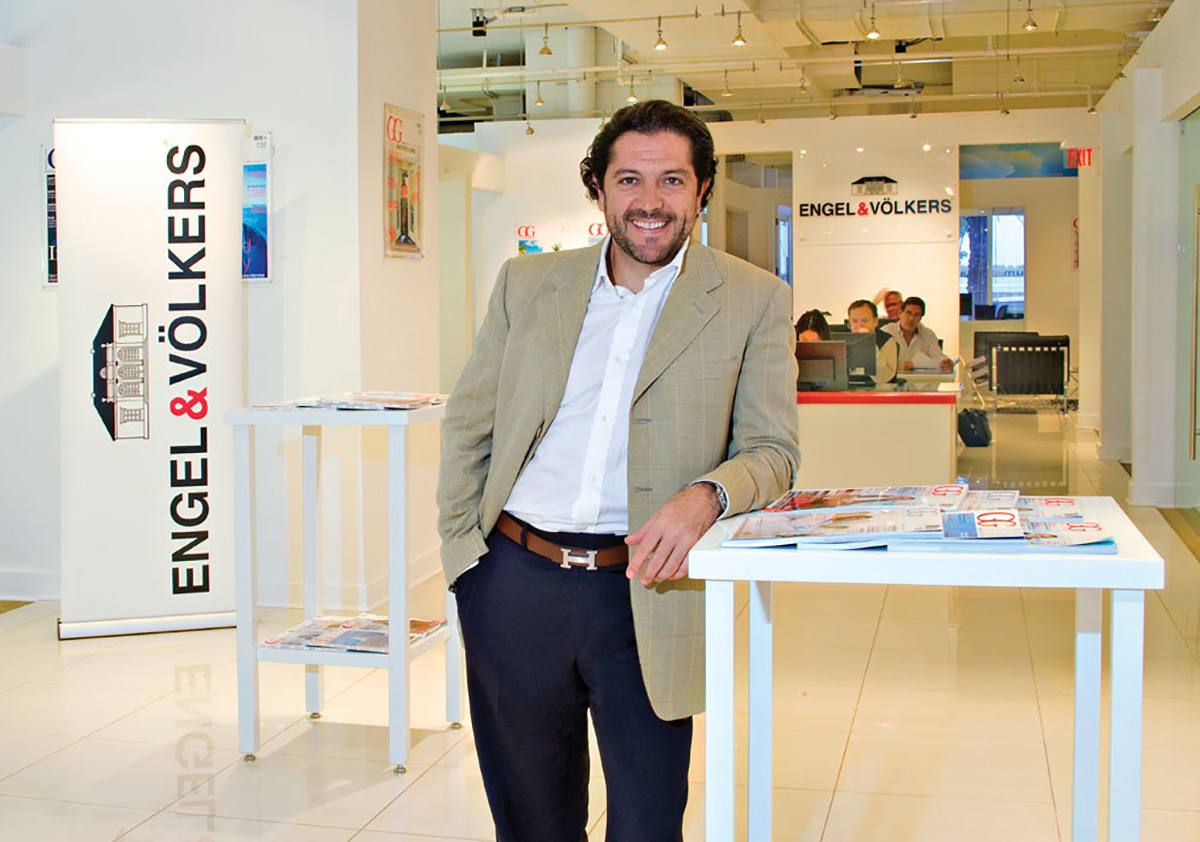 But Bueno's eye for opportunity isn't just limited to work. What now promises to be one of his most wildly successful endeavors began right at home on Key Biscayne, thanks to his family's typical weekend dilemma. Bueno and his wife, Karla, would get excited about going out somewhere nice to enjoy a nice dinner. But their three young children — Fernanda and twins Alex and Pablo — wanted to go someplace fun. Unfortunately for The Buenos, and for many other families like them, those two needs were often mutually exclusive. "When the kids were having fun, we generally weren't dining very well," Bueno admits. Most parents might just give in and head for Chuck E. Cheese, but not Bueno. Once again, he saw a gap in the market, and decided that somebody needed to fill it. "There's a big difference between the amusement park you go to once a year and a neighborhood place you visit every day," he says.
Inspired by Karla, the pair began talking to mothers…lots of them. "We spoke with more than 300 mothers with kids aged 3 to 10," explains Bueno. "We found that everybody was looking for the same things — quality of food and quality of service." Bueno called in the cavalry in the form of a massive list of experts, including consultants from Disney and Universal Studios. The result was Cool-de-Sac, a family entertainment center that combines delicious, nutritious cuisine with intelligent games and entertainment for kids.
The idea exploded. The first Cool-de-Sac in South Miami is booming, and according to Bueno, the franchise is already expanding exponentially, with proposals coming in from California, Texas and his native Mexico, where the first international Cool-de-Sac will be opening in early 2011.
Anyone who knows Bueno should realize it's no surprise that his family has proven to be such an inspiration for his work. Bueno met his wife when she was only eight years old, the veritable girl-next-door. "She was best friends with one of my three sisters," he says. The happily married pair have a long history of doing business together, having started their first joint endeavor in their 20s. At the moment, much of Bueno's own time is taken up with his work for Engel & Völkers, leaving Karla holding the reins for Cool-de-Sac. But that's fine with him. "We're used to working together," he smiles.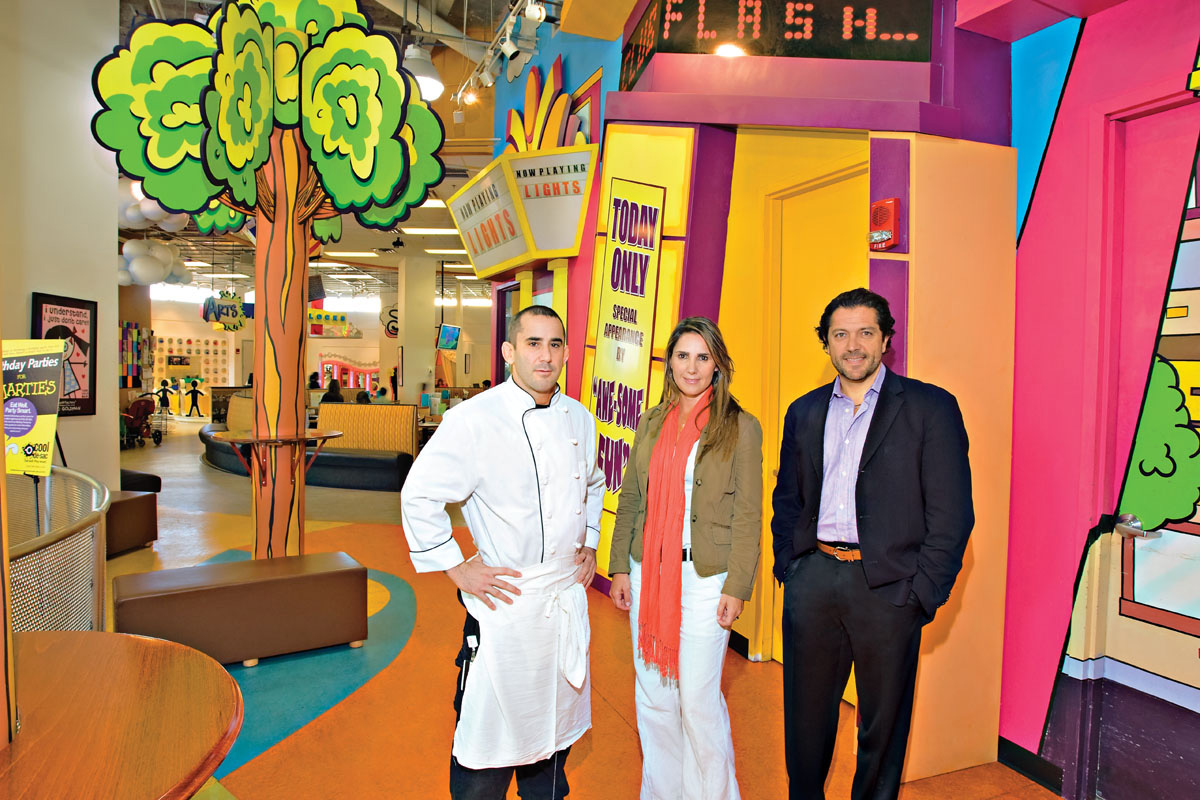 He's also wildly proud of his three children, and extremely happy with his life in Key Biscayne, which he moved to after coming home one afternoon to find a SWAT team in his Coral Gables dream house. "Some thief had shot an attendant at a gas station nearby, and escaped running," he explains. "The police knew he was hiding in one of the houses — they just didn't know which one." The incident was too much for the family, and though at first hesitant, Bueno says he now has no regrets about the move. "It's one of the better decisions I've ever made," he says. "When I bring my kids to the supermarket, the cashiers know their names. I love that we can enjoy the quality of life of a small town here, but still be only a short distance from a big city with tons of business potential."
It's a potential Bueno will undoubtedly continue to seek out, thanks to his constant drive to bring his ideas to life. "I always dreamed of creating a brand from scratch — speaking to consumers to find a new need and then solve it," Bueno admits. Thanks to the help and inspiration of his family, it looks like he's well on his way.
For more information regarding Jose Luis Bueno's South Florida companies, visit MiamiDriveClub.com; EngelVoelkers.com/Miami; and Cool-De-Sac.com.
Serial Success
For Jose Luis Bueno, ideas come and go as often as the seasons turn. Luckily for him (and us) three of them have found their way to Miami recently.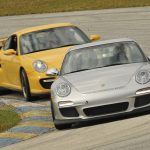 Miami Drive
A car club that promises to put some serious vroom in your step, thanks to a large inventory and fellow car enthusiasts to share your passion with.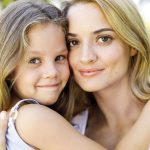 Cool-De-Sac
A family entertainment center in South Miami combining nutritious cuisine with intelligent games and entertainment for kids.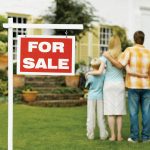 Engel & Völkers
Jose Luis Bueno and partner Phillip Yaffa recently launched the Brickell office of the German powerhouse Engel & Völkers, one of Europe's leading real estate companies.