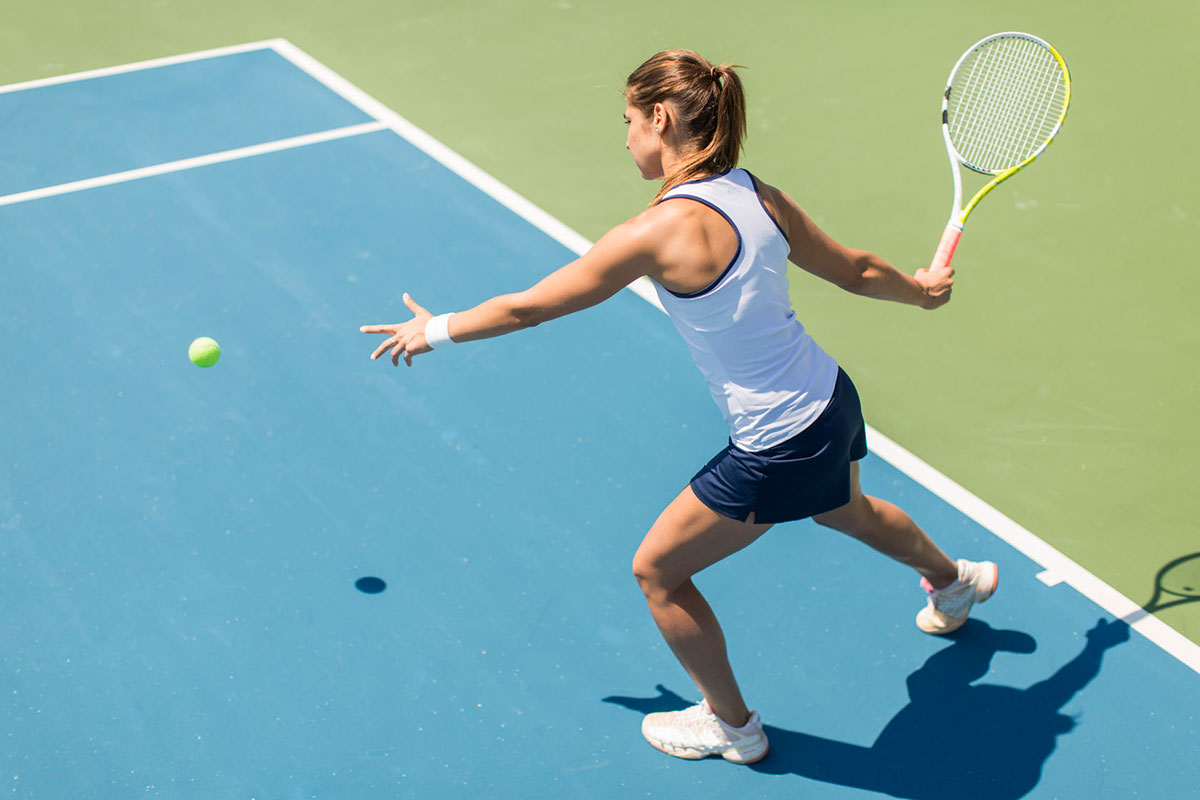 Taste Of Tennis
Taste of Tennis is a must for all foodies and tennis fans. The event is a delicious way to kick-off the Miami Open and offers guests an interactive experience with some of the world's top tennis players as well as Miami's top chefs and restaurants including: Nobu, Phuc Yea and Byblos, to name a few. You get to see your favorite players while enjoying some delicious dishes. A portion of the proceeds benefits Wellness In The Schools — inspiring kids in public schools to be environmentally aware, to eat healthy and stay fit. Tickets: $200; Mar. 20; 7 p.m.-10 p.m.; TasteOfTennis.com.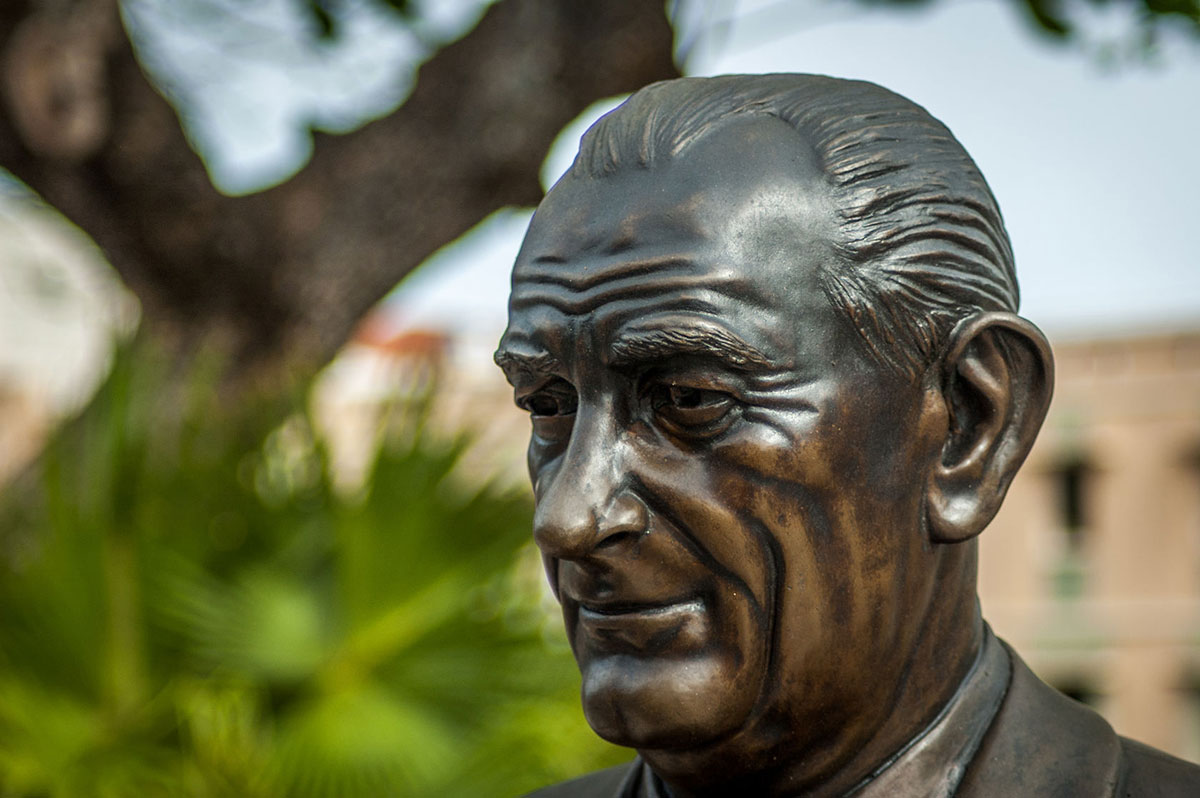 Political Play
Winner of the 2014 Tony Award for "Best Play", All The Way is a gripping drama that captures the conflict of the pivotal year that 1964 was in American history, and Lyndon B. Johnson sat at the center of it all. A master politician, with an overabundance of charm, ambition and ruthless tactics, the conflicted Texan will do whatever it takes to get the Civil Rights Bill passed and secure his re-election. The play is an electrifying portrayal of one of the most tumultuous times in our country's history; Mar. 22-Apr. 9; ActorsPlayhouse.org.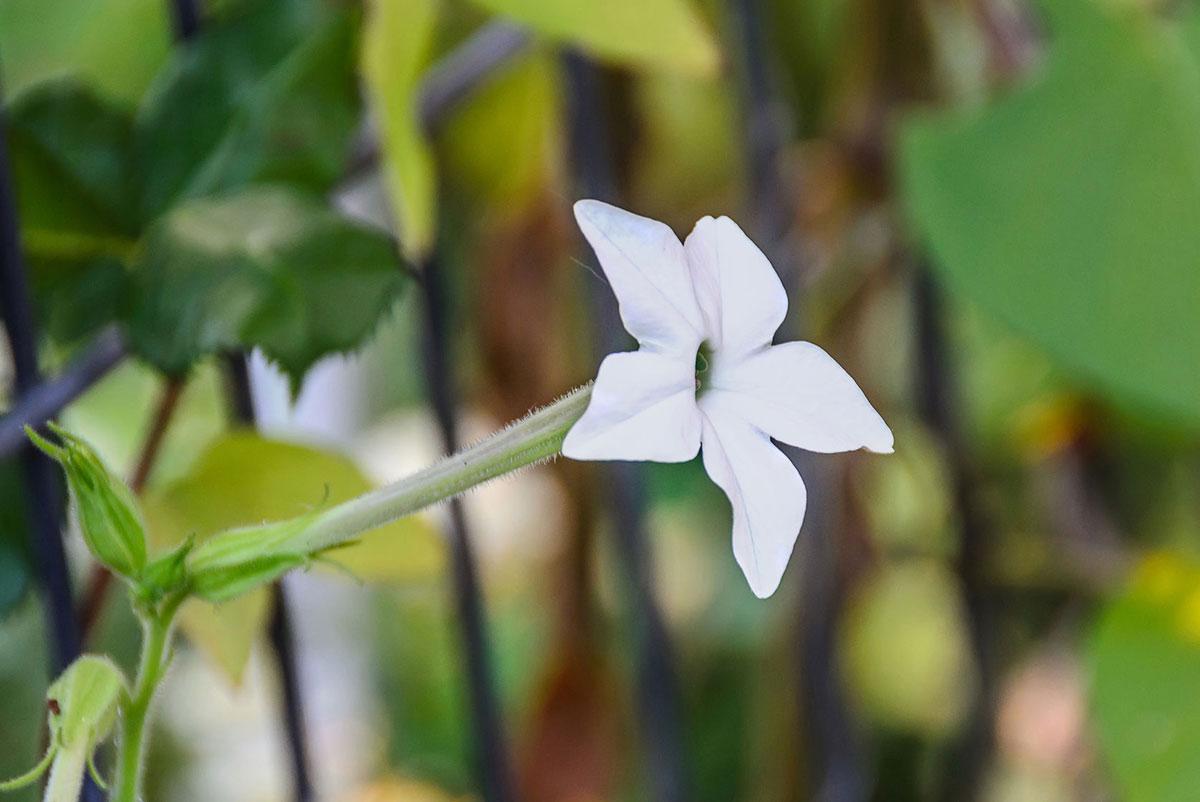 Natural Wander
Make Fairchild Tropical Botanic Garden your preferred spot on select Thursday Nights this month. Each evening is designed to have visitors relax and enjoy the beauty and splendor of this South Florida treasure. From narrated tram tours that focus on the lovely night-blooming plants to lectures by renowned lecturers and star-gazing with the Southern Cross Astronomical Society at The Overlook, there's even happy hours and sunset yoga sessions; FairchildGarden.org.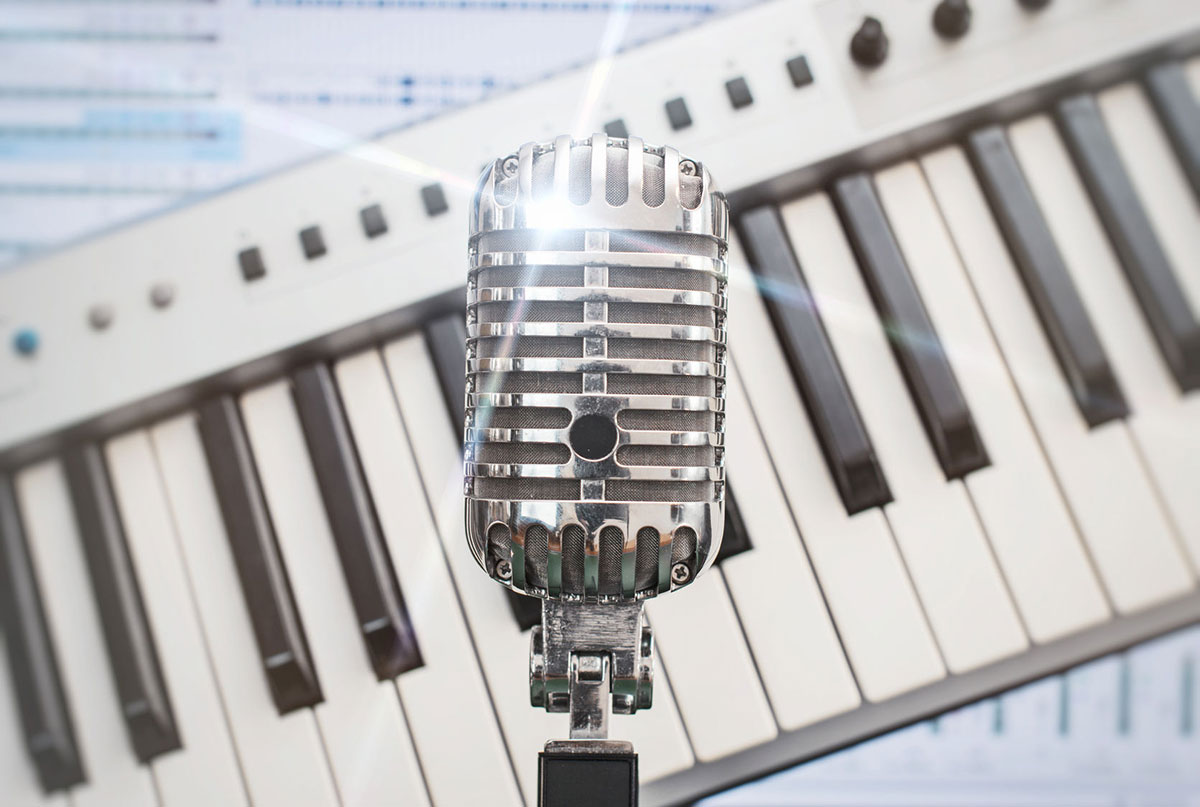 Groove On
Get ready to shake it up to Elvis Presley, Carl Perkins, Jerry Lee Lewis and Johnny Cash — the Founding Fathers Of Rock 'n' Roll. On Mar. 3, at 8 p.m. audiences will get to witness a jam session that will incorporate everything from Blue Suede Shoes to Great Balls Of Fire and Walk The Line. This is pure 1950's beats, so get ready to sing your heart out and dance your socks off; Aventura Arts & Cultural Center, 3385 NE 188th St., AventuraCenter.org.