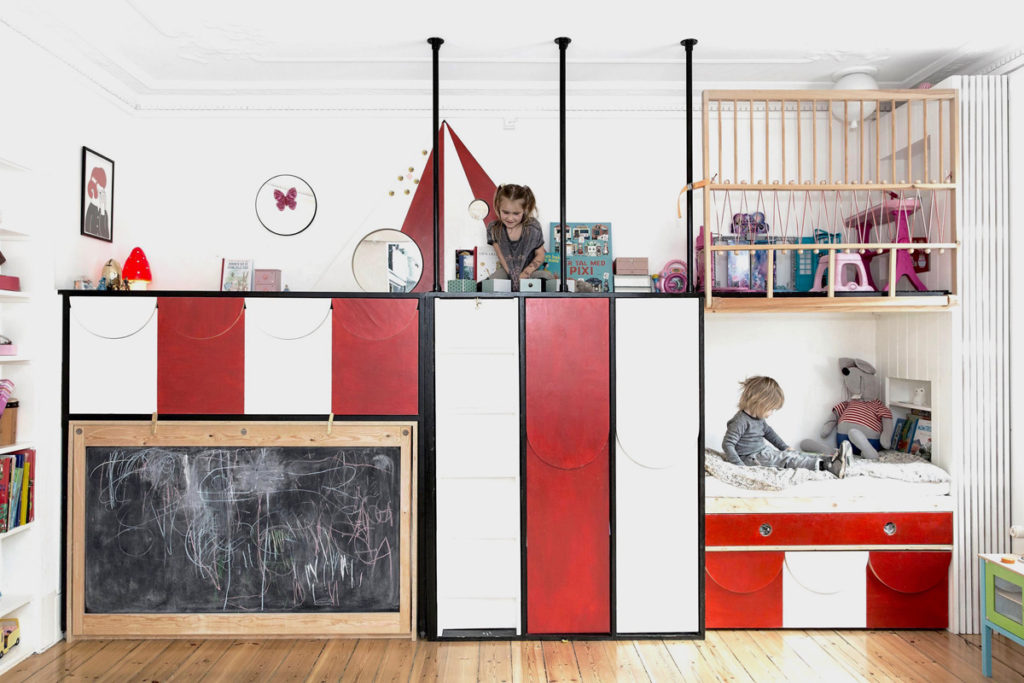 Creative Inspiration
It's a rule that no matter how much space you have in your home, it's never enough. This is especially true for first-time buyers of smaller homes. No longer just platform beds with storage underneath and other clunky pieces, multi-functional furniture is coming into its own with visually intriguing pieces, in part because it is a key aspect of sustainable living and popular with those focused on minimalism and mindfulness.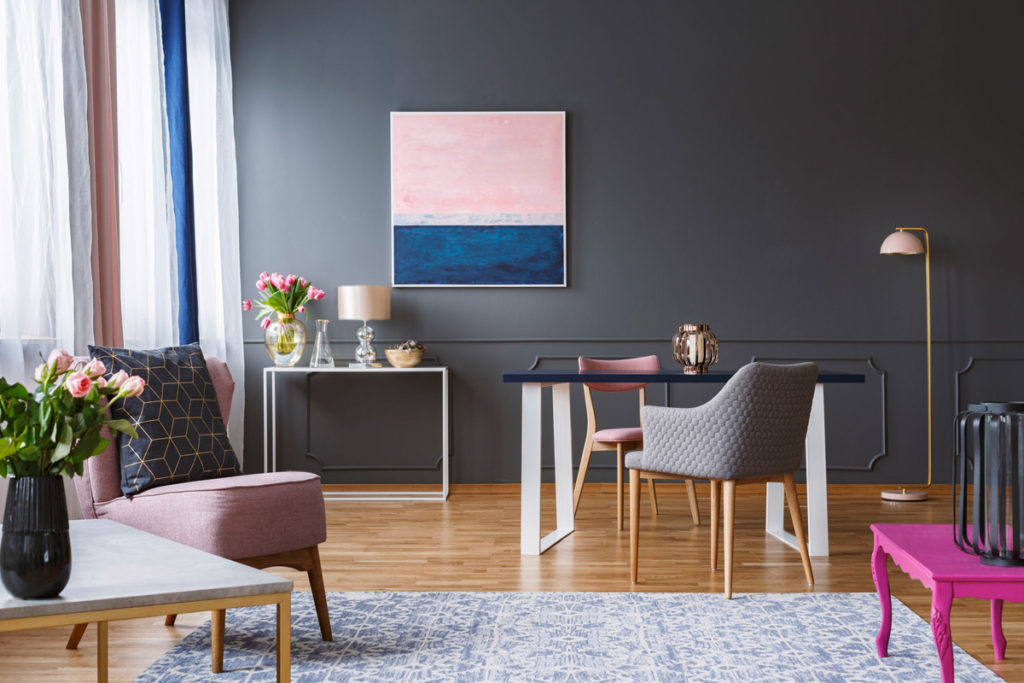 Personally Yours
The living room is no longer a sofa and some chairs facing the television set. Personalization is the name of the 2020 design game with pieces situated to fit your lifestyle. Dining tables are another good example because they are being re-imagined as a home office or creative space. Homes are becoming more fluid and variable, with your environment only limited by your needs and imagination.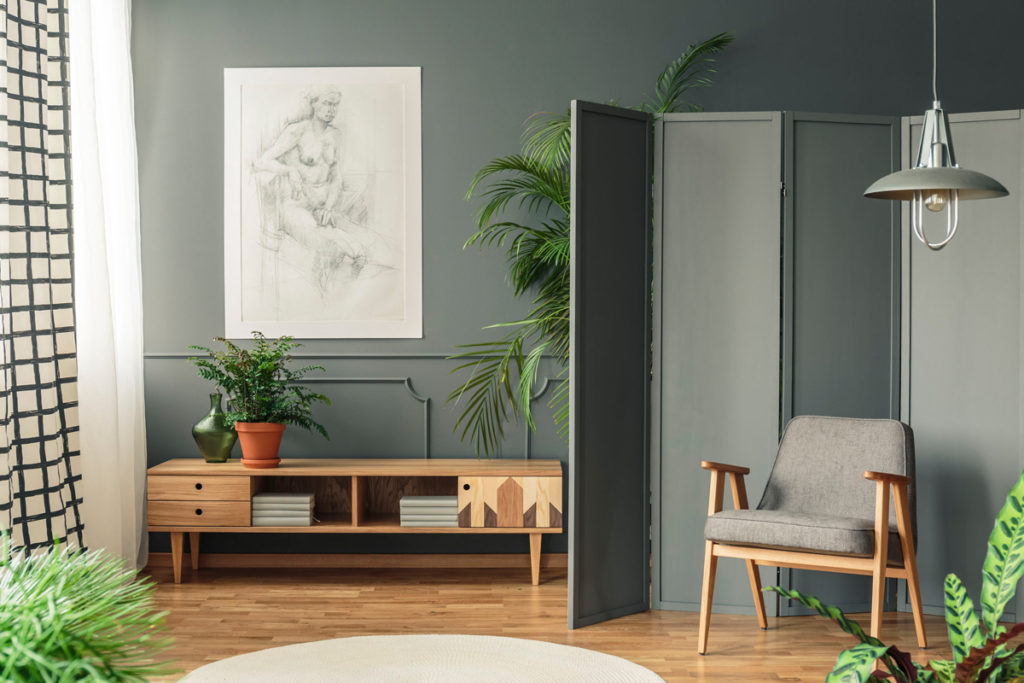 Cozy Spaces
Great rooms aren't going out of style just yet, but open spaces with communicated environments are not longer topping "must-have" lists. Next year (and those that immediately follow!) will see those big spaces divided by panels, walls and other divisions that grant greater privacy and intimacy to each environment. The future is looking much more cozy and welcoming.