The comprehensive guide had been started by her great-grandmother who had her first child at the tender age of 15. An avid recipe-follower, she jotted down copious notes on the causes and solutions to every ailment, life stage and surprise that comes with parenting. Each subsequent generation added extra footnotes and even entire chapters, evolving the contents of the book with the times. My friend and his wife have already started authoring a new section on raising a child in the digit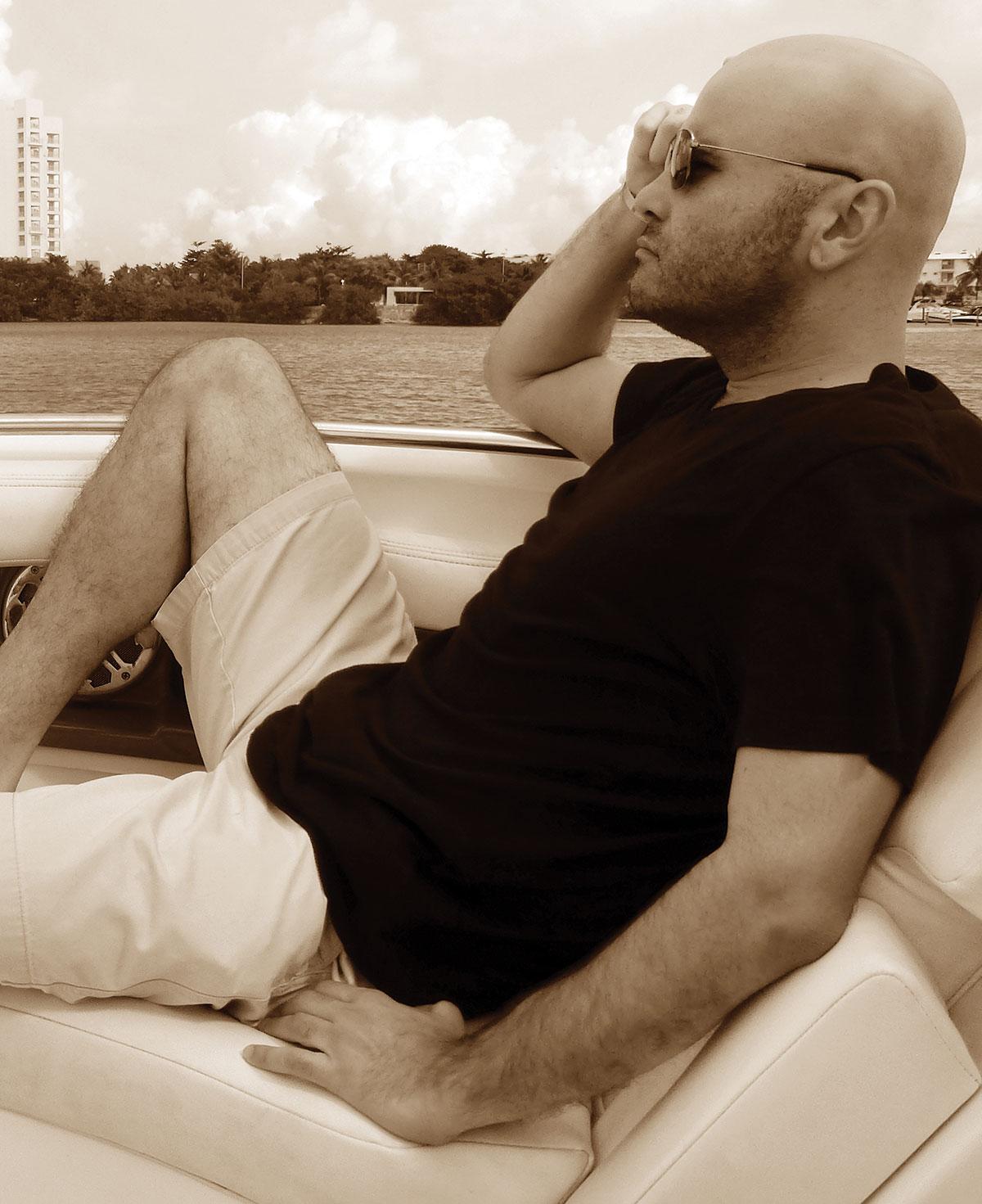 al age. I'm trying to convince them to find a publisher to mass distribute what will undoubtedly become a worldwide best-seller, but they're not budging. For the rest of us, parenting really DOESN'T come with a manual. That's why we always use this edition to showcase a few special Key Biscayne moms and their kids on our pages. Year after year, it's incredible to see how these "Super Moms" are able to harmoniously manage mommy duties with work, giving back to the community, friends, family and life in general. Their stories are at once admirable and inspiring. When Mother's Day rolls around this year, make sure to hug all the mothers in your life extra tight and get them something special — they've certainly earned it!
"Life doesn't come with a manual, it comes with a mother — they are the buttons that hold everything together."
Want to be on our pages? Visit KeyBiscayneMag.com to NOMINATE today!