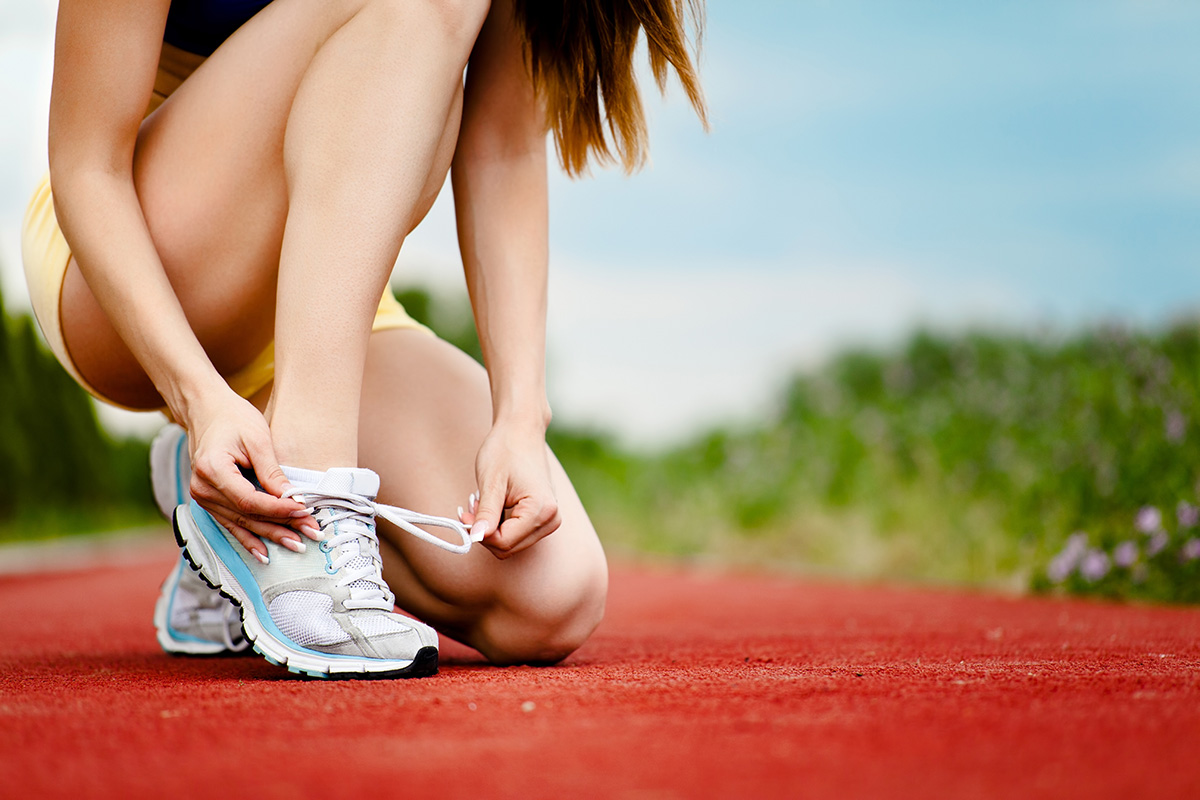 If you're ready to go as hard in the gym as you do in the boardroom, Fast Twitch might be just what you need to give you a kick in the pants to get started. You'll train like an athlete in an ever-changing program focused on functional and plyometric moves and resistance training. The philosophy is built on the foundations of movement, mobility, strength, conditioning and power. According to James Meder, the Chief Development Officer, what makes his workout the best is that everyone you work with has at least a Bachelor's Degree in their specialty, plus Fast Twitch's use of technology. "Through partnerships with Booz Allen Hamilton and Athos, we can analyze and quantify just about everything," he says. "Thanks to the data from wearable technology, our clients know the program is working."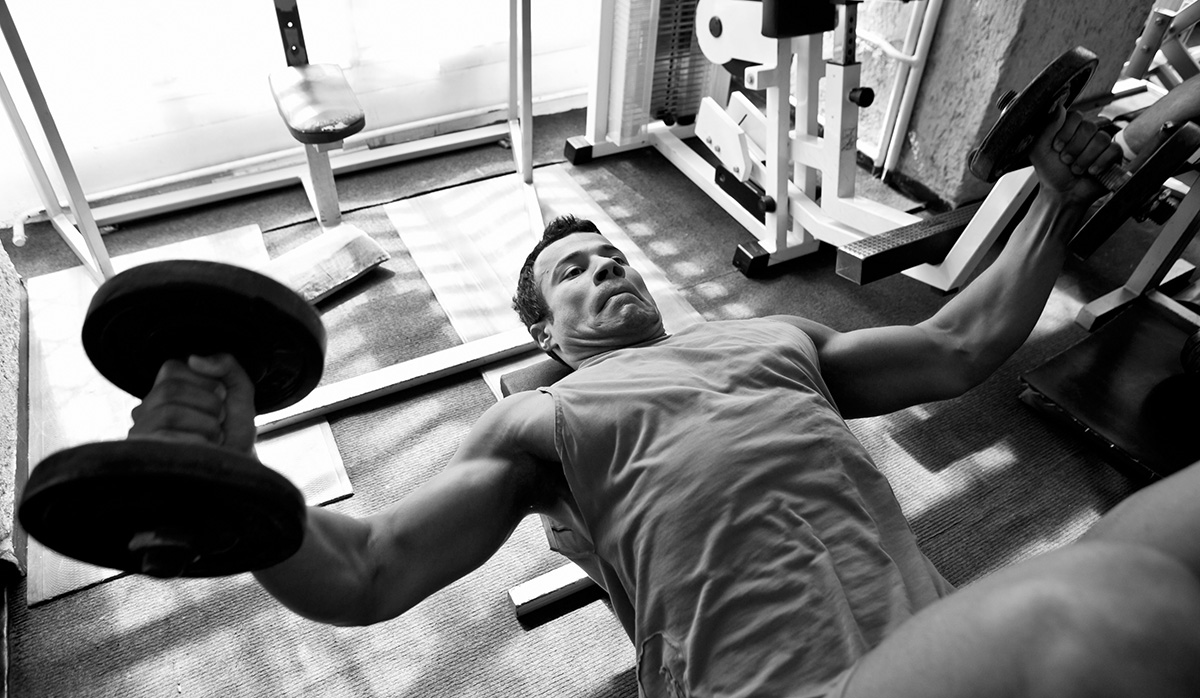 If you're looking to be leaner, meaner and more in tune with your mind, body and soul, the K-Fit 6-Week Lean Up Challenge is a great place to start for beginners and life-long fitness gurus alike. Former Division I college track star Kendrick Ribeiro, BS, CSCS, ACE, has coached runners for 12 years, finding in his experience that miles logged doesn't necessarily translate into the scale pointing in the right direction. After years of research, observation and trial & error, Ribeiro defined the core of the problem and created a 6-week guided online program. "Most runners crave carbs and their diets are 85-90% carbohydrates, usually the bad kind," he says. "When they switch to 60% carbs, 20% protein and 20% fat, they start to notice huge results."
As soon as Ribeiro started coupling the diet with strength training and running workouts that mix up pace, duration and terrain, he knew he was on to something. You might wonder how training can be successful in cyberspace, but the results speak volumes — from Mike who lost 20 lbs. and 7% body fat in 6 weeks, to Christy who shed 14 lbs. and 6.5 inches on the program. The impressive results come from not only the soundness of the program, but from the support coaches provide via email and an online support group as well as daily and weekly goals. "It's a total package, not just an article or an eBook," he says.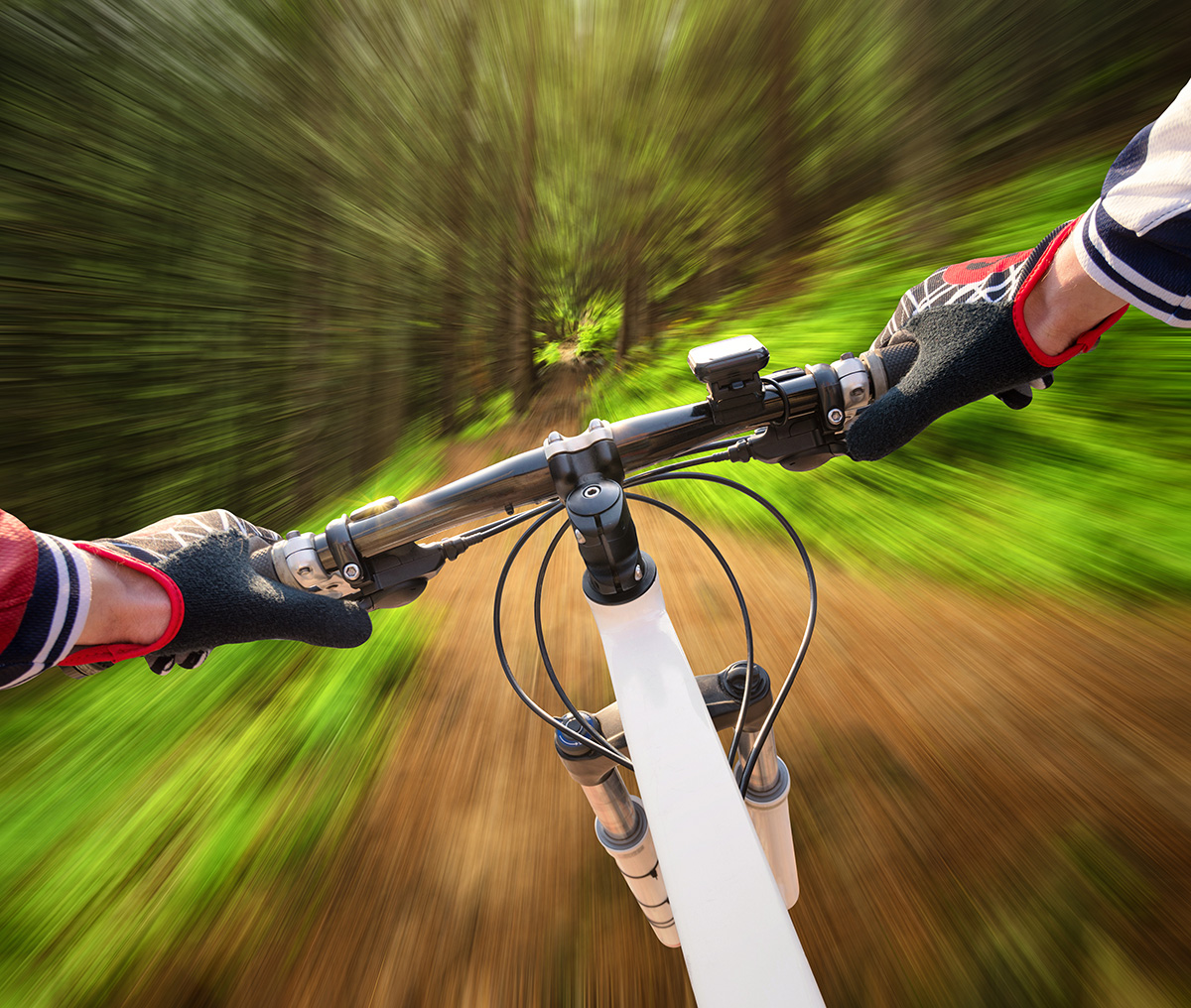 For all you fans of Bar Method, comes Bar Move, a new class in Coral Gables that combines the isometric exercises of the original class with fast-paced cardio to lengthen, tone and sculpt your way to a better body. According to studio owner Sherri DiMarco, her workout is effective because it was developed by a leading physical therapist. "So many programs that blast calories aren't safe because of the pressure they put on joints," she says. "A lot of folks come to us after being hurt in other programs."
Another benefit DiMarco sees for Bar Move reigning as king of the workouts is that it's one of the few programs she sees that works on posture and alignment, as well as calorie burn. "The first thing most people notice from the workout is that their back pain 'magically' disappears."
You might know Tony Thomas from his popular local YouTube videos, "Who's Training Tony?" Clearly, this is a guy who has tried plenty of workouts and by the looks of his abs, something's working! After being trained by the best of the best, he started Beat The Gym, a network of outdoor, trainer-based classes throughout Miami. From yoga to kettle bells and boot camp sessions, Beat The Gym has something for everyone. Because the classes are sponsored by the city, the fees are negligible. According to Thomas, what makes Beat The Gym better than any other workout out there is what the trainers bring to the table. "We have a reputation for delivering amazing workouts," he says. "We really know how to motivate you." And if you think you need to have a 12-pack like Thomas to participate, he says some of their best results have been taking people who couldn't even run a lap and turning them into runners who can run 7-minute miles.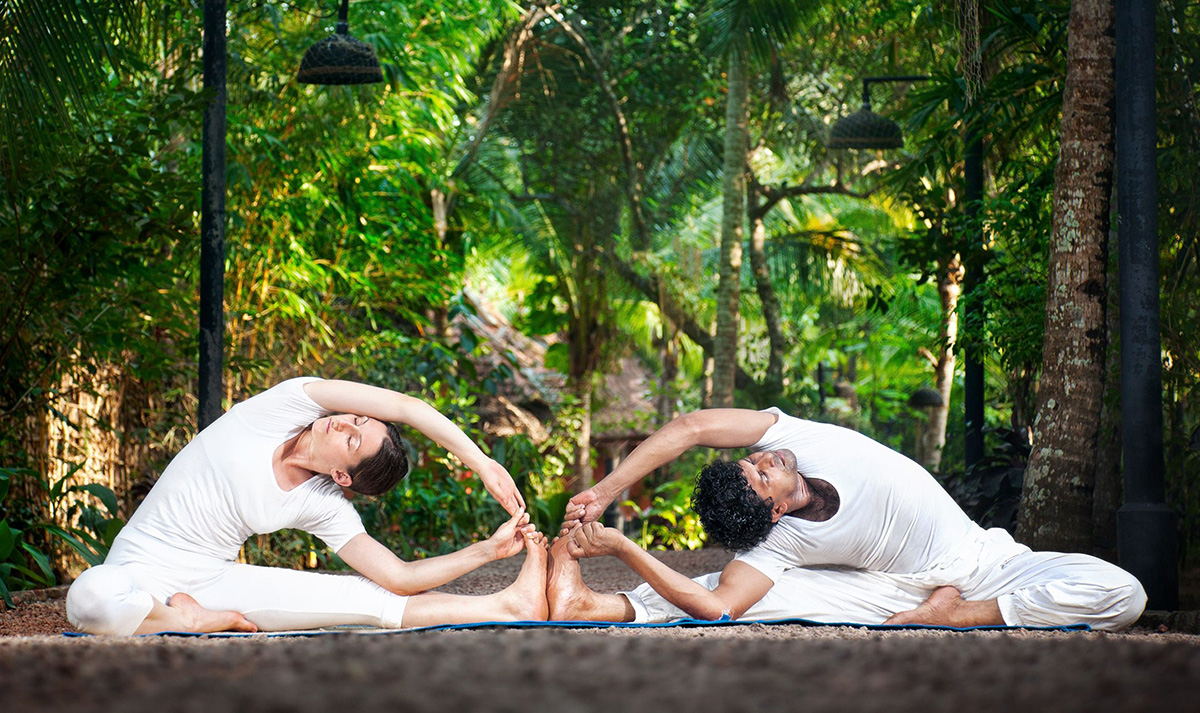 One element that's sorely missing in many workouts is fun. That alone is the thing that Nicole LaBonde, owner of Cabaret Fit in Cooper City, believes makes her workouts successful. Let's face it, most of us fail at weight loss because we hate being at the gym or despise running…even to the mailbox. To make a lasting change, you have to find something you enjoy that burns calories. Cabaret Fit disguises exercise underneath fun, sexy dance moves that build muscle, reduce fat and improve flexibility. Unlike Zumba classes, where a rank beginner is given no instruction, Cabaret Fit's chorography is taught, and people who never thought they could dance find out they can. The workout is broken into 30 minutes of traditional bar/ballet work and 30 minutes of burlesque-style dance.
Still think you can't get over your two left feet? No problem. NPC South Florida Bikini Champion Adriana Martin has an option that might leave you starstruck. VIP Training With Adriana Martin has helped many of Univision's on-air celebrities including current client Ana Patricia Gamez. Her concierge training is 100% customized to each client, employing proven techniques and the latest fitness trends from Hollywood and abroad. She even travels with clients to ensure they don't fall off the wagon while on vacation. "My clients get the latest and the best in trending fitness when they work with me," she says. "No workout is ever the same."
Throw on your cutest workout outfit, lace up your sneakers and put these fitness programs to the test to see if these workouts are really better than yours. What have you got to lose?!