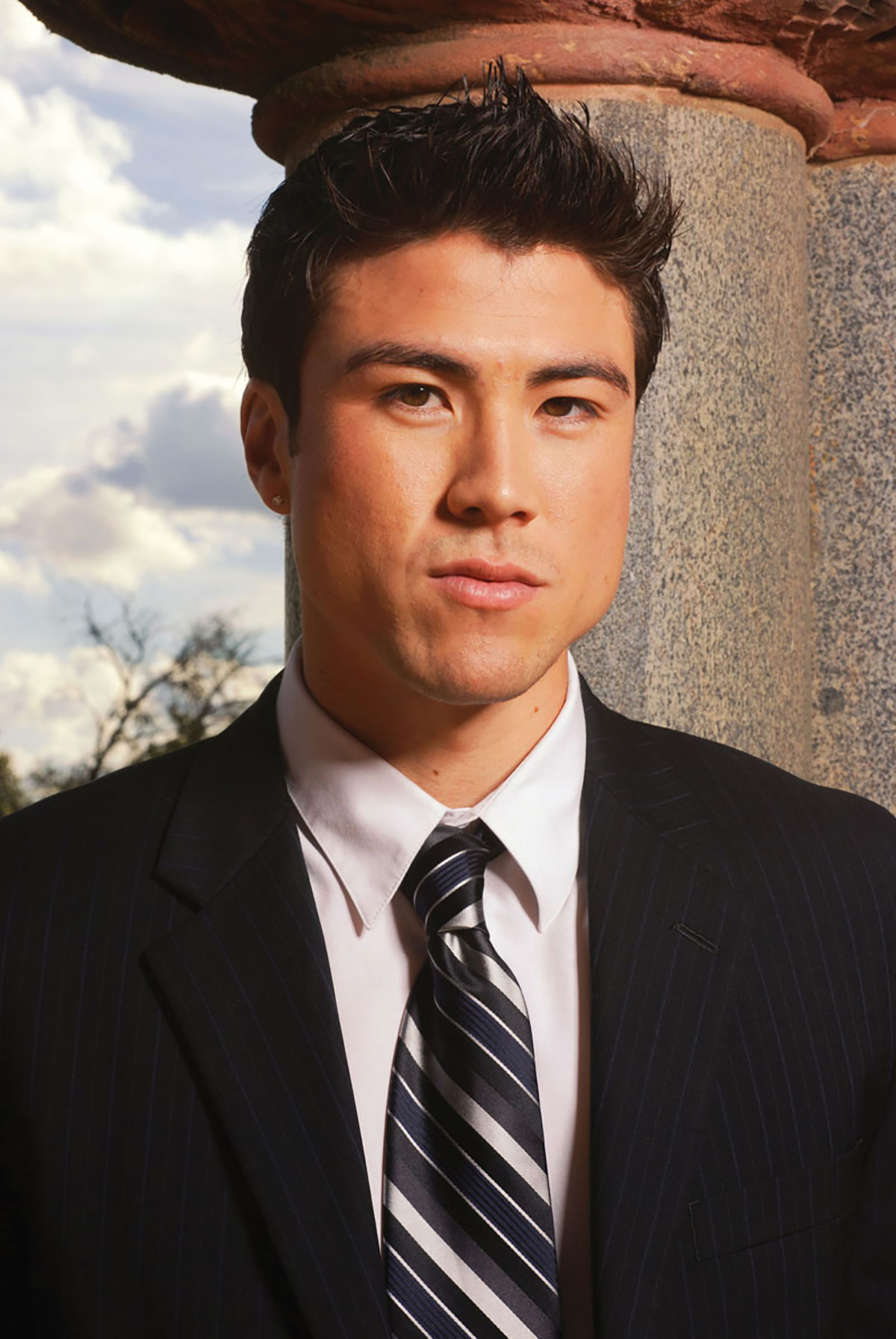 Who says a man can't pull off sleek and chic all in the same outfit? The trend this season is color-coordinated striped ties for both business and pleasure. Ermenegildo Zegna produces the best neckwear, all made of 100% silk and available in a variety of color combos, ensuring that any outfit is a homerun. Buy a range of colors for $160 at Burns Ltd., 624 Crandon Blvd. in Key Biscayne.

Suede Waist
The concept for Sergio Guiterrez's Liquid Metal Collection was born when an engineer welded two computer chips together and yielded an innovative new twist on structural art. The pink suede belt is a perfect example of this stylish ingenuity, and a steal at $163. Among his celebrity clientele is Fergie, Cher, Madonna, Toni Braxton, Sharon Stone and Tyra Banks. To peruse the entire line, visit LMcollection.com.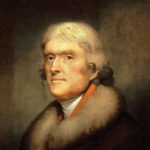 "On matters of style, swim with the current…on matters of principle, stand like a rock."
— Thomas Jefferson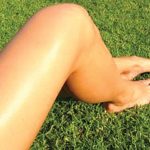 Killer Legs
With skirts in style year-round in our sunny city, make sure to keep your legs tanned, toned, shaved and oiled up no matter what the season. Add a pair of heels to make even the shortest legs look long.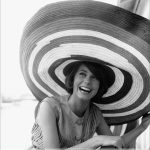 Big Head
Oversized hats are back! The more subdued the color and pattern, the better. Although we don't encourage a hat as big as the one pictured here, don't be afraid to let your creativity soar to new heights.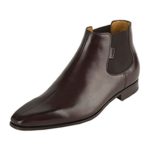 The Boot
Guys can walk in comfort this season! Half-boots are back in style, especially the brown leather kind. Besides providing ankle support and a perfect stride, these foot saviors are as stylish as they are comfortable.