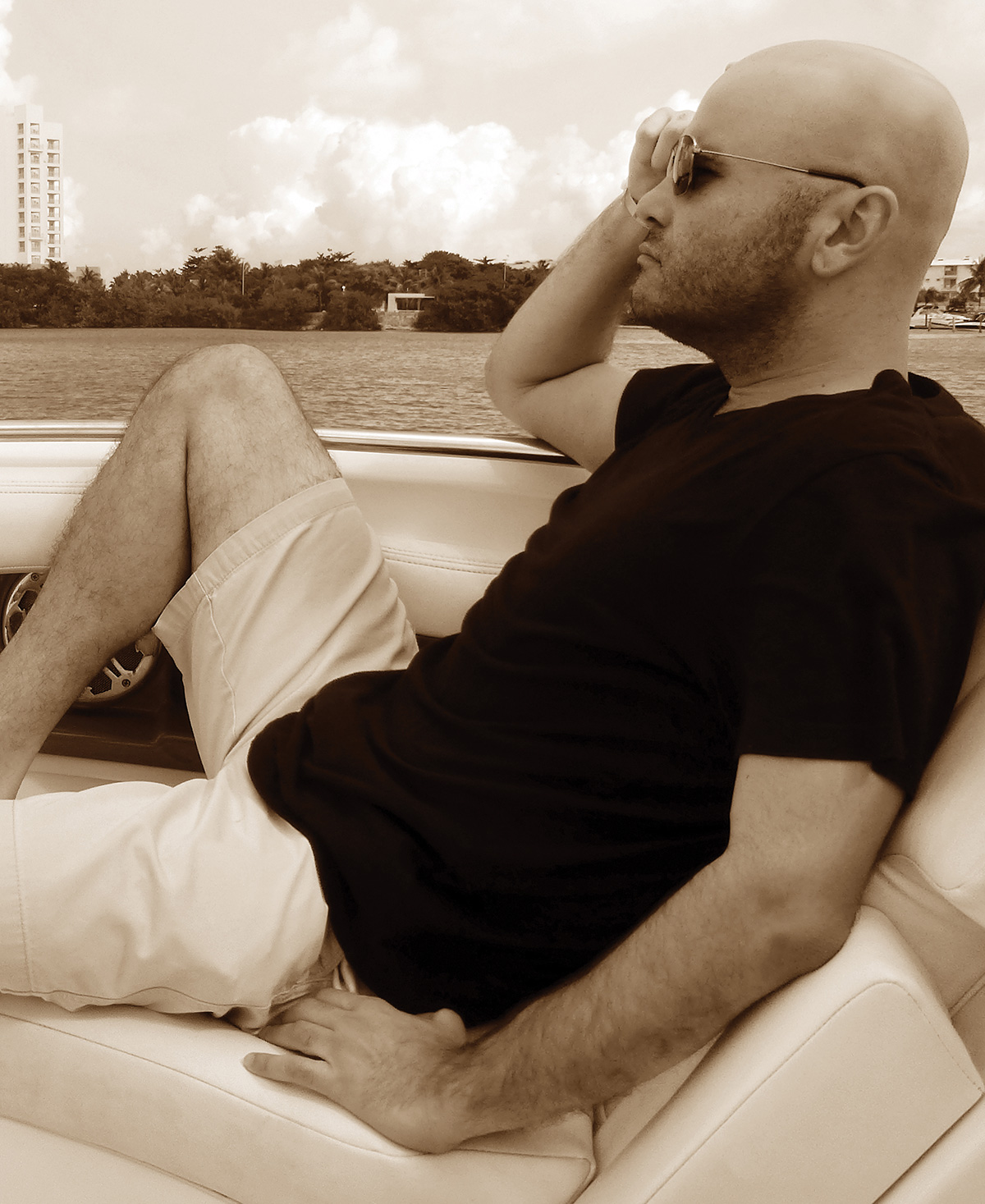 We also include an expanded Home & Office section in case a little remodeling is on the agenda, and list some of the top Professional Services you might want to take advantage of to make life that much easier. If you're looking for a new home in Key Biscayne, or know people itching to relocate to the island, we also profile top real estate professionals who know the island inside and out and can help just about anyone find their very own slice of paradise. Take a moment to look through this special edition and start planning ways to make this new year one to remember.
"Next time you find yourself challenged with finding the perfect experience to have around town, flip through the various sections of this Annual Guide and discover more options than you've ever imagined."
Know of a product, person, place or pastime that deserves to be featured on our pages?
We're currently accepting nominations for all of our sections!
Visit KeyBiscayneMag.com to nominate today!