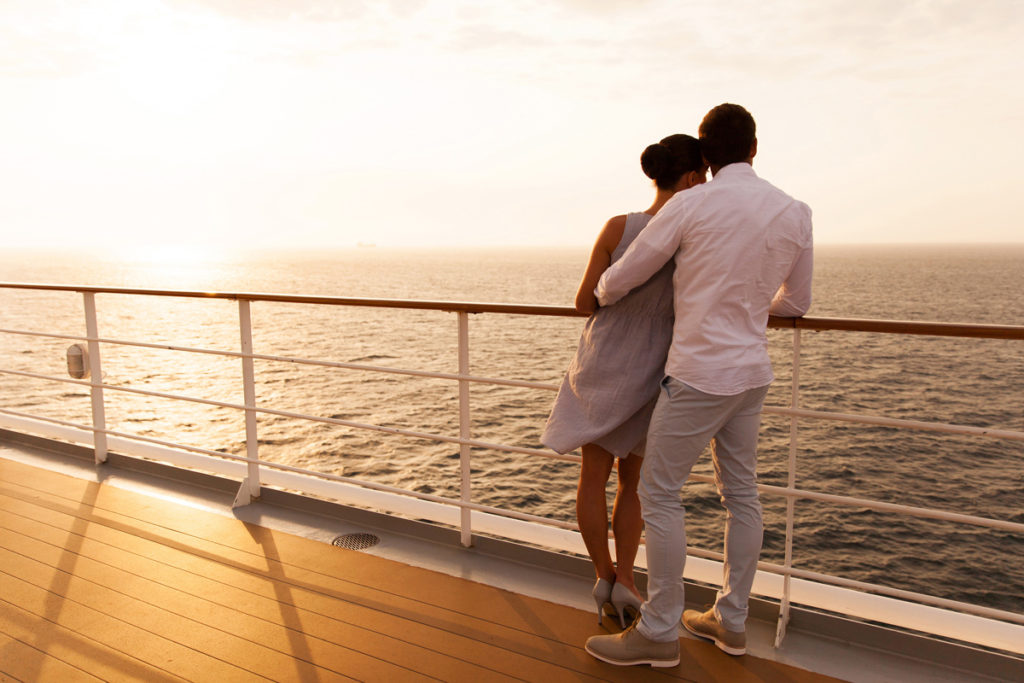 All Aboard
The FriendShip is back and setting sail again in 2020! Join revelers from around the world from Jan. 6-10 on Royal Caribbean's Navigator Of The Seas for a unique music cruise experience. Beyond the epic performances and proper parties onboard, guests will enjoy the ship's recent $115 million upgrade and have a chance to explore the private eco-certified island of CocoCay in the Bahamas; TheFriendShip.com.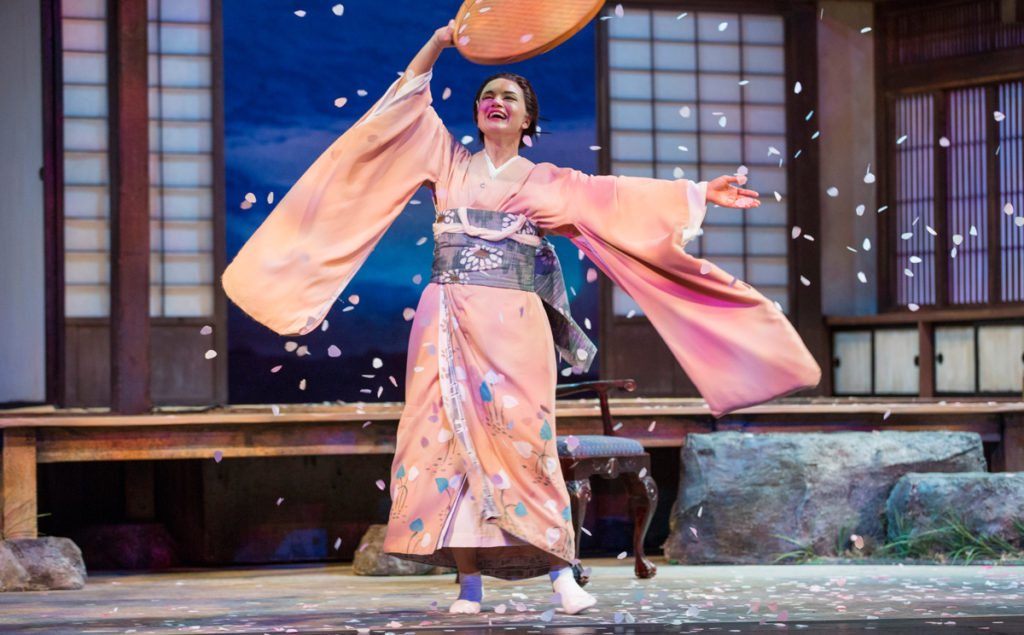 Tour De Force
Madama Butterfly has it all — sex, betrayal, the ultimate sacrifice. Set in 1890's Japan, Puccini's heartbreaking opera portrays an American naval officer as he marries a young Japanese girl only to abandon her. The Florida Grand Opera provides a brilliant interpretation of one of the most beloved operas of all time. Performances: Jan. 18-Feb. 1 with the Butterfly Ball: Jan 18; FGO.org.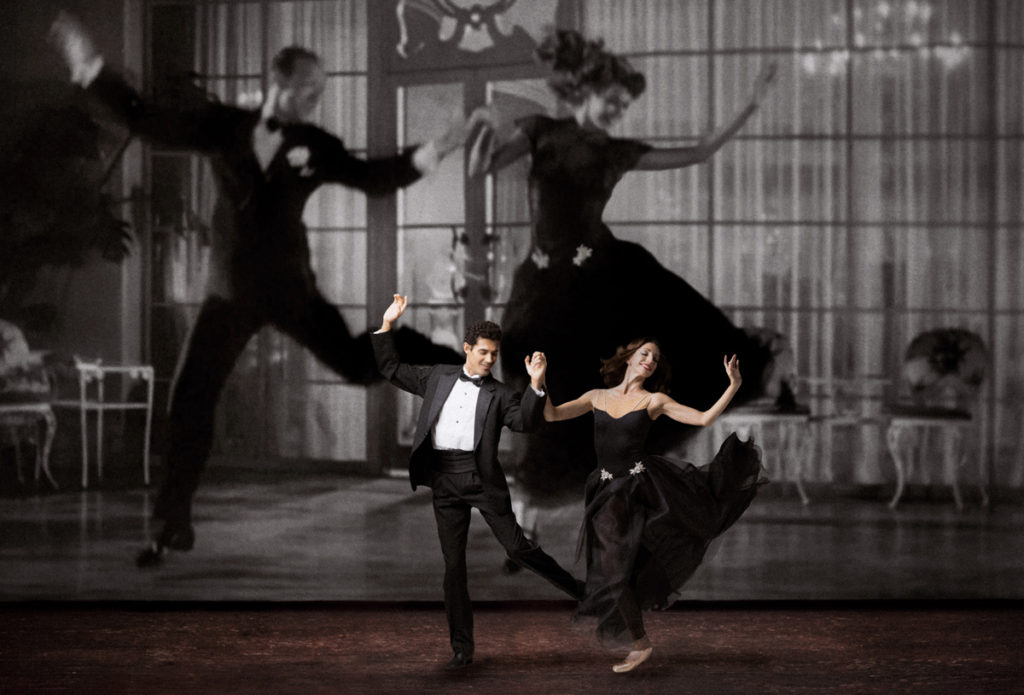 Superb Steps
In the company premiere of I'm Old Fashioned, the gifted dancers of the Miami City Ballet are joined by two larger-than-life dance icons, Fred Astaire and Rita Hayworth, on a huge screen. This tribute to the golden age of Hollywood is big, glamorous and simply divine; Jan 10-26; MiamiCityBallet.org.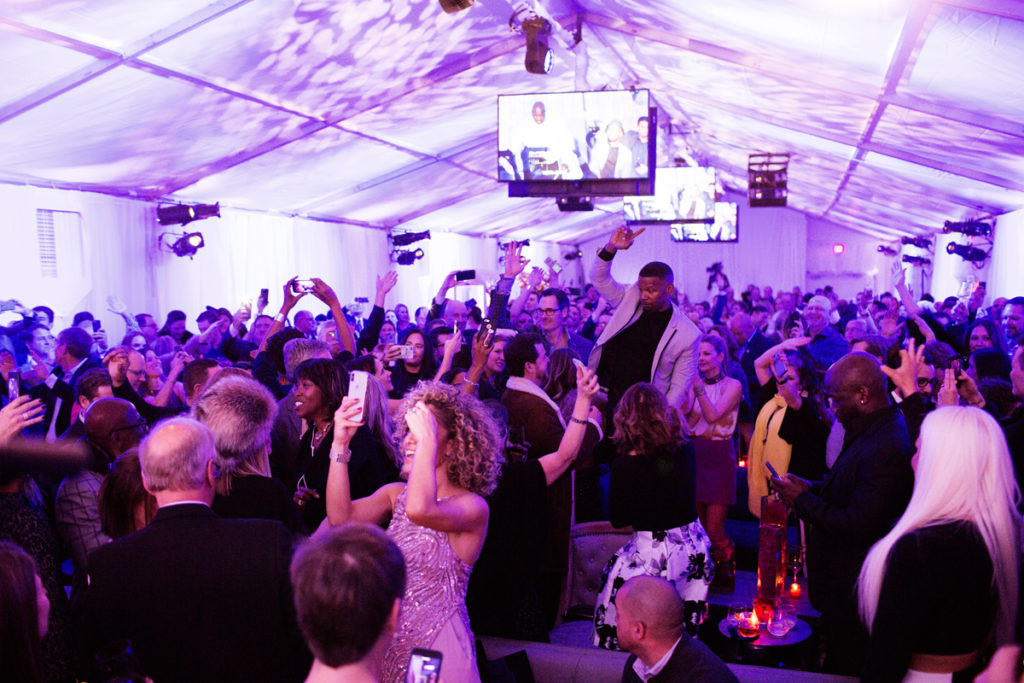 Super Bowl Philanthropy
It wouldn't be a Super Bowl without the Big Game Big Give. This exclusive star-studded gala is thrown annually in the Super Bowl's host city and has been voted the top Super Bowl party by ESPN. This year it takes place on Feb. 1 at a private $65 million Star Island mansion hosted by Michael Bay. It doesn't get any more "Miami" than that; GivingBack.org.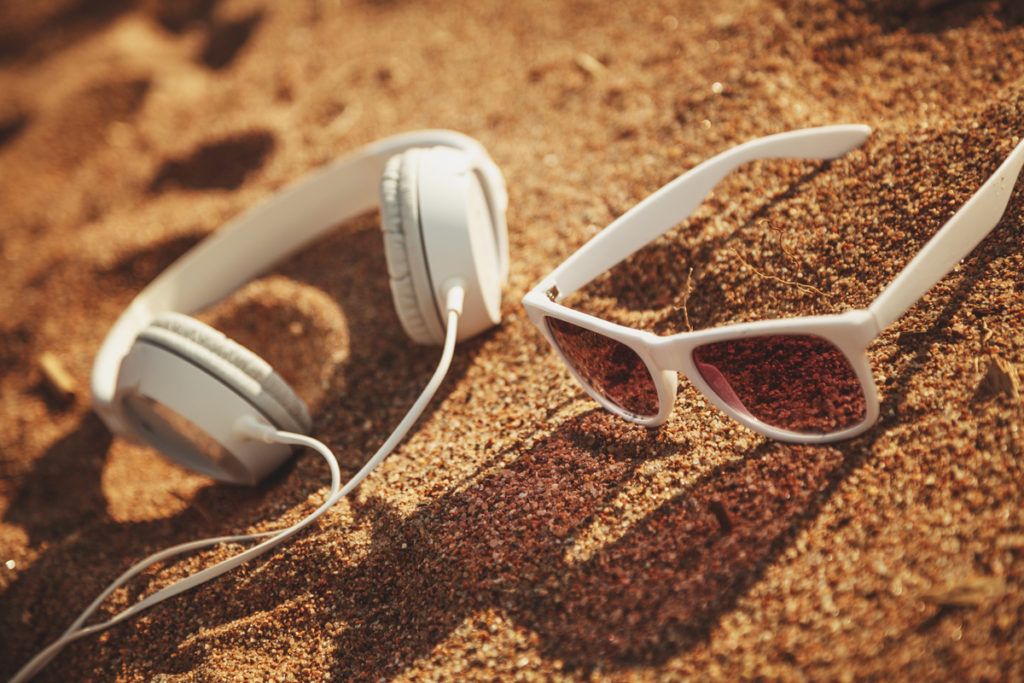 Beach Vibes
The "mad genius" influence that Brian Wilson of The Beach Boys has had on pop music is indisputable. The mastermind behind one of the greatest albums ever made, this multi-platinum recording artist and living legend brings his iconic surf rock hits to Miami for a show that's full of "Good Vibrations" and guaranteed to be "Fun, Fun, Fun"; Jan. 17; MagicCityCasino.com.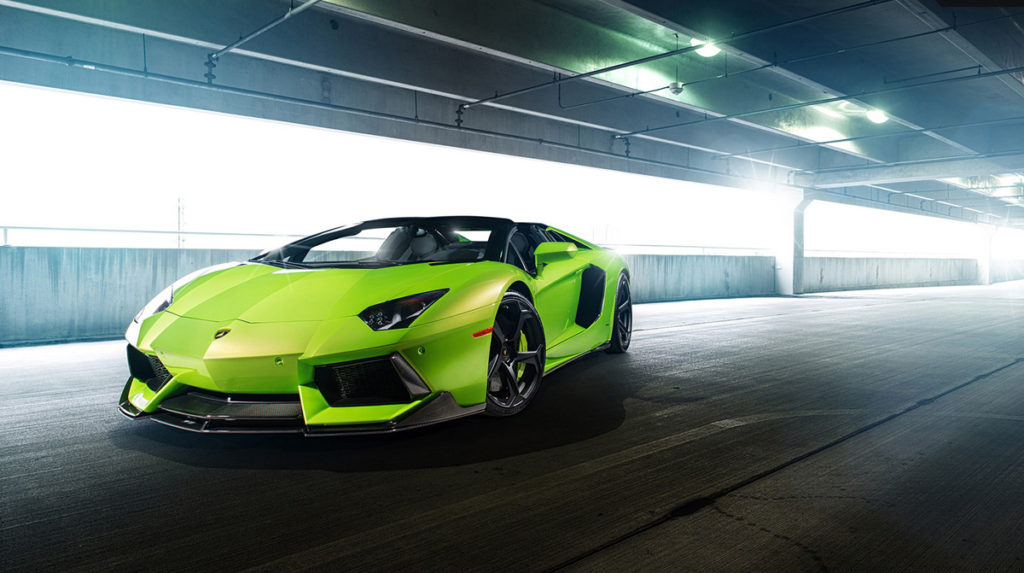 AutoMania
The Festivals Of Speed team has a mission: to provide upscale festivals where car enthusiasts and collectors of automobiles, motorcycles, aircraft, yachts and luxury products can gather for a weekend of camaraderie and relaxation. Mark your calendar for Jan. 19; FestivalsOfSpeed.com.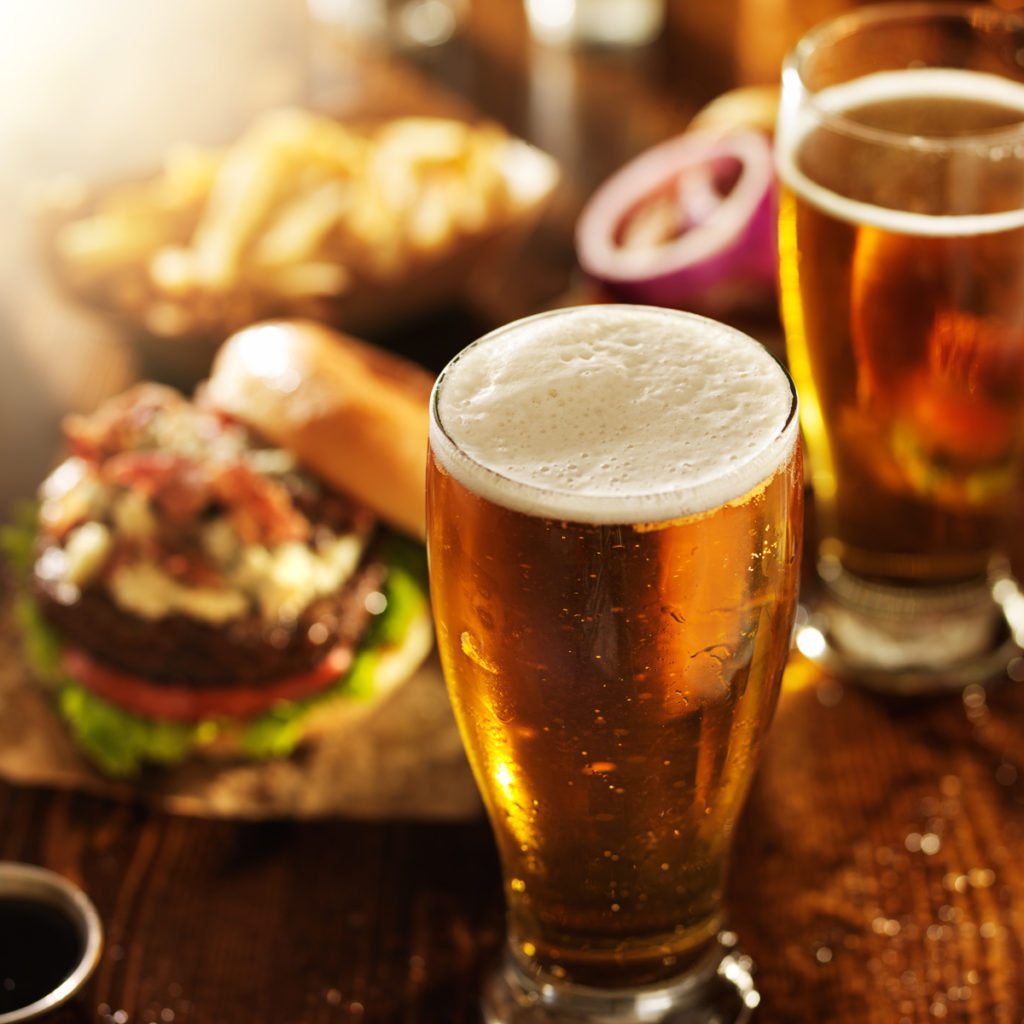 Beer Lover's Paradise
The 6th Annual Miami Beer Festival at Marlins Park brings together over 60 craft breweries, food trucks and a jumbotron. Attend alone or bring the gang. It's sure to be a festive evening. The VIP package includes an additional hour with yet more specialty beers. Proceeds support 1 Lucky Dog Rescue; Jan. 4; Eventbrite.com.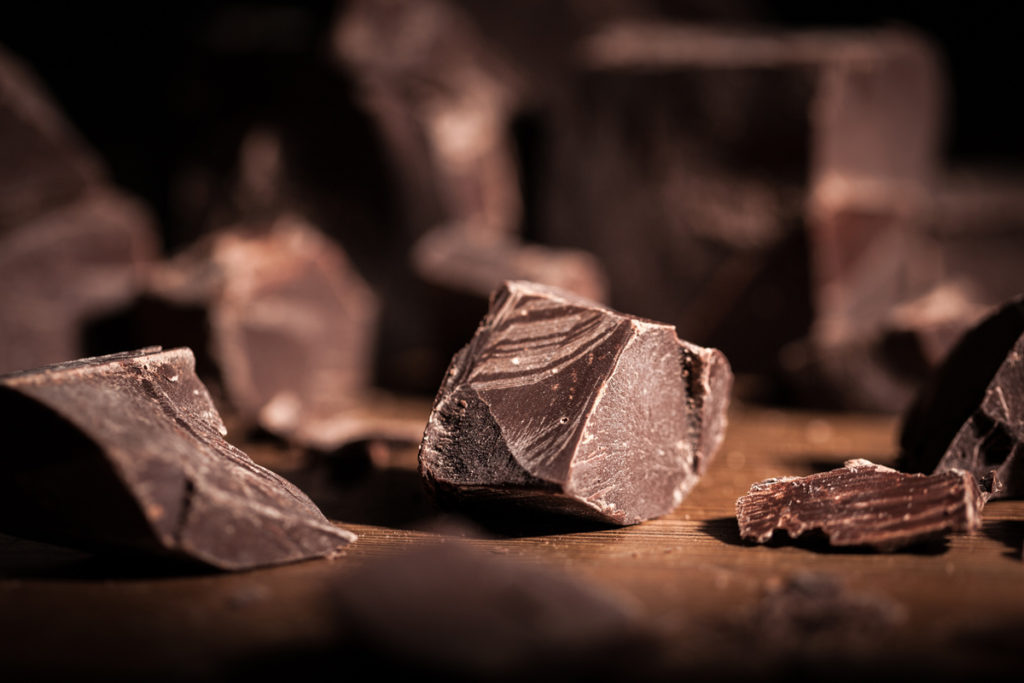 The Power Of Chocolate
Indulge in fine chocolate samples, learn about chocolate making and take the ChocoWalk scenic route as you explore the new 2020 International Chocolate Garden line-up including the Fresh From Fairchild Milkshake Shoppe, culinary demos, collaborations by powerhouse pastry chefs and the always popular Garden Speakeasy; Jan. 24-26; FairchildGarden.org.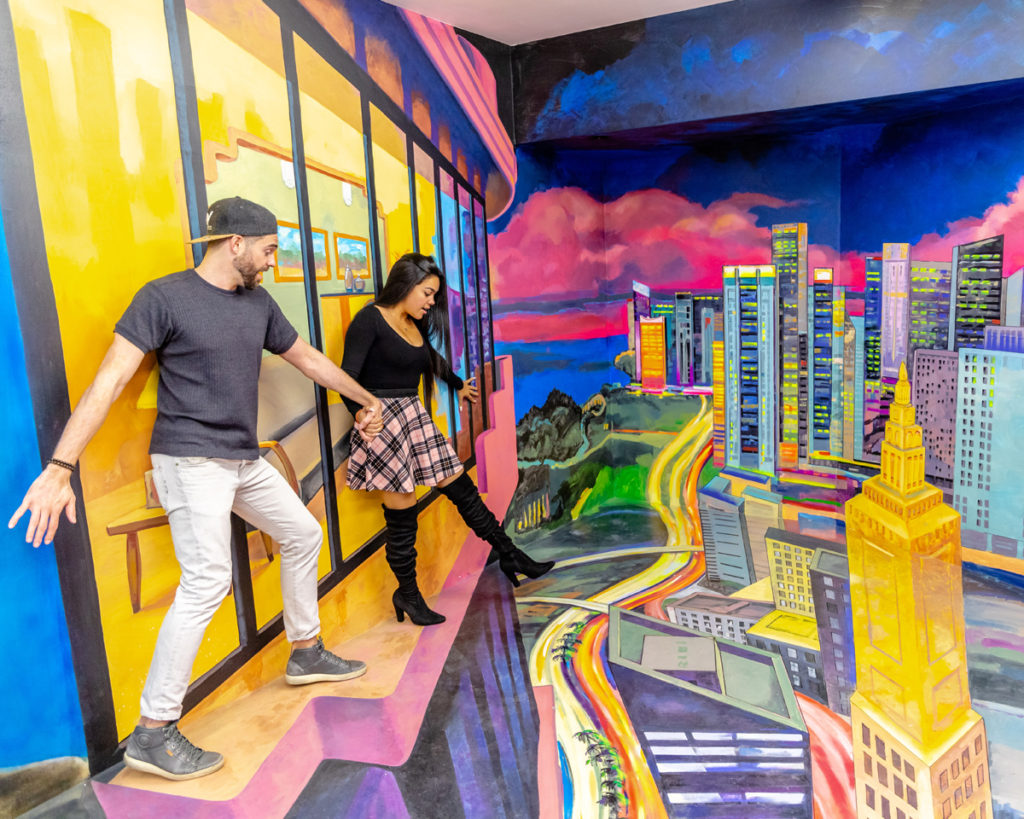 Tricking the Eye
Did you just see what you thought you saw? You'll be doing double takes at the Museum Of Illusions multi-story exhibits that are designed to amaze the senses while teaching you about perception. From Barbie to zombies, charge your phone battery, this place is decidedly IG-able; Fun for all ages; MiaIllusions.com.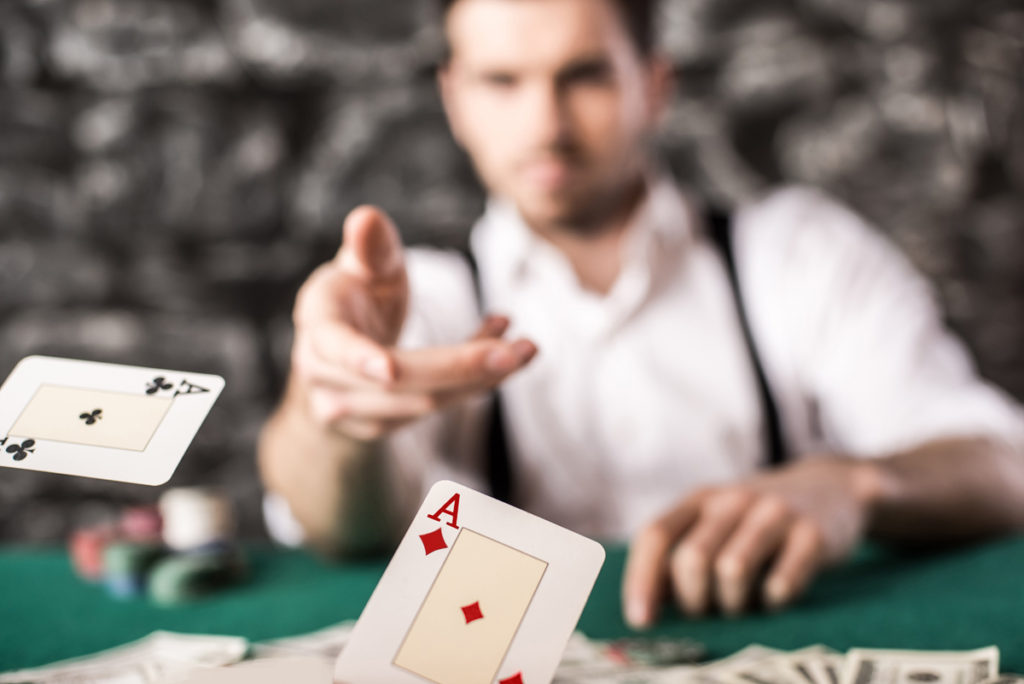 Bring Your Poker Face
Wayne Boich, Mark Groussman, Sean Posner and Michael Simkins host this year's highly competitive and downright entertaining All-In For All-Stars Poker Tournament. It's an opportunity to play poker against celebrities, pro-athletes and artists while benefitting over 2,000 students served by After-School All Stars South Florida. Tickets start at $5,000 for Jan. 19; Natalia@SolStrategyPartners.com.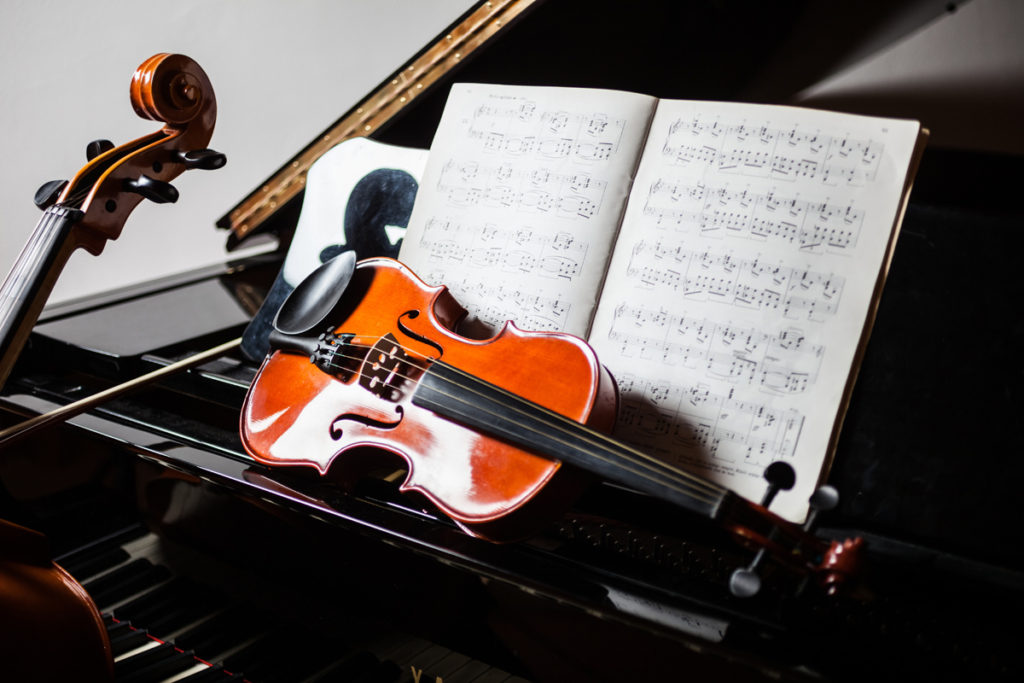 Cultural Impact
Once again proving Miami has a world-class cultural scene, the Lincoln Center Chamber Music Society is debuting a residency in Miami with concerts at the historic Colony Theatre. They'll also be doing community outreach and working with talented local high school students to add classical music education to their repertoire; Jan. 9-10; ColonyMB.org.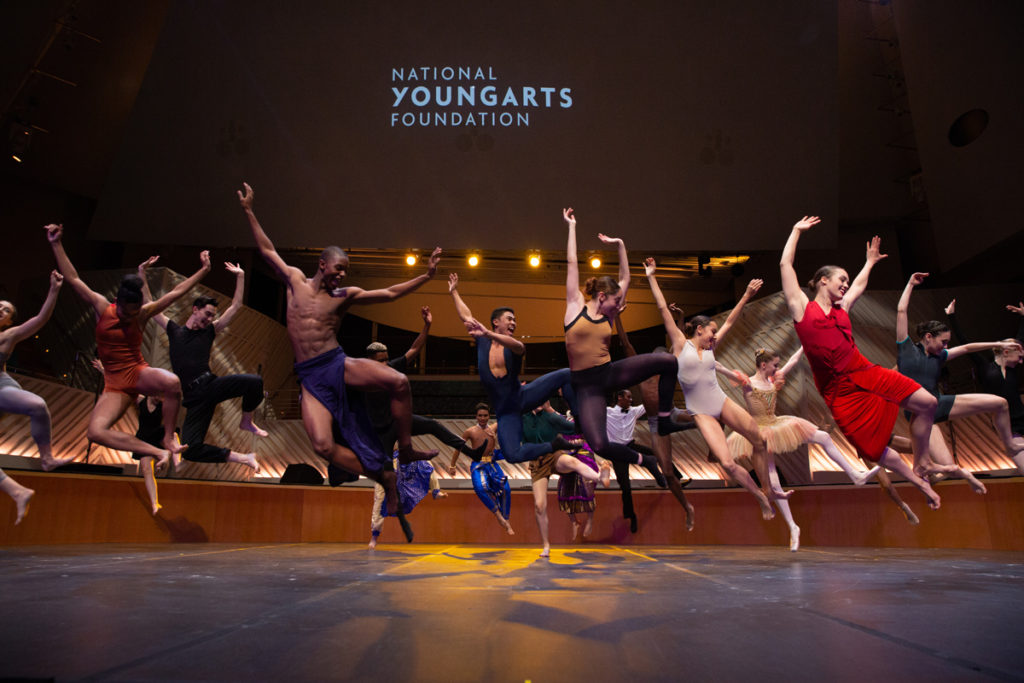 Teen Talent
In an unparalleled celebration of emerging performers, National YoungArts Week welcomes more than 170 YoungArts finalists aged 15-18 to Miami. Enjoy amazing vocalists, rousing jazz, noteworthy theater, breathtaking dance, beautiful music, film screenings, readings and visual art showcases from Jan 5-12; Young Arts Backyard Ball: Jan 11; YoungArts.org. — Photo by Em Watson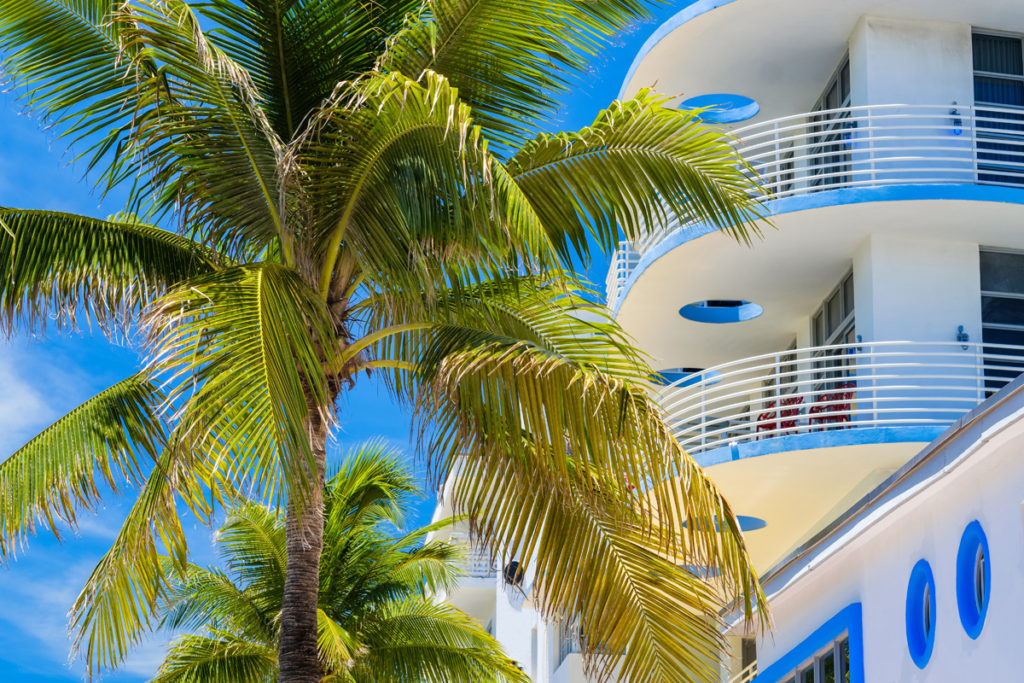 Deco Power
Even with all the amazing new developments going up and new or revitalized neighborhoods coming into their own, the Art Deco buildings of South Beach remain iconic. The theme of this year's Miami Design Preservation League's Art Deco Weekend is "Sheroes: Women Who Made A Difference"; Jan 17-19; ArtDecoWeekend.com.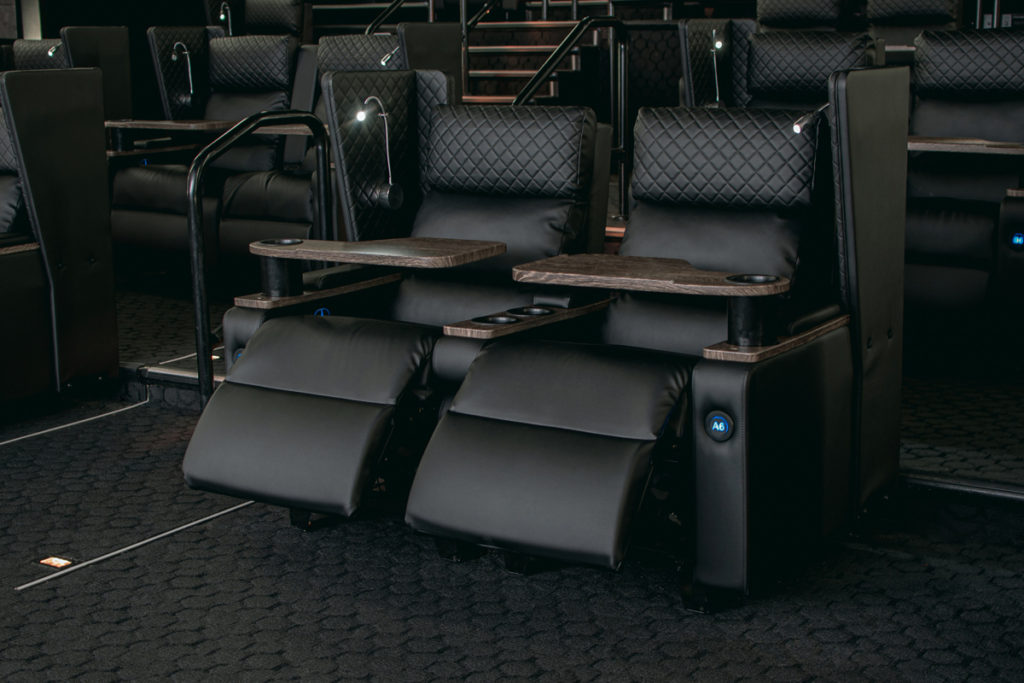 Dinner & A Movie
Everyone's favorite movie theatre just got better! CMX Cinemas Brickell now features new seats in every auditorium, a revamped chef-crafted dine-in and bar menu and a refurbished terrace, part of CMX Stone Sports Bar. The new, full-leather recliner seats integrate zero gravity technology to bring you the most comfortable cinema experience, and the menu is ideal for lunch and/or dinner. Join CMX Cinemas for an elevated dinner-and-a-movie experience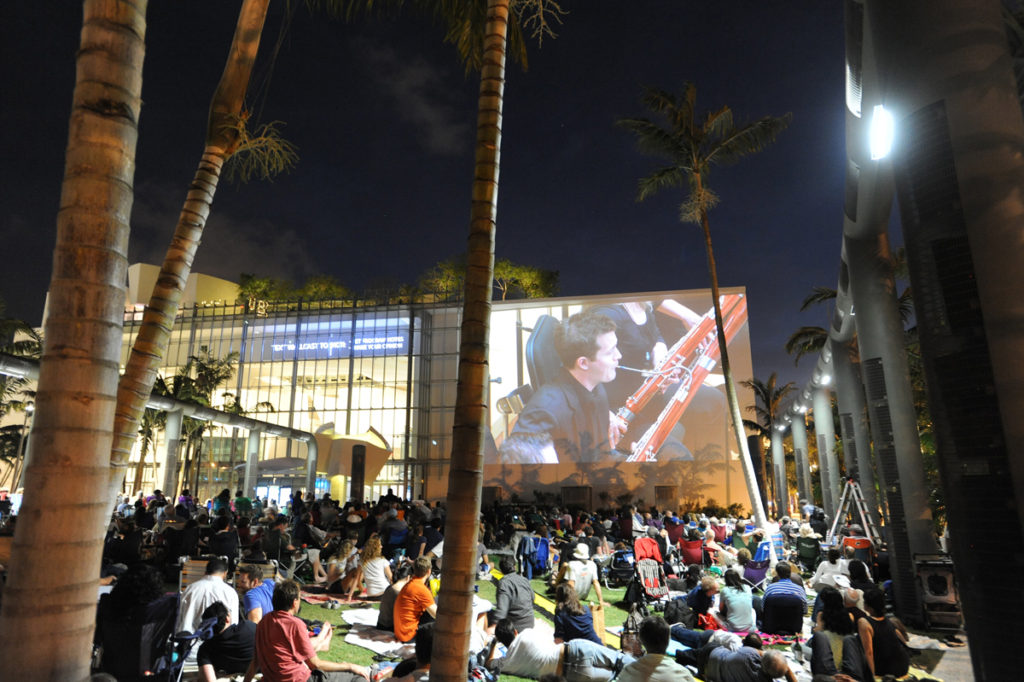 Magnum Opus
New World Symphony and Miami City Ballet unite to honor legendary icons Igor Stravinsky and George Balanchine. This one-of-a-kind special event contains such highlights as Apollo and Stravinsky's Circus Polka: For A Young Elephant, originally choreographed for circus elephants and ballerinas at Ringling Bros. Also on Wallcast; Feb. 1; NWS.edu.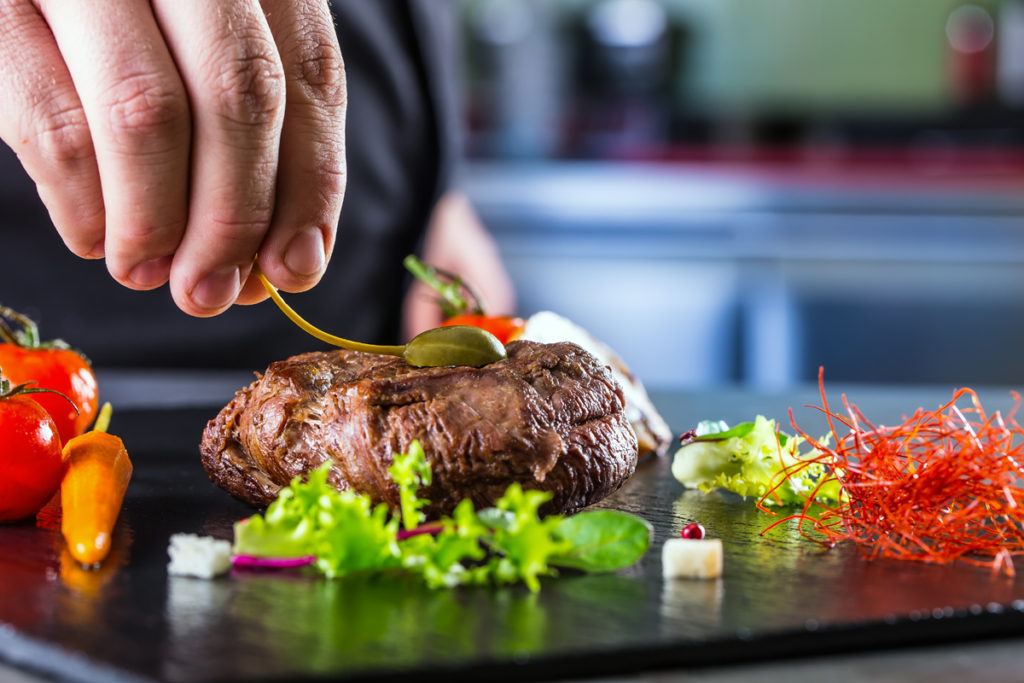 Tropical Flavor
There are times when you feel like eating a fabulous restaurant meal but don't feel like going out. Enter A Taste Of Coral Gables, bringing the best of the Biltmore Hotel, Miracle Mile, Giralda's "Restaurant Row," and more to your kitchen. It's a culinary crossroads blending U.S., Latin America, Europe and Asian flavors; Mango.bz; Amazon.com.