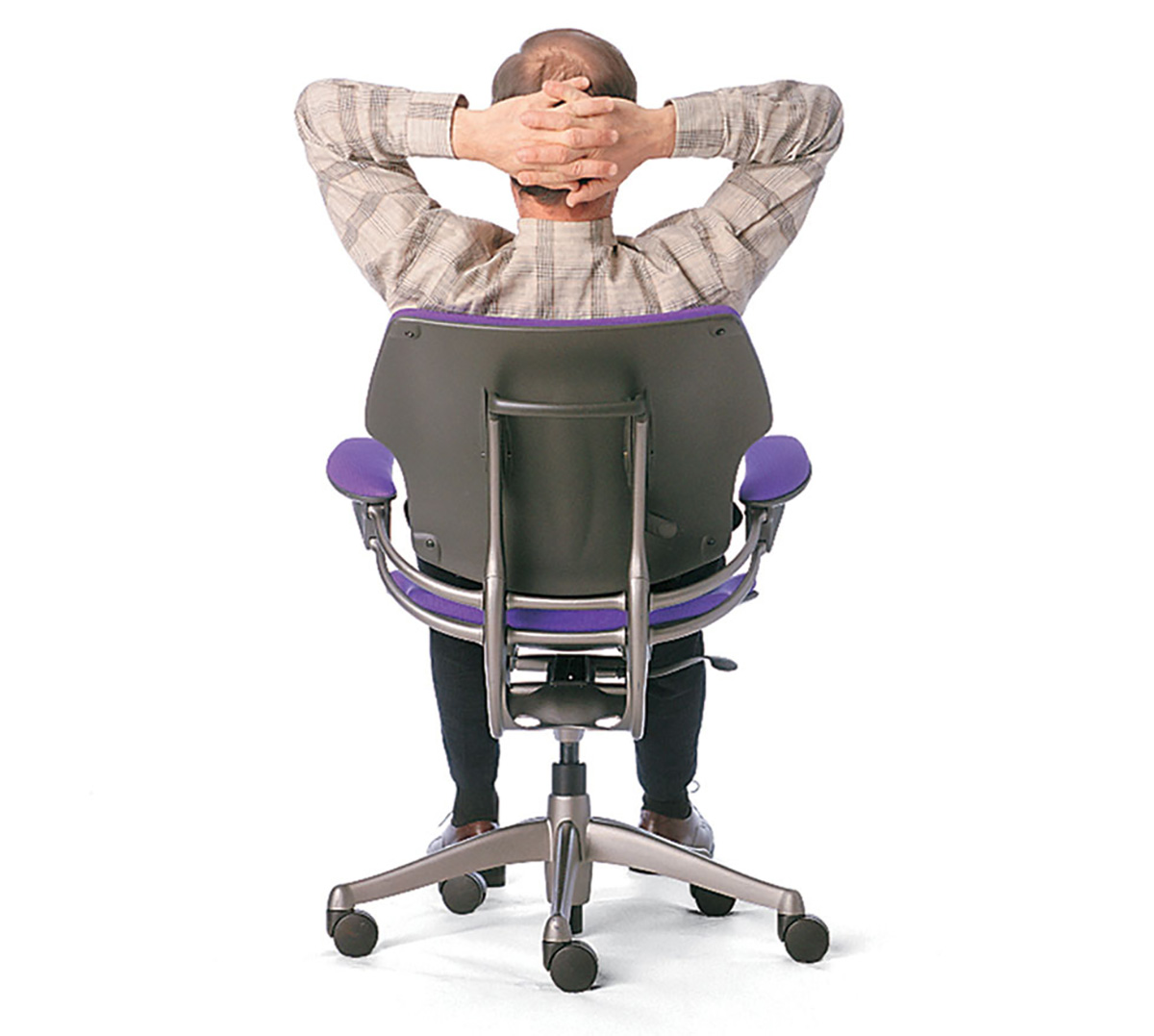 We all spend far more time in our chairs than we'd like to, but at least we can choose a seat that won't have us popping painkillers at the end of the day. The Freedom Chair by Niels Diffrient revolutionized the chair industry with its weight-sensitive recline and synchronously-adjustable armrests. It's designed to provide ideal support, regardless of your size and weight, helping to keep your body at the right ergonomically-sound angle. You'll be amazed how much of a difference it makes; $1,305; HumanScale.com.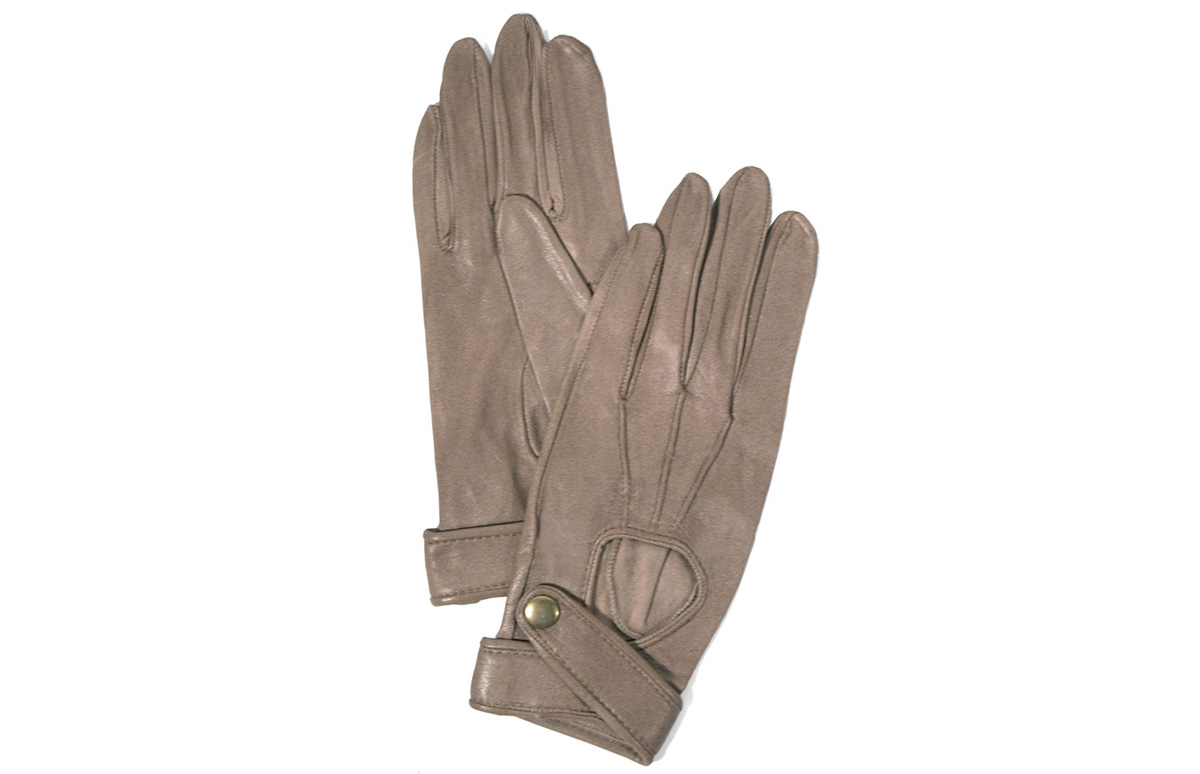 Haute Gloves
Even when the weather outside isn't so frightful, these stylish gloves from Hare + Hart make for an elegant finishing touch to your professional attire. Even better, all Hare + Hart leather products are ethically sourced from free-range, grass-fed cattle in Argentina which are also used for meat production. This means nothing goes to waste. Light and unlined, they're wonderfully wearable. Available in black, truffle or embossed camel; $155; HareAndHart.com.
Bulk Laws
News reports of bulk buyers acquiring blocks of unsold units at area condo developments have become a weekly fixture in the local business pages, and the underlying financials of these deals point toward a continued healthy future for bulk buyers in the months and years to come. Recent changes in Florida law have temporarily suspended many of the most daunting and financially worrisome legal liabilities that bulk buyers normally incur when they acquire more than 7 units in a property and resell them to individual buyers. The new law, which went into effect in July 2010 and will expire exactly two years later, shields bulk buyers from any legal liability and responsibility for construction defects, budget issues, turnover obligations and other statutory responsibilities of the original developer. The law was intended to encourage buyers to acquire and resell blocks of unsold units at troubled properties from developers and foreclosing lenders, and it has proven to have exceeded expectations. Our firm is working closely with bulk condo buyers, condominium associations and also individuals who are acquiring a unit from a bulk buyer. There are a number of required filings and regulatory obligations for the bulk buyers to comply with the new law and avoid the liabilities, and the community associations and individual buyers must recognize that they no longer have the same protections under the law in transactions involving bulk buyers so they must ensure that they are protected in their contracts. There are significant opportunities for bulk buyers as well as developers, lenders, community associations and individual buyers as a result of this new law, but to take advantage of them it is imperative to work with a qualified attorney who is highly experienced in these matters.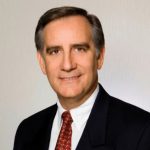 › Oscar R. Rivera is a shareholder with the law firm of Siegfried, Rivera, Lerner, De La Torre & Sobel, P.A., which focuses on real estate law, construction law, and homeowners and community association matters. For more information, call 305.442.3334 or visit SiegfriedLaw.com.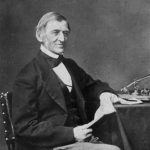 "Wealth is in applications of mind to nature; and the art of getting rich consists not in industry, much less in saving, but in a better order, in timeliness, in being at the right spot." — Ralph Waldo Emerson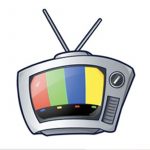 Turn Off
Adverblasting is the fine art of racheting up the volume on a commercial to blast unwary TV watchers out of their seats. It's also the least likely way to make absolutely anybody want to buy what you're selling.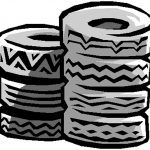 Spinning Wheels
Checking your tire pressure once a month to make sure they are properly inflated can save you 5-10% on gas costs. With average yearly expenditures on gas at over $2,000, that's an extra $200 in your pocket.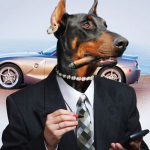 Rich Pooch
The richest dog in the world is Gunther IV, offspring of Countess Karlotta Libenstein's German Shepard, Gunther III, to whom she left $106 million. Thanks to savvy financial managers, Gunther IV's fortune now sits at $372 million.