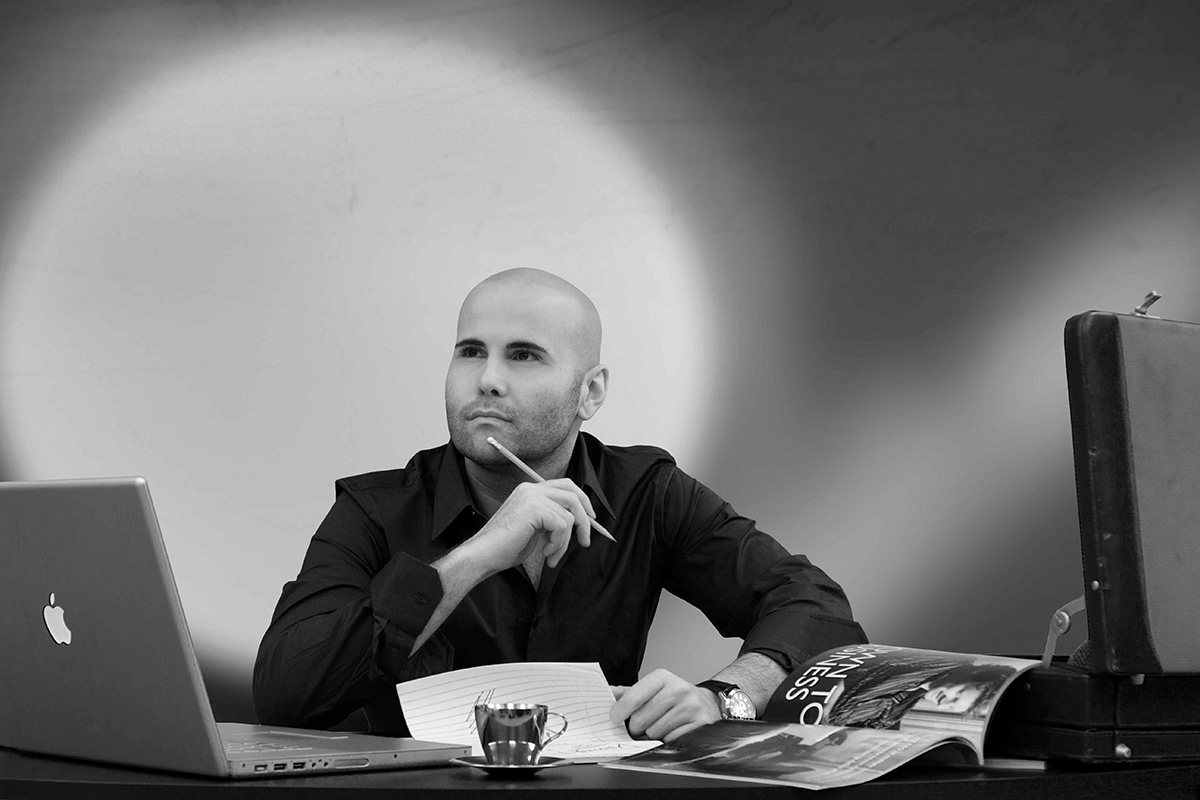 It was a big rainbow in the sky with a pot of gold at the end hugged by grass and giant flowers. The construction paper had wilted at the corners, there was some coffee stains at the edges and the paint had cracked after decades of neglect. I knew I had to bring it back to life. First I cut off the ragged edges, touched up the paint a bit, painted over the stains, polished it off with a couple of coats of Mod Podge and mounting it on a gallery-wrapped canvas for all to see. I look at it every day. It reminds me how far I've come since kindgergarten and how awesome it is that I've been able to create a very special work of art that transcends space and time.
Want to be featured on our pages?
We are currently accepting nominations for our KEY COUPLES and KEY BISCAYNE MOMS features.
Visit KeyBiscayneMag.com to nominate! Want to share your story?
Email me at [email protected]