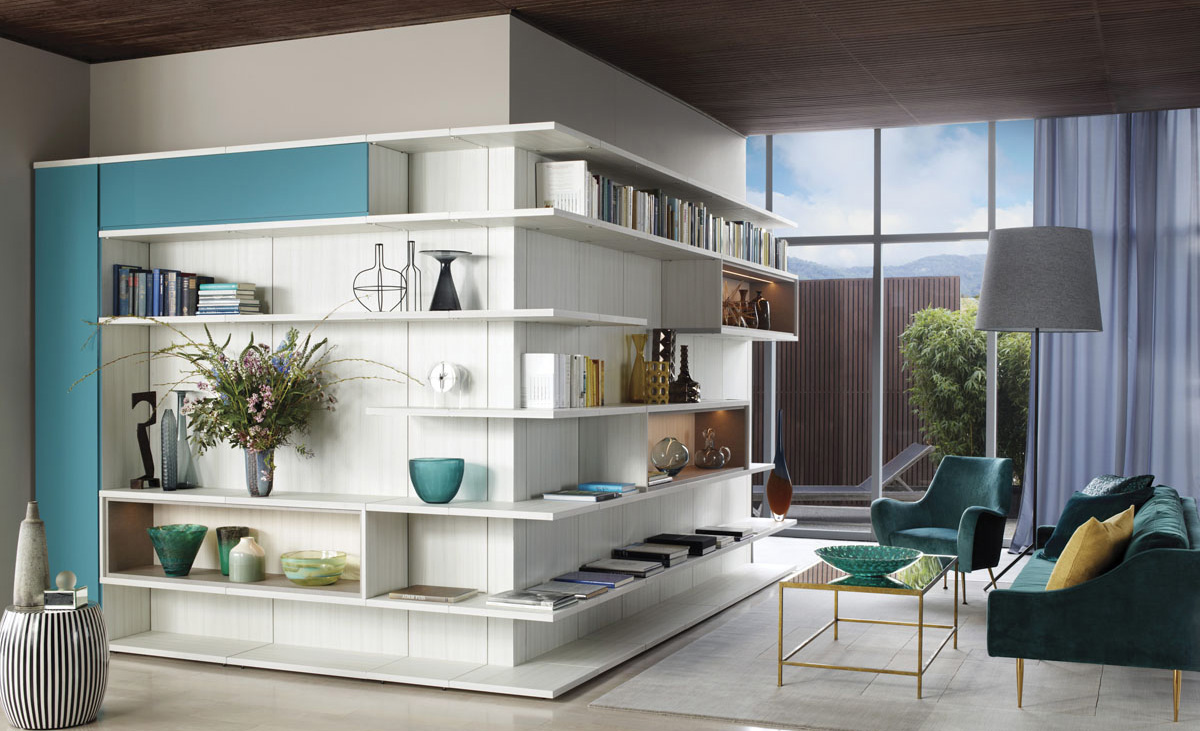 1. Make Some Edits: During the holiday season, it's so easy to get overwhelmed. Start the season off by taking a look at your current space to find ways to maximize potential.
2. Utilize Drawer Dividers: Junk drawers are great as a quick solution for items that you need to get out of the way but they can get out of control quickly. Dividers and insets can keep things orderly and in place.
3. Display Items: Glass-front cabinets and customizable lighting allow you to put treasured items on display, without foregoing accessibility.
4. Keep Things Accessible: Use specialized storage solutions such as drawer inserts, pull-out baskets and adjustable shelving to provide easy access to often-used items.
5. Fashion Vs. Function: While organization is the ultimate goal, custom solutions like those from California Closets can complement just about any design aesthetic.
6. Focus On Specialized Storage: When all of your things belong in a specific place, clean-up is that much easier — especially when the space is tailored to fit your specific items.
7. Incorporate Shoe Shelves: Shoes tend to pile up. Combat this with custom-designed shoe shelves to fit your space of choice, allowing you to organize and protect your precious shoe collection.
8. Don't Forget Accessories: Use hooks and racks to display items like belts, necklaces, scarves and ties. This will prevent them from getting lost and tangled, and you will have them all on display ready for you to create the perfect look.