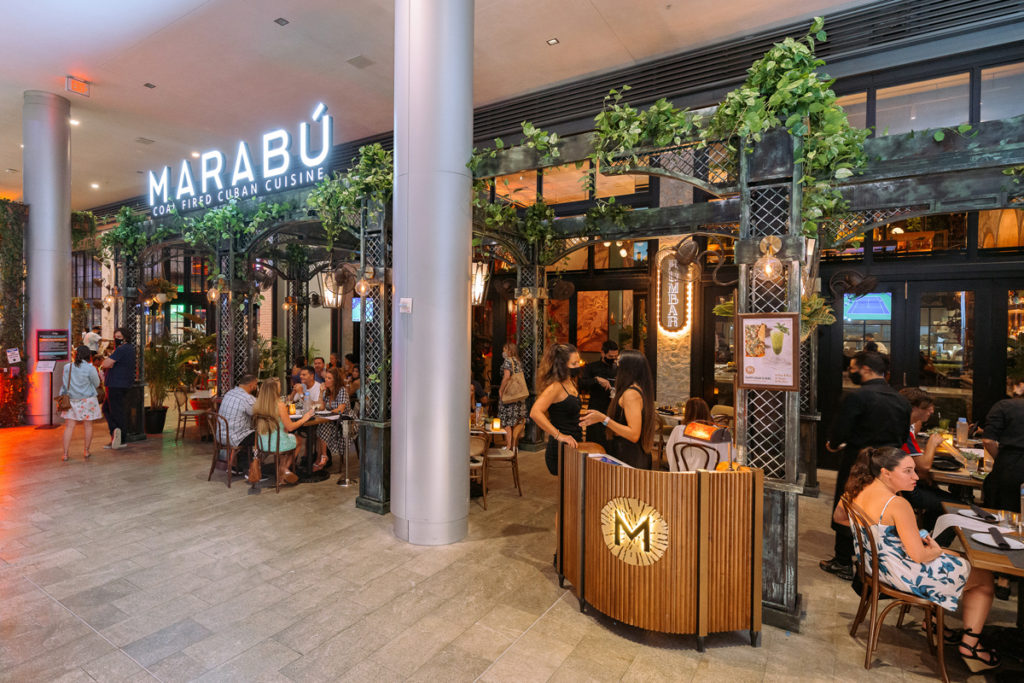 Marabú
Marabú, which pays tribute to Cuba's legendary coal-fired cuisine and Chef Alberto Cabrera's heritage, offers a wide array of meat platters, grilled to perfection on an open charcoal grill, as well as rice, vegetables and Havana-inspired cocktails. Designed with a central bar and outdoor pergola, the restaurant draws inspiration from cities such as Camagüey and Viñales in the Cuban countryside.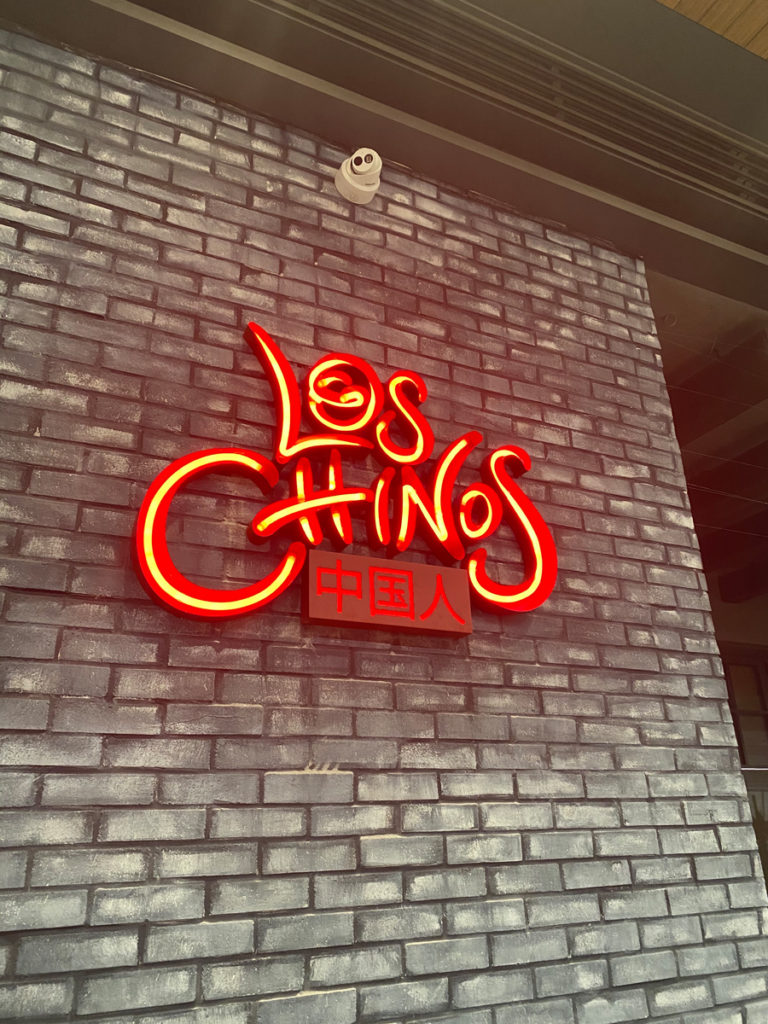 Los Chinos
Los Chinos is a chic fusion Latin and Chinese restaurant with multiple dining and socializing spaces, including a high-energy restaurant, a glamorous afterhours speakeasy, expansive outdoor spaces and multiple sophisticated cocktail bars. You'll want to stop by frequently day and night.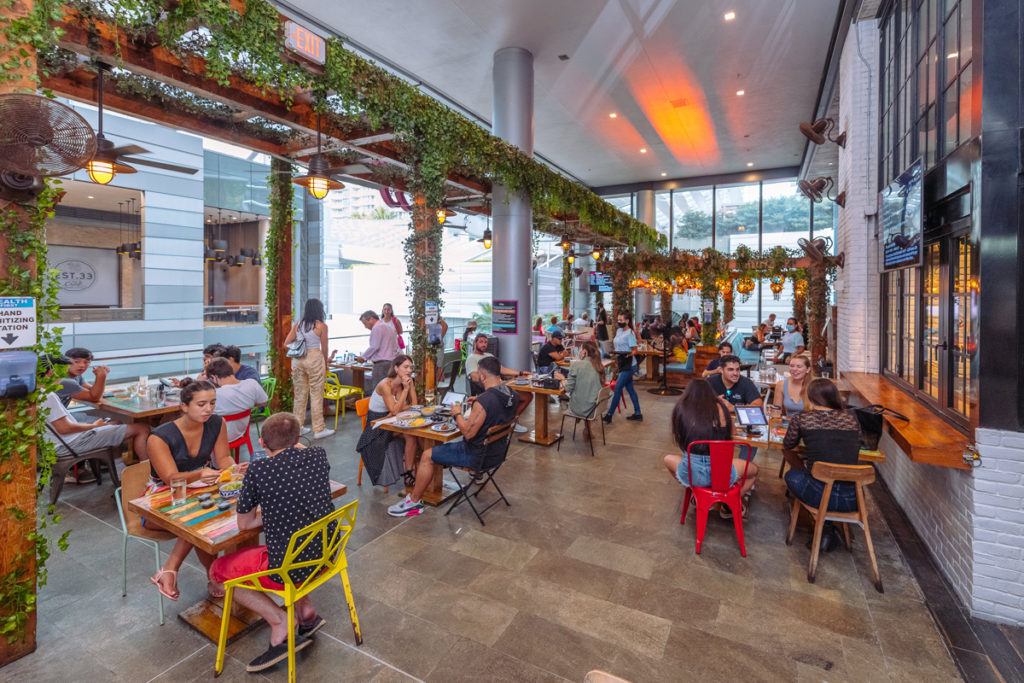 EST. 33
EST. 33 is another highly-anticipated eatery that's making its debut in Miami. Diners will love the traditional Southeast Asian flavors fused with traditional Americana BBQ. And it gets better: The craft beer be is brewed in-house by a Singha Brew Master, making this the one-and-only place of its kind in the U.S. Singha Beer was the first beer to be brewed in Thailand and was established in — you guessed it — 1933; BrickellCityCentre.com.