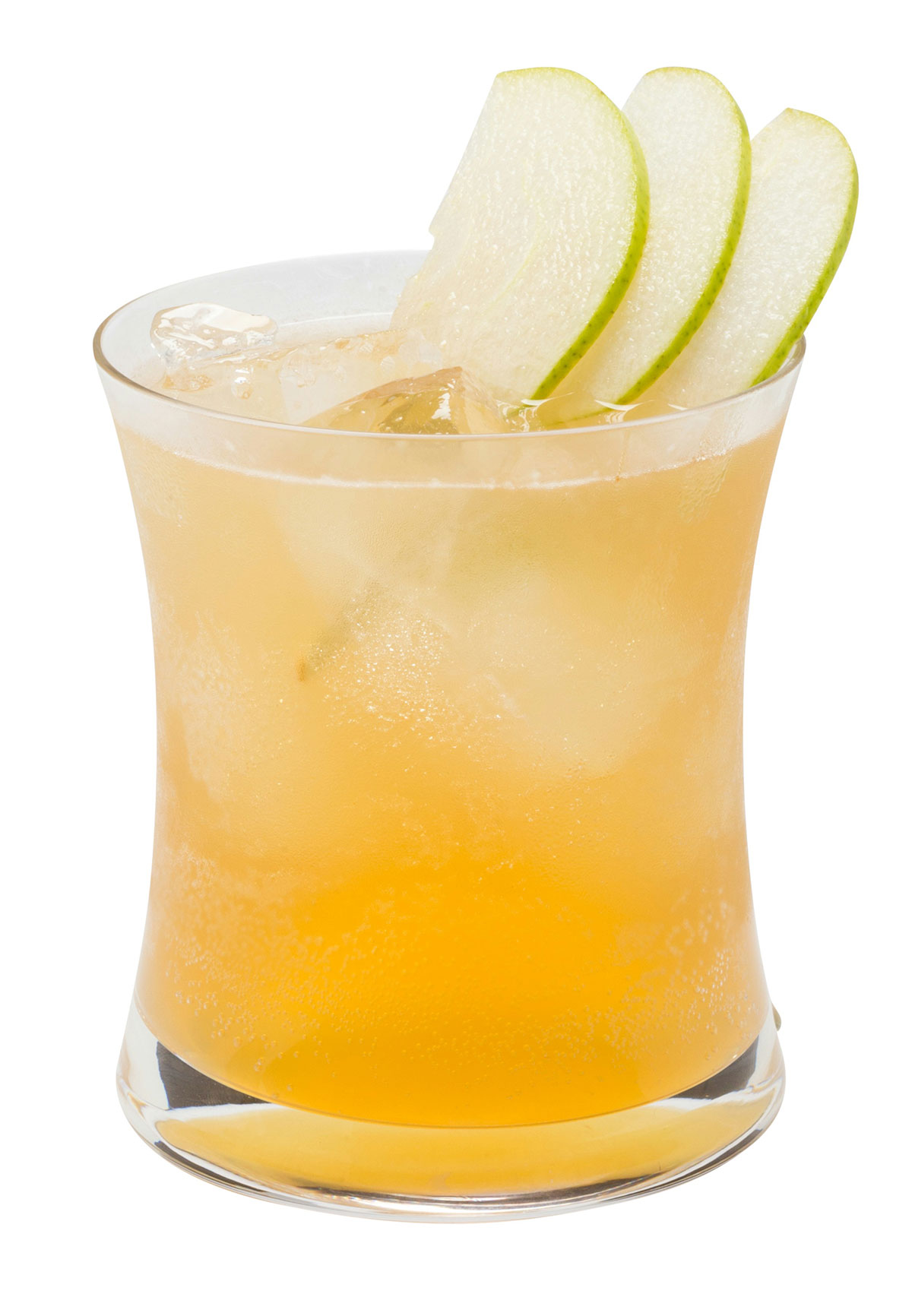 When the occasion calls for a stylish, refreshing mocktail for the whole family, this sparkling pear recipe promises to pack a punch all year round.
2 cups Pear Juice
1 Lemon
1/2 cup Brown Sugar
La Croix Peach Pear Sparkling Water
Sliced Pears
Pour pear juice and lemon juice into punch bowl. Stir in brown sugar and mix in La Croix Peach Pear Sparking Water. Top with mandolin-cut pear slices.