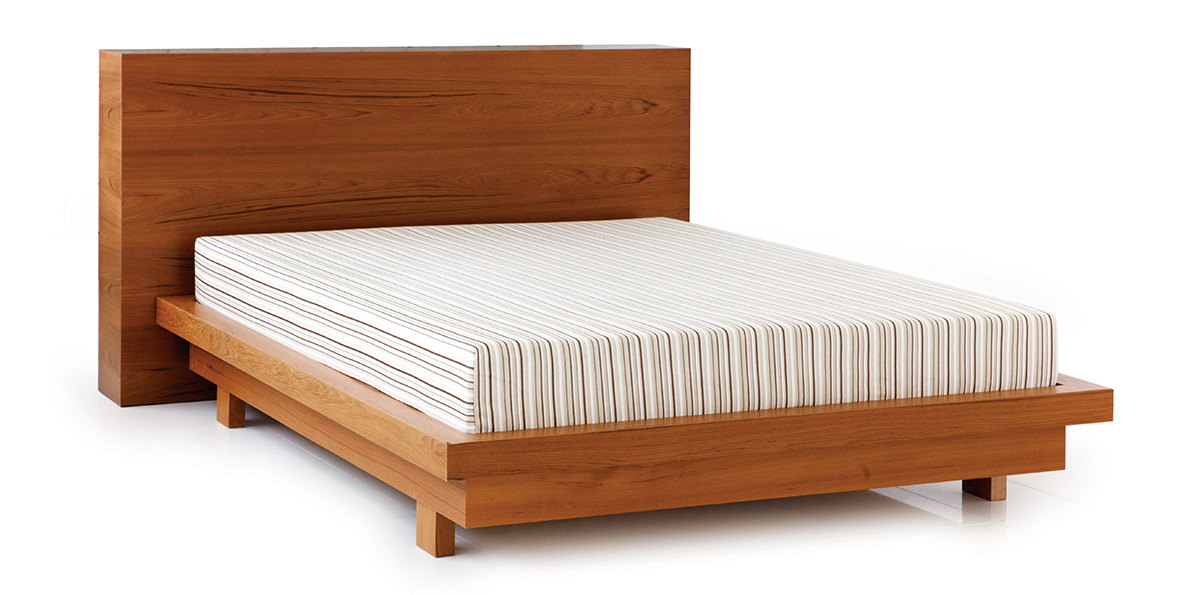 I was recently introduced to a Canadian-based health & wellness company called Essentia, the only natural memory foam mattresses in the world. Who uses Essentia? Pro athletes, celebrities and health gurus sleep on Essentia products with the main focus being on concussion, injury and training recovery. Essentia mattresses are unique because they focus on the key elements of whole-body recovery by creating a healthy sleep environment that includes proper posture support, a cool sleep surface and a clean air environment. I couldn't resist having one in my home and in my showroom. We're not open to the public, so if you're interested in the product, you can visit their website at MyEssentia.com. Or stop in to the Essentia Boca Raton Showroom in Mizner Park. You won't be sorry. Take it from someone who has struggled with a good night's sleep, and is now sleeping through the night with great dreams.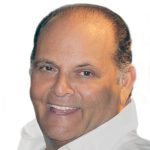 ABOUT THE AUTHOR
› Designer Steven G heads a multi-talented interior design firm able to function for all type of buyers. The main showroom at Interiors By Steven G is 100,000 sq. ft. and encompasses residential and contract furnishings in many price points; InteriorsByStevenG.com.
MATTRESS MATTERS
Some things are worth spending money on, and a mattress tops the list when it comes to posture and allergies. A good night's sleep is essential for a good day.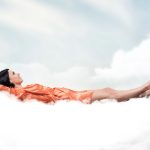 Healthy Sleep
Pick a mattress with only the finest-quality organic components to prevent your body from fighting toxins that will result in a restless night. Ask if you can try the mattress for a few days before buying.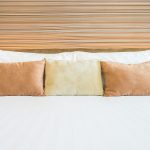 Good Construction
It's important to see what's inside a mattress. How is it constructed? What's used to make it? Do your homework. After all, it's an important investment.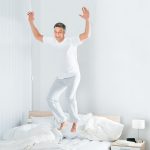 Be Firm
Some people like a pillow-top and some like extra-firm. Everything feels good in the store, which is why it's critical to see what the store offers in terms of a money-back guarantee.