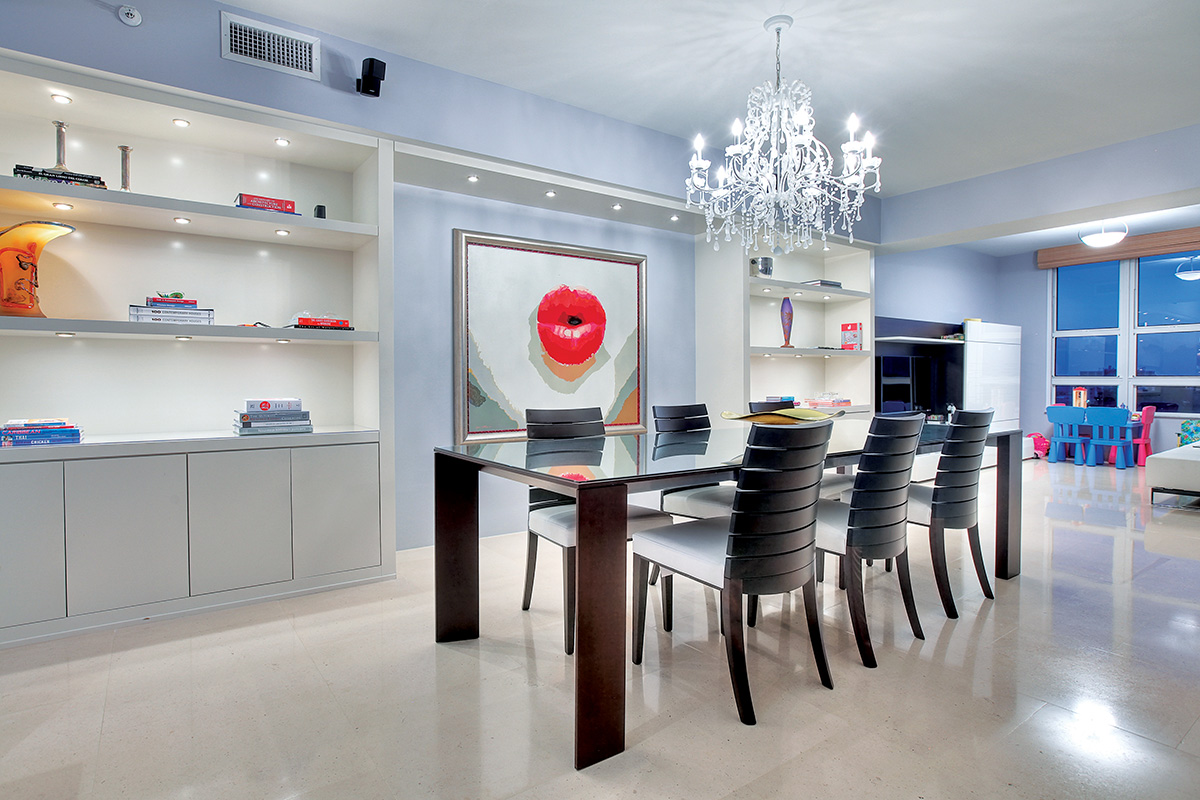 Their value is rooted in their understanding of spatial planning and interior design, insight into trends and timeless elegance, and their ability to complement a client's vision with unique and creative suggestions; 305.773.8658; CornersInteriors.com.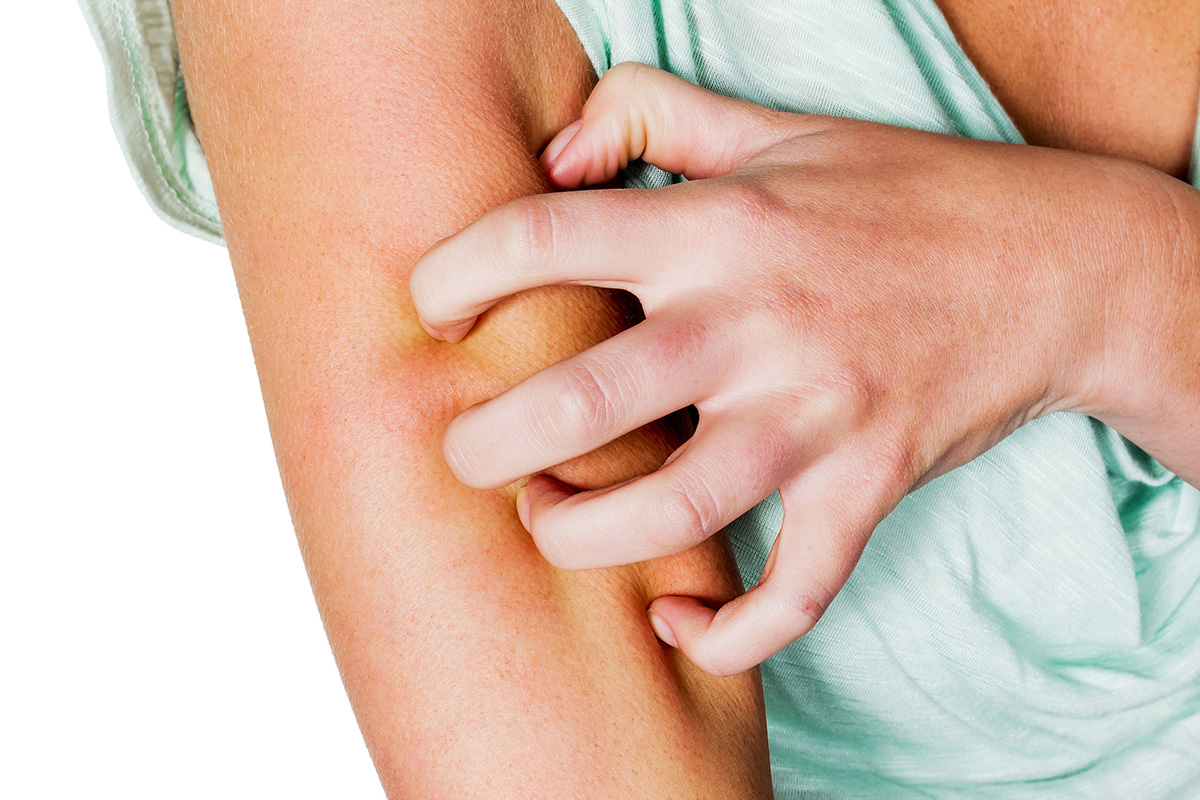 ITCH NO MORE
Forget citronella candles and tiki torches, a custom-designed automated mosquito misting system from SWAT Mosquito Systems is the way to truly end the annoyance of mosquitos and no-see-ums. It also works on flies, spiders, gnats and other outdoor insects. Plus, it's backed by an unmatched mosquito-control guarantee. So don't let flying bugs ruin your next outdoor party or kid's playdate. Commercial systems are available for restaurant patios and more; 954.437.1815; SWATMosquitoSystems.com.
CLEANING DIET
Some people find cleaning or working around their home a therapeutic, relaxing activity. Others do it only when it's absolutely necessary. But did you know it can burn a significant amount of calories?
Text by Stacy Wynn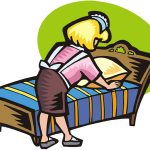 Indoors
In about 30 minutes, you can burn up to 200 calories cleaning out the tub. Making the bed is 130 calories. Cleaning windows is 125 calories…the same amount as 20 minutes of power yoga.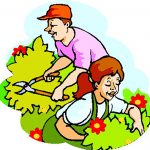 Outdoors
A half-hour of digging burns an impressive 315 calories, equivalent to 45 minutes of average bicycling. Weeding for the same amount of time burns 115 calories. Raking leaves burns a surprising 225 calories.
Everywhere Else
A whopping 143 calories is burned for every 30 min. spent washing a car. Climbing stairs for 30 minutes — this can be an accumulated time — burns 285 calories. Painting and decorating takes an estimated 160 calories.