There are some kinds of swimsuits that will make your body look gorgeous, others that won't. Life is too short to spend it hiding. So stop hiding, and start showing the best of you this summer. The most important thing to keep in mind before you head out is the fact that you need to identify your body type. Once this is established, you will be able to use certain little details to your advantage to make your figure pop out!
If your body is curvy-hourglass, this means you have a proportioned body shape with shapely shoulders and curvy hips being equal in size. Your bust probably will be medium to full. Your waist is very defined, while your thighs and bottom are full and curvy as well. I recommend you wear a solid-color bathing suit that gives balance to your curves. If you have a full bust, you need extra support on top like underwires. Avoid bandeaus, tiny triangle tops, or ultra thin fabrics. Look 1 is perfect for a curvy silhouette, has support on the top, and the V-neck will make sure to streamline your shape.
If you have a straight-column shape to your body, you don't have a lot of curves. That's OK. Your Torso and upper body are the same width as your hips with little waist definition. Our challenge here would be creating a more curvaceous figure. Look for feminine styles with ties and ruffles, which are essential to create extra curves. I suggest wearing prints that add visual curves to your body. Look 2 works great for this type of body because it features prints, a halter-top and details like bows on the top and bottom that add curves.
The last important thing to keep in mind is that confidence plays a key part in how great you look and feel. Whichever swimsuit you prefer to get drenched in this summer, make sure to wear it with your head — and shoulders — held high.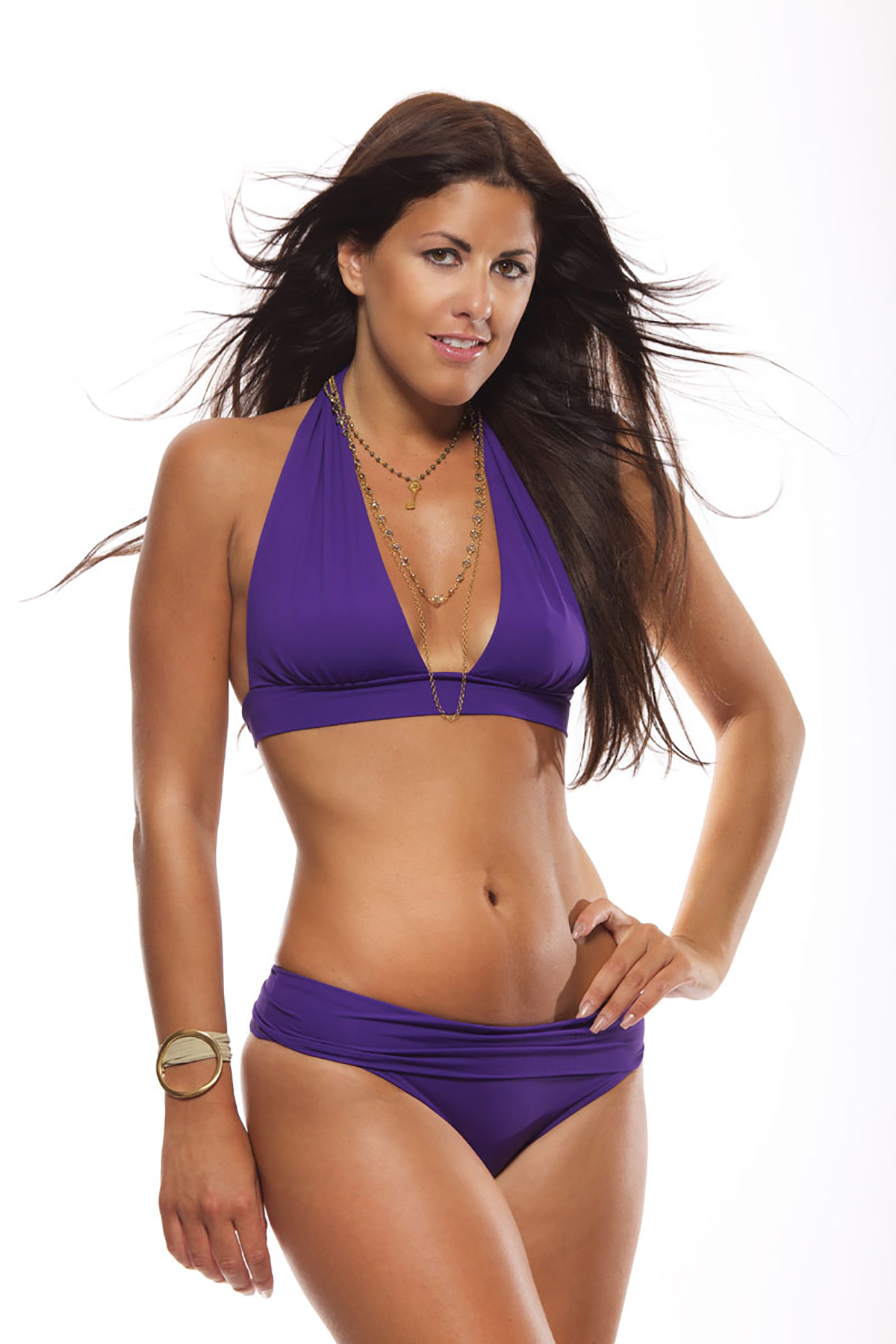 Look 1 Bathing suit, Carioca Collection Piage @ Passion Swimwear, Miami Beach; Necklace, JennySalinas.com; Bracelet, Emamo @ Passion Swimwear.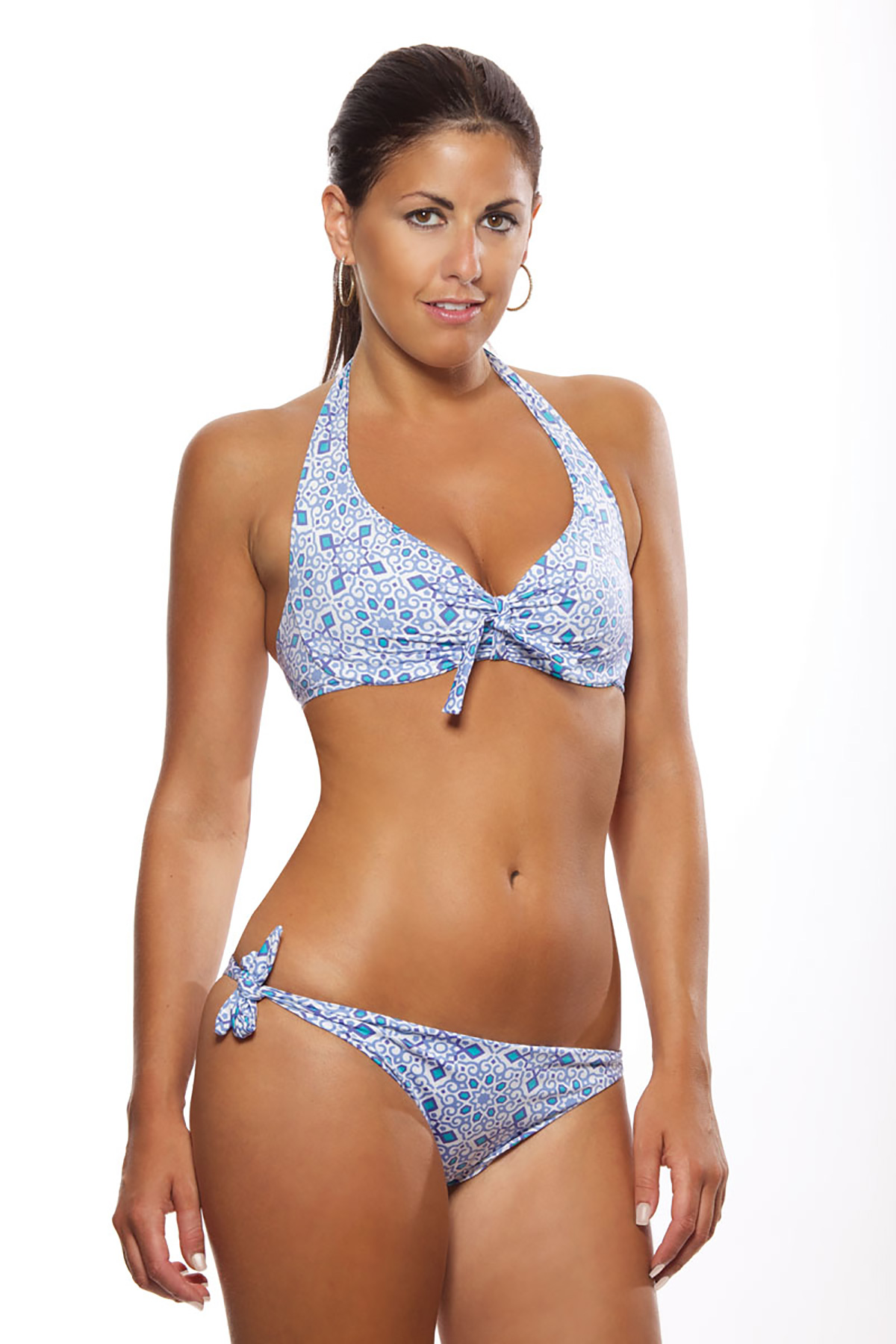 Look 2 Bathing suit, Delfina Swimwear @ Passion Swimwear, Miami Beach. For more great summer looks like the ones seen here, visit Marisol-Gomez.com.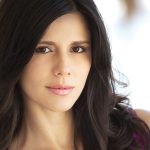 › Marisol Gomez is an Image & Style Consultant who has spent most of her professional life working in the fashion industry. Her passion in life is to help individuals find their inner essence and then coach them on how to best show it to the world through their personal image. After taking several image consultant training courses, she's now working at The Image Resource Center of New York, one of the pioneering image-consulting firms worldwide. For more information, visit Marisol-Gomez.com.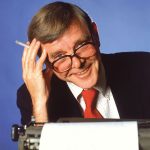 "Ah, summer, what power you have to make us suffer and like it."
— Russell Baker
Brief Time
If you've got the body for it, and that's not easily accomplished, nothing beats the classic brief-cut suit at the beach this season. If you don't have the physique, wear pants; $34, SpeedoUSA.com.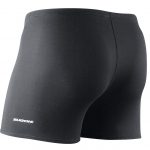 Be Square
A sexy alternative to the classic Speedo, this unique body-hugging style is fitted with a square-cut leg, making gents feel a little more comfortable than Speedos. No peep problems here; $39, Sugoi.com.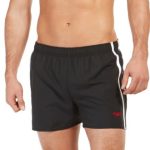 Surf Runners
Remember how crazy all those bikini-clad girls went over The Beach Boys? Well, their fitted, classic pair of board shorts may have done the trick; Just make sure to find the right size for your shape; $30, SpeedoUSA.com.