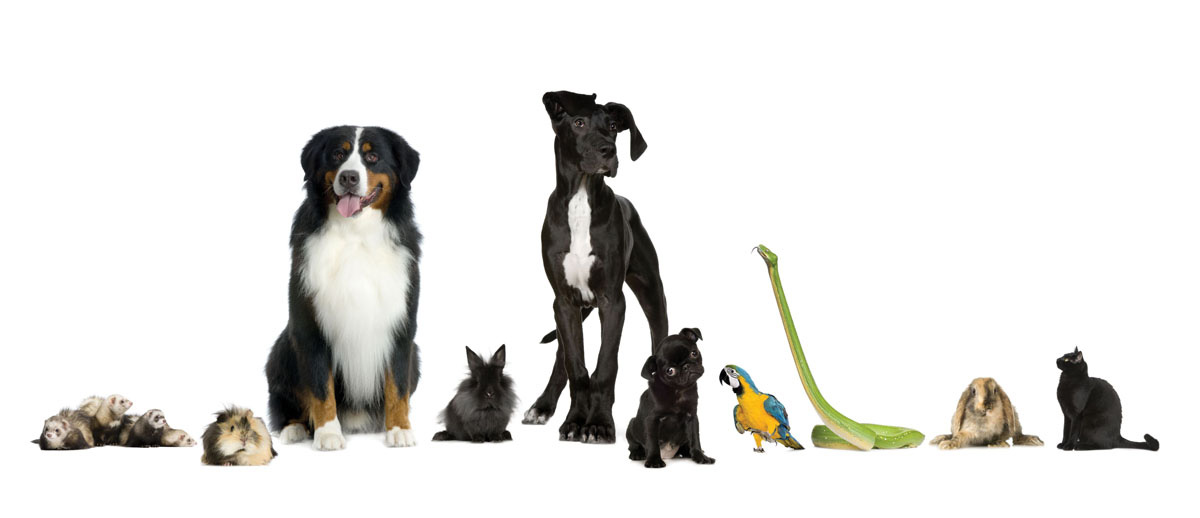 Looking to get your paws on the pet world beat? PetsInTouch.com puts pets and their owners in touch with others around the world via user and pet profiles. Founded by Vannessa Serrano and Rose Calero, Pets In Touch allows users to create up to 10 pet profiles and gives account holders the option of registering a variety of animals including birds, cats, dogs, horses, fish, reptiles, small animals and farm pets. The site also features PetTube, a place to share multimedia files, and additional sections such as celebrity pet news, adoptions, contests, blogs, e-cards and e-gifts. In addition, pet owners can connect with other members via chat rooms on the site. "Most social networks for pets focus on either cats or dogs — we welcome all kinds of pets," says Serrano. Registration is free, fast and simple, taking only a minute or two to complete. To get started today, visit PetsInTouch.com.
Better Before
Q:My wife is the center of attention. Not only is she beautiful, her personality is magnetic and she's always giving back to our community and to the less fortunate throughout the world, putting everyone else's needs above her own. I, on the other hand, am not even half the person she is. The love handles have crept in over the years, I have a receding hairline and my crow's feet make me look like, well, a human scarecrow. I spend most of my spare time lately on the couch watching re-runs of my favorite childhood shows online. I didn't used to be like this. What can I do to get back to the energetic college kid I was that wooed my wife to marry me shortly after graduation so many years ago?
A: I love the way you see the beauty in others especially in your wife. The way you describe her and admire her is the kind of admiration any woman would envy. As you describe yourself, it does sound like you are feeling down. It concerns me to find this once energetic college kid lying on a couch all day. Age can slow you down a bit, but it seems you're still young and may be experiencing a mid-life crisis. A routine check-up by your physician is recommended just to make sure you are not depressed. When you look at yourself in the mirror it's important to love the reflection you see. If you don't, you could work on your physique by exercising, eating healthier or considering a cosmetic procedure. You speak so positively of others. Start to speak more positively of yourself. Find your passion! Look back and revive those things you liked most about your life. Bring it back and improve it with your newfound knowledge and life experiences.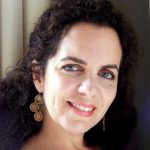 › Lisette N. Beraja of Beraja Counseling Center is a Licensed Marriage & Family Therapist and Parent Coordinator with more than 10 years of experience working with families. If you have a question you'd like answered in a future edition, email it to Editor@KeyBiscayneMag.com or Lisette@Beraja.com. Due to high volume, we will not be able to respond to all submissions. All names will be withheld to ensure the privacy of our readers.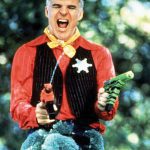 "A day without sunshine is like, you know, night."
— Steve Martin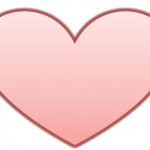 Big Heart
Delaney Zambrano recently won the "Kids With Heart" competition for her charity work and volunteerism. She immediately donated the $500 she earned to "Touching Miami With Love."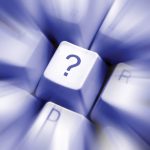 Got Questions?
Visit Hunch.com to find out the answers to all the important decisions you're just not sure about on a daily basis like what to eat for lunch or where you should take the kids on the weekend.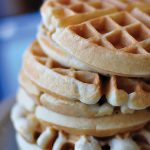 Stack Attack
Term used when you want a heap of fluffy waffles for breakfast. Make sure to use margarine and all-natural syrup when possible. Adding some fruit on the plate isn't a bad idea, either.