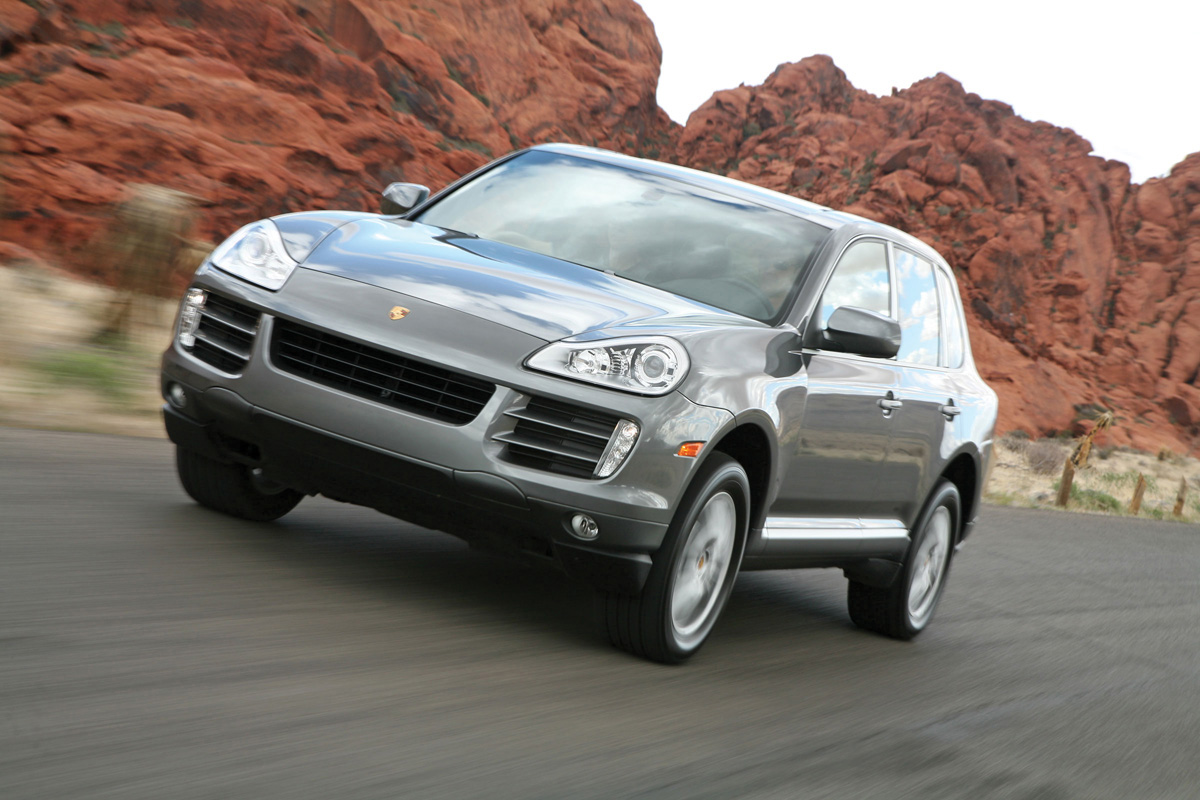 For the person who has everything and needs a sumptuous SUV to put it all in, Porsche offers the Cayenne S. While SUVs have size in their favor, they aren't always the poshest vehicles to travel in. Porsche takes this into account and offers the optional PDCC system that significantly reduces lateral body movement, even when cornering, for a ride comparable to the best luxury car. All-wheel drive further enhances driving safety, while a sports exhaust system reminds the driver that, yes, this is most definitely a Porsche. Comfort during long drives is assured by the unique panoramic roof system, first-rate Bose surround-sound and Porsche rear-seat entertainment for kids and adults alike.
2008 Porsche Cayenne S
Power: 4.8 liter V8 @ 385hp
Price: $82,105
Purchase: Porsche.com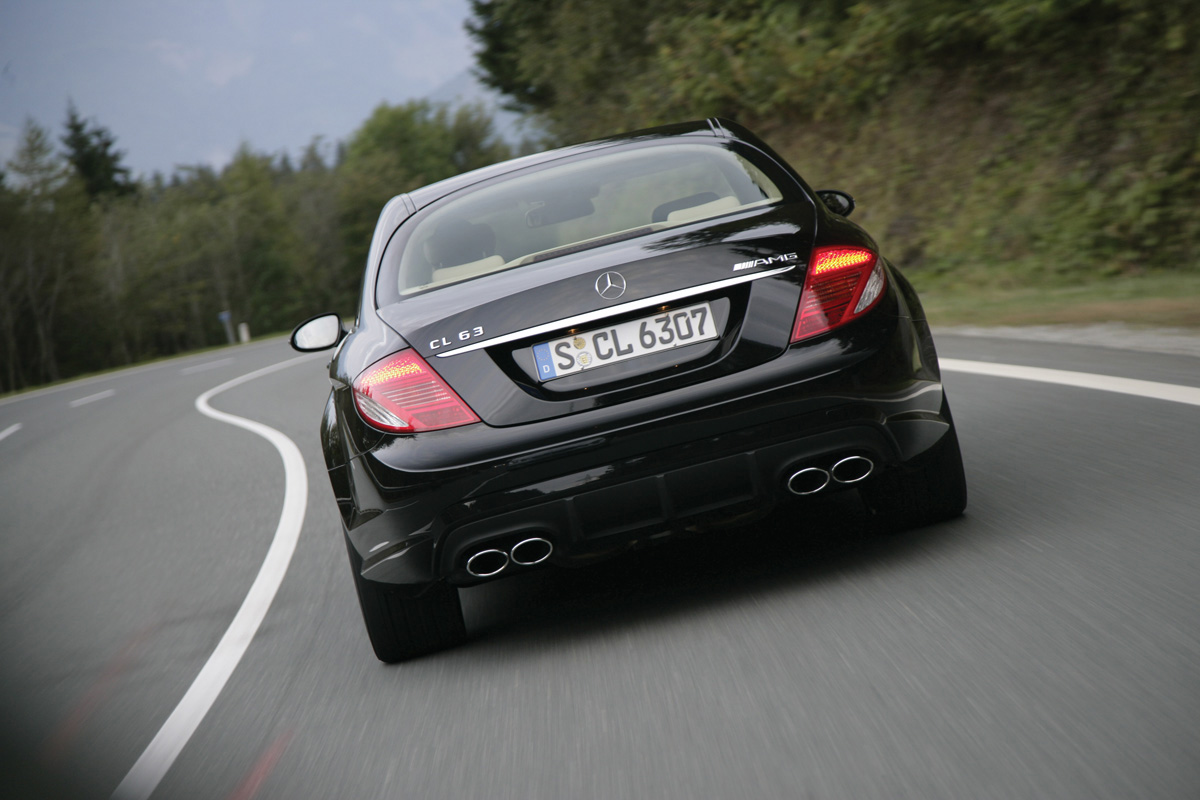 Sleek SL
Leave all others in the dust with the new 2009 Mercedes-Benz SL 63, an upgrade to the popular AMG-customized roadster SL 55. The 63 starts off with increased horsepower, now brawny 525hp via the 6.3 liter 32-valve naturally aspirated V8 created by AMG. The firm reports that though this new powerplant can reach 7,000 rpm, drivers will find 90% of total torque at a mere 2,000 rpm. AMG also designed the new Speedshift Multi-Clutch Transmission seven-speed automatic transmission that offers such driver options as Comfort, Sport, Sport Plus and Manual. If all this isn't enough on its own, Mercedes has given the SL 63 a next-generation facelift that will most definitely turn heads at the Country Club.
2009 Mercedes-Benz SL 63
Power: 6.3 liter V8 @ 525hp
Price: $155,670
Purchase: MBusa.com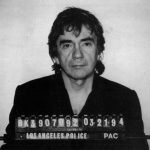 "The best car safety device is a rear-view mirror with a cop in it."
— Dudley Moore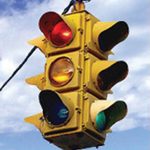 Red Means Go?
Miami drivers tend to use the first 5 seconds of a red light to make left-hand turns, illegal u-turns and to avoid stopping.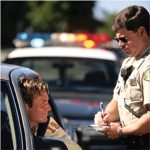 "I'm sick."
Most common excuse that officers hear from drivers they pull over for speeding…it almost never works.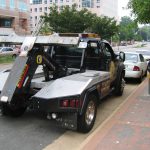 Tow Time
When in doubt about whether a parking space is legal or not, opt for not and find another spot in lieu of being towed.