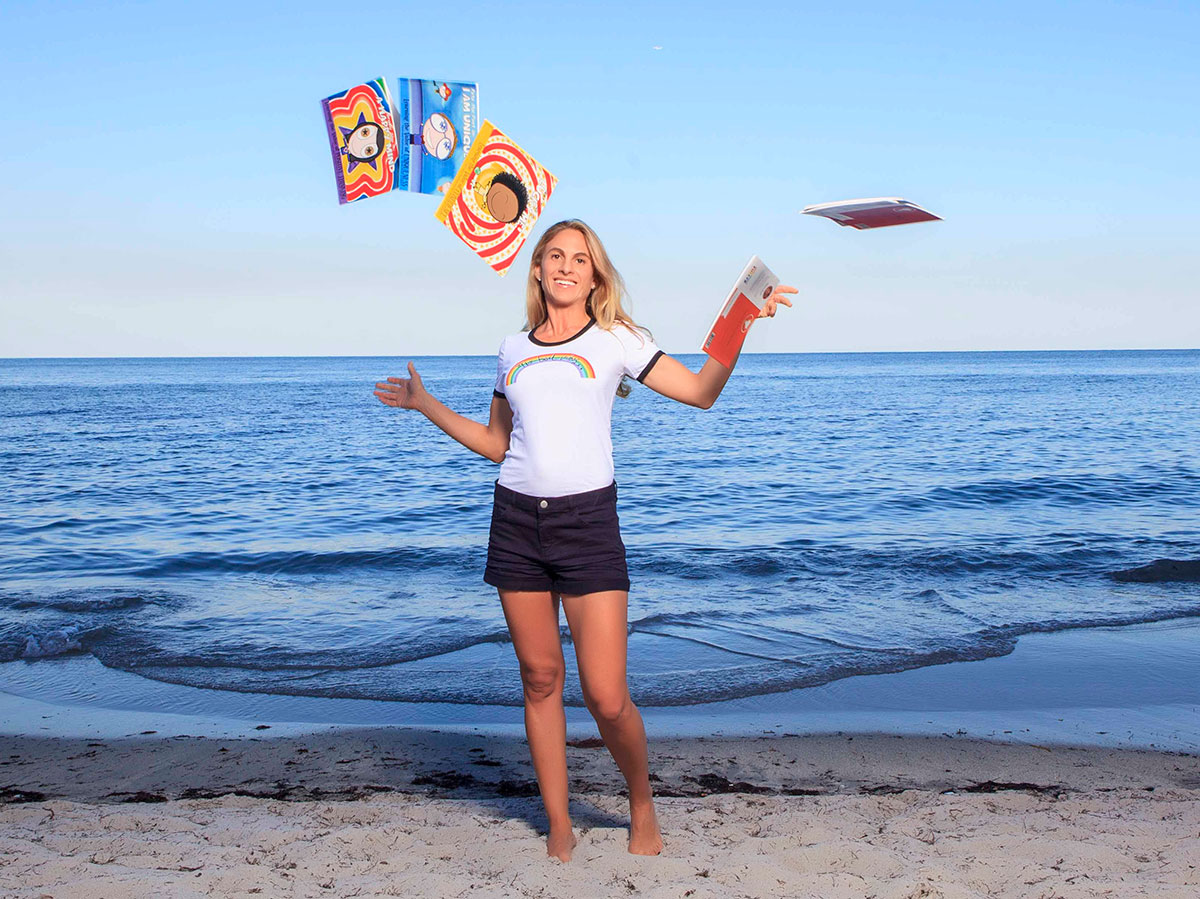 While living in Los Angeles, Bibiana Domit, Creator & Founder of Tullys Productions, took a watercolor class that focused on children's books. It was there where she created the first Tullys character (Princess B). The teacher saw the sketch and told her "You have pure gold here!" and kept encouraging her to create more. "I finally started sketching more characters and developing their story," she says. "As I drew them, it was as if I already knew the characters. I could tell you their names, their unique personalities, how they moved, talked, etc. Even though they where just drawings, to me they where alive!" Today, after many years of work and determination, Tullys is a children's brand featuring illustrated books, animated cartoons, fair trade toys and a line of healthy snacks. There's even a movie on the way! Her intention is to consciously communicate human values and those little things that you don't get taught at school but that, when put to good use, can hugely impact your life in a positive way. "The biggest reward is when parents tell me how one of my books helped their children become happier, more confident and healthier," she says. "There's nothing quite like it."; Tullys.tv.
"Our cartoons are intended to entertain kids while showing them how positive attitudes and simple tools can make their lives more fun, healthy and successful."
TOTAL INSPIRATION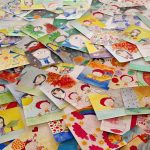 The Name
Tullys was a name Bibiana Domit came up with when she created the cartoon. She just discovered a few months ago that it means "peacefully", which is totally in sync with the mission of the brand.
The Backstory
Tullys is a conscious brand, meaning it is trustable and honest. From its humble beginnings, it has morphed into a global sensation, positively affecting children and families around the world.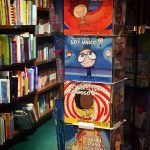 The Influence
When your family reads Tullys books regularly, Domit says your lives will greatly change in a positive way, inspiring thoughts and goals you never imagined possible. After all, she says, "Paradise begins in your mind!"