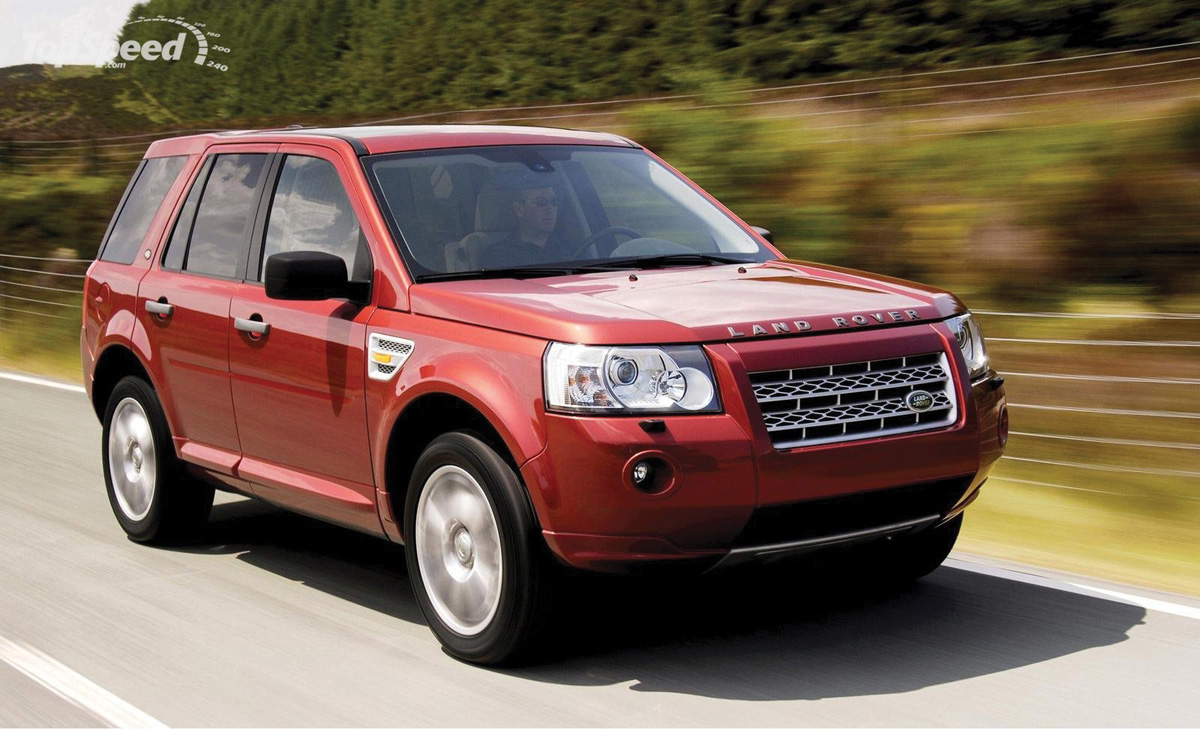 The quintessential baby of Land Rovers, the LR2, has a new incarnation as the LR2 HSE. What's the difference? Mainly the changes consist of luxury additions in the form of a snazzy rear spoiler, trendy titanium door handles and brawny, shiny 19-inch aluminum alloy wheels. Inside, there are new power seats and a handy storage box. The body color is now matched on the bumpers and side sills for a more streamlined look. Both editions feature the husky 3.2L inline six-cylinder engine with its 230hp for zero to 60 in 8.4 seconds, a nice number for an SUV. Build your own at LandRover.com.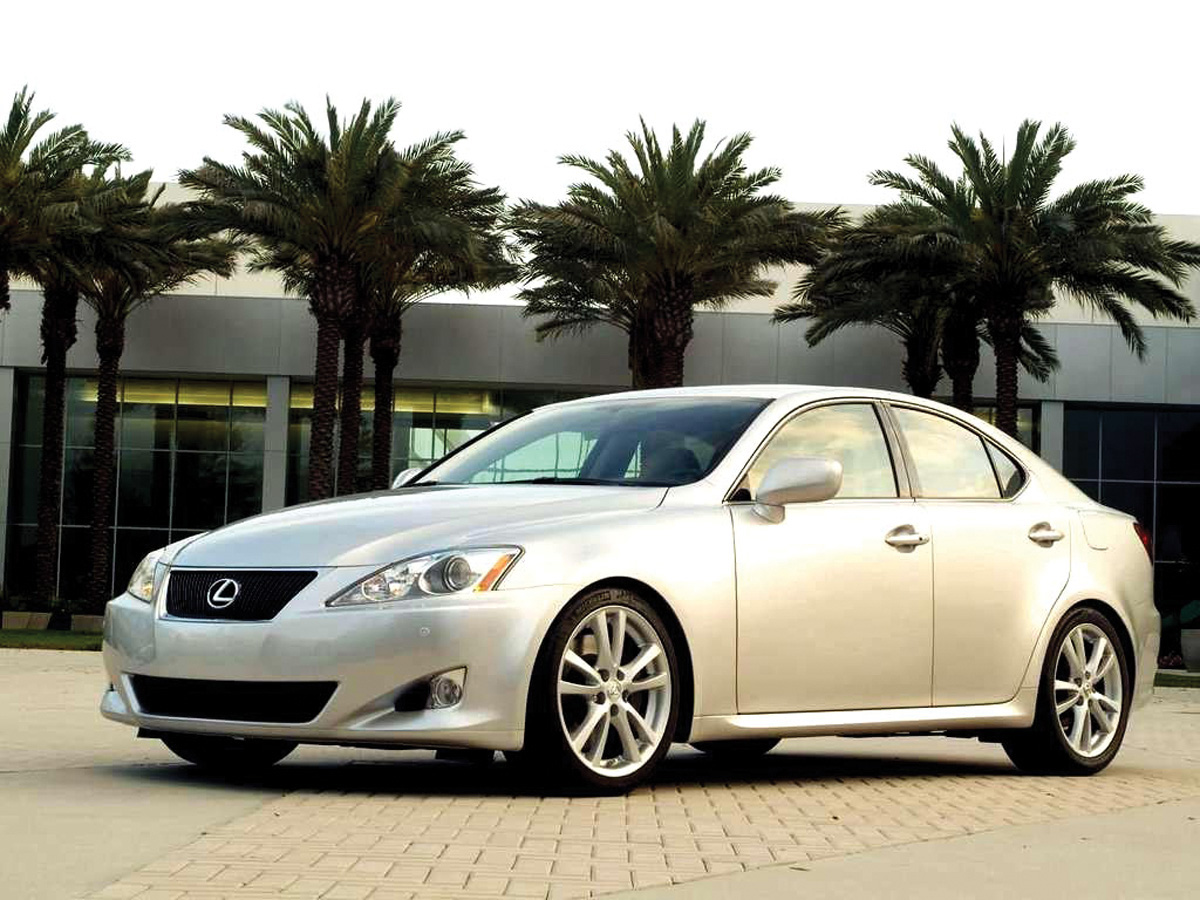 Classy Sedan
The compact Lexus IS 250 sedan is a more-affordably priced version of the IS 350, making it an excellent entry-level vehicle for those looking to trade up to a Lexus. As such, it features the same high-grade interior and state-of-the-art features as the other members of the IS line. In fact, the IS 250 has a wider selection of drivetrain arrangements than its larger sibling: a standard rear-wheel six-speed manual, automatic or all-wheel drive automatic. Power comes in the form of a 2.5-liter, 24-valve V6 putting out 204hp and 185 pounds of torque. Be sure to check out the adaptive bi-xenon HID headlights, heated/ventilated seats and the rearview camera options. Get one for $38,254 at Lexus.com.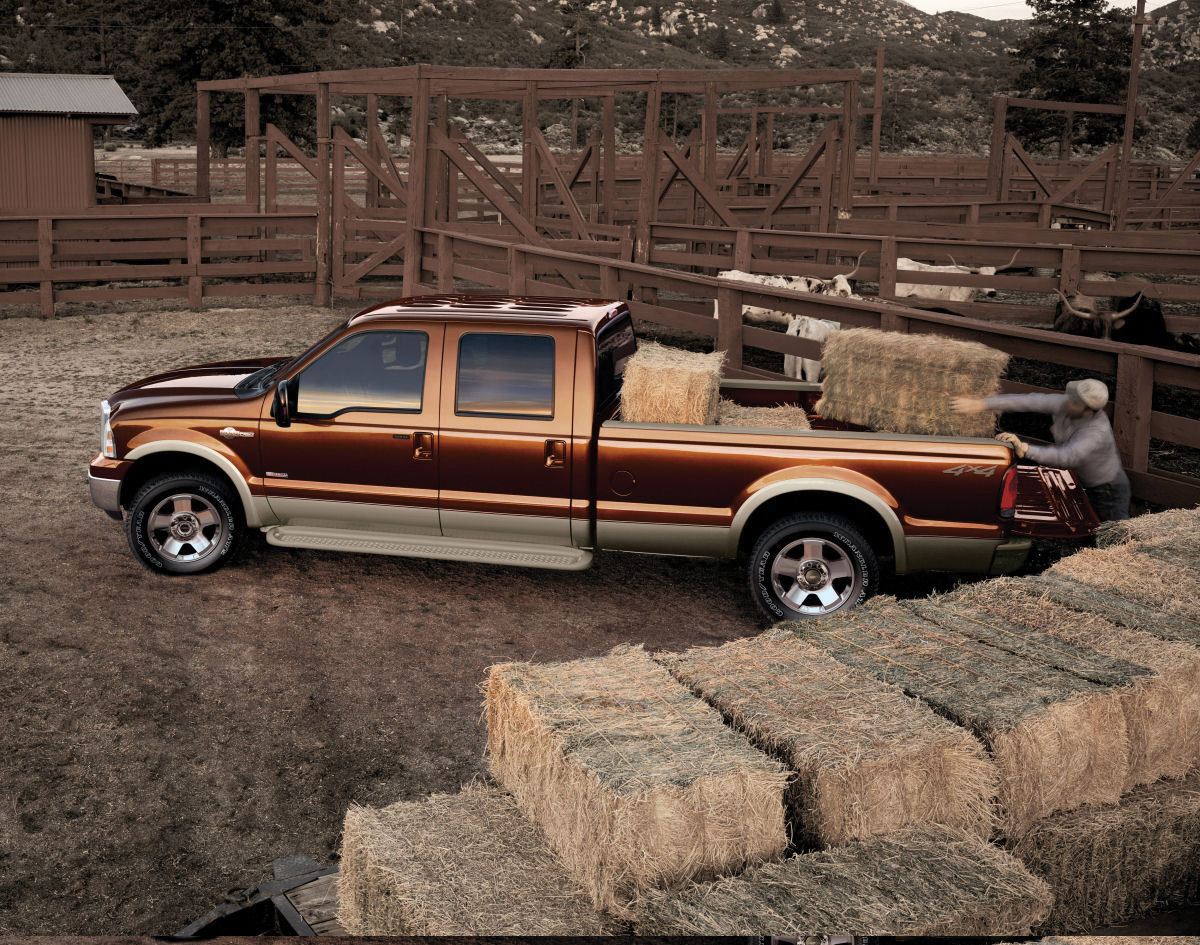 Road King
Texas' King Ranch is synonymous with the American Dream. Since 2001, Ford and King Ranch have teamed up to make macho leather-wrapped pickups, and 2008 is no exception. This latest incarnation features the King Ranch white and pueblo-gold color package right down to the new running boards. While 18-inch wheels are standard, the 20-inch alloys will be a hot option, especially with the King Ranch logo on the center caps. The specialized cargo management system features rails that can handle 1,200-pounds apiece. Bed dividers and lockable, watertight composite storage further improve cargo handling. A coded entry and rear vision camera are the latest tech additions. Check it out for $45,740 at Ford.com.
Family Road Trip
Although gas prices are soaring more and more with each passing week, it's not going to stop Key Biscayners from setting off on yet another family road trip adventure. Here are some tips to keep in mind as you begin to plan your vacation on wheels.
1. Road Pace: If you're planning for kids to be onboard, pace out your pit stops and bathroom breaks in two-hour increments. Children have enough time staying focused when they're at play…nothing makes parents want to turn the car around quicker than a restless child in the backseat — or one that has to use the potty!
2. Highway Cinema: To keep the kids entertained as you're putting the petal to the metal, make sure your vehicle is fully equipped with DVD players, laptops, iPods and any other electronic devices that can accommodate headphones and hours of fun. Who knows? When the little ones are at bay in their own little world, you might be able to enjoy your very own "road comfort" music that'll bring back memories of all those college road trips you took with your friends — and possibly your current spouse — back in the day.
3. Snack Attack: Bringing pre-packaged snacks aboard may seem like a given, but you'd be surprised to know that it's one of the most overlooked — and under-accommodated — details of family road trips. Bags of chips, Ziplocks filled with veggies and cut fruits, and pudding or Jello packs should be aboard any extended road trip with kids — and in ample supply. This will prevent Jr. from "starving" when a food stop during rough weather or traffic jams just isn't possible.
› Marlen Bedoya is a seasoned automotive expert, reviewer and enthusiast. Her work has appeared in dozens of publications throughout the world and she regularly test drives new vehicles long before they are available to the masses. To share your own impressions of recent auto launches or to inquire about the right automotive investment for your lifestyle, email her at MarlenBedoya@Hotmail.com.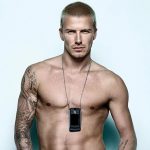 "Our first kiss was in a parking lot outside a restaurant."
— David Beckham, speaking of his wife Victoria Beckham.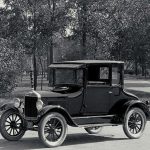 Model T
In 1916, 55% of cars were this Ford model, a record that hasn't been beaten.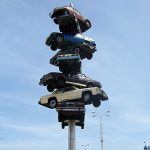 Car Spindle
The nickname of a famous automotive structure in Illinois' Cermak Shopping Center.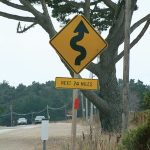 Road Duh
Term used when a driver mistakenly turns or swerves into another lane without realizing it.