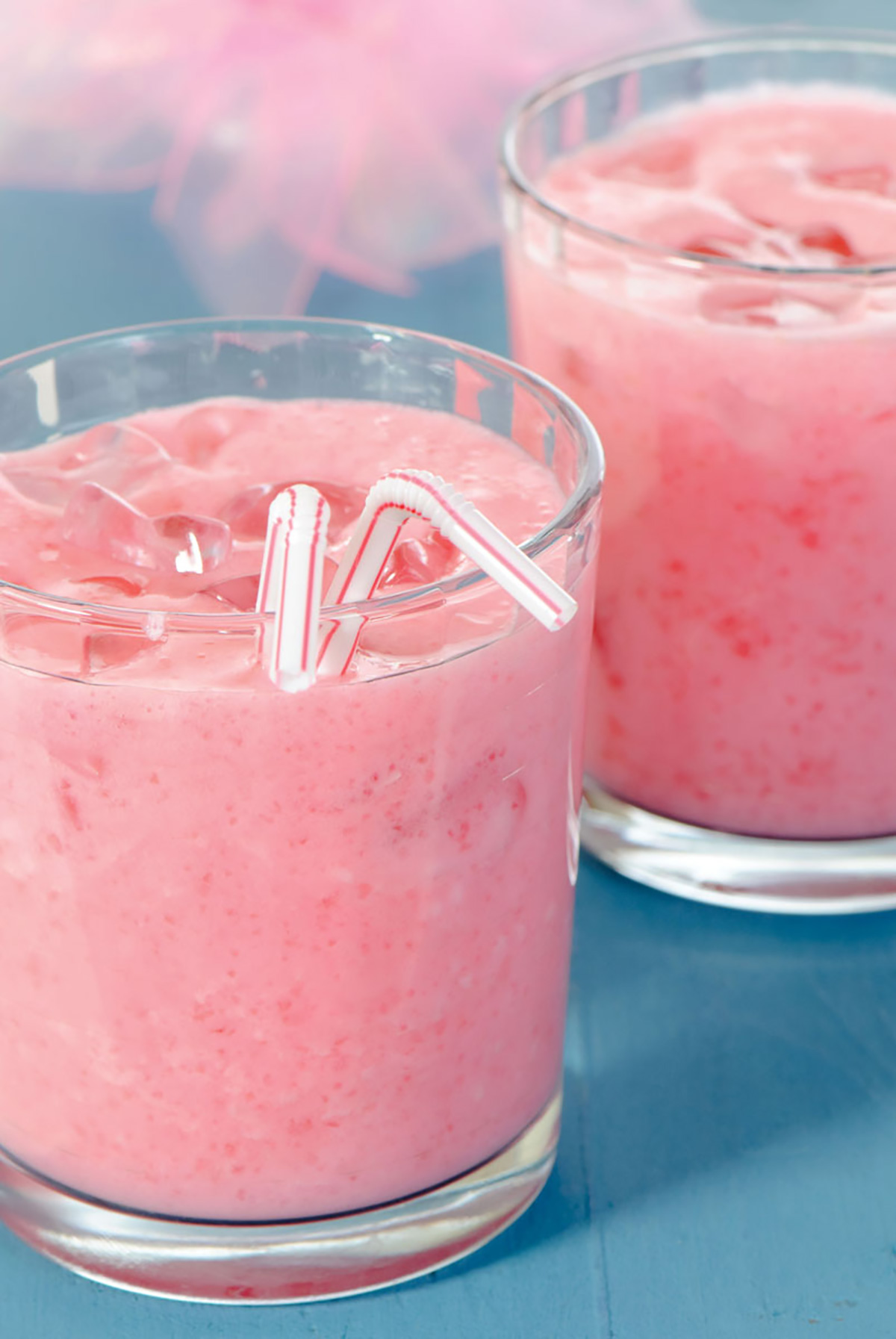 4 oz. Bacardi Light Rum
2 oz. Coconut Cream
2 tbsp. Crushed Pineapple
1 tbsp. Torani Raspberry Syrup
Crushed Ice
Blend first three ingredients, adding ice until desired consistency is reached. Stir in raspberry syrup. Pour into a glass and garnish with pineapples, raspberries or pink-striped straws. For a more refined evening version, replace crushed pineapple with pineapple juice and strain into a martini glass.