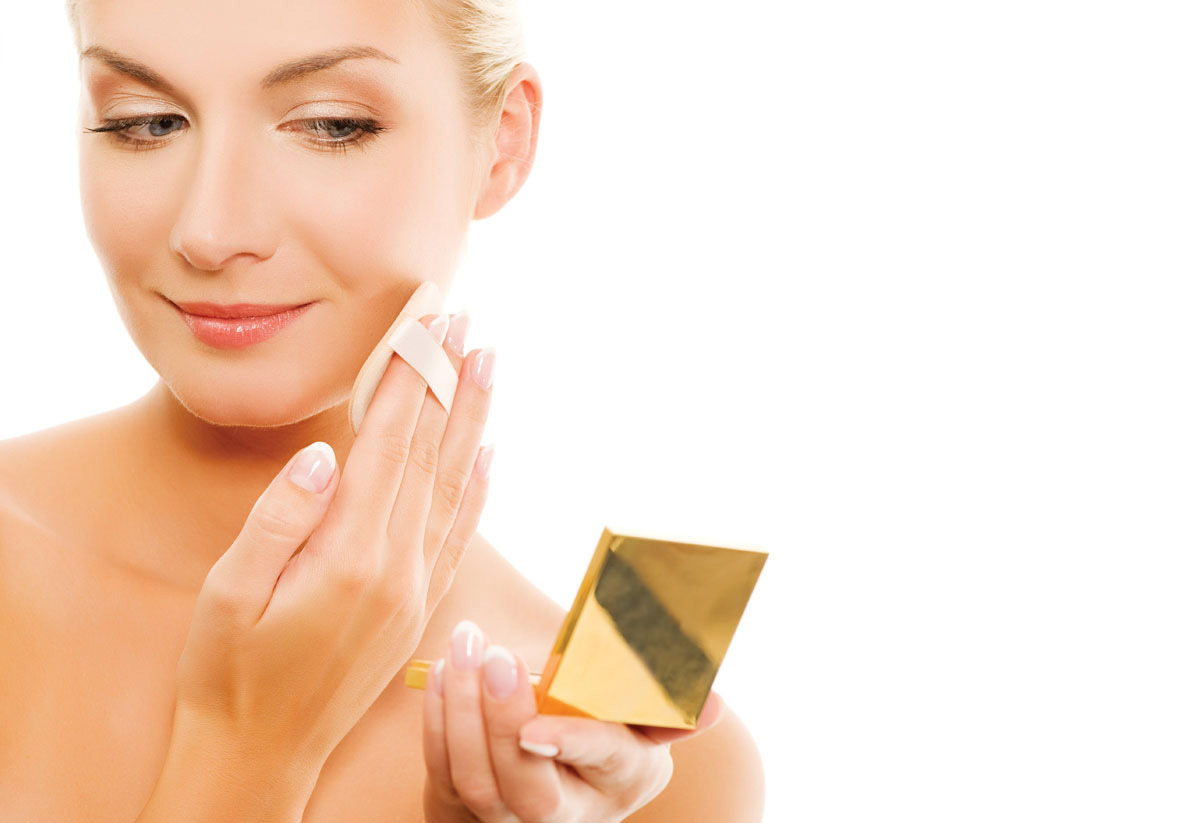 When it comes to looking your best, aesthetic experts agree: Do your research and only opt for products and procedures that fit your goals and lifestyle. Whether it's a whiter smile, a vibrant new hair color or rejuvenating skin treatments and cosmetic surgery options that will take decades off your skin, whatever steps you decide to take on your journey toward a better you, make sure your beauty "make-over" doesn't require a full-on "do-over."
First impressions always count, or so they say, and for many it all starts with a million-dollar smile. If your pearly whites aren't up to par, it's time to toss out the white strips! Enter the Advanced Zoom 45-minute procedure. "This system gives you quick and safe results with minimal to no sensitive," explains Loretta Nuñez of Smile with Zenitude in Key Biscayne. "There are three 15-minute intervals in the procedure and patients choose the degree of whiteness they wish to achieve."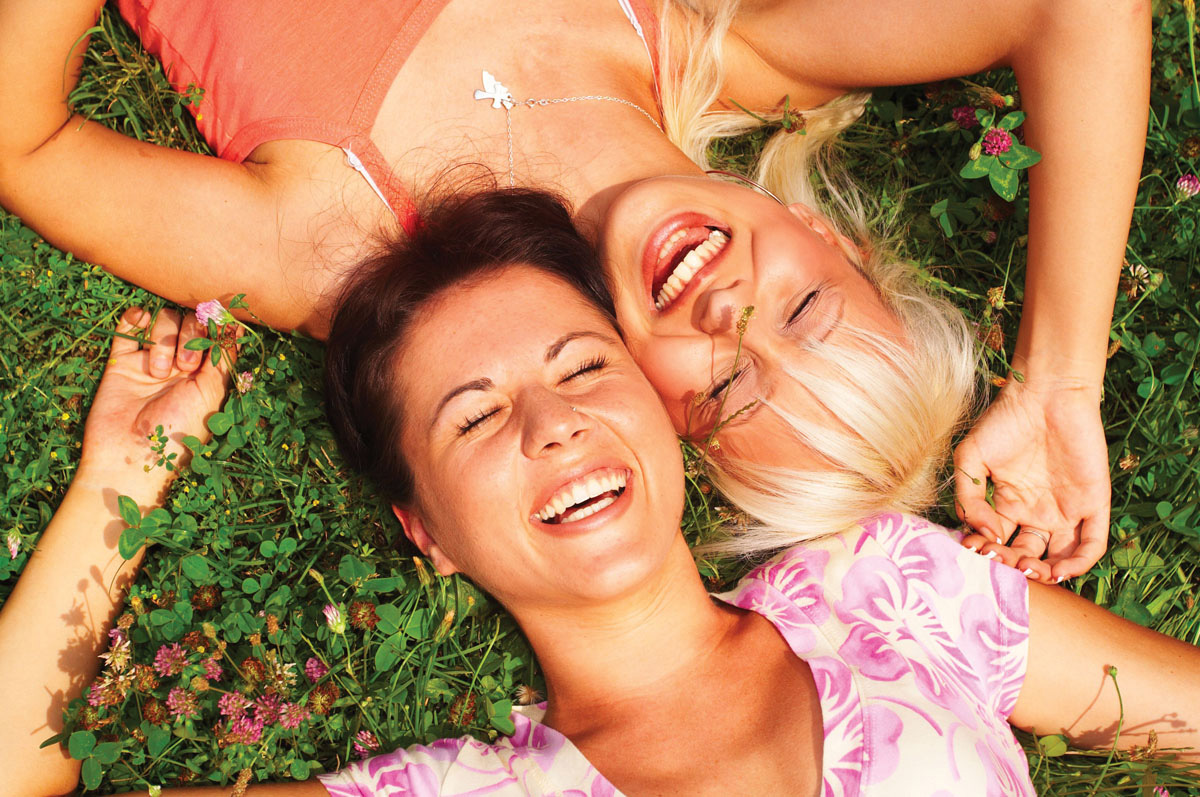 Patients are given a take-home kit for proper maintenance and comfort. Starting at $500, the cost surely exceeds that of any whitening product on the shelf of your local drugstore, but it may be worth it when considering your overall oral health. "Nowadays, the craze for bleaching is a bit excessive. People need to understand that bleaching without a dental exam may be extremely harmful," says Nuñez. "Open fillings, improper gingival protection and ingestion of these bleaches are the main culprits to iatrogenic problems and poisoning."
But don't let your smile be the only center of attention. "Makeup helps enhance and beautify each individual differently," says makeup artist Michella Powery, in-house makeup artist at Mortar & Pestle: The Boutique Pharmacy in Mary Brickell Village. Powery's pick is Jane Iredale, a brand that boasts itself as "The Skincare Makeup." "It's an award-winning mineral makeup line that is phenomenal," she says. "The products are great for post-surgical or laser procedures, and excellent for covering up scars and blemishes."
According to Powery, one of their best-sellers is the pure pressed powder, which comes complete with SPF 20. The best part is that it's light enough to make you forget you're wearing makeup. At $50, it's on the higher-end of Iredale's product line, which has enough variety to achieve a look that is red-carpet worthy. "Have fun with color this spring, and during the night think '30s-inspired, with silver metallic eyes and dark red lips!"
This season, it seems red is the pick of the pros. Hair expert and stylist Trini of Trini in Private says red tresses are her favorite look this season, choosing L'Oréal Professionnel's new hair color technology, Rubilane, a collection of six shades that range from deep-red violet to sunset coppers. "Rubilane creates a whole new spectrum of reds, delivering pure, deep and intense reds that maintain their color shampoo after shampoo," says Trini. "L'Oréal also delivers long-lasting conditioning and softness to hair that our clients love. The result is unbelievably sexy, shiny and gorgeous red hair!"
Where facial treatments are involved, Botox is so last year! "Fillers are a great option – you get several months of rejuvenation for a reasonable price," explains plastic and cosmetic surgeon Dr. John J. Martin, Jr., of the Alhambra Cosmetic Laser Clinic located in Coral Gables.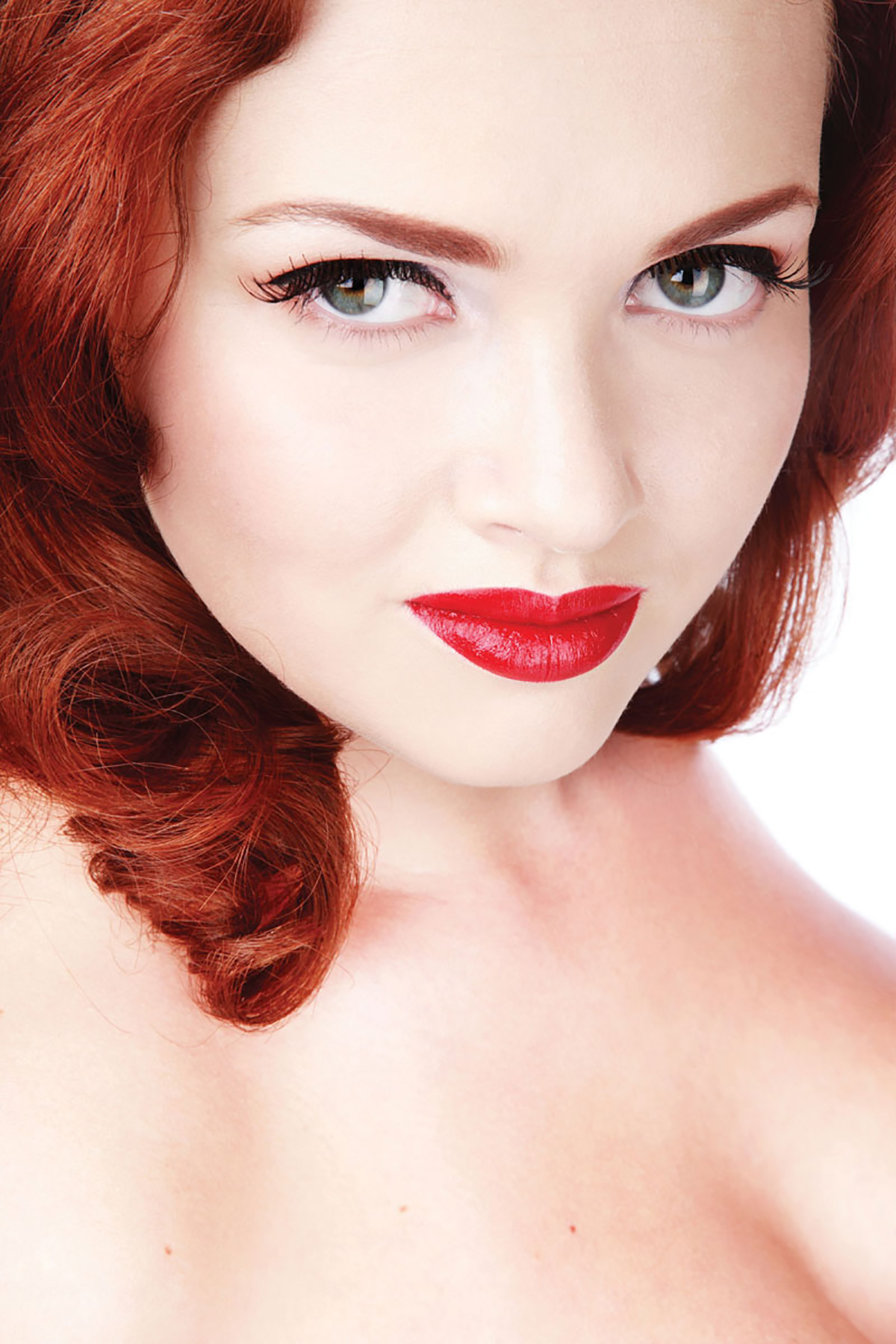 Perlane, the more viscous form of Restylane, is a filler that is good for nasolabial folds or those marionette lines that form around the lips. At $700 per tube, it's one of the more expensive fillers, along with Radiesse, which runs around $800 per tube, but both are well worth the investment. "It lasts longer than hyaluronic acid fillers, although you may experience swelling and bruising for a day or two," he says.
Most recently, Dr. Martin introduced the filler Sculptra. "This is great for people with thin, hollow faces who want to plump their face up," he says. "It runs about $3,000 for the series of injections, and lasts for 2 years."
Our take on the options? You get what you pay for! Also keep in mind that most of these treatments can be completed during your lunch hour, because after all, your time is worth just as much as your beauty!
While we're on the subject of younger-looking skin, pulsed light treatments are making a bold statement in the beauty scene. "In the past, harsh treatments resulted in red, raw skin, with a long recovery period," explains Silvia Z. Traad of Island Medical Spa in Key Biscayne. "The Rejuvelux Process provides the most skin-safe, comfortable, and effective photofacials available, without any downtime."
The process, a product of Palomar Medical Technologies, uses pulses of concentrated light to clear sun damage, sunspots, Rosacea and spider veins. What's more, Traad says Rejuvelux appointments are quick, so you can return to work or other activities looking and feeling fine, providing yet another reason why this type of treatment is different than others. "Pulsed light systems and lasers are very similar, but the systems use a much larger treatment window than most lasers," she says. "This spreads light over a wider area of skin, allowing for faster coverage of the skin and quicker treatments as a result."
Want to Do-It-Yourself instead? Ren's Glycolactic Skin Renewal Peel Mask — a gentle, yet powerful exfoliant — uses a fruit acid complex and papain enzymes to renew the complexion and reduce fine lines, improving skin tone and firmness. Designed for mature skin, the 10-minute mask promises to do away with dead skin cells that make skin look dull, and at $50 per 1.7-ounce bottle, you'll also be saving some green!
For some less invasive options, let's take a step into the more aggressive world of plastic surgery. "One of the newest operations is fat grafting," explains Dr. Michael E. Kelly of Miami Plastic Surgery. "We take fat from a person's tummy with liposuction and then add it to the face, because the primary process in aging is volume loss, which is why older people look hollow."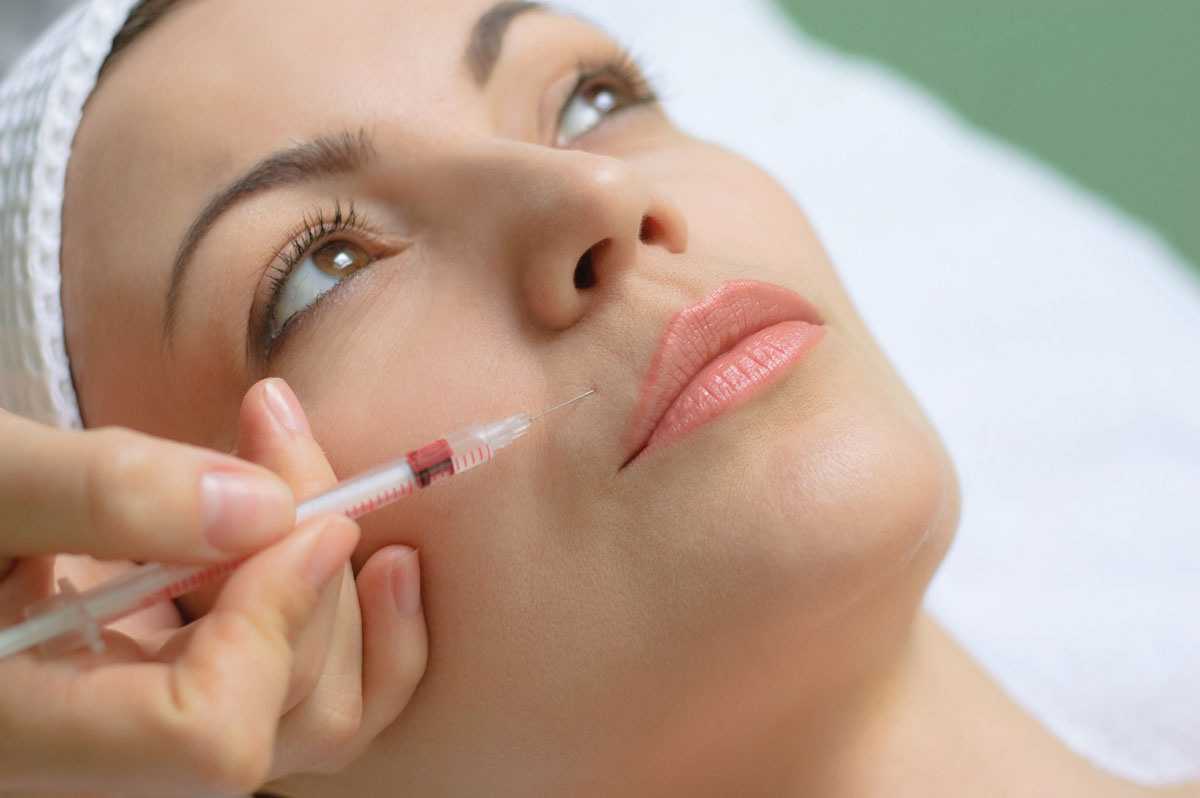 Dr. Kelly says the procedure can be done by itself or in combination with a facelift, which yields much more natural results versus the old skin tightening routine. The recovery phase lasts between four to five days, while the cost ranges between $3,000 and $5,000, depending on how extensive the procedure is.
If you consider going under the knife, there's one consideration that matters more than your procedure of choice. "Don't choose your surgeon based on cost," advises Dr. Kelly. "Surgery is serious business and there are many unqualified doctors who call themselves plastic surgeons who don't have the proper qualifications and experience. Do your research and choose quality!"
And with that said, it's time to make your outer beauty reflect your inner beauty with the help of the experts who have dedicated their lives to making you look your best.