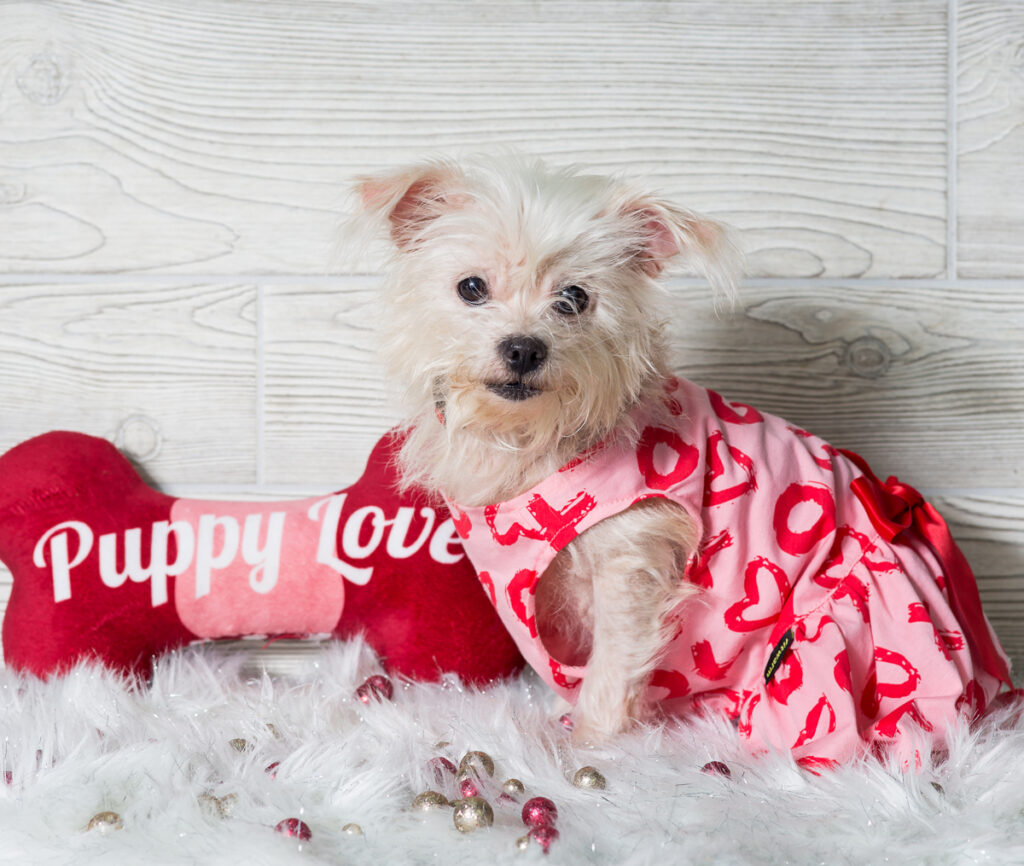 "The world has not been kind to me. Please help me get a beautiful new future. I'm a tiny bundle of abundant love!"
Dubbed "Miss Congeniality" by her foster parents, she is destined to be someone's loyal companion. Though this senior angel currently suffers from a skin condition, she's undergoing treatment and doesn't let a little misplaced fur stop her from being the center of attention.
Want to adopt Princess?
Visit WonderPawsRescue.com.