Add a little sparkle to your gift-giving or some pizazz to your holiday outfits this year with jewels that embody the very meaning of elegance and luxury. What better way to ring in the New Year than with La Belle Chose's newest jewelry line, the Trefle Collection. "'Trefle' in French means 'clover'," says Robyn Wolowitz, Designer and CEO of La Belle Chose. "Being 'in clover' means being 'in prosperity'." And prosperity has never looked so stunning. To peruse the entire La Belle Chose Collection, visit LaBelleChose.com.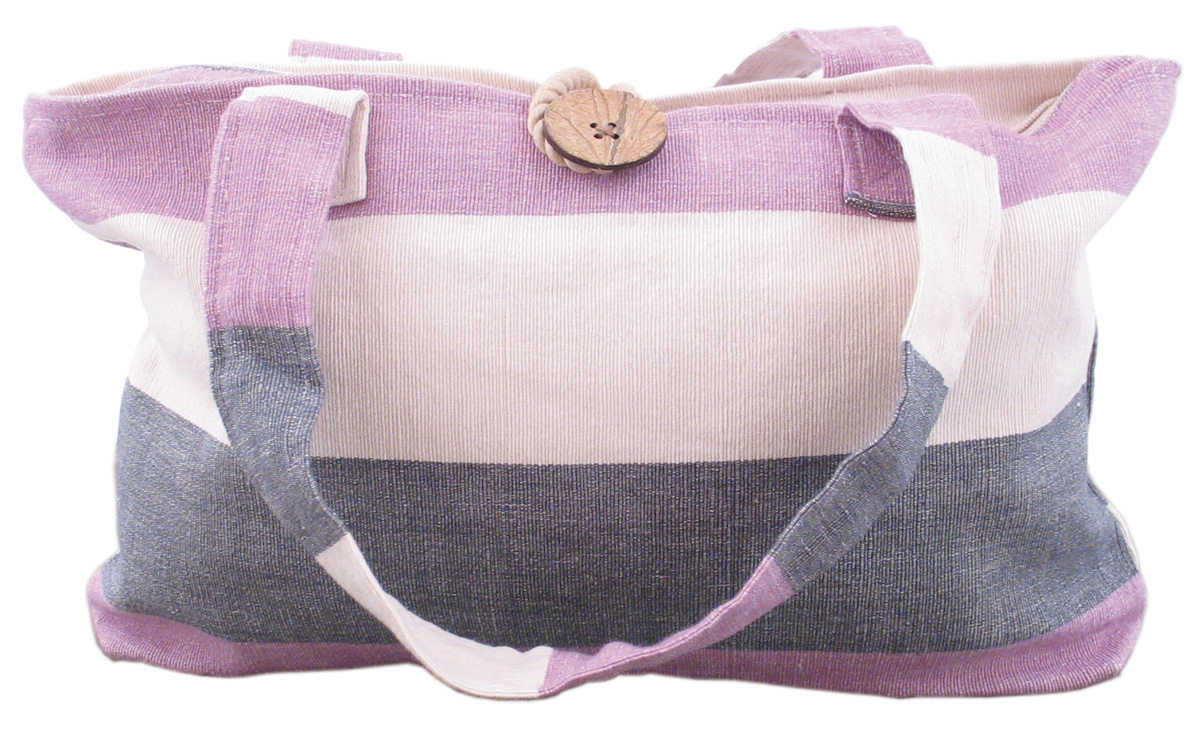 Natural Style
Bill Brown designer handbags are made using only 100% natural materials including hand-loom cotton, linen, canvas, woods, hessian jute and coconut shells, like the bag featured here. Their fabric-dying process is environmentally friendly and the company is certified in Social Accountability, meaning no one is exploited during the creation of the bags. To save the Earth while carrying around essentials in style, visit Bill-Brown.com.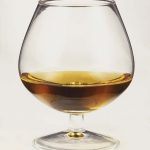 Cognac Impact
Sometimes the perfect fashion accessory for a man aiming to appear debonair is not a $3,000 suit or a $50,000 watch, but a simple glass of cognac to hold in his hand.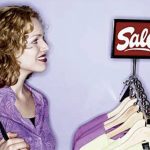 Recessionista
Instead of shelling out thousands of dollars for designer brands, the "Recession Chic" recessionista searches for comparable looks at a fraction of the price.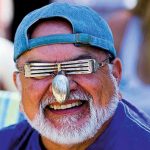 Fork Glasses
In tough economic times, people will resort to anything to save a buck — including making sunglasses out of common household utensils.