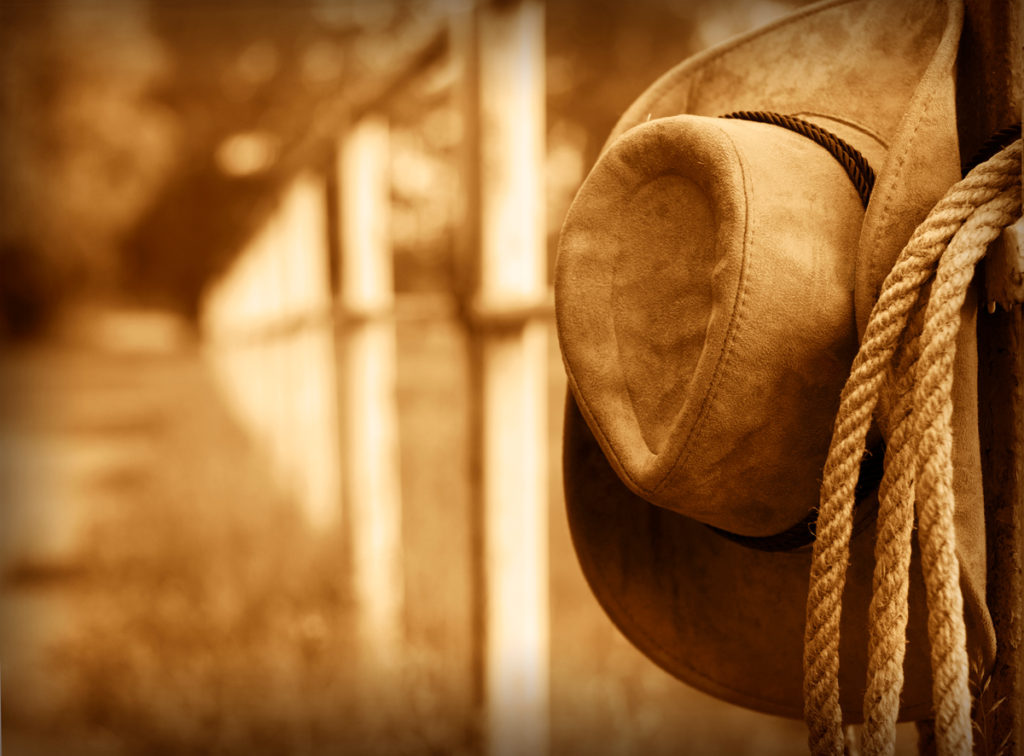 Dude ranches and rodeos are a historic part of American culture, offering the opportunity to leave urban life behind, while venturing off to greener, more serene pastures. Imagine an open range, the romanticized moonlit silhouette of a coyote, and you, a modern-day pioneer riding your horse as dusk settles over the prairie, and the tumbleweed drifts along. We will skip over the gunslinger shootout part of the daydream, and focus on the storytelling by the campfire. Doesn't this all sound exciting? When you're ready to saddle up, places like Wyoming, Montana and Colorado come to mind, but Florida also offers an authentic cowboy experience befitting a state hailed for its outdoor activities. Whether it's horseback riding, fishing, camping, glamping or a rodeo — a real Wild West-themed getaway is closer than you might think.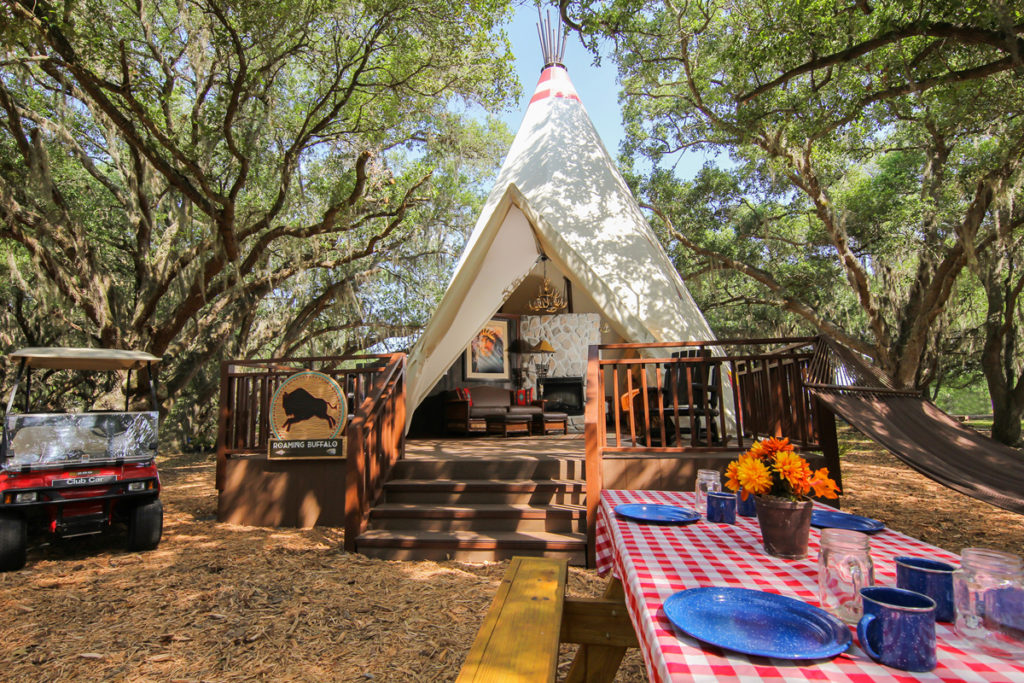 Westgate River Ranch Resort & Rodeo, River Ranch
This ranch combines it all: The Florida outback, an on-property rodeo, resort-like cottage accommodations, the option of glamping tents or luxe teepees. Located an hour south of Orlando, it's the foremost resort for rootin' tootin' (with a side of posh and star-spangled!) cowboy adventures. It beckons couples, as well as families, looking for an upscale experience far removed from the standard cabin and campgrounds. You'll find grazing cows and wandering bison on the tranquil property. Resort activities include: airboat rides, swamp buggy rides, an archery range, ziplines, horseback riding, golf, pony rides, fishing and even a petting farm; WestGateResorts.com.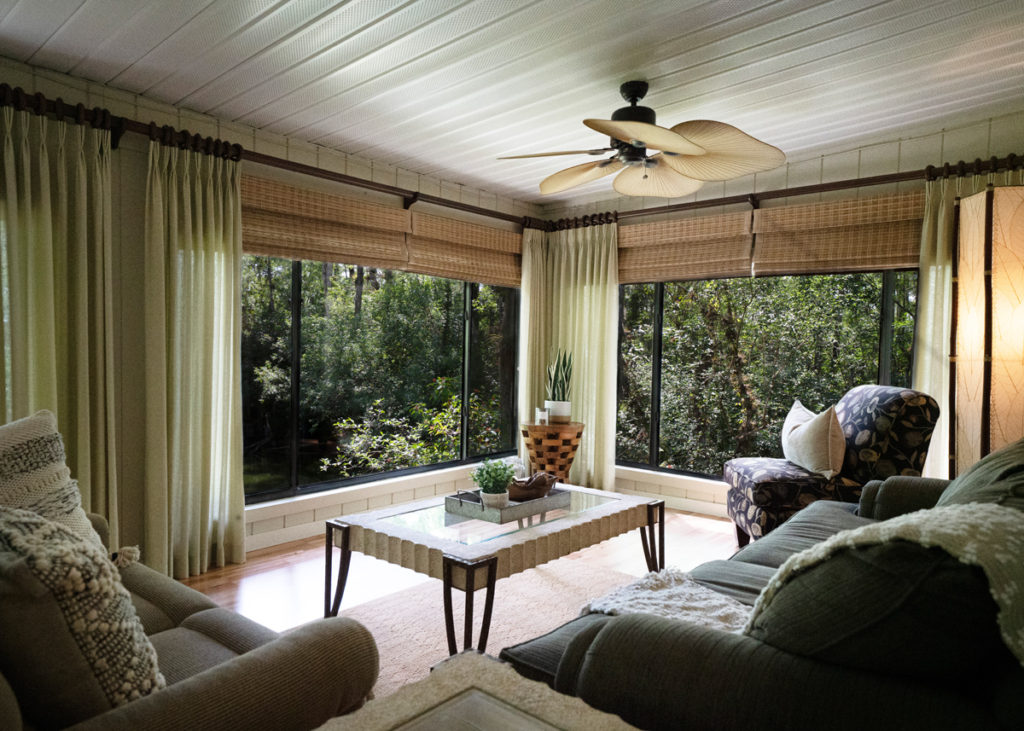 Clyde Butcher's Swamp Cottage & Bungalow, Ochopee
Nestled within swampland and situated just behind Clyde Butcher's Big Cypress Gallery is Clyde Butcher's Swamp Cottage and Niki's Bungalow. Both the cottage and bungalow provide spacious lodging, with "front seat" views of Big Cypress. Comfortable accommodations, surrounded by lush Florida fauna and flora, await travelers that love the great outdoors. The best time for wildlife watching is from January through March, although it's possible to observe the animals year-round. Make sure to check out Butcher's Gallery, he's spent over 25 years using his camera to capture the ecosystem of the area. Heirloom-quality prints, books and posters are available for purchase at the gallery shop. Activities on property include swamp walk eco-tours, photo swamp safari, nature trail ambling and campfire star-gazing; ClydeButcher.com.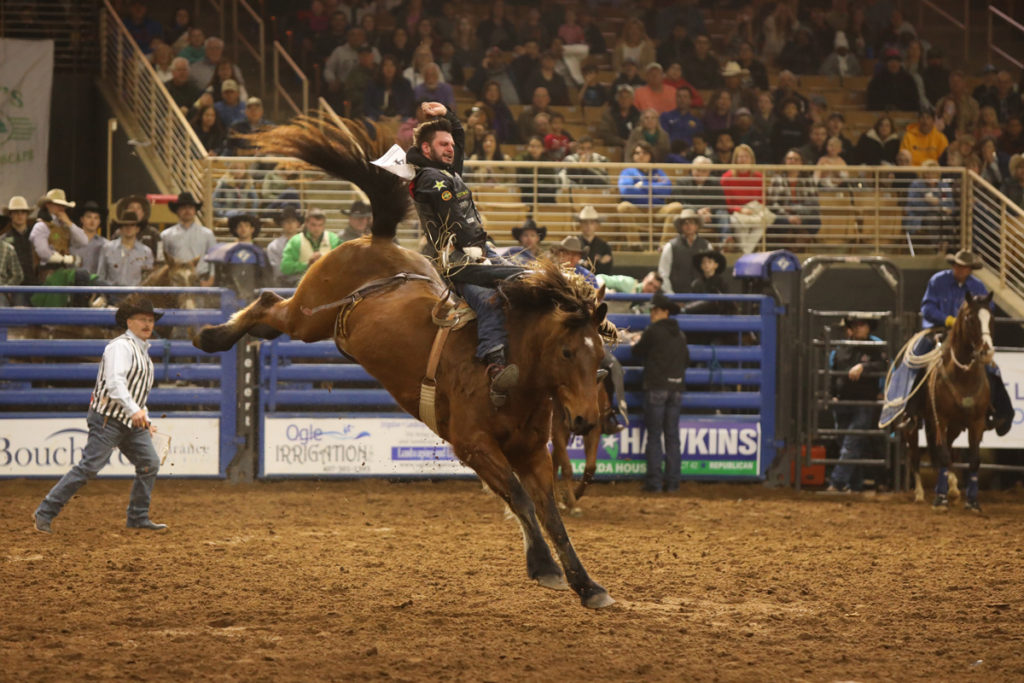 Silver Spurs Rodeo, Kissimmee
Considered the largest rodeo east of the Mississippi River, Silver Spurs has been entertaining local residents, as well as visiting city slickers, since 1944. The rodeo was founded by the Silver Spurs Riding Club as a way to raise money in support of charities. Notwithstanding that it's a local rodeo, the significant purse amount brings contestants from all over the U.S. to compete. There is a semi-annual rodeo that takes place every February, June and October. Events include: bull riding, tie-down roping, bareback riding, steer wrestling, a calf scramble and, of course, rodeo clowns full of antics and laughs; SilverSpursRodeo.com.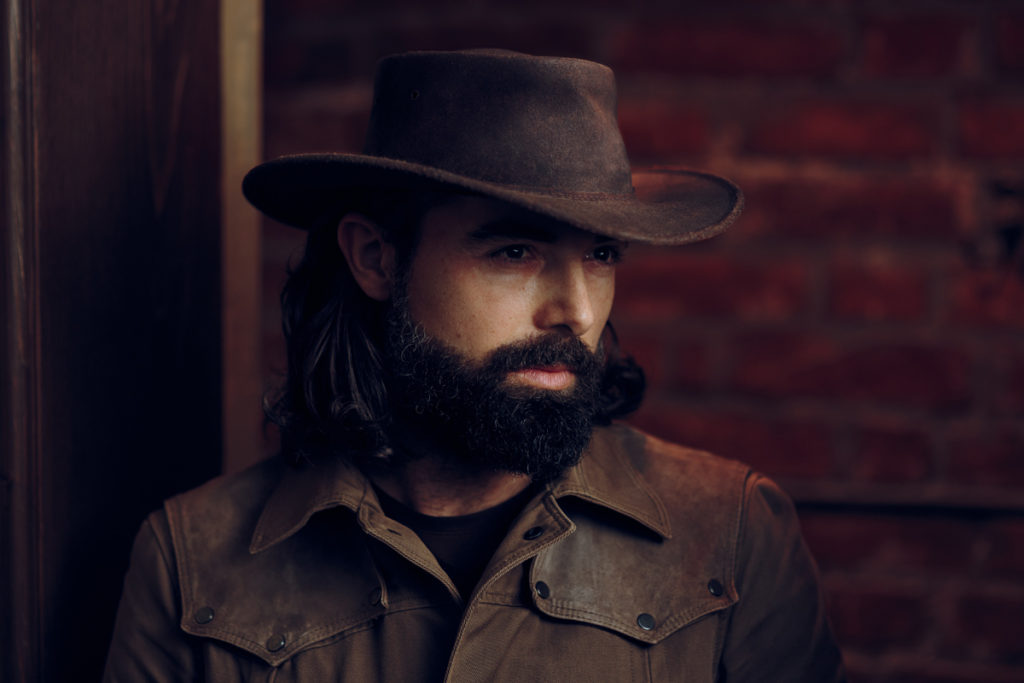 The Davie Arena @ Bergeron Rodeo Grounds, Davie
Located in the historical Western-themed downtown district of Davie, and serving as the city's main tourist attraction, the Bergeron Rodeo Grounds dates back to circa 1940 when a few residents cleared a parcel of land in hopes of bringing rodeo to the quaint city. Affectionately called "Cowboy Town" by locals, it remains a focal point for cowboy culture, but has expanded from its humble beginnings to a 72,000-sq.-ft. indoor/outdoor venue with a 5,000 maximum seating capacity. Pro rodeos are held three times a year, but there's always an event unfolding at the grounds including concerts, horse shows, dog shows, boat shows and car shows; Davie-FL.gov.
Disney's Fort Wilderness Resort & Campground, Lake Buena Vista
Built in 1971 on 750 acres of pine and cypress forest in Lake Buena Vista, this Disney resort offers guests the opportunity to experience the American frontier. Accommodations include cabins or campgrounds, with extra rooms available at Disney's Wilderness Lodge. There are six dining options on-site if you want to opt out of camp food for a night. At the marina, you can rent watercraft to explore Bay Lake and Seven Seas Lagoon. There are two pools, Wilderness Swimmin' Pool, and the larger Meadow Swimmin' Pool with a slide, hot tub and kid's splash zone. Activities include: hiking, horseback riding, sand volleyball, basketball courts, archery and much more; Disney.com.