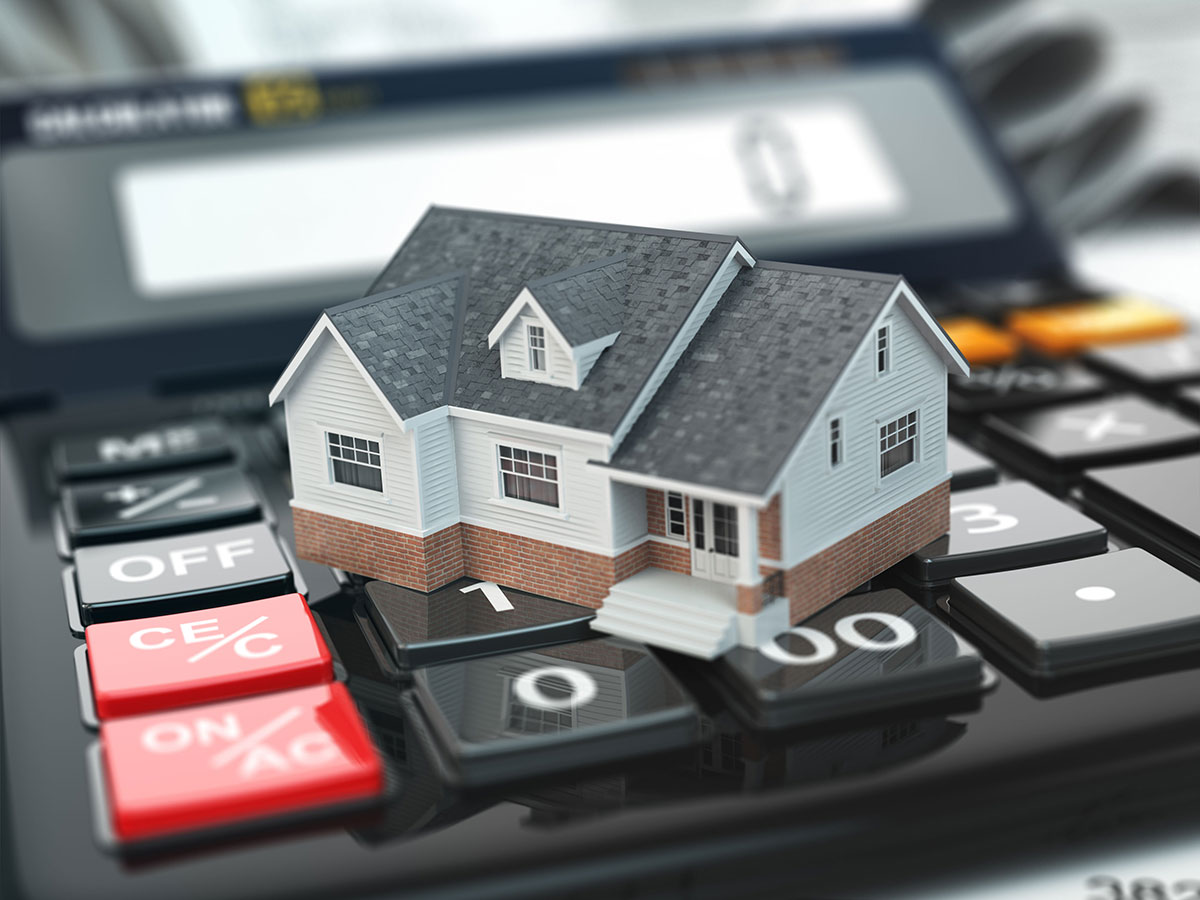 South Florida real estate remains in high demand, given it benefits from the most important criteria associated with real estate: location, location, location! In addition to being viewed as providing a stable marketplace, excellent weather and favorable tax advantages, South Florida continues to benefit from the influx of new residents, both domestic and international. Capital from both the U.S. and abroad is fueling investments in South Florida as competition for commercial real estate is driving market players to adopt creative approaches to meet business goals and client needs. Having answers to the questions such as what is the exit strategy of the owner and if it's a long-term or short-term hold provide the basis for creative but sound structuring that allows the client to achieve their goals, even during times of slowdown. In order to intelligently navigate South Florida's competitive marketplace, it's critical to work with partners who understand your unique needs and serve as an extension to your business. At Sabadell, our team of dedicated real estate experts focus on the goals of our clients and help them achieve their business objectives by establishing meaningful and long-lasting relationships. Each year, we assist clients with financing on retail, office, multifamily and industrial properties, as well as hotels and mixed-use properties throughout South Florida and the state.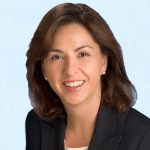 ABOUT THE AUTHOR
› Sandy Londono is VP of Commercial Real Estate Lending for Sabadell United Bank. She's responsible for providing financing on all asset classes inclusive of retail, office, multifamily, mixed-use and hotel properties as well as construction lending; SabadellUnited.com.
MOBILE MODERATION
No one's favorite chore, smart phones have made budgeting both easier and infinitely more complicated. Below are some budgeting apps that make saving money (almost) entertaining!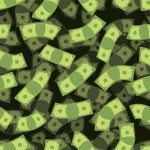 MINT
Crafted by the tech-savvy geniuses behind such sacred accounting software as Quicken and TurboTax, Mint links up with your banks software in real-time to make budgeting, if not fun, then at least fundamental.
YOU NEED A BUDGET
For the apprentice allocator in all of us, YNAB provides the tools needed to plan a pragmatic budget that you can actually use. Best of all, it comes equipped with free classes on how to stick with an allowance.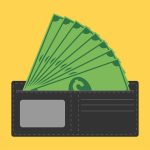 POCKETGUARD
Featuring a minimalist user interface, Pocketguard is great at letting you know how much money you actually have available at any point in time while offering fantastic financial analyses that will help keep your accounts in check.