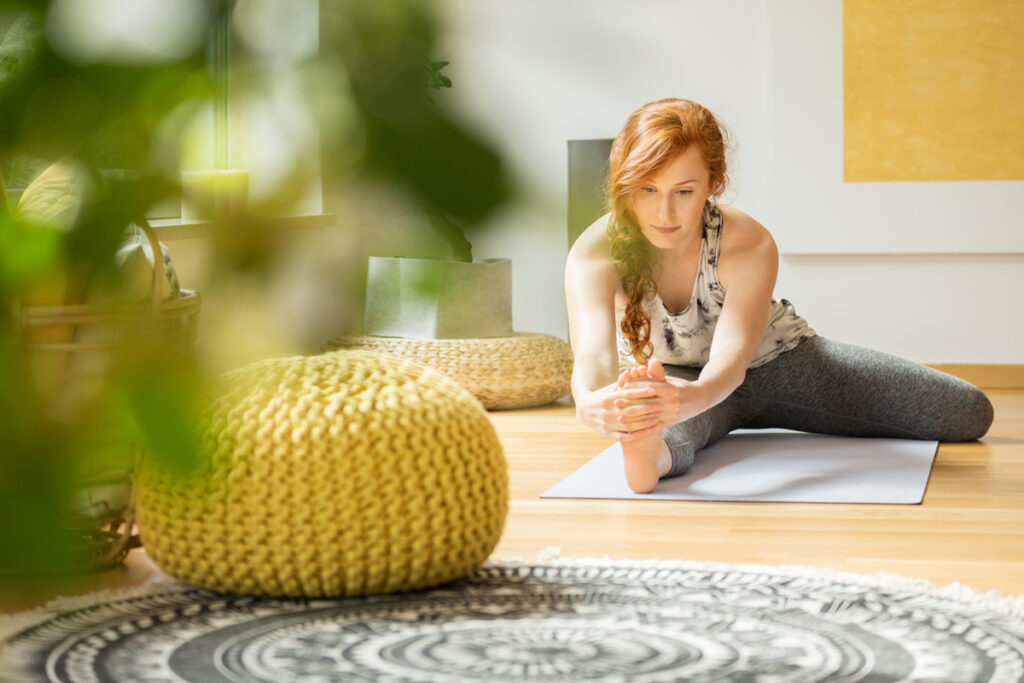 Bringing the outside in, eco-conscious construction, energy-efficiency, sustainable materials, soothing textures and tones means we are spending more time at home than ever before. With remote work's evolution into the mainstream and families looking for more reasons to connect in meaningful ways, it's more important than ever to create spaces that accommodate a variety of needs and functions. 
A trusted and true first realization is that the layout of any interior sets the tone. Clean shapes, geometric lines, bright, cheerful compositions and magical visual "moments" are atop every homeowner's wish list. A feeling of being "well-traveled" is equally appealing. Bring a touch of Italy to your kitchen, or Thailand to your backyard. Let Greece inspire your living room or add a touch of India to the throws and sheets in your bedroom. Splurge on a carved Balinese desk for your home office or bring a Bohemian bazaar vibe into your craft room.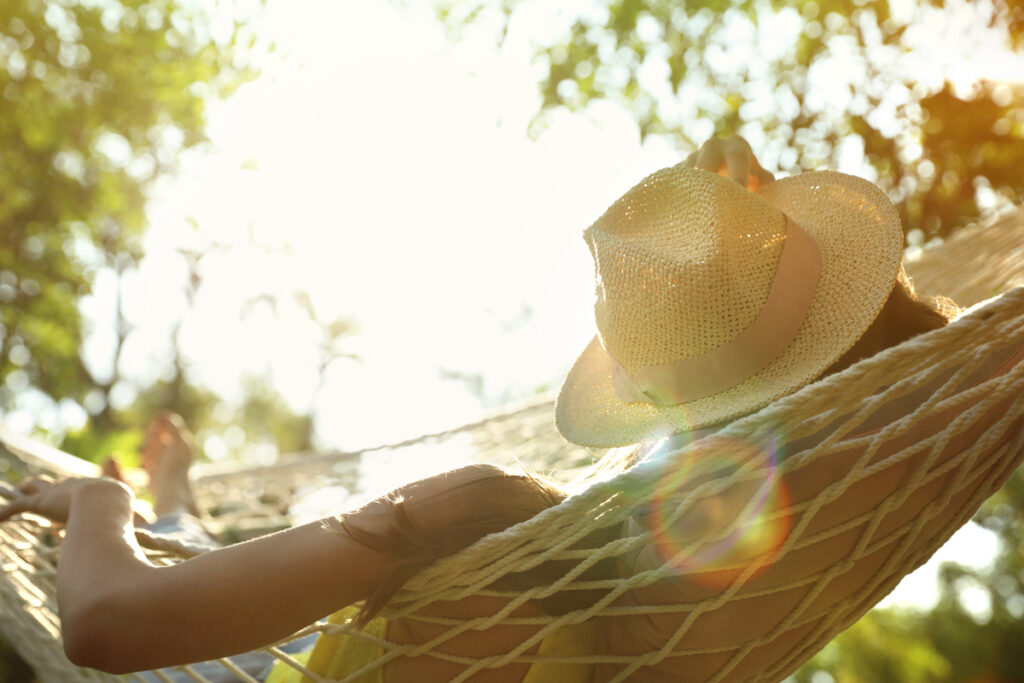 Most design minds agree that free-flowing energy is an essential element for creating a positive atmosphere in just about any space. And, thankfully, pinpointing your style taste is easier than ever. Magazines, blogs, Pinterest, YouTube, IG…there's no shortage of inspiration to browse. Increasingly, the world is taking cues from the ancient East, where green, Earth-first practices began. Feng shui, ikigai, japandi and wabi-sabi aesthetics can impact not only your home goals, but can amp up your mood and long-term well-being.
Think collected things, houseplants galore, earthy, neutral tones, subdued metallics and organic, handmade décor. As wellness-inspired design evolves, interiors are shifting away from colors that feel too artificial. Desired hues are gentler and much easier on the eye and psyche. As a result, effective interiors flow seamlessly into their outer surroundings without a hitch. Following the tranquility trend, calming blues and soft greens beckon serenity and calm — from the living room to the dining room and kitchen to the bedrooms, bathrooms, lofts, office nooks and even personal gyms and craft rooms. Overall, begining this season and lasting as far as the palate can imagine, colors and materials will reflect a home's setting. For 2023, the tropics are in for a resurgence when it comes to interiors in Miami and beyond.
Which begs the question — will houseplants make it to 2023? YES! (As long as you water them according to schedule, trim off their dry parts and place them by a window.) Think large-scale indoor plant installations, intricate hanging baskets and entire gardens incorporated into textured walls and filling up drab corners through the home and office. Additions with purposeful atriums and tons of sunlight and rain reservoirs will become all the rage.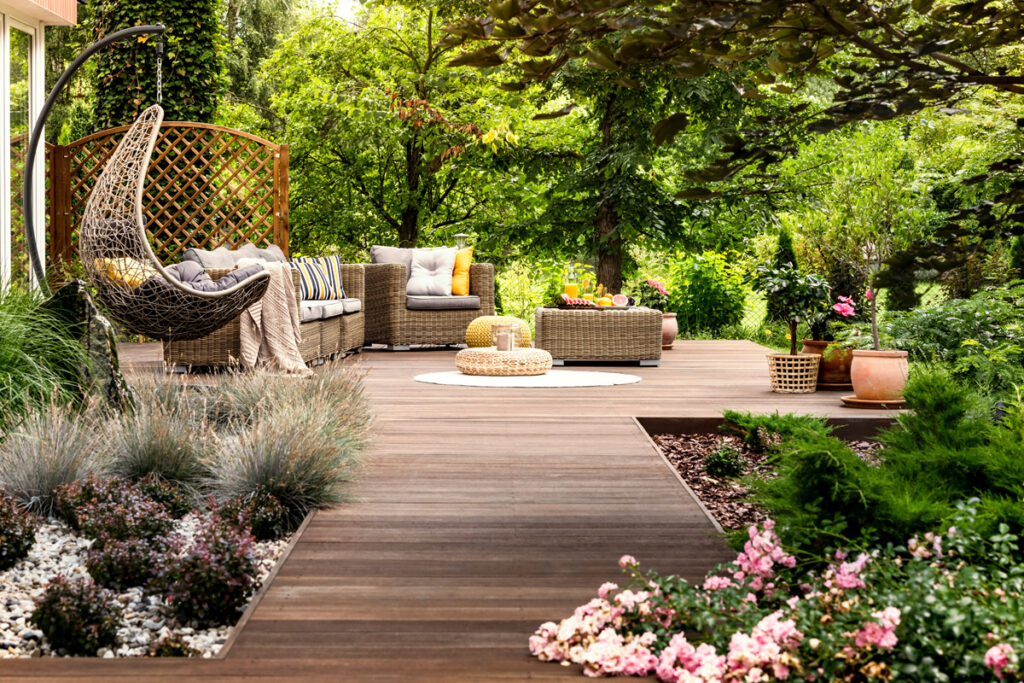 However, instead of rigidly adhering to one design look, opt for a more layered look, incorporating different styles and genres in an intentional way, making spaces appear instantly at ease. The goal always being to create a warm, cozy mood while having one WOW element that ties everything together. Indoor "conversation seating" that encourages the art of interaction is a great start. Meld a plush sofa with metal chairs and a swivel armchair, mix-and-match side tables of varying heights and let the conversation flow. Add in some funky wallpaper with retro wall lights, lamps and chandeliers in colors and patterns galore and you've got yourself ice breakers for every type of guest. Bonus points if you incorporate bold door and crown boarders and irregular rug shapes for extra flair.
Increasingly, sustainable, upcycled and ethically sourced are buzz words gaining traction when it comes to the home décor trends of the future. When we prioritize planet and place, we all reap the rewards. After all, the planet is the one home sweet home we all take pride in showcasing all year round.