I'm often asked whether it's important to regularly maintain your computer? The answer is yes! If your computer is slow, or acting up in anyway, that doesn't mean it's time for a new one. For the most part, a regular maintenance check can get your computer connected and going as normal, or better than before. Many times while we're online, websites or programs that we use have add-ons that sometimes slip past our notice. These add-ons can be all kinds of things, like trials for other programs, toolbars or even malware. The most common, I believe, are the toolbars, which accumulate on the top of your web page. Some common ones are AOL, Google, Bing, Yahoo! or Norton. Some toolbars are harmless, but most are a waste because, in my experience, people never use them, and some can cause performance and security problems. Most frustrating is that if you have toolbars installed, websites will load much slower because they need to load the toolbars as well. This is just one of many ways regular maintenance can help speed up your computer.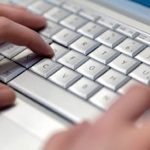 ABOUT THE AUTHOR
› Camilo Diaz and his wife, Belkys Diaz, are the owners of Computer Maintenance, Inc. Camilo is self-thought, while Belkys studied Computer Science in Colombia. For a consultation, call 786.797.1755.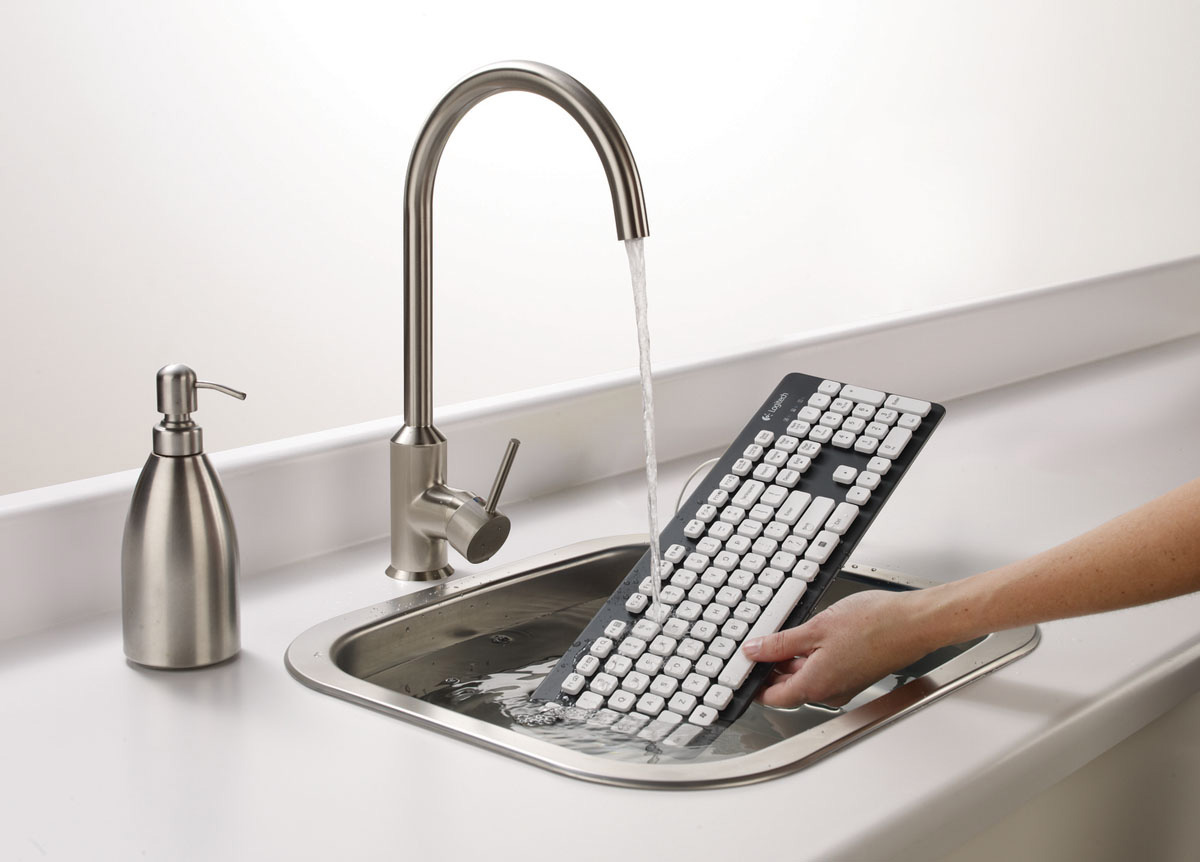 Squeaky Clean
Guess what commonplace item is far more disgusting and germ-saturated than the average public toilet — and you touch it with your bare hands every day. We're talking about your computer keyboard. Save yourself from untold microscopic horrors with the Logitech Washable Keyboard K310. Not only is it a breeze to type on, with durable, laser-printed letters and a sleek design, you can also give it a good scrub every once in a while; $40, Logitech.com.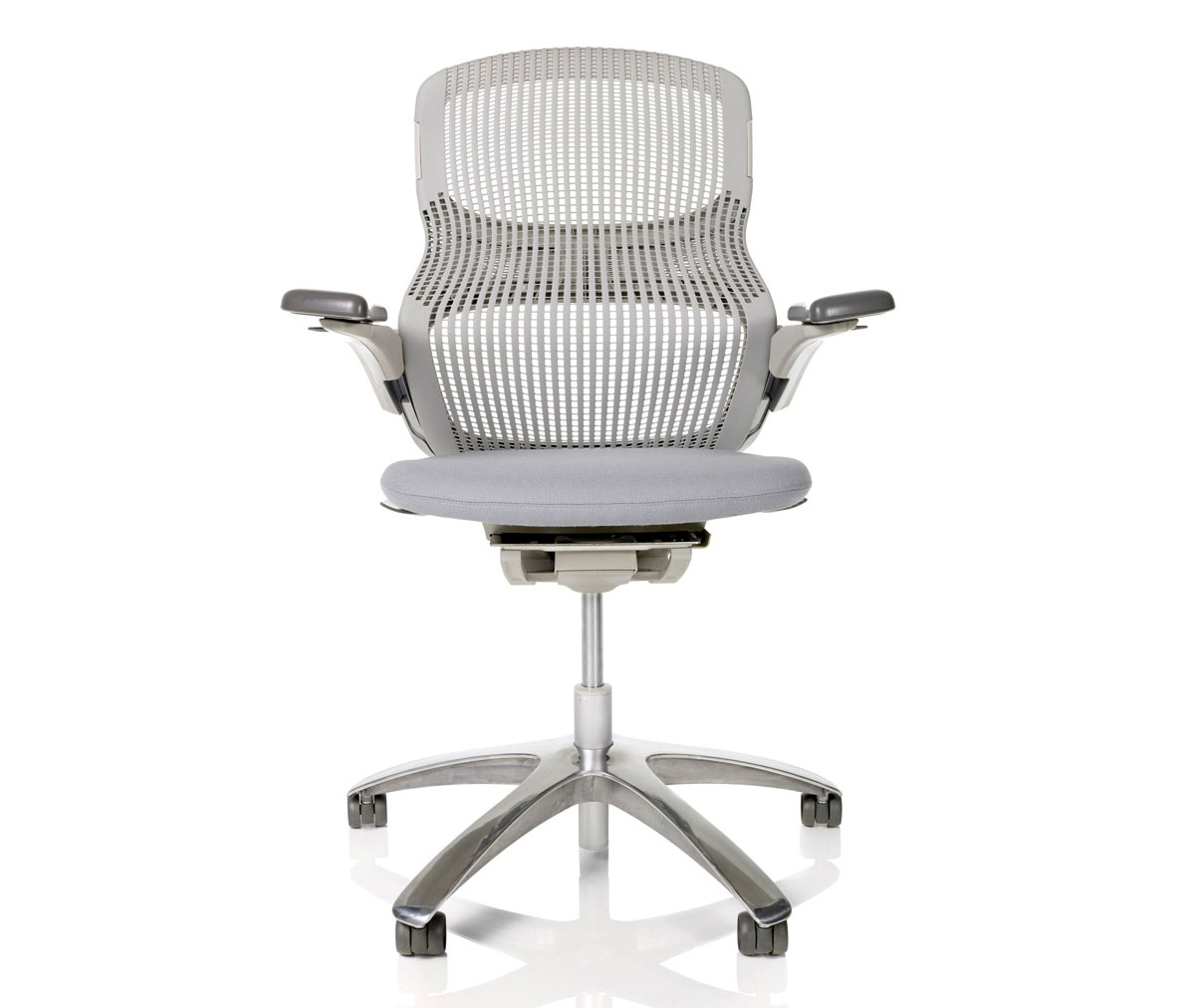 New Champion
Move over, Hermann Miller…for years, your Aeron has reigned supreme as the must-have desk chair for the ergonomically inclined. But mod furniture gurus Knoll are setting up to give the storied Michigan brand a run for its money with this Generation by Knoll Mid Back Task Chair. Not only does it sport some seriously sleek lines — and come in a nice array of colors — this piece uses high-tech design to adjust to a variety of sitting and posture styles; $1,050, Knoll.com.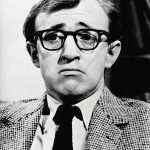 "In my house, I'm the boss…my wife is just the decision-maker."
— Woody Allen
Ancient Wisdom
Five-foot-tall Latvian Edward Leedksalnin claimed to have discovered how Ancient Egyptians moved the massive stones that built the pyramids — and to have used the same technique when building his Coral Castle.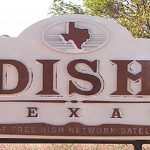 Name Game
Interestingly, the town of Clark in Texas, changed its name to DISH a few years after its founding in exchange for free basic TV and DVR services for 10 years. If they rename it Audi or BMW, will everyone get a free ride?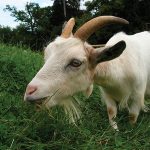 Eco Mowers
Google keeps the lawns trimmed at its Mountain View, CA, headquarters the old-fashioned way: by goat. The goats are rented through California Grazing and are used as an alternative to lawnmowers .