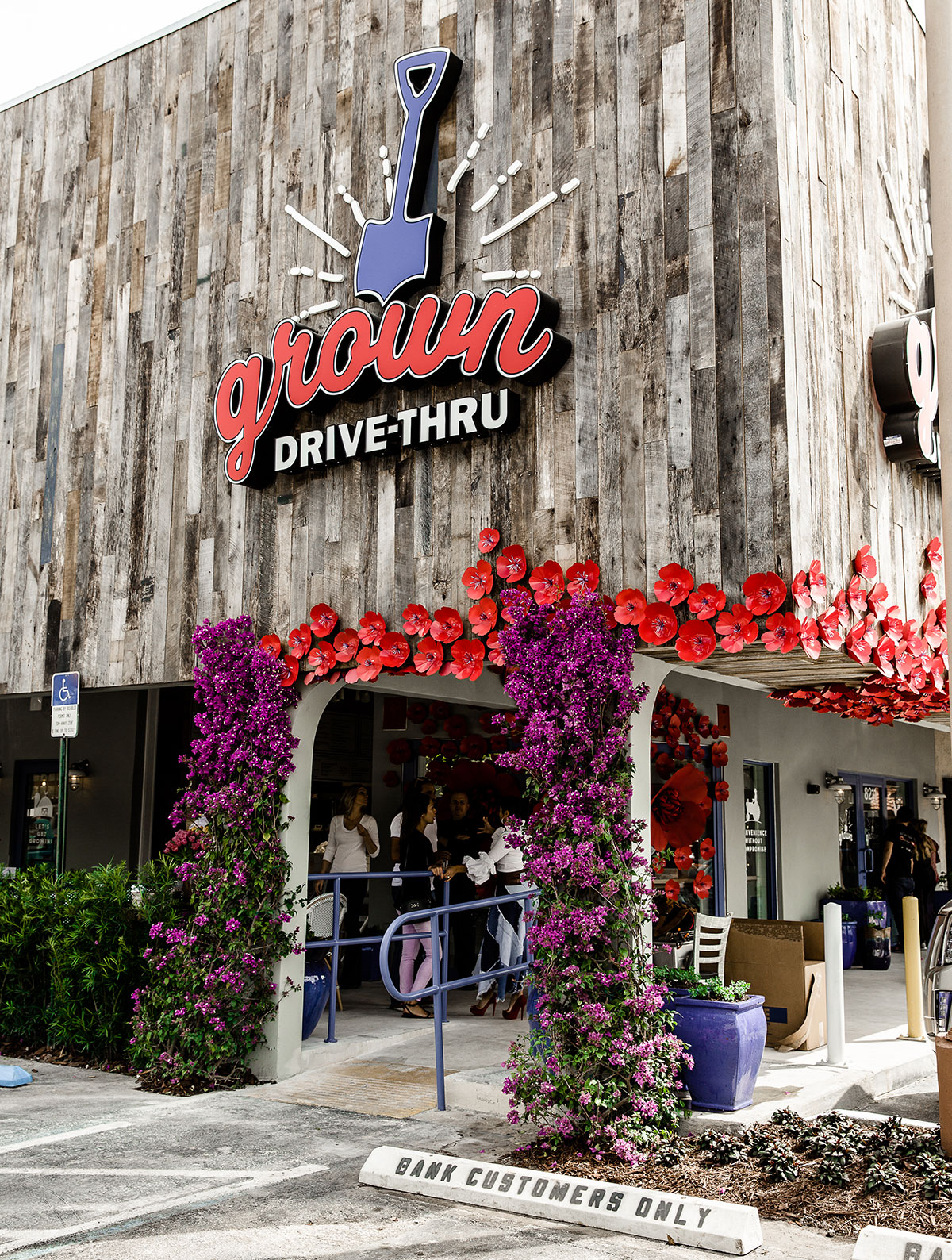 Incepted by Miami Heat star spouse Shannon Allen, don't make the mistake of thinking this is some basketball wives' after-practice pastime. Gearing toward nationwide franchisement with a menu of nutritionally rich breakfasts, lunches, dinners and snacks, these homegrown heroes have a real chance at changing North American food ways for the better; Grown.org.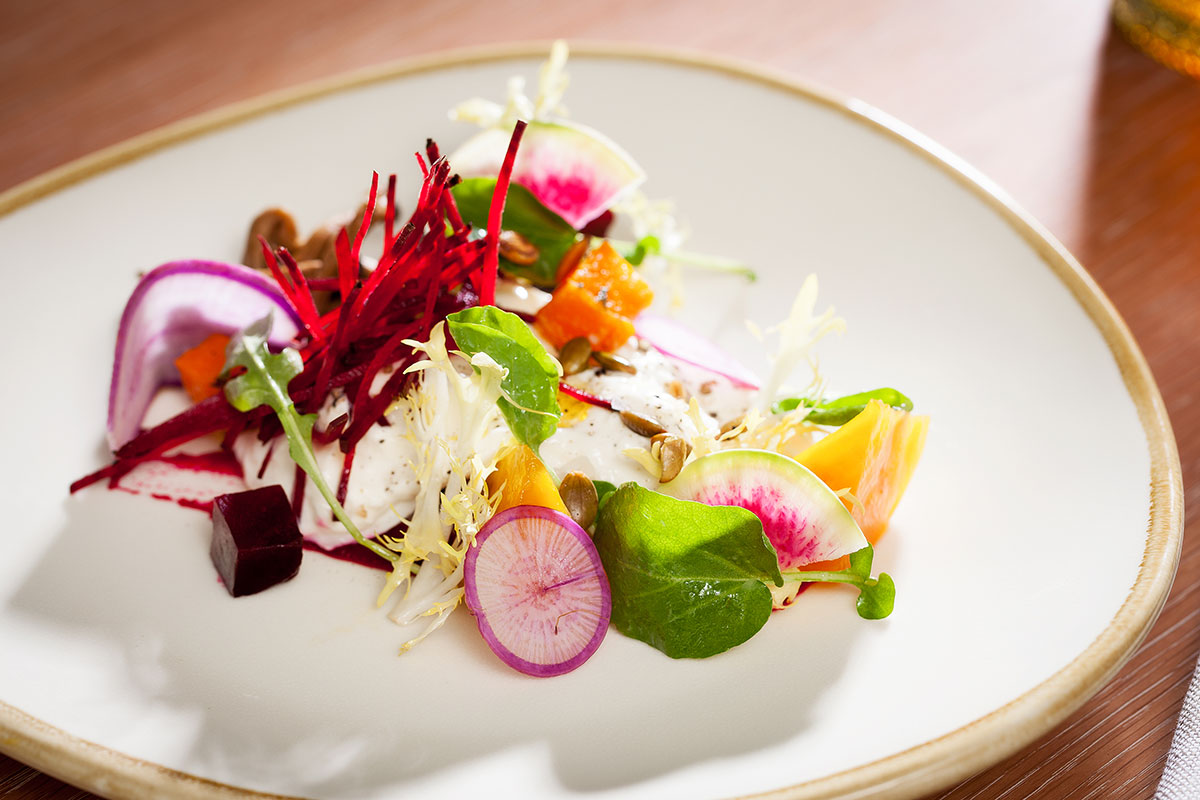 ISLAND EATS
An exciting addition to the island's culinary culture, Lightkeepers at Ritz-Carlton Key Biscayne is intent on bringing seasonal seafood-focused fare to islanders and visitors alike. Helmed by Executive Chef Raul A. Del Polzo, formerly of neo-American experimental eatery Barton G., Lightkeepers will offer a crafty cocktail menu and a beachside indoor/outdoor bar to complement the exploration of its coastal menu; RitzCarlton.com.
SKILLED SERVICE
Interested in determining if your waiter is a professionally-trained attendant or just another amateur dish jockey? Here are a few signs that you're under the care of an expert in the art of table service.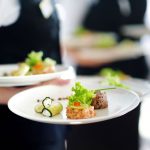 PROPER PROTOCOL
In the European style of table service, everything should be carefully orchestrated. A professionally trained waiter's arms should never be crossed in front of a guest and diners should always be served from the left.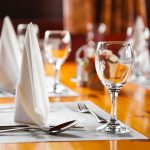 CLEARANCE CUSTOMS
Tables should always be swept free of crumbs between courses, and napkins refolded if a diner must excuse themselves. Just as one should be served from the left, a diner's dishes should always be removed from the right.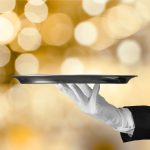 STRAIGHTEN UP
What's the most important indicator that your server is a pro? Posture. An expert garcon should always stand with the self-confident stance of someone aware that their smallest action affects their restaurant's reputation.