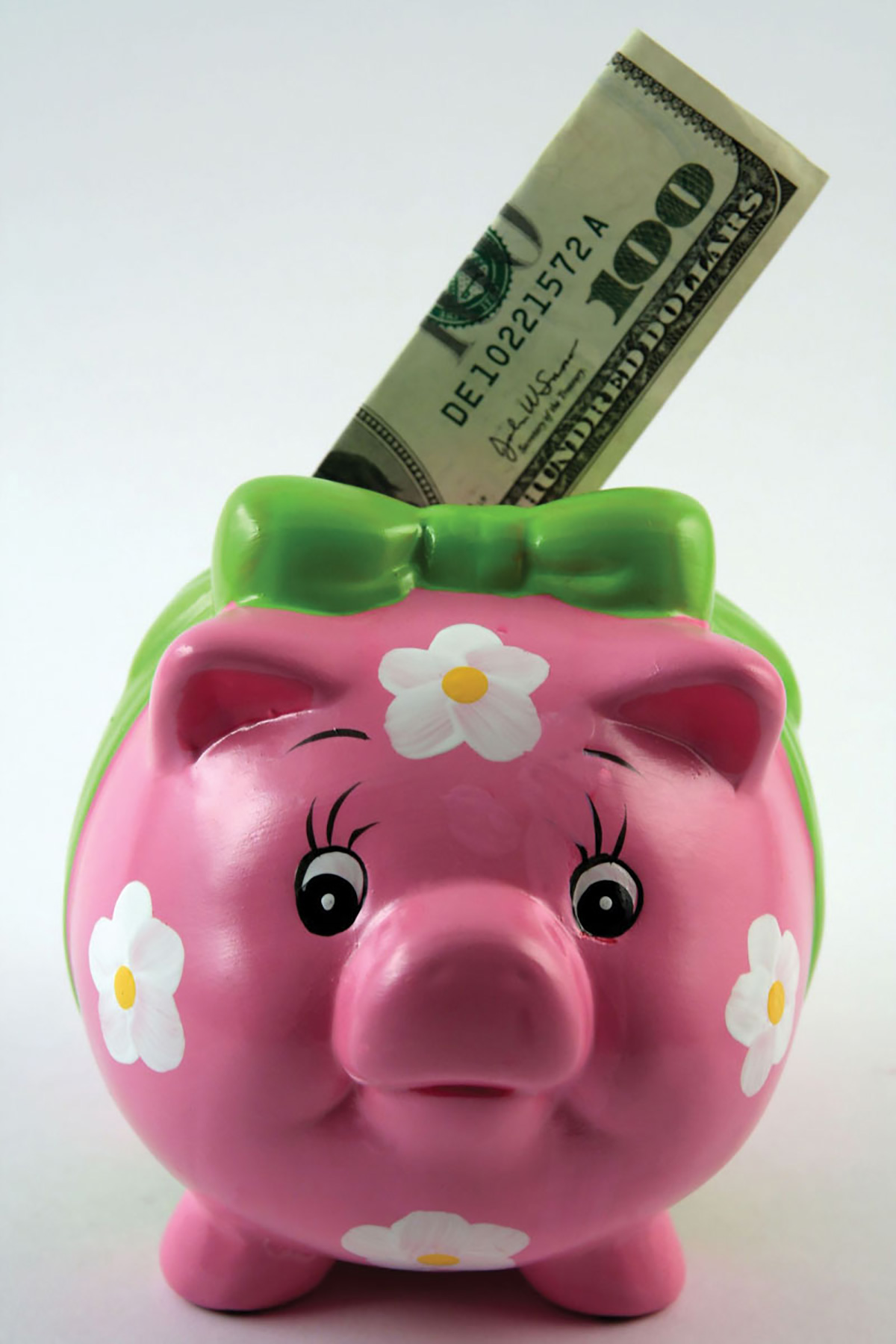 If the current financial climate has you sweating bullets, don't fret. We've compiled a list of a few things to keep you busy — and positive — until things get better.
1. SAY HELLO: Nothing brings the nation together like an economic meltdown — and nothing starts up a conversation better than sharing your financial woes with a stranger.
2. SHOP CHOP. Some of the best deals on the planet pop up when consumer spending is stalled. Don't be surprised if you come across 4-for-1 drink specials at the nearest bar, complimentary dessert samples at your favorite restaurant or triple-digit pricetags on designer duds.
3. CATCH UP: Email system clogged? Laundry stacked so high it looks like an art installation? Instead of going out to blow your paycheck, take some time to get organized. It will only give you more time to enjoy the things you love once the economy bounces back.
$ucce$$ful $hift
According to the U.S. Small Business Administration, each year more than 500,000 small businesses close their doors, including 20,000 to 40,000 that are shuttered by bankruptcy. Whether you're building a small business or are at the helm of an established, successful enterprise, you know that it can take everything you have in terms of time and money to survive the competition while also turning a profit. However, allocating too much of your investment capital to one company — even your own — is a risky proposition. Obviously, it would be unwise to devote your entire retirement portfolio to a single investment, but this is exactly what you are doing if you invest in your company to the exclusion of all else. It's natural to want to put everything toward the success of your business. Your best bet is to meet with a qualified professional who can help you evaluate potential investment opportunities and decide whether now is a good time to begin building wealth outside your company.
› Mike Simmons is President of Access Financial Group, Inc., on Brickell Ave. The accuracy and completeness of this article are not guaranteed. The opinions expressed are those of the author. You can contact Mike Simmons at 305.428.3509 or AccessFinGroup.com.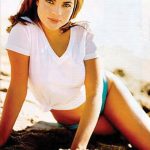 "My ultimate fantasy is watching QVC with my credit card
while making love and eating at the same time."
— Yasmine Bleeth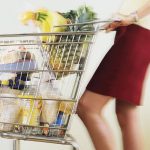 Shopping Spree
The American Express Blue Cash Card offers 5% cashback at supermarkets, gas stations and drug stores and 1.5% on everything else, once you spend $6,500 in a given year.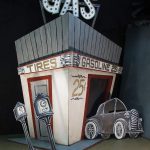 Road Trip
The Discover Platinum Gas Card gives you a 5% rebate on all gas purchases, up to the first $1,200 you spend at the pump. After that, you still earn a rebate on purchases.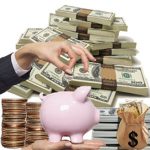 Get Rewarded
Citibank's ThankYou Network is fee-free and offers innovative ways to accumulate points and redeem them, including gift certificates and credit toward student loans.