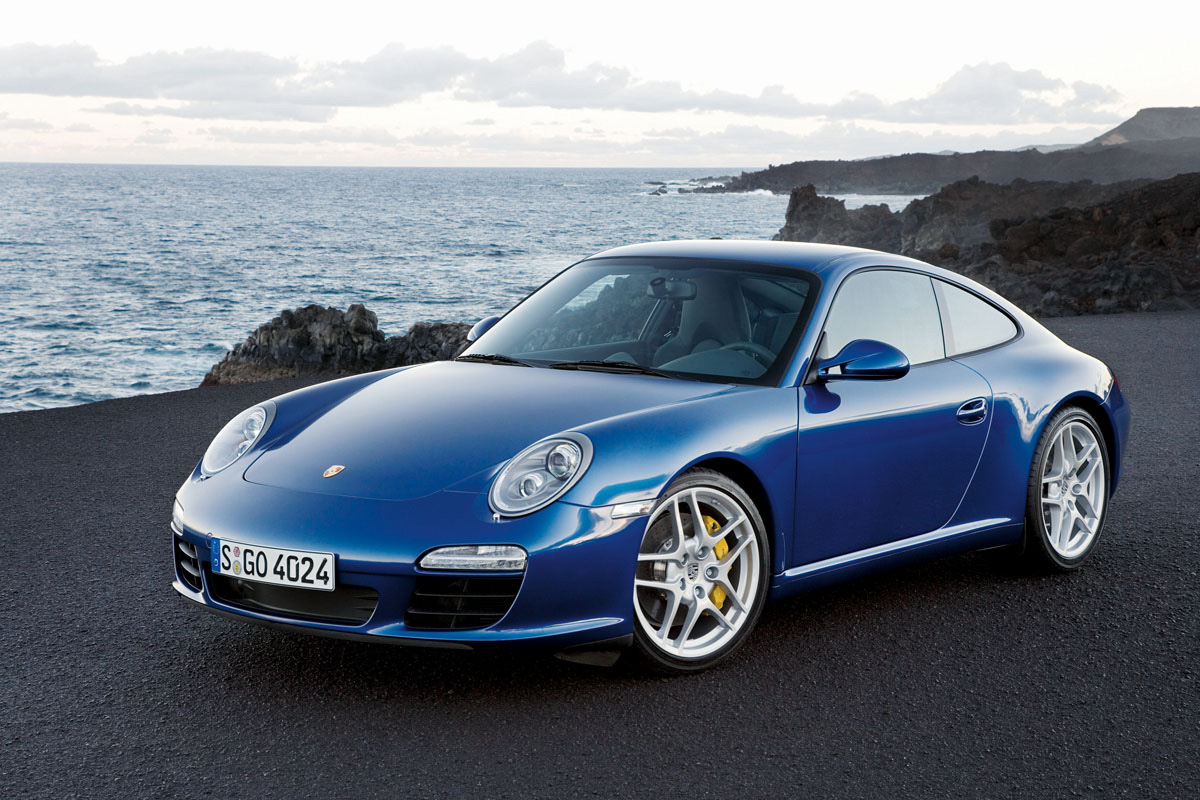 As iconic as its predecessors, but with a stronger new car smell, the 2009 Porsche 911 comes as either a coupe or a cabriolet in either a rear-wheel drive (C2) or an all-wheel drive (C4) configuration. Each 911 comes as either a Carrera or the performance variant Carrera S. The 911 Turbo models come with a 480-hp twin-turbocharged 3.6-liter flat six-cylinder engine. Each 911 engine is either mated to a six-speed manual or a five-speed automatic Tiptronic S transmission. For 2009, all the 911 models have revised styling and increased engine power, among other upgrades. Build your own from $75,600-$139,300 at Porsche.com.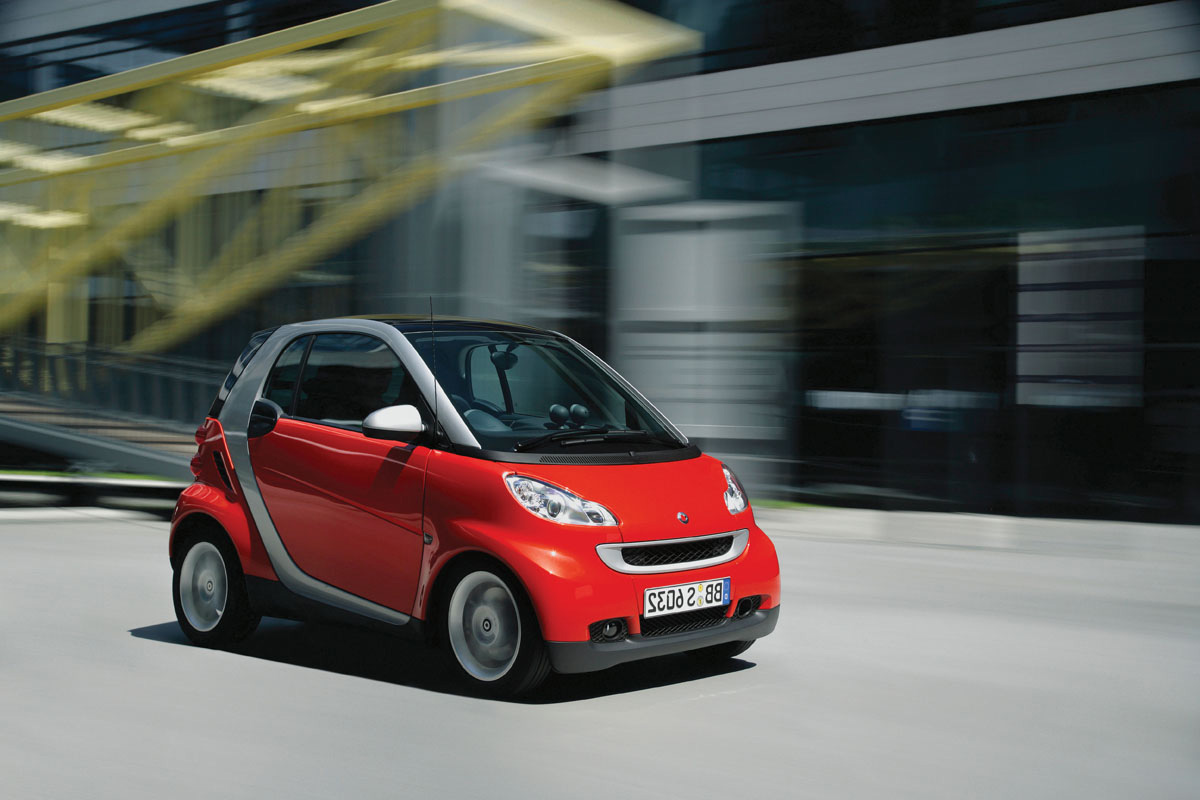 Smart Drive
Ditch the golf cart for something a little roomier with the 2009 Smart ForTwo. A staple in the European automotive world for decades, this compact car is making a big impact in the U.S. thanks to the tanking economy. Parents across the country are buying this tiny transporter for their licensed children — and for themselves. Whether you drive it around to run quick errands or take it for a quick spin around the neighborhood, the investment is well worth the trip to the nearest dealer. Get one for $11,990 at SmartUSA.com.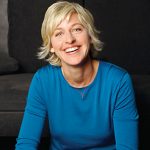 "Normal is…driving through traffic in a car you are still paying for…so you can get to the job that you need in order to pay for it."
— Ellen DeGeneres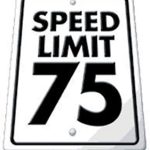 75 m.p.h.
The top speed Miami-Dade commuters admit to driving on I-95 even though the actual speed limit is only 55 m.p.h.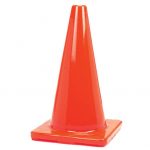 Traffic Stop
Surveys have found that as many as 4% of American drivers admit to having caused, or nearly caused, a collision trying to avoid bumping a traffic cone.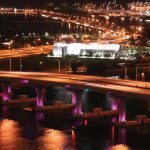 Photo Op
The MacArthur Causeway is the most popular traffic stop in South Florida, providing great views of the cruise ships, downtown and famous houses.