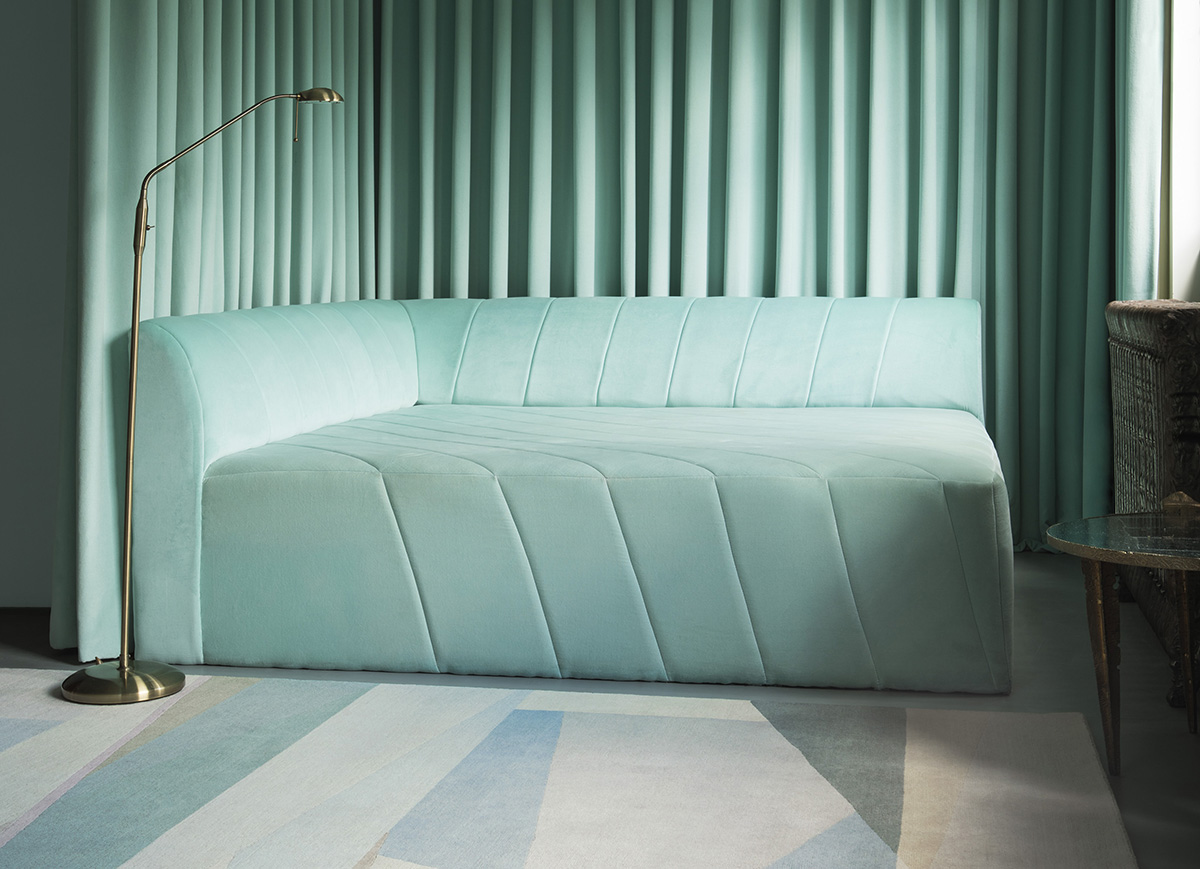 The result is a wonderful collision of geometry and color. His inspiration ranges from triangular glass prisms that break up light to create angular transparent shapes to drip-painting mid-century modern abstract art; TheRugCompany.com.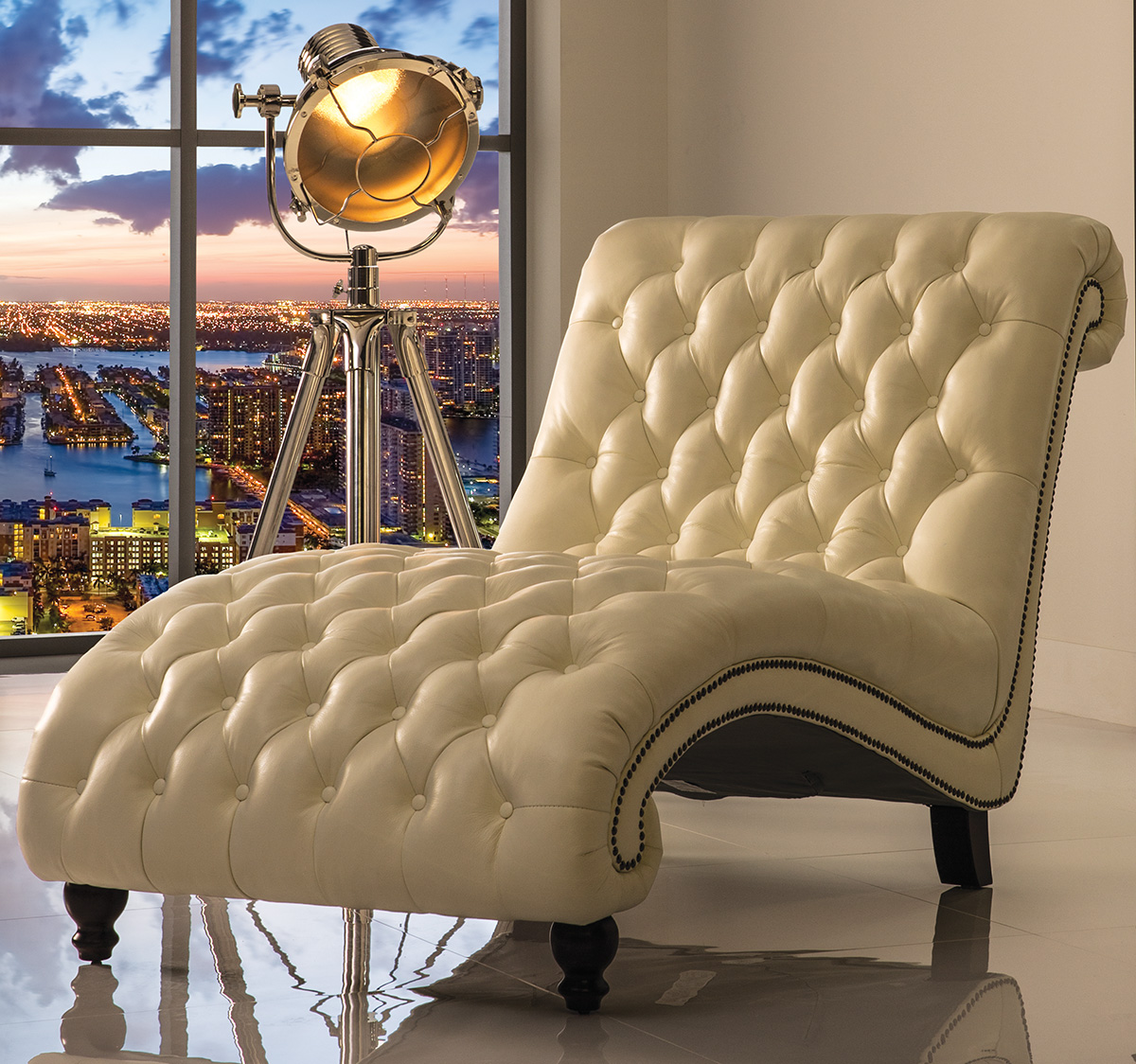 DIVINE DAYBED
The Oliver White 36" Leather Chaise is the latest incarnation of a furniture piece with a very noble history. Earliest examples of this lounging daybed date back to Egypt in 3100 BC. In ancient Mesopotamia, high-standing versions were used instead of chairs at royal banquets, while the Greeks used chaise lounges during large parties. The Oliver White chaise features classic button-tufted accents, brass nail heads, turned bun feet, and a form-hugging back that's as comfortable as it is attractive; LivByElDorado.com.
DECORATING HOLLYWOOD
While home magazines are filled with celebrity residences created for them by top interior designers, some prefer to remain hands-on. Here's their advice.
Text by Stacy Wynn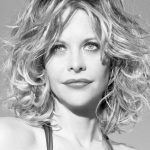 Stay Close
Meg Ryan believes in looking to your local town for inspiration. She discovered an old vineyard house near her, took plenty of photos of painted brick and cast iron and used that rustic look throughout her home.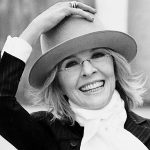 Delicious Décor
Diane Keaton, who has her own housewares line aptly named K By Keaton, believes in adding a dash of whimsy like plates that say yum. "I try to make things breezy, light and playful," she says. "Why is everything so sacred?"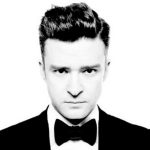 Fabric Fan
Justin Timberlake urges folks to get creative with fabrics. "You can change up your drapes using cashmere or wool or plaid or soften your table setting with different textiles," he says. "Be conscious of how things tie together."