For trends this winter, it's all about looks from the past. Reflecting the 1930s, hairstyles, design and fashion are being created to focus on "movement." Hair is being cut to make women appear more elegant and glamorous. Whether it's a short cut for simplicity and low-maintenance or longer locks with layers, movement in any style is a guaranteed attention-grabber. With holiday parties just on the horizon, it's a great time to get in the salon and freshen up your look. From the vibrant colors being used this winter in all shades to special event styles, it's time for a little glitz & glamour this holiday season!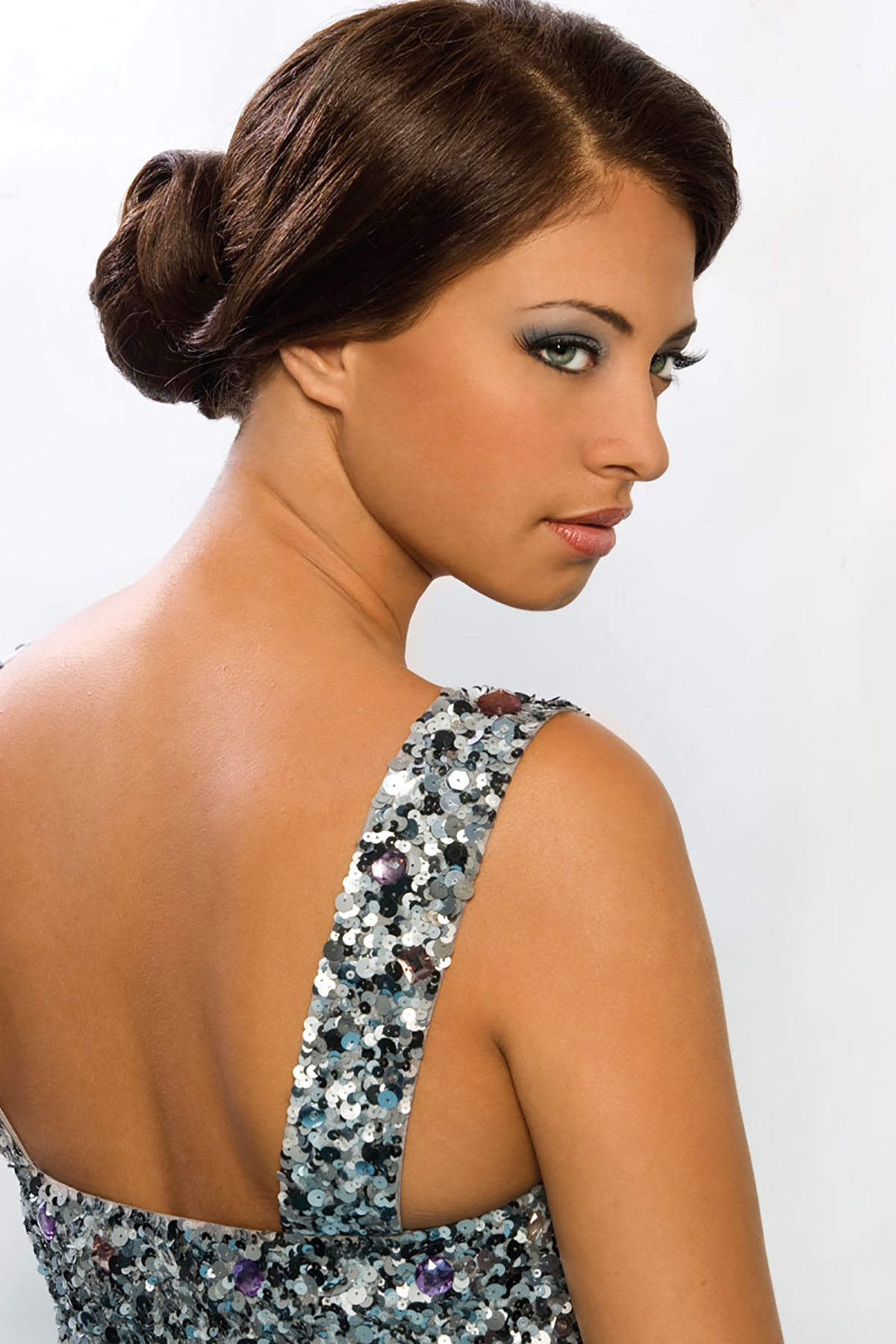 Special Event Style
Holiday hair is very important to women since they are trying to impress their co-workers, friends and family. The best look in my opinion is the chignon, otherwise known as a "classic pin-up style" for special events. If you don't have time to see me at the studio, you can create the look yourself at home. Here's how…
• First, start with a volumizing spray gel to achieve texture and hair that's easier to pin into place;
• Next, part the hair from ear to ear to create front and back sections. Pull the back part into a low off-centered ponytail. Tease and pin into a sizable, loose bun;
• Lightly tease the front section and part hair as you normally would, maintaining a soft, side-swept look while wrapping hair loosely around the existing bun. Use bobby pins to secure the style.
• Finish with a light spray. Add a decorative hairpiece for added glamour!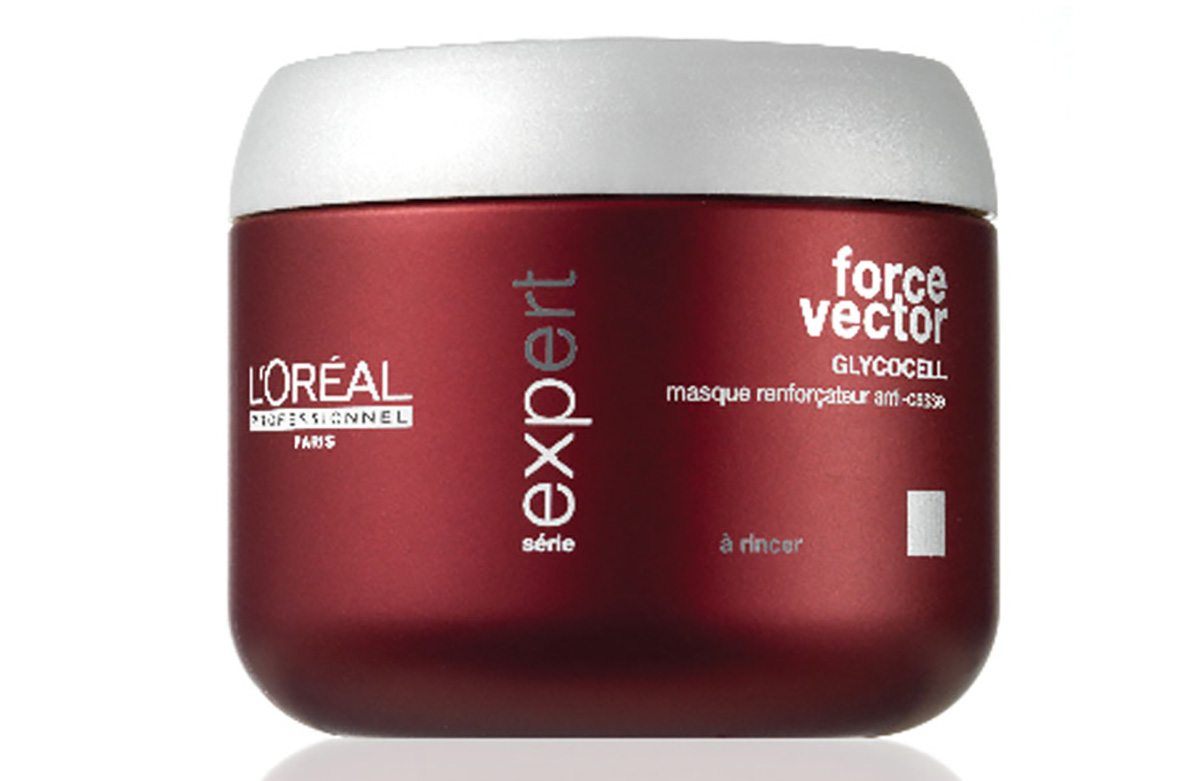 Trini's Tips:
With the chaos that's associated with the holidays, you'll want to plan ahead when thinking about your look for the season as well as for special events. I recommend L'Oréal Professionnel's Série Expert Force Vector Masque to rebuild and protect hair against styling products and heated instruments used to achieve certain looks.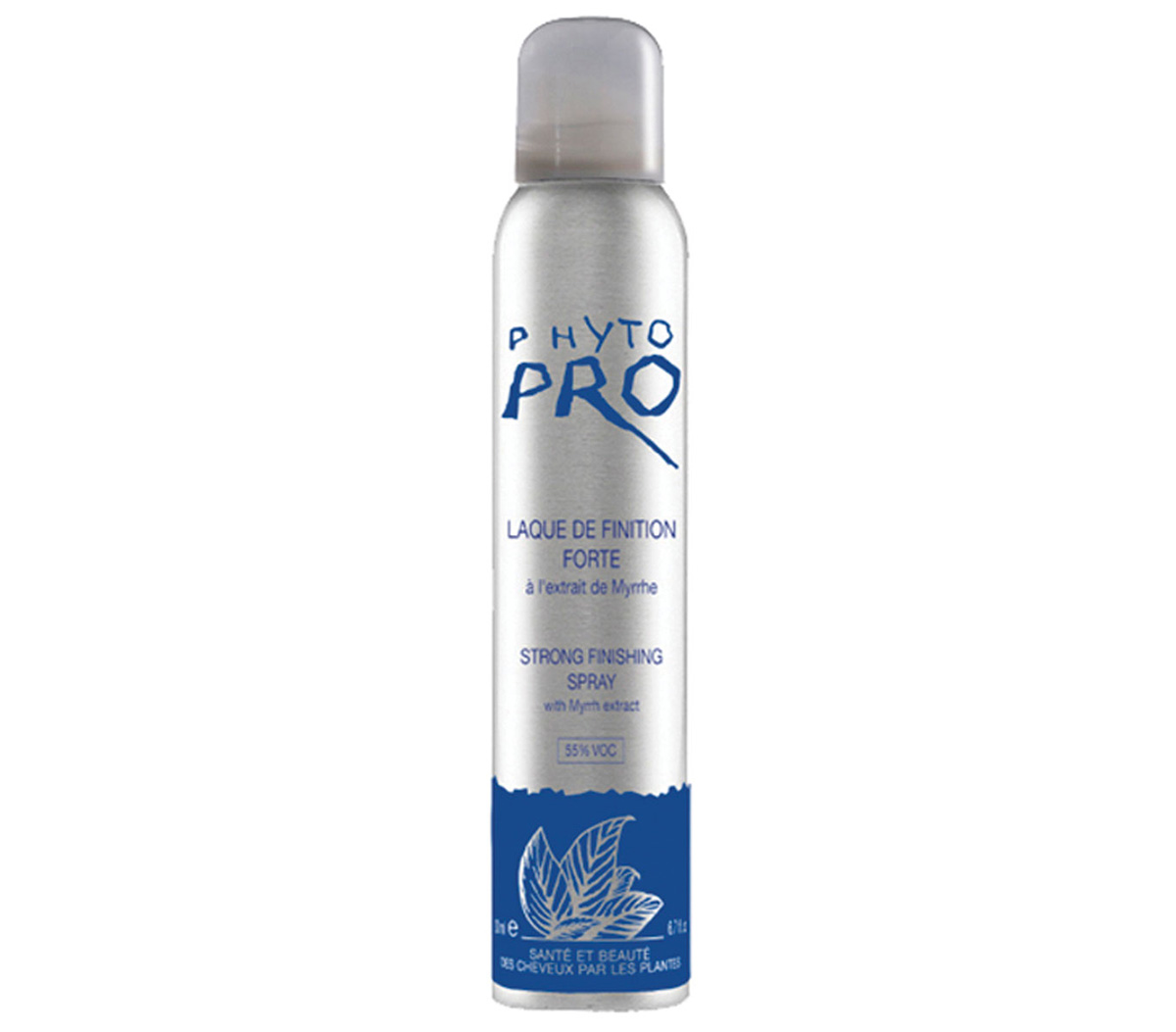 Also, Phyto's Strong Finishing Spray is great for keeping hair in place while dancing the night away! And always remember: Gift Certificates to Trini in Private are available for any reason, for any season! Happy Holidays!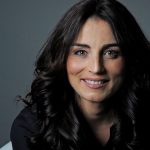 › Let Trini reveal your beauty with a unique personal approach in private…by appointment only. All products and advice featured on this page are available at Trini Studio, 660 Crandon Blvd., Ste. 108 in Key Biscayne. For more information, call 305.753.8187.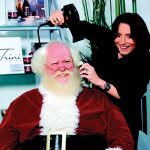 "For years I've been performing hair services for Santa…in private!"
—Trini
Video: TriniInPrivate.com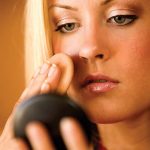 Crease Grease
If your oily skin is causing your makeup to clump along your fine lines and wrinkles, you may want to try switching to a sheer foundation. The key with this type of makeup is to use a thin layer of a hydrating formula.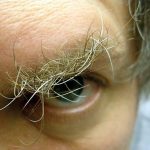 Brow No-No
Chances are, if you're reading this, you get your brows done professionally. But please do the world a favor and tell others who don't that they must. Remember: The tone you use is essential.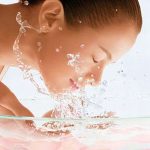 Retinol Regime
Want fresher, smoother skin with an overall improvement in color and skin tone? Reach for beauty products and facial serums that contain retinol. The brand options are limitless and so are the results.