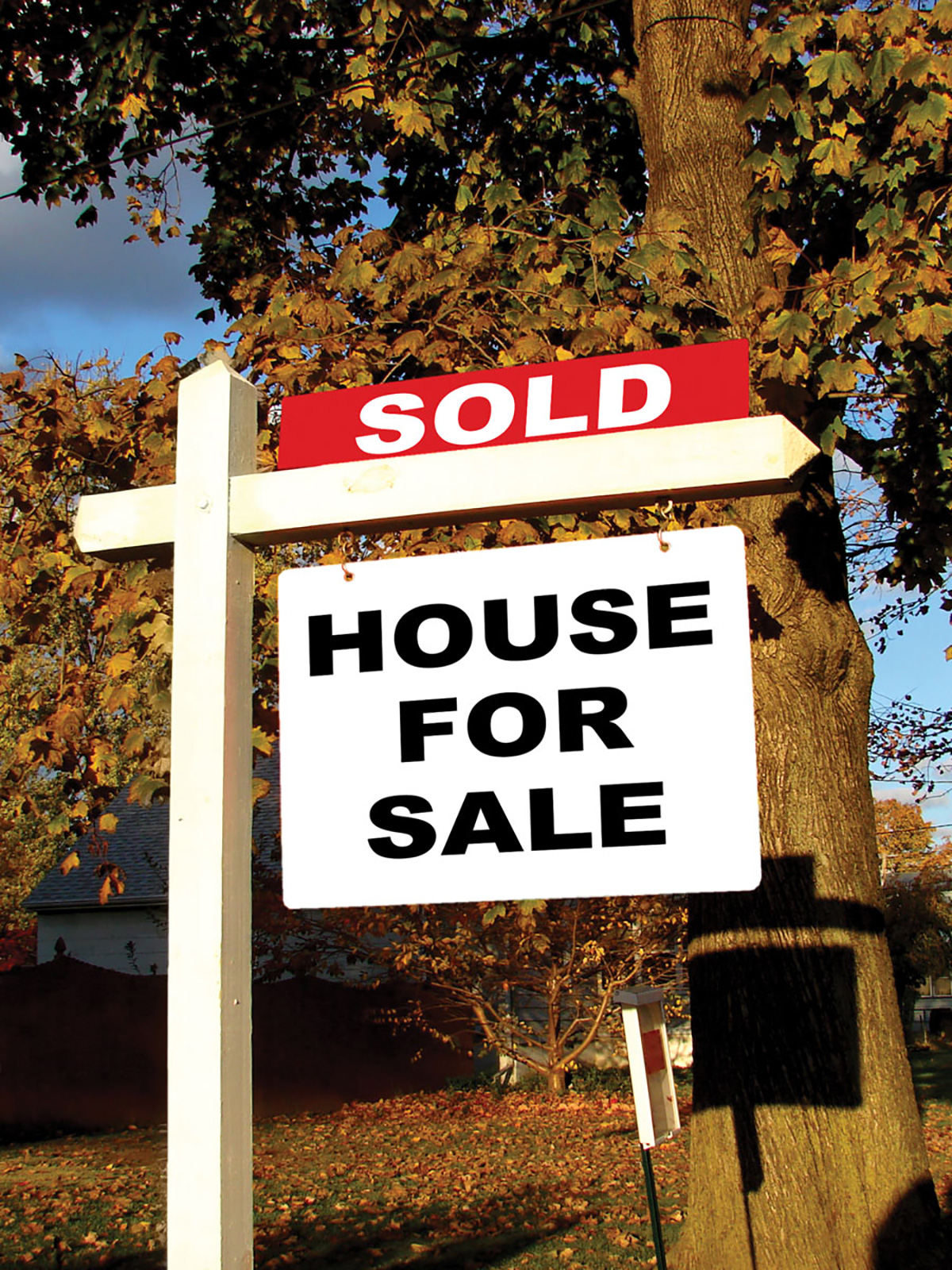 Does the idea of putting your property on the market make you want to crawl into a closet and hide? With the right team behind you, it's entirely possible for you to sell your home or condo, and for a fair price. Check out international real estate powerhouse Engel and Völkers' new Miami office; 305.443.2424; EngelVolkers.com/US/Miami.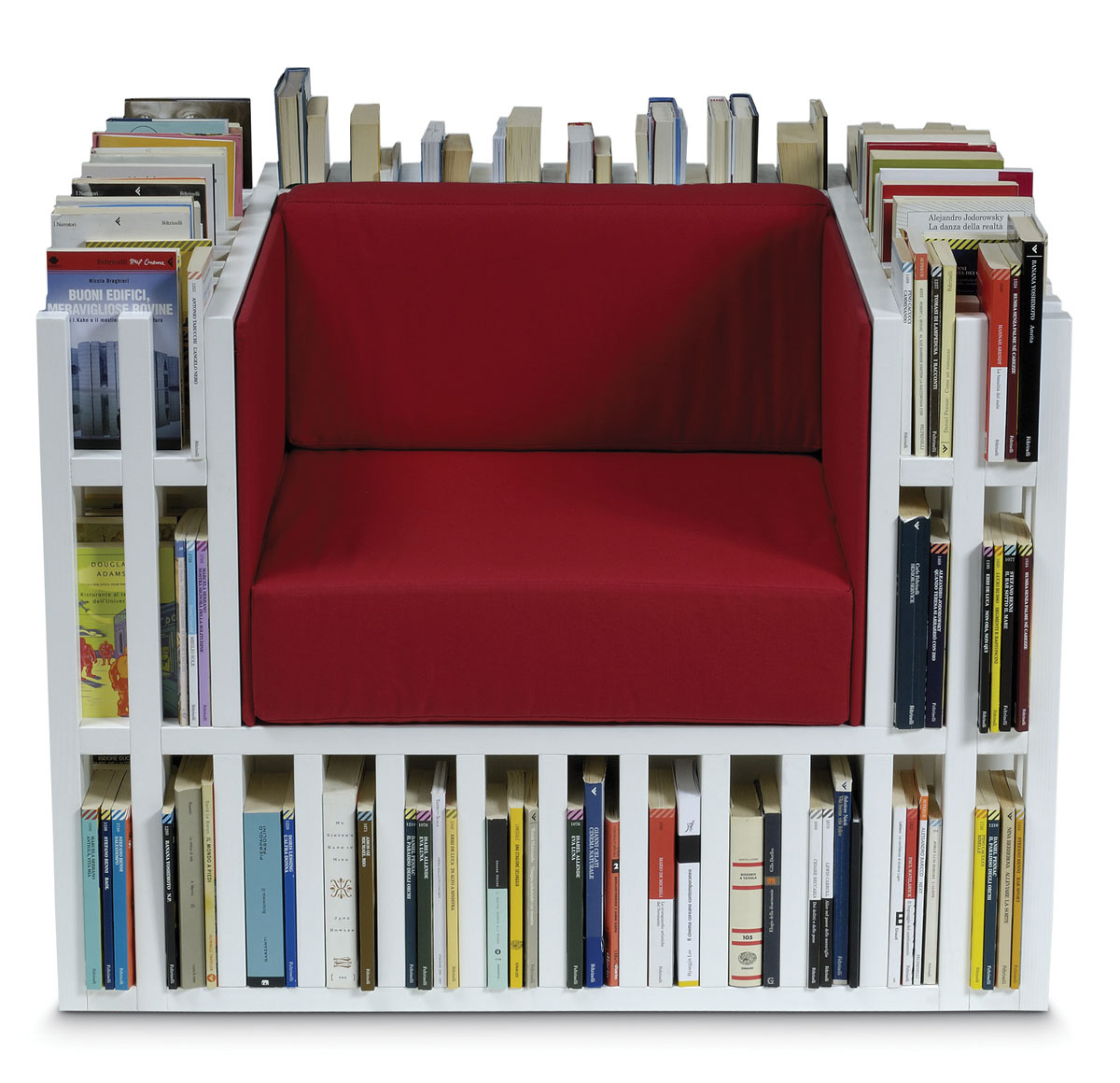 Curl Up
It's a chair. It's a library. It's the Bibliochaise from Milan designers Nobody & Co. This fun, funky piece holds 16 linear feet of books and comes in a number of different finishes and colorful cushion covers. All we need now is a version with a built-in coffee maker; 305.571.2012; HollyHunt.com.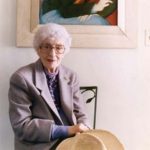 "A house that does not have one worn, comfy chair in it is soul-less."
— May Sarton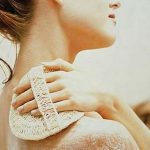 Exfoliate This
Think cats are bad? Turns out humans shed too — about 600,000 skin particles every hour. That's 1.5 pounds of skin per year, or over 105 pounds in an average lifetime.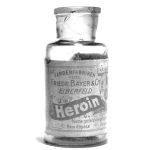 Bad Medicine
In 1898, Bayer's signature cough medicine contained a sketchy key ingredient: heroin. Consumers weren't sure which was worse — the flu, or the withdrawal symptoms.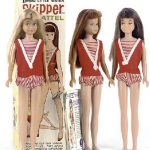 Busty Barbie
Thanks to an extremely silly marketing decision, for two years during the 1970s Mattel produced "Growing Up Skipper," a doll whose breasts grew when her arm was turned.