We all know to fear wrinkles and sunspots, but have you ever thought of avoiding the dreaded oil shine? Turns out the sun does a great job of bringing that on as well. Enter Vichy's Normaderm Pro Mat. This oil-free moisturizing lotion not only protects from harmful UV rays with its SPF 15 sunblock, it also regulates pore activity, giving your skin a smooth, matte finish. Get it for $18.99 at VichysUSA.com.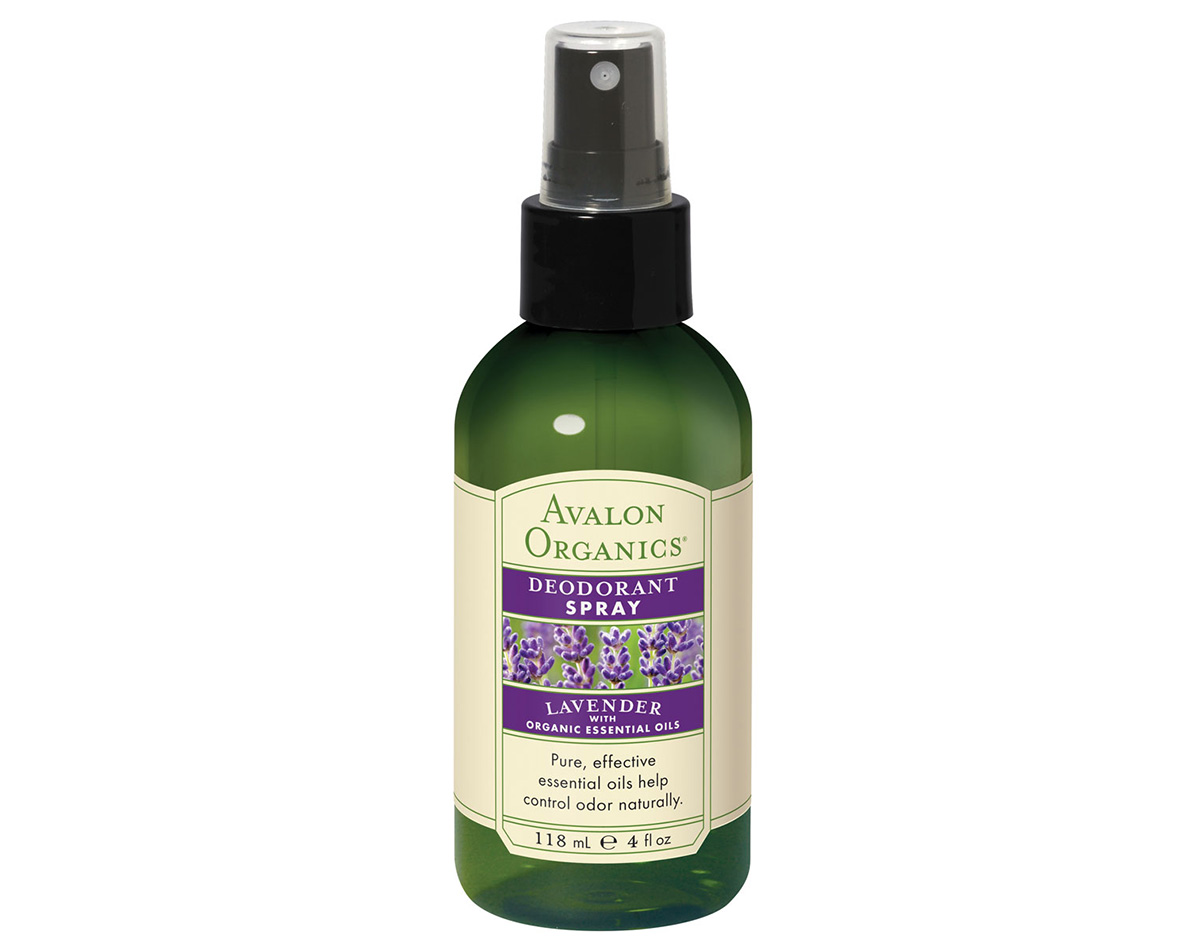 Spray Fresh
Conventional deodorant is bad for you. But you know what else is bad for you? Not wearing any. Thankfully, there's Avalon Organics Deodorant Spray. It comes in a variety of combinations that are fresh-scented with organic essential oils, ranging from Rosemary and Peppermint to Grapefruit and Geranium. They're all completely free from aluminum and other harmful chemicals and compounds, which means you can take care of yourself, the earth, and your social life all with one spraay. Available for $8.95 at Whole Foods or AvalonOrganics.com.
Smooth It Out
For many years, a variety of lasers have been used to try to improve the appearance of scars, usually with little success. However, with the new non-ablative fractionated resurfacing lasers, we are finally able to offer a treatment to improve both scars and stretch marks. Among many other benefits, the laser will help to improve the texture of hard or irregular scars, and helps to blend in the color with the surrounding normal skin. The laser can be used as soon as 6 weeks after a surgery or injury, but is also effective for older scars that you may have acquired via a variety of different modes throughout your lifetime. It has also shown great success in improving the appearance of stretch marks. The laser uses a 1540 nm wavelength. In an average case, usually 3 to 4 monthly treatments are needed to achieve the best results. The in-office treatment is performed with topical anesthesia, and there is little or no downtime involved. This has made it an appealing option for on-the-go professionals who have to balance work and family on a daily basis. Patients and physicians have been extremely pleased with the results seen using this new technology for these difficult problems, and I am excited to be offering it to all of my patients.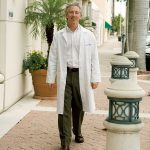 › Dr. John J. Martin, MD, specializes in eye, facial and neck rejuvenation, as well as laser and other non-surgical treatment for vascular and pigment problems. He received his medical degree at Harvard Medical School, and is a member of the American Academy of Facial Plastic & Reconstructive Surgery. For a consultation, call 305.444.5950 or visit DrJohnMartin.com.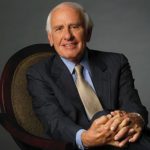 "Take care of your body…it's the only place you have to life."
—Jim Rohn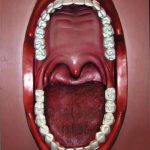 What a Mouth!
The average lifespan of a single tastebud is less than 2 weeks. The average cough expels at 65 mph. Lips have been known to develop a dependency on Chapstick, balm and plumpers, although science has yet to prove it.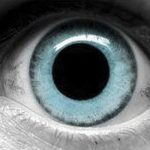 Look Out
The average human blinks their eyes more than 6 million times! That's 3 million blinks per eye! The average length of shed eyelashes in a single lifetime can reach up to 100 feet if linked together.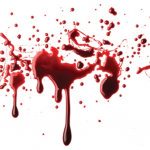 In Your Blood
About 10% of an average human's body weight is made up of blood, yet less than 10% of Americans give blood annually, 94% of those being registered voters. However, only 38% of the population is eligible to donate blood.