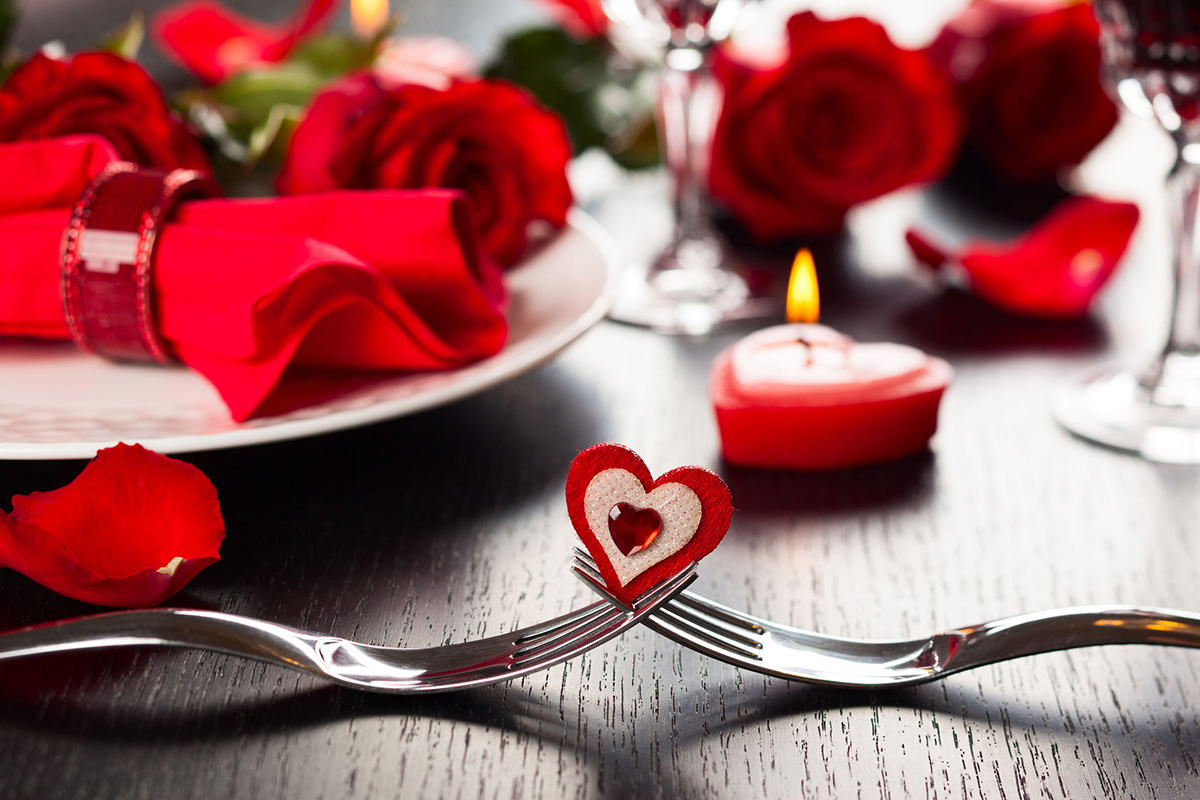 Flower Sour
We've been conditioned to think that flowers are the way to a woman's heart. But DO NOT gift ONLY flowers on Valentine's Day. Nothing is more cliché than red roses on Feb. 14 , and cliché screams boring and thoughtless. Instead, if you want to surround her with beautiful things, try tickets to a local art exhibit or a private tour of a garden with a local horticulturist. Not only will you two love birds stroll hand in hand admiring the beauty of life's finer things, you might even learn something.
Sexy Lingerie
Sexy lingerie can spice up just about any relationship, but it sure falls short as a Valentine's Day gift. No, really. It does. To be excruciatingly honest, most women would prefer comfortable, cotton underwear that can be worn all year-round instead of just for a few special occasions. So instead of blowing your budget on a silky babydoll slip she'll only wear once, try purchasing a bundle of cotton panties that can remind her of you wherever she dresses or de-robes.
Big Appetite
It sounds like a recipe for romance bliss — exquisite food, candles, wine, you and her. But what will most likely happen is you'll both show up to an over-booked restaurant that's trying to get you to eat and leave as fast as possible, while charging you an obscene amount for a mediocre dining experience. Instead of going through the hassle of getting a reservation and overpaying for a set menu, try making a deliciously exotic meal for her at home. Bonus: Have dessert in bed.
True Inspiration
Unless your significant other is still in high school, there's absolutely no use for a teddy bear. Sure, they're cute, but no grown human being should keep them around in the house. This year, try gifting something a bit more memorable and personal, like a DIY picture collage that she can proudly display in her living room. If you're not the crafty type, look for some awesome inspiration on Pinterest — you're sure to find something that will make her heart skip a beat.