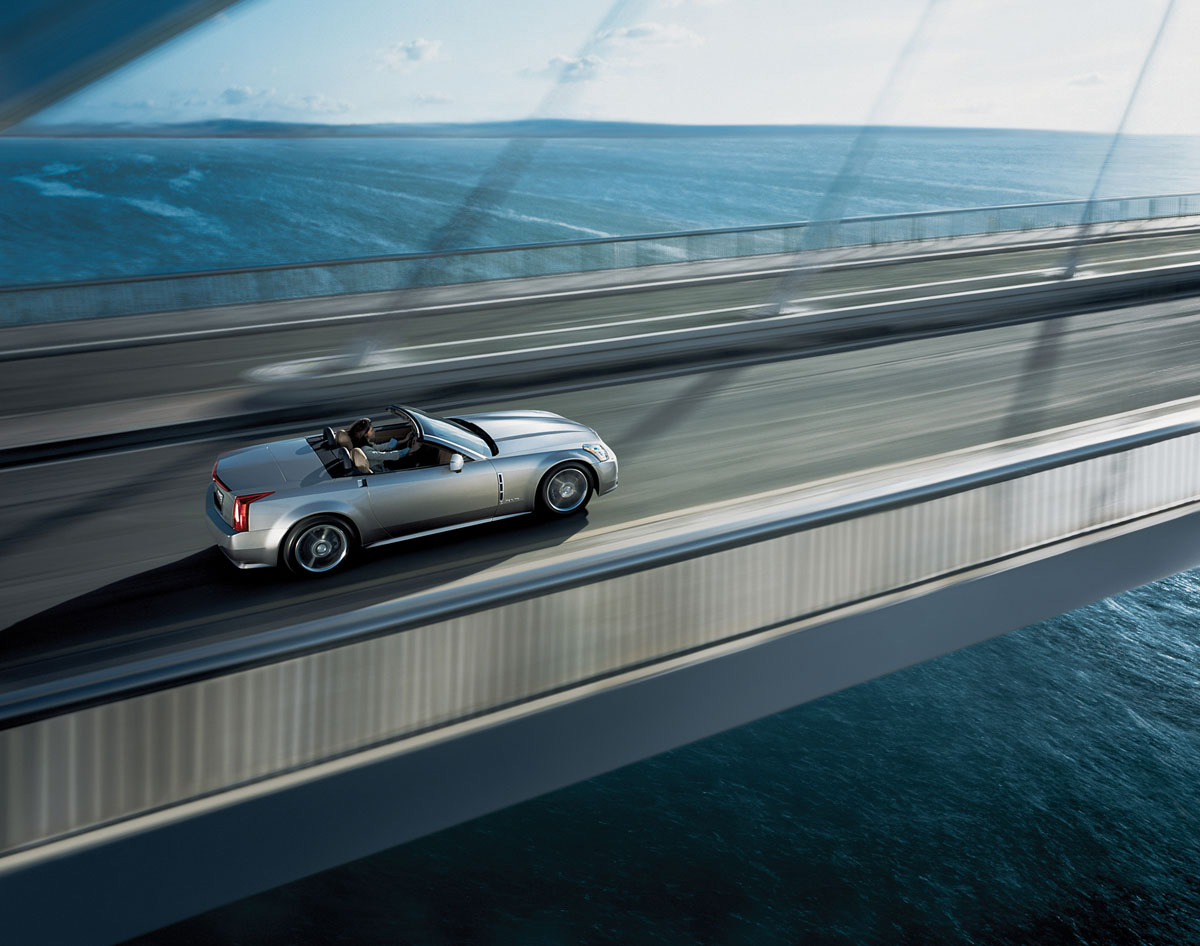 The XLR roadster, Cadillac's bold entry into the elite club of fine luxury roadsters, enters 2009 with a revised model lineup that is focused on more dramatic design, technology and craftsmanship. The new XLR features a retractable hardtop, new color choices, a revised interior trim and enhanced electronics. Highlights include: Advanced technologies such as heated steering wheel and seats; Adaptive Forward Lighting that enables the headlamps to swivel in concert with vehicle steering; DVD navigation and entertainment; and StabiliTrak. To build your own starting at $85,360, visit Cadillac.com.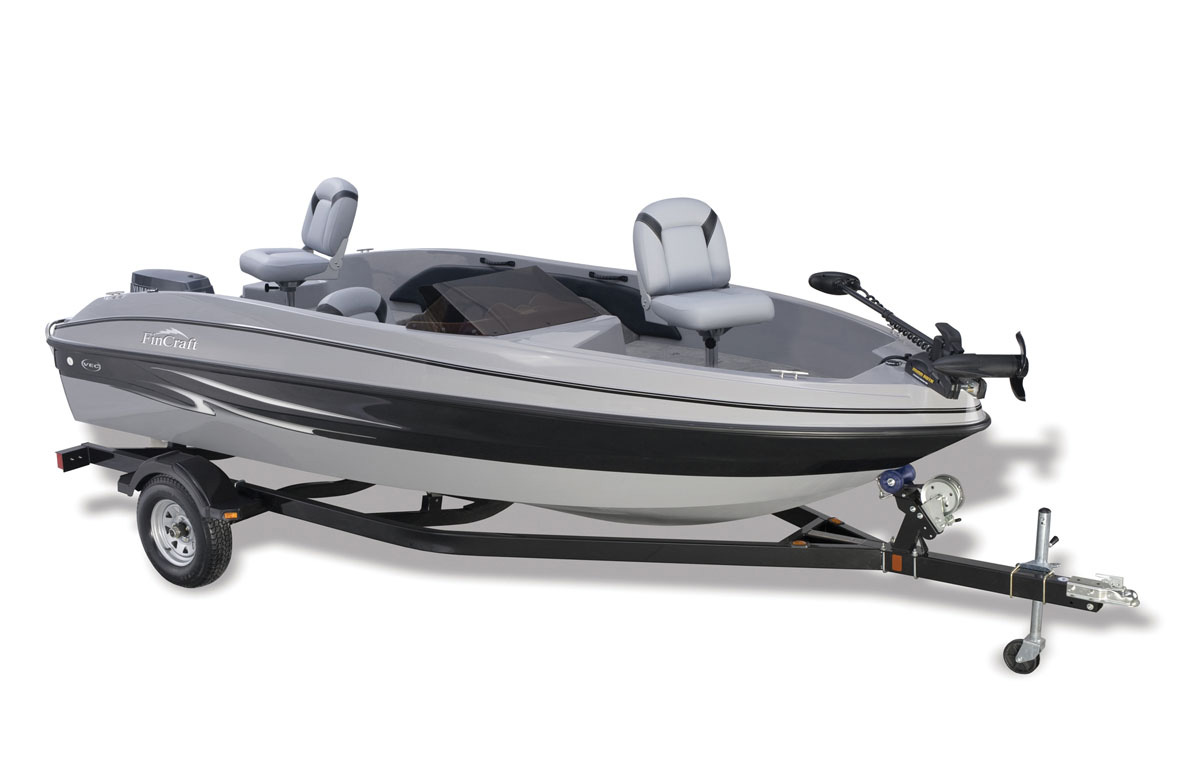 Fine Fishing
The makers of the all-new FinCraft 17SC want you to know that you don't buy a fishing boat every day, so there's no sense in buying an everyday fishing boat. Say goodbye to square corners, sharp edges, noisy rides and dull hulls — this baby's built using VEC fiberglass lamination process. Each FinCraft comes replete with a Yamaha 50-hp outboard motor, a custom trailer, a MinnKota trolling motor and a Lowrance locator. The price is attractive, too, at just $13,995. No other fishing boat offers so much for so little. To get one, find your nearest dealer at Genmar.com.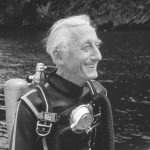 "A lot of people attack the sea…I make love to it."
— Jacques Cousteau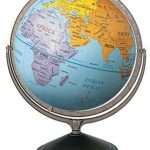 Quadruple A
Nickname used by American travelers who have visited Africa, Asia, Antarctica and Australia, the continents Americans visit less.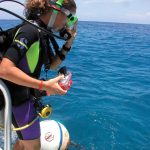 Dive Diva
Term used by scuba instructors to describe overly dramatic dive students. Many of the top whiners are trying to get certification while on vacation.
Airport Inn
Slang glorifying the times you fall asleep at the airport due to delays and cancellations. "Where'd you sleep last night?"…"At the Airport Inn."