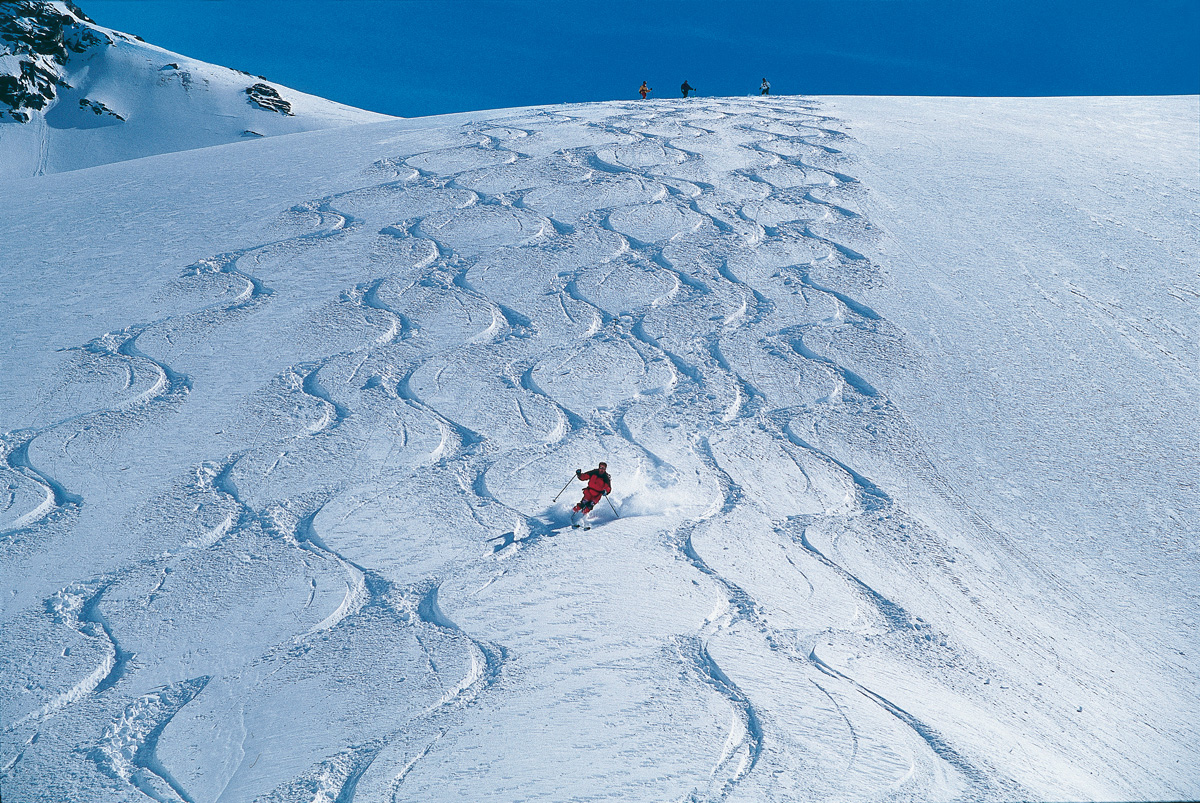 In the beginning scenes of the classic Hitchcock movie Charade, Cary Grant meets Audrey Hepburn at a spectacular ski resort in the French Alps. Hepburn is slim as a trout and about as chic as it gets, while Grant is at his most Cary-est. What many don't realize is that the background is Megève, located in the Haute-Savoie department in France.
This winter may just be the time for you to tap into your inner Audrey or Cary at this famous ski resort that dates back to 1913. Megève started as an international destination in the 1920s when Baronne Noemie de Rothschild opened its first major hotel in 1921, after becoming disenchanted with the now-renowned St. Moritz. Today, when you think of a small picturesque Alpine village, this is it. And it's virtually next door to Mont Blanc, the tallest peak in Western Europe. But don't let the cute little town fool you — this is still very much on the circuit.
Here, there's skiing for all levels, from beginners to Olympic athletes who are in training. And if you develop a few aches and pains along the way, consider checking into the Les Fermes de Maria, whose world-renowned spa will help your skin, body and mind rediscover harmony while you enjoy all the benefits of a stay in the Alps. One of the many pleasant surprises is that one of the main ingredients in the spa's products is Edelweiss.
Then, of course, there's St. Moritz, next door in the Swiss Alps, with an emphasis on ritz. Here the cosmopolitan mix of socialites, bluebloods and movie stars create this world-class ski resort's ongoing reputation as the place to be and be seen. And, don't forget, the skiing is just about as good as it gets.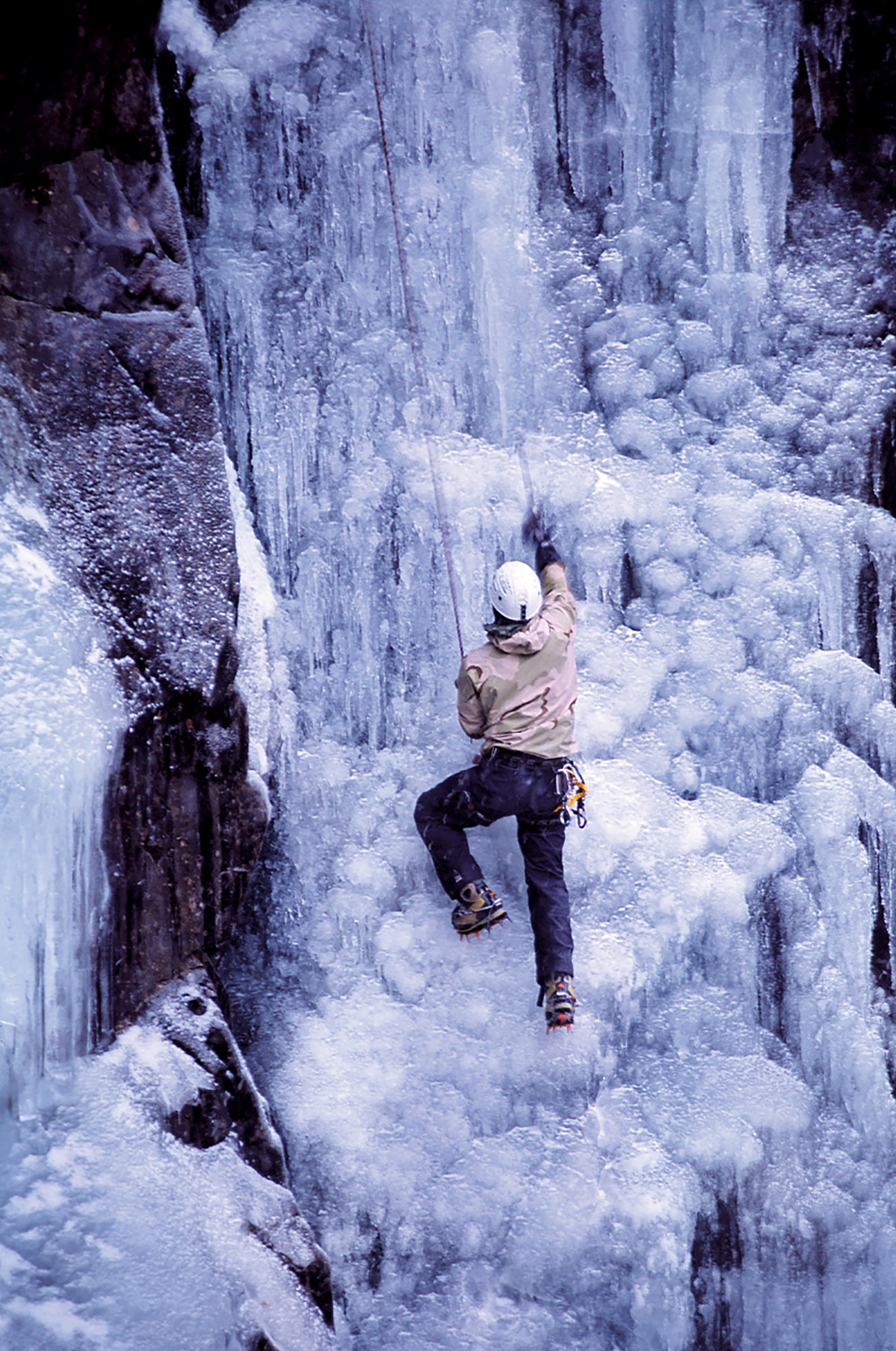 On the lodging front, the big news is the recently re-opening of the five-star Carlton Hotel St. Moritz, which is Switzerland's first all-suite hotel. In 1913, Tsar Nicholas II of the Romanoff Dynasty ordered the construction of the Carlton as his private summer residence. This December guests are looking forward to the latest incarnation of this regal hotel that harkens back to the days of Russian aristocracy. It may take a few favors for you to snag a reservation this season, but if you can, go for it!
Also this winter, gourmets will go into high gear at the St. Moritz Gourmet Festival, where local and invited superstar chefs will whip up things so wonderful that you may just fall backwards and create a snow angel right on the spot.
Moving on to the east takes us to another must-see, must-ski paradise. Innsbruck, the capital city of the federal state of Tyrol in western Austria, lets you have lunch in town, browse nearby shops and be whisked up to Nordpark, a mecca of sorts for skiers, snowboarders and sightseers.
The self-proclaimed "Capital of the Alps," Innsbruck features buildings such as the landmark Golden Roof, built in the year 1500 and decorated with 2,657 fire-gilded copper tiles for Maximilian I, Holy Roman Emperor. The city was one of Austria's two imperial cities; Vienna being the other. The town does have its regal moments, as well as its place in sports history as the site of the Olympic Winter Games in 1964 and 1976, making it one of the few cities to have hosted the Games twice.
There are nine ski regions around Innsbruck, all offering Alpine skiing to all levels of skiers. Snow is virtually guaranteed every day during the winter season due to a vast system of snow-making equipment. This ensures top-notch skiing well into the spring months, giving numerous opportunities to burn off some of that delicious schnitzel and those famous Austrian pastries. Oh, and don't forget, in addition to some of the best beers in the world, Austria also produces some of the best wines you'll ever sip.
Another popular place for fans of the best glittery crystals in the world is Swarovski's Crystal Worlds in nearby Wattens. This is a virtual wonderland of permanent and special exhibitions featuring all things crystal.
For the more adventurous among us, there's Nordic skiing, or cross-country skiing, that was born out of necessity in Northern Europe. It also has its place in the Winter Olympics as a rigorous sport that continues to grow in popularity.
Perhaps the most famous Nordic race is the Birkebeiner, a long-distance cross-country ski race held annually in Norway. The race, which begins in Rena and ends in Lillehammer, runs approximately 30 miles. The number of participants is limited to 12,000 and is usually fully subscribed each year.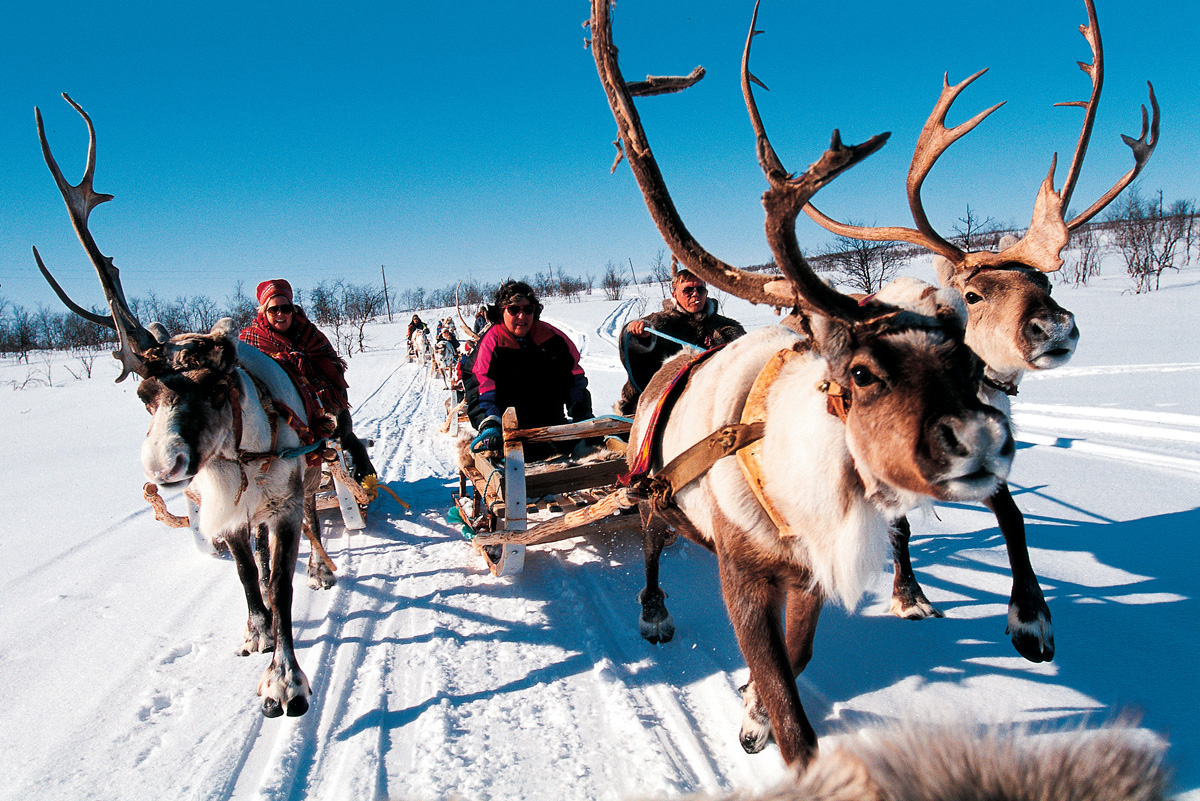 Lillehammer, Norway, which was the site of the 1994 Winter Olympic Games, is another picturesque gem. The city's center is a well-preserved late 19th century concentration of wooden houses. The main street is excellent for people-watching, shopping, dining and drinking.
If our snowy jaunt through these luxurious European skiing destinations hasn't satiated your longing for the sport, go anyway — there are still many places left to discover, most of which have been hidden for centuries just waiting for someone to ski by for a visit.
Ski Gear
When hitting the slopes this winter, don't leave your sense of style back at the lodge. These fashionable essentials will make sure you stick out amongst your fellow skiers for more than just your performance.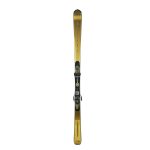 Gold Snow
Providing the right amount of exclusivity and performance, the Volant Genesis Alpine Gold Skis will see you on top even if your agility has you starting at the bottom. For dealers near you, visit VolantSki.com.
Ski Style
Blending sports with fashion, Bogner is an industry leader when it comes to active wear. Get the Bogner Mens Polar White for $899 and the Women's Ivera D. Down Ski Taffeta for $999 at Bogner.com.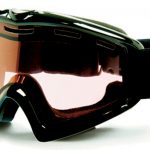 Slope Slight
Snow seem a little fuzzy? Bolle Cylon Goggles are customized with optical RX adapters that fit snugly inside and feature anti-fog and scratch-free technologies. Available in a variety of styles at SportEyes.com.