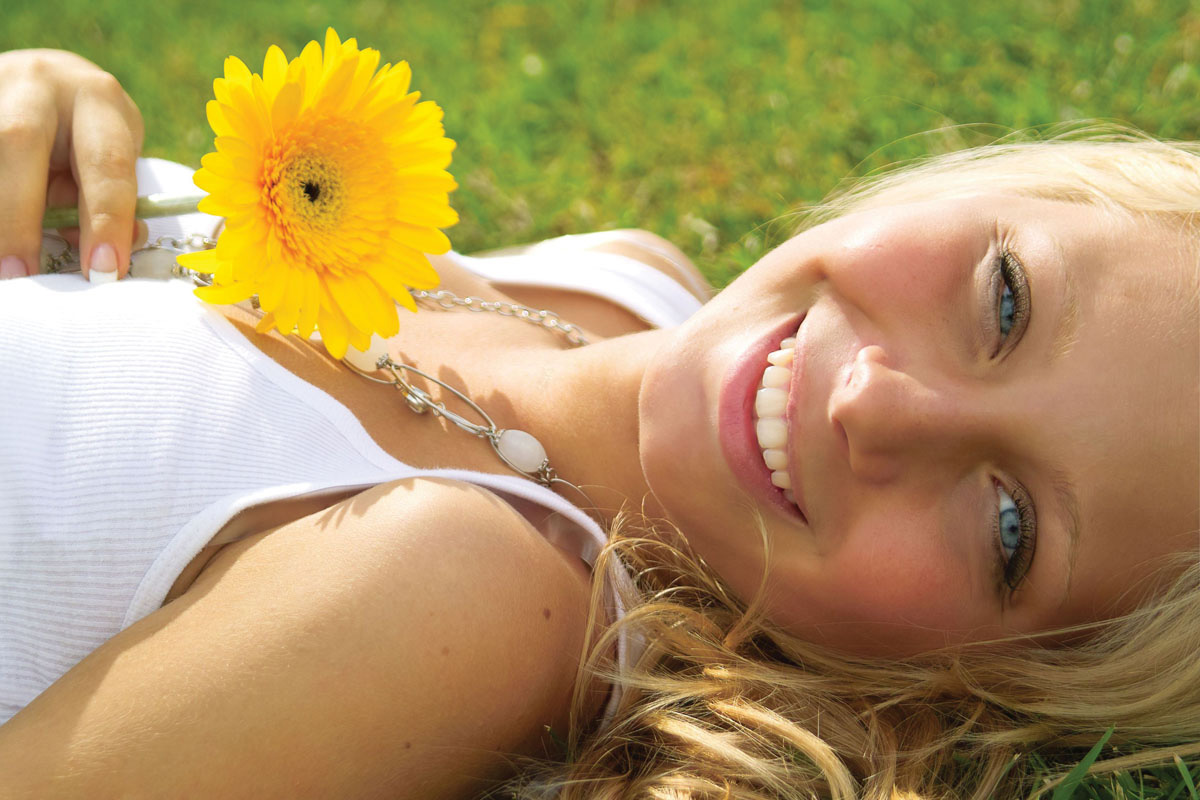 If your teeth are dingy, yellowing or just plain stained, a visit to Key Biscayne's Smile With Zenitude may be just what your pearly whites need to shine. Here, artistry meets science to provide a unique blend of caring, comfort and advanced dental procedures including 1-hour whitening, Lumineers and Invisalign. Get a brighter smile today at their location at 604 Crandon Blvd., Ste. 205, or call 305.361.0810 to schedule an appointment.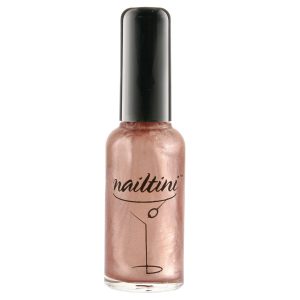 Healthy Nails
This Valentine's Day, make sure your nails are as strong as your love. The Nailtini nail polish line features high-quality shades you can wear alone, layered or together to create custom looks no matter what you feel like stirring up. Imagine the possibilities with 18 "Straight Up" color shades, 2 "Mixer" base coats and 6 "Topper" coats to choose from. To order the entire line, visit Nailtini.com.
Fresh Look
The eyes are the feature that stands out the most on our face. As we age, our eyelids begin to sag and hang more prominently over the eyes, which results in a "droopy" and tired look. The bags under our eyes also become more pronounced. Eyelid surgery, or blepharoplasty, reduces bagginess from the lower eyelids, and removes excess skin from the upper eyelids. Upper eyelid surgery removes the fat in the middle and medial compartments of the eye to take away that "heavy" look. Lower lid surgery removes fat with minimal skin excision, with the incision placed just under the eyelashes. Fat is then removed from three different compartments and a small amount of skin is removed to smooth the extra skin that creates wrinkles. Another method that is used is the "transconjunctival" approach. This is done from an incision inside the lower eyelid. This approach is better for younger patients who do not need removal of extra skin. As always, it's crucial for patients to be informed, ask questions and choose a physician who is board-certified.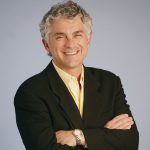 › Dr. Wolf, of the Miami Plastic Surgery team, is board-certified by both the American Board of Facial Plastic & Reconstructive Surgery and the American Board of Otolaryngology. He is a regular guest on South Florida television shows and radio programs. He also volunteers his medical services to victims of domestic violence. For a consultation, email him at [email protected] or call 305.595.2969.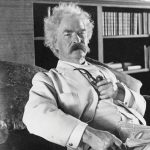 "The only way to keep your health at optimal levels is to eat what you don't want, drink what you don't like and do what you'd rather not."
— Mark Twain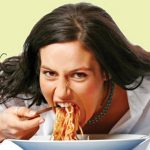 Carb Fuel
Instead of cutting out carbs in your diet, opt to eat no more than a bite of your favorite starchy treats. Diets like Atkins and South Beach will only cause grief once you get off them and can double the original amount of weight you needed to lose.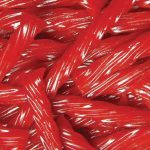 Twizzler Treat
If your sweet tooth is aching, munch on a few sugar-free Twizzlers instead of sharfing down a pint of ice cream or swallowing a fat-packed chocolate bar. Twizzlers have been heralded for their added chew, which will make your brain think you've eaten more than you have.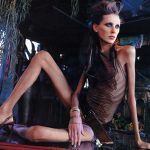 98%
The total percentage of American women that are heavier than the typical fashion model seen on the covers of glossy magazines throughout the world. That does not take into account the hours of Photoshop that goes into making a cover girl "perfect" by unrealistic standards.