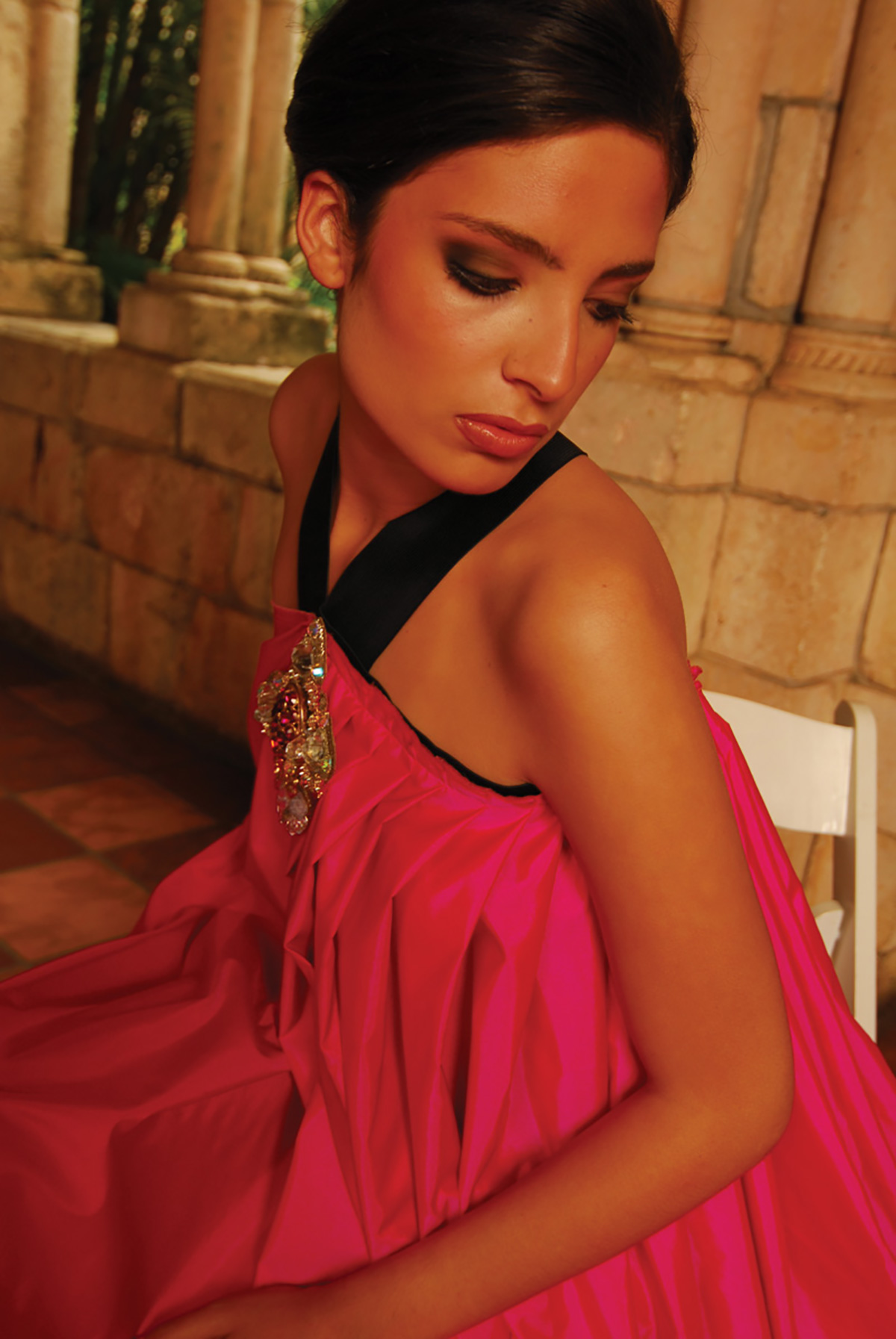 The secret of the smoky eye trend's popularity is that it can change your face dramatically, transforming the girl-next-door into a stylish diva. Once you learn and master these application and blending techniques, the transition will take you only a few minutes.
What You Need
Two Shadows: One Light, One Darker, Eyeliner, Makeup Brushes, Mascara.
Step 1: Apply Eyeliner
Outline your eye contour with black, brown or dark gray eye pencil. Make the line thicker along the upper lash line.
Step 2: Apply Light Base Eye Shadow
The key to a smoky eye is pairing a lighter base with a darker hue. I prefer a nice cream shade for my base. Sweep a light, shimmery shadow over the lids to your brow bone. I love M.A.C. Eye Shadow-Brule. The consistency seems to stay on forever.
Step 3: Blend In Darker Eye Shadow
Now that you have the base and eyeliner on, it's time to get the smoky effect. You need a darker eye shadow shade. Using an eye shadow brush, blend in color starting at your lash line, blending up. Make sure to blend color into the lash line so the eyeliner disappears.
Step 4: Finish
Finish with several coats of volumizing mascara and don't forget to enhance your eyebrows to balance strong smoky eyes makeup.
Tips
Remember to keep lips nude. When applying strong makeup (like smoky eyes or red lips) put the focus on either eyes or lips, never both. For a bit of fun, try blue or purple mascara. Liner doesn't have to come in pencil form. I recommend M.A.C. Fluidline-Blacktrack for a deep, precise line.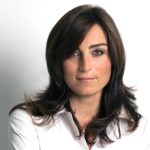 › Trini has spent the past 15 years revealing the beauty of stars in Paris and is now in Miami providing private consultations, expert beauty tips and elite products. For more information and locations, visit TriniInPrivate.com.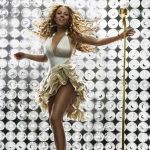 "Wearing my hair differently or changing my style is playing dress-up."
— Mariah Carey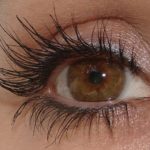 Bat Lady
A woman who bats her eyelashes at eager men only to turn them down when they approach her.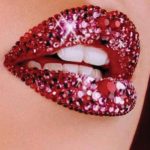 $14 million
The highest price paid for a mascara-and-lipstick set encased in bejeweled cases from H. Couture Beauty.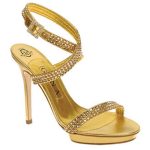 63%
The percentage of women surveyed by ShoeWorld.com who agree shoes will become the most important thing to wear this century.