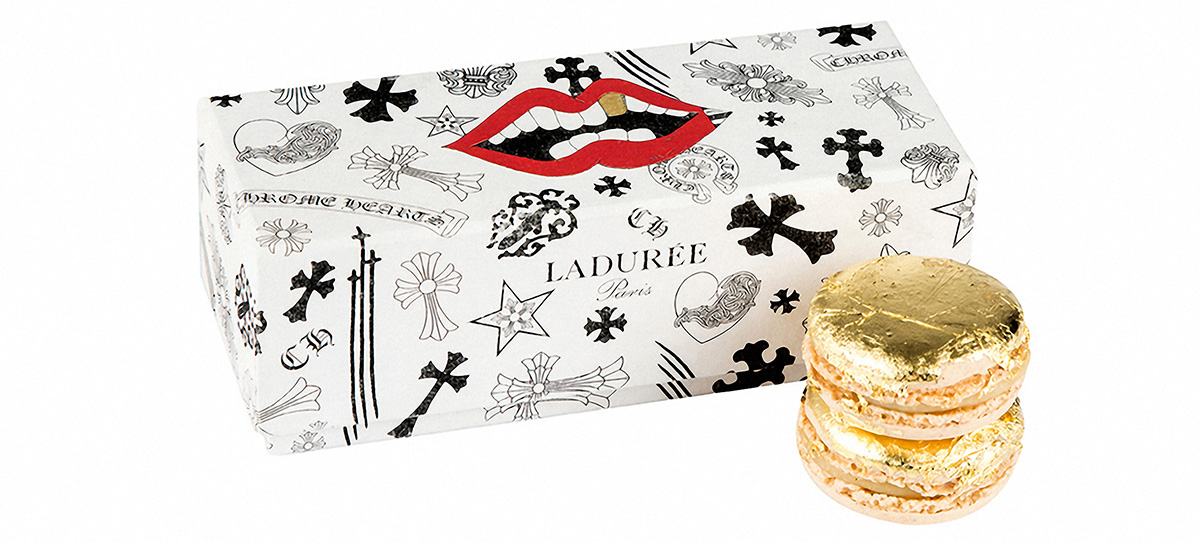 Their latest collaboration is with Maison Ladurée in their ground floor café. It blends the spirit of both unique aesthetics for the indoor/outdoor venue. The menu offers both savory and sweet options and a special collectible macaron box design featuring illustrations from Chrome Hearts' Pete Punk Offspring line; ChromeHearts.com.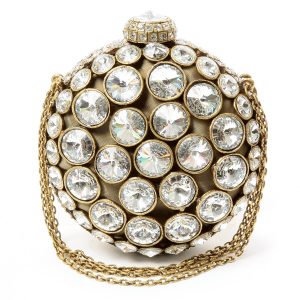 OPERATIC ART
The bag you take to the opera is an important decision. But what if you could take one that came from an actual opera? The Metropolitan Opera has given designer Clara Kasavina costumes from The Merry Widow, Don Carlo and other operas as well as chandelier pieces and curtains from the Old Met, which was torn down in 1966. She's re-imagined them into fabulous evening bags favored by Beyoncé, Rihanna and J-Lo. Looking for something simpler? She also has clutches made of leather, furs, exotic skins and crystals; ClaraKasavina.com.
ATTIRE 101
From Black-Tie to Casual Friday, we spend a lot of time thinking about what to buy and where to wear it. But how much do we really know about our everyday clothing?
Text by Stacy Wynn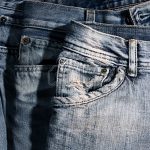 Denim Data
The word "jeans" originally referred to the sturdy cotton pants worn by "Genes," the nickname for Genoan sailors. Today, the average American owns 7 pairs of blue jeans.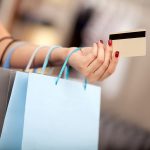 Cutting Costs
Clothing costs have dropped 8.5% since 1992. Currently, most American households spend 3.8% of their income on clothes, compared to a whopping 11% back in the '50s.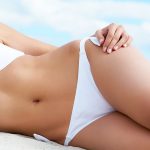 Bathing Beauties
The Bikini was named after Bikini Atoll, where the U.S. tested atomic bombs. Why? Designer Louis Reard thought his revealing beachwear would be as shocking as an atomic bomb.