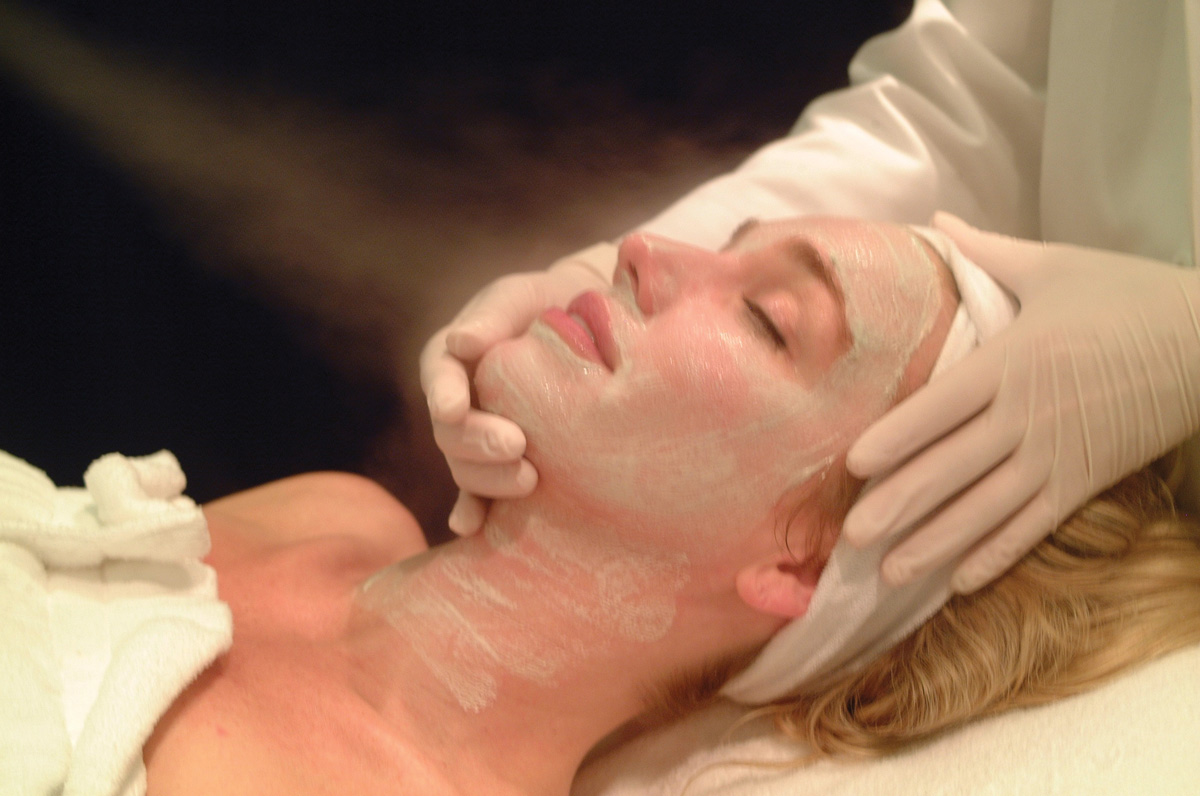 More and more baby boomers and younger consumers are flocking to medical spas to preserve, protect and enhance a youthful appearance and maintain overall health. The advantage to choosing a medical spa is the ability to meet all of a customer's needs from aesthetic to surgical, often combining both for the most effective treatment plan. Island Medical Spa offers the FDA-approved GentleYAG laser surgery that treats all skin types for wrinkles. The process is also effective for leg-vein correction and port-wine stains. Their Nd:YAG process results in permanent hair reduction. This is in addition to the usual treatments of microdermabrasion, chemical peels, Botox and Restylane. For more information, visit IslandMedicalSpa.net.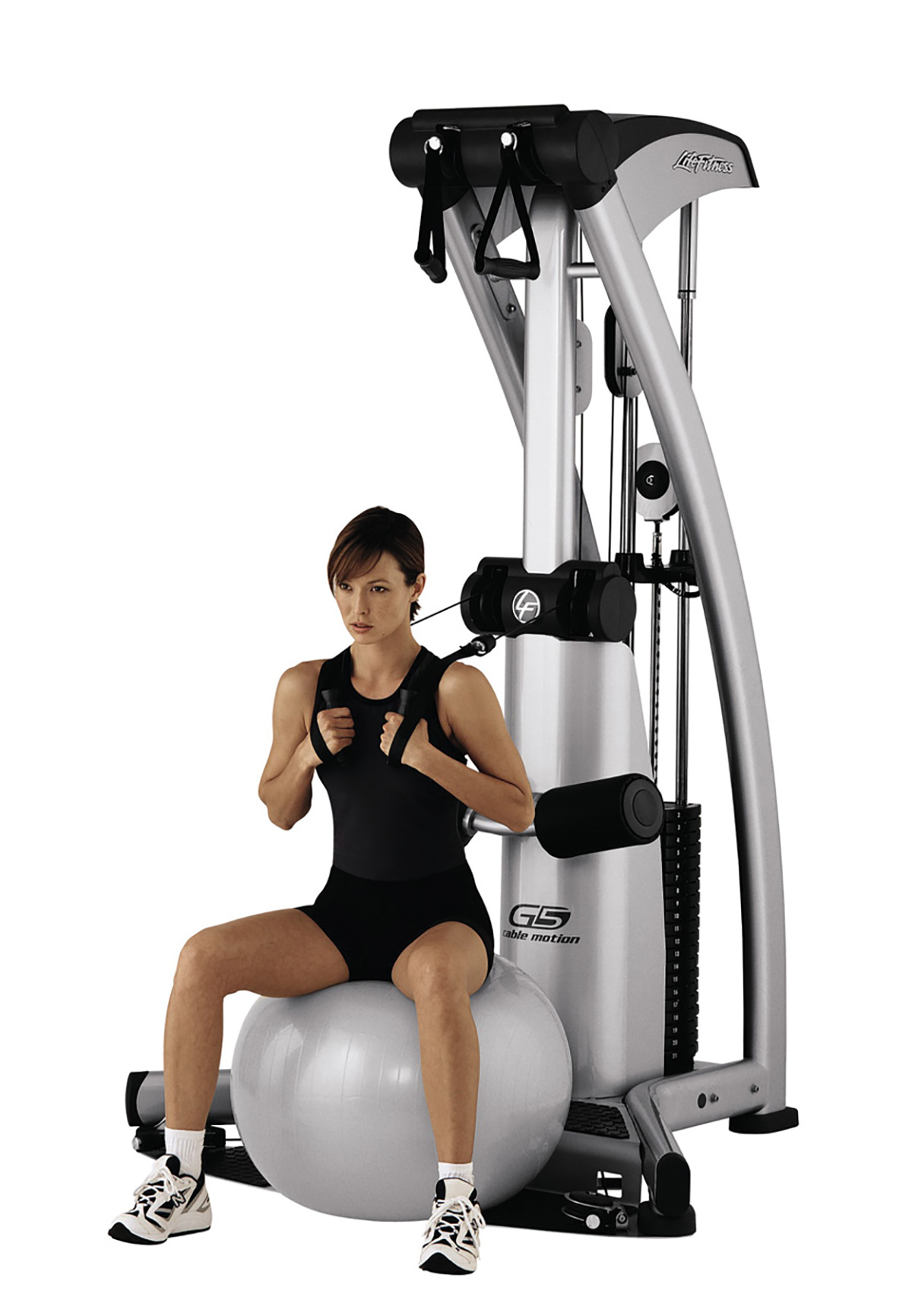 Fit Life
Life Fitness has two all-inclusive workout machines that require just a corner of any room in your home. The flagship is the new G7 Dual Adjustable Pulley Home Gym, which offers strength-training, balance, stability and power workouts, allowing for a complete workout of every muscle group. The popular G5 model has been upgraded for a smoother feel and response from the new swivel pulleys, cables and weight stacks. The handles and straps are ergonomically enhanced for a more comfortable workout. Available from $2,100 to $3,300 at LifeFitness.com.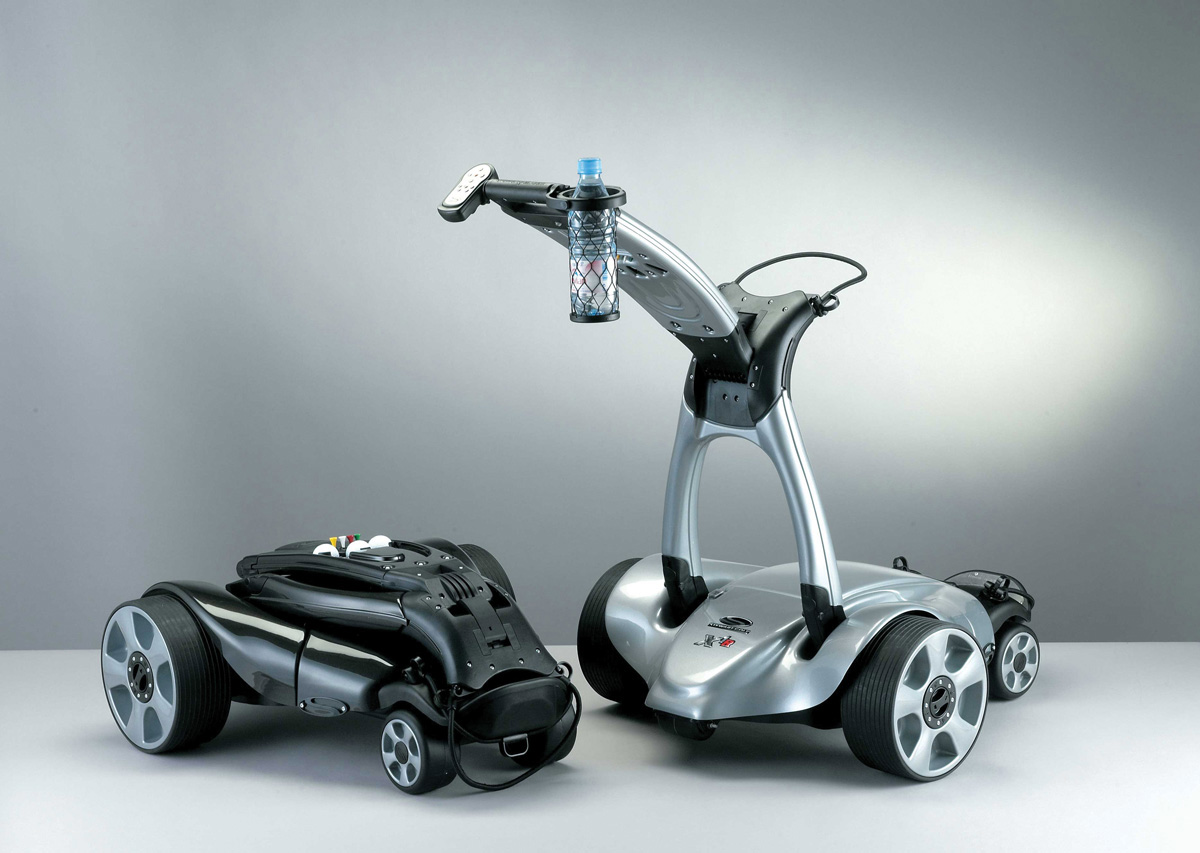 Golf Ride
Take the weight off your shoulders with the X3R remote-controlled caddie, a stylish alternative to having your clubs hanging over you. With a sleek design that folds and unfolds for easy storage and portability, it maneuvers easily through hills and rugged terrain. Find out more at StewartGolfUSA.com.
Cleavage Solutions
Breast augmentation has become more popular in the last five to 10 years for a number of reasons which include: a good outcome; minimal risks and complications; and immediate results. The availability of various types of implants to enhance the natural virginal or post-partum breast has broaden the surgical techniques. This has made it easier for plastic surgeons to provide the patient with different approaches to enhance the breast for a more natural feel and look. Today, it can be done trans-axillary, infra-areolar, through the infra-mammary fold or trans-umbilical. Patients with different needs can be offered different sizes and forms that will enhance the breast accordingly. The availability of different certified ambulatory surgical centers provide the safe environment that has also contributed to the increase in popularity of breast augmentation. Additionally, anesthesia for a bilateral breast augmentation can be safely performed with masked general anesthesia at any of these centers, making it easier for a quicker and safer recovery. Throughout my career in the field of plastic and reconstructive surgery, I have mastered various techniques to enhance virginal and post-partum breasts with minimal scarring, in a relative short surgical time of 45 minutes with minimal post-operative recovery time.
› Dr. Carlos Wiegering has 20 years of experience in the field of plastic and reconstructive surgery. He completed his plastic and reconstructive surgical residency at Georgetown University in Washington, D.C., as well as a general surgery residency and hand surgery & upper extremity surgery fellowship at the University of Miami's Jackson Memorial Hospital. His office is conveniently located in Key Biscayne.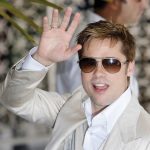 "I'm one of those people you hate because of genetics."
— Brad Pitt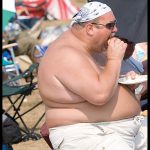 3,500
The total number of calories in one pound of fat.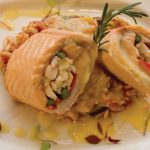 Menu Maker
A person who cooks random midnight snacks at all hours.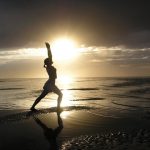 5,000 years
The total number of years beach yoga has been around.